And how to get yourself started!

2020 wasn't exactly the easiest year. That's why we at Builder.ai decided to shake things up and get you inspired on your business journey. With our App Builder now easier to use than ever before, here are 10 startup ideas that you can launch in 2023.

#1 Homemade crafts

Handy with your hands? Or have a tasteful aesthetic that your friends always compliment you on? With eCommerce at an all-time high, now is the perfect time to set up your own online store!

Unique crafts are one of the best businesses to start with little money. Whether you're offering homemade scented candles or a cosy knitted shawl, your business could be up and running within a few short weeks.

#2 Personal training coach

Enjoy taking care of yourself? Why not teach others too? With a little experience and demonstration, you can start coaching others on the tips and tricks you've perfected. Online coaching is a fantastic way to start out from the comfort of your own home (and guarantee that social distancing!)

#3 Write a memoir

You definitely have unique stories. By using your life experiences, you can tell tales that an audience will relate to. Whether you've fixed yourself up after a rough patch, or you're filled with hilarious anecdotes, you can build a personal following by helping others who are going through the same things!

#4 Teach a language

If you're reading this you can speak at least one language. Whether it's your mother tongue or your fifth language, someone else is going to be learning it. From basic conversational levels to complex grammar, you have something valuable to teach.

#5 Start a podcast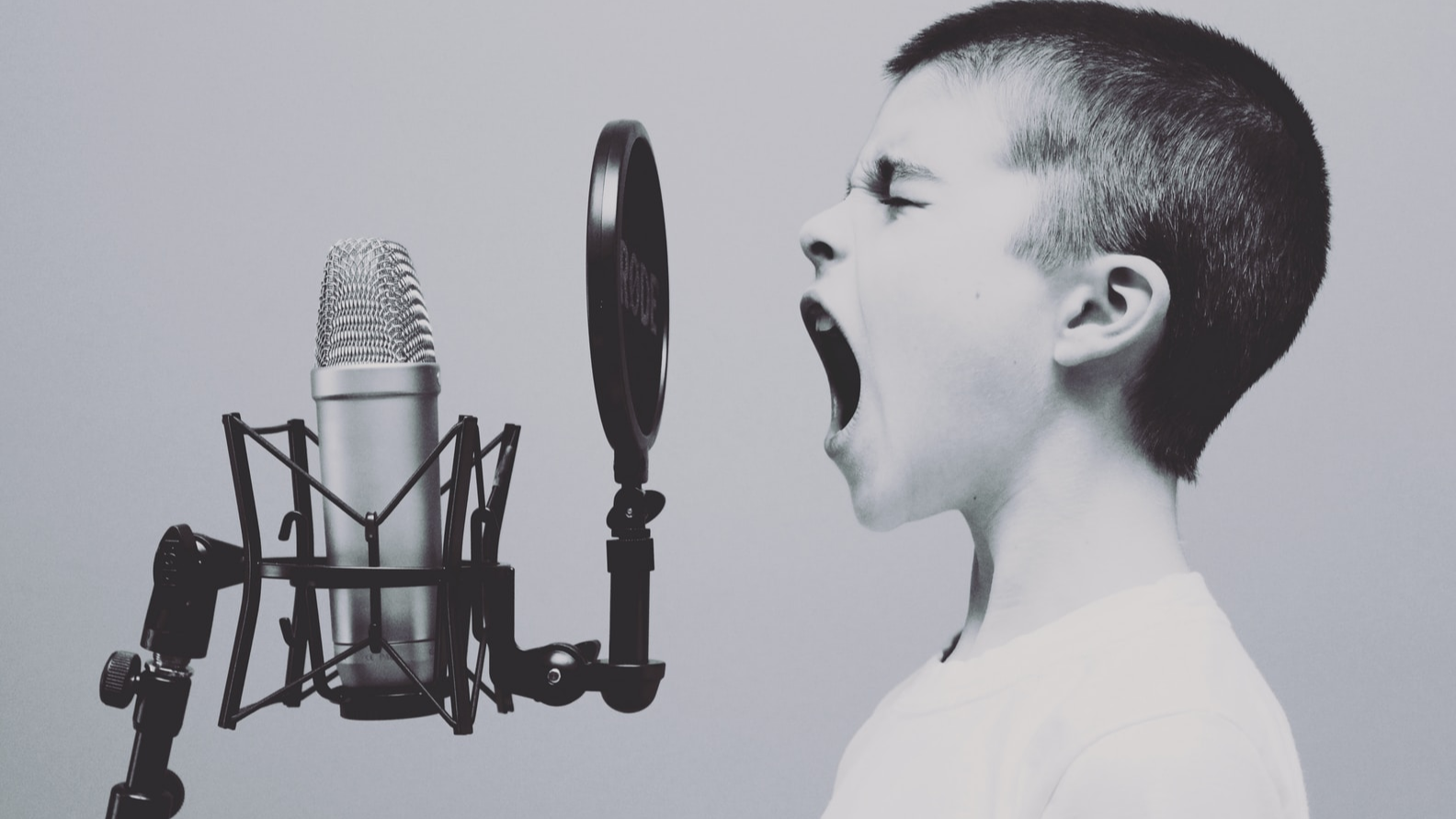 Friends complimenting you for your witty takes on current events? Or perhaps you have a lot of knowledge on a certain subject? There are people out there who want to listen to what you have to say - and it doesn't require a big set-up! From Dungeons & Dragons to the latest fashion scenes, the choice is all yours!

#6 Interior design

Years of playing The Sims has finally paid off! Take your sophisticated home-decor style and transform people's lives. Spruce up their living spaces with unique products and colour palettes, and embrace that artistry.

#7 Life coach

Do your friends come to you for advice? Maybe you have the personality it takes to become a life coach. Take your experience and level-headed personality and build a career out of helping others.

#8 Proofreader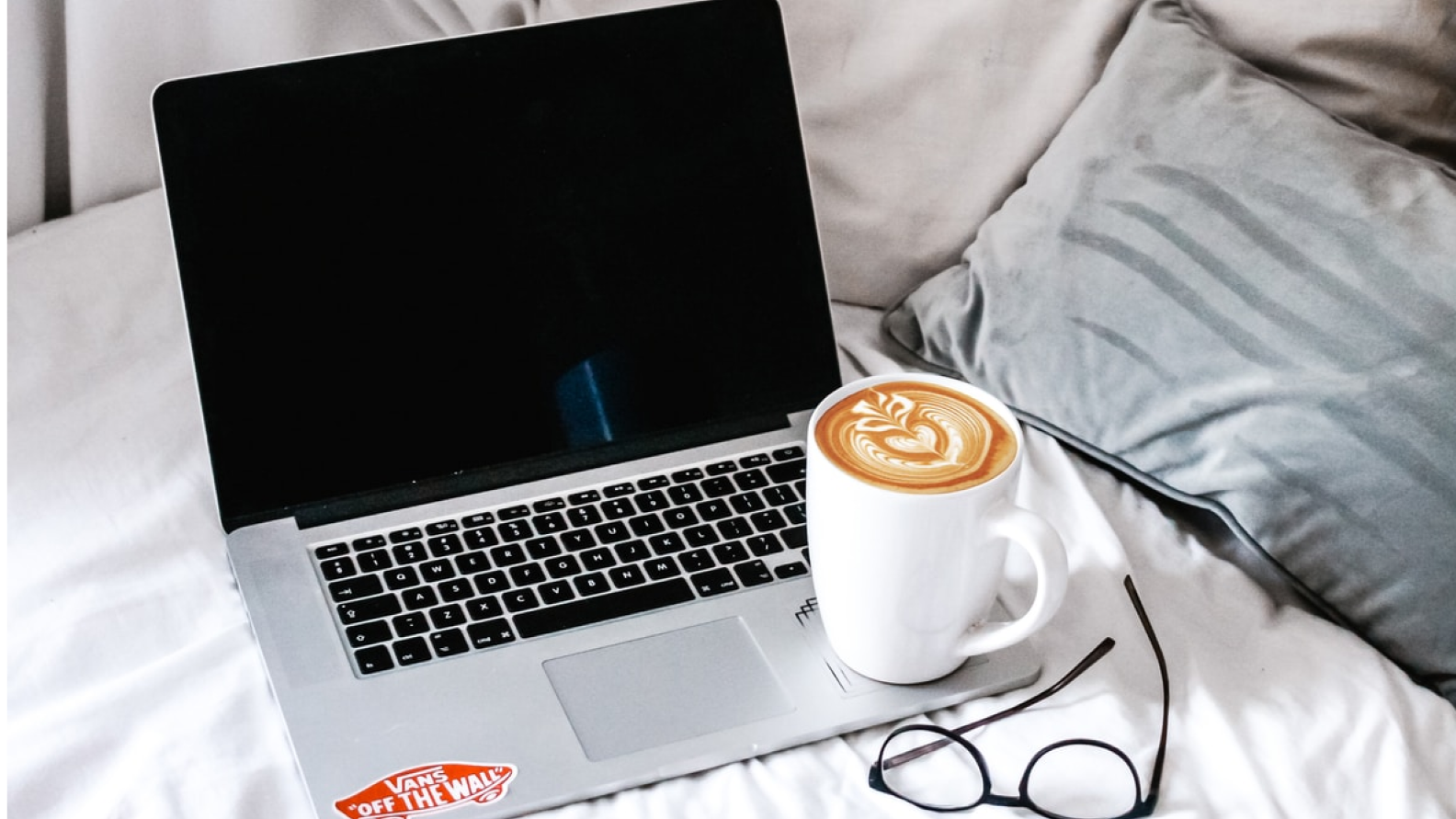 A big bookworm? You can earn money by simply reading, and in this job, you don't get shouted at for pointing out someone's mistakes!

#9 Voiceover Artist

Be it bold gravitas or husky tones, voiceover artists take all kinds. That pirate impression you've been perfecting for years could finally pay off!

#10 Consultant

Whatever your knowledge, market yourself as a consultant. Improve businesses and companies with your experience and knowledge. Use your unique edge to get out there and charge the going rates!

With an endless list of possible business investments, the sky's the limit. In as little as two short weeks you could be set up on Studio Store and running your own business.

Need more marketing insight? Join the Builder.ai community
Build an app, with Studio Store

Apps = accessibility, and you don't need to be a tech lord to build one. Access pre-packages apps built for your business with Studio Store. Here's what to expect:
1. Simple software - run your app with zero hassle.
2. Fast delivery - get your app up and running within 2 weeks.
3. Personalised - pre-packaged, but with your branding.
4. Aftercare - project maintenance for smooth sailing services.
So what's your hustle going to be? Take a look at some of our existing plans, and start deciding how you're going to make the most of 2021 today.
Viveka Nand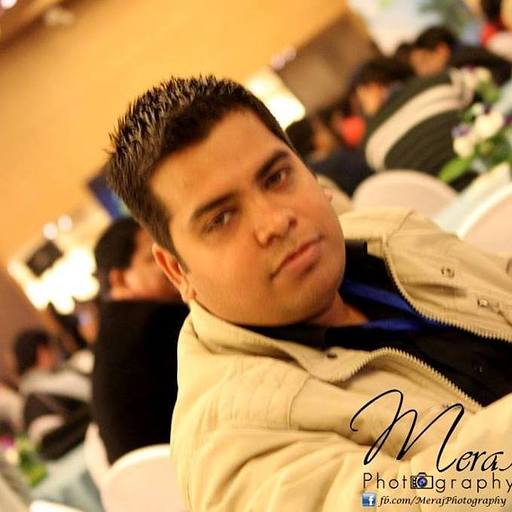 Sr SEO Manager at Builder.ai
Viveka Nand is a Sr SEO manager at Builder.ai where he applies 10+ years of experience to ensure the company's organic growth on search engines. Viveka has BA from Magadh University, India.