You'll make more sales with this app
Apps make 3 times more sales than mobile websites. And in-app sales are growing 46% year-on-year*. For a lot of businesses selling online has gone from nice-to-have to utterly essential, overnight. So you'll get a tailor-made app – from 2 weeks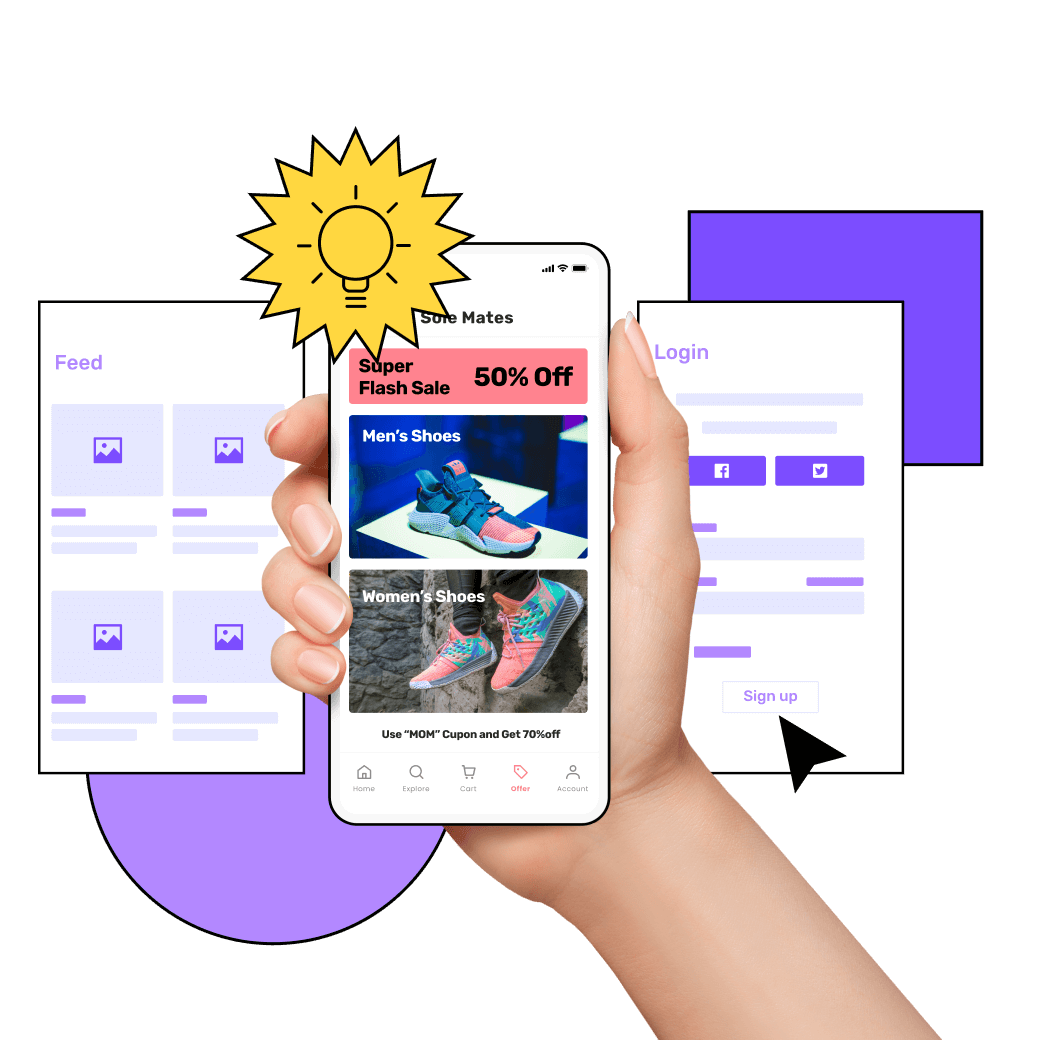 Online delivery becomes effortless
COVID accelerated the move from physical stores to ecommerce (and particularly mobile). Luckily, this app helps you get your store online with all the features you need to build your brand and increase revenues. And rather than months, you'll create your app from 2 weeks.
Better shopping experience
Showcase what you're selling in a beautiful catalogue, with a scrollable carousel. Analytics and machine learning lets your app figure out which products customers want and displays tailored recommendations in their feed.

Your app is available for both iOS and Android customers. We only build native iOS and Android apps (which means your customers get a faster, superior experience).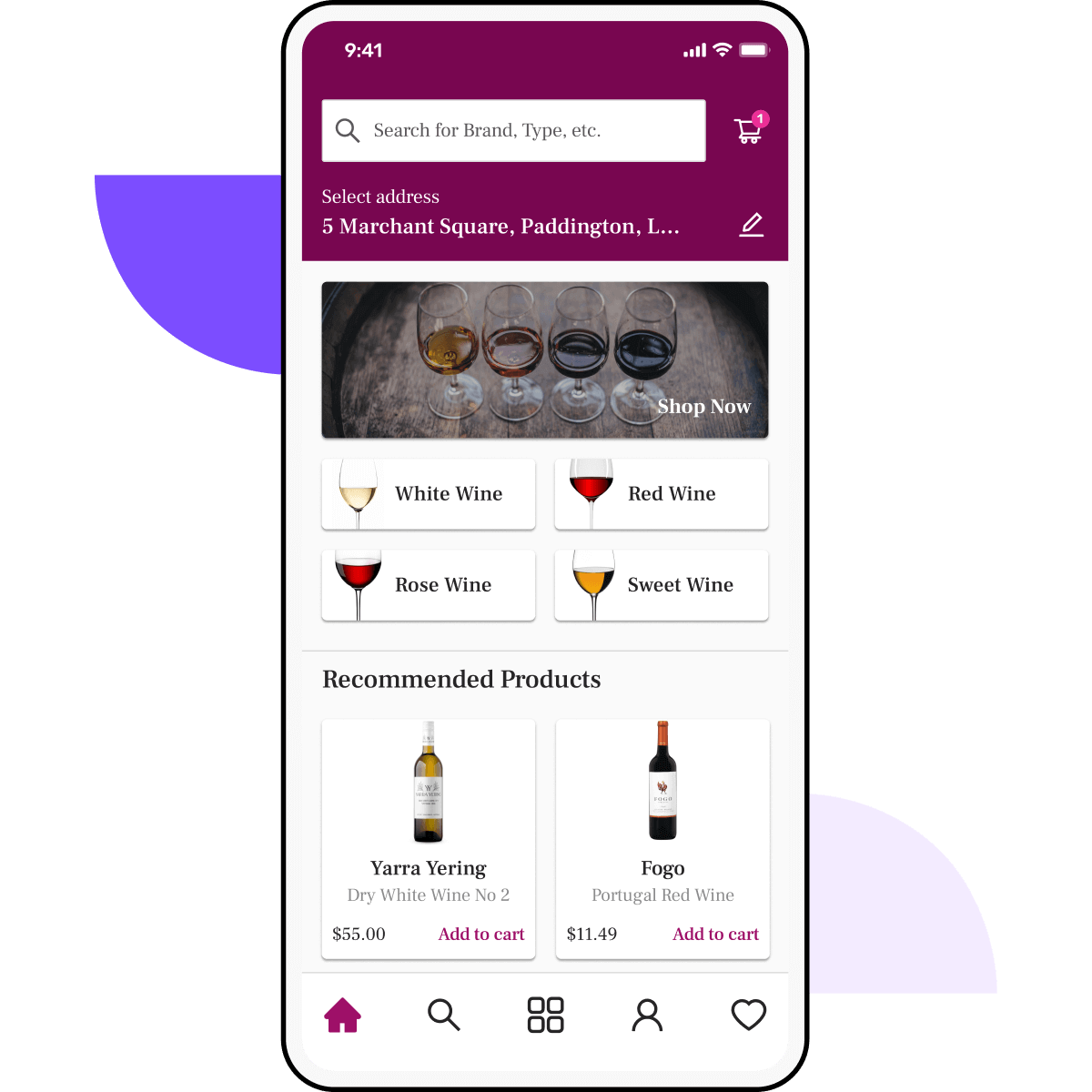 Once customers add items to their shopping cart, paying for them is simple and secure. And a payment gateway makes running the whole process effortless.
Get your customers to create a password-protected account for increased security. Your app can store their credit card details to make future purchases more seamless. Send private or sensitive information straight to their phone via SMS.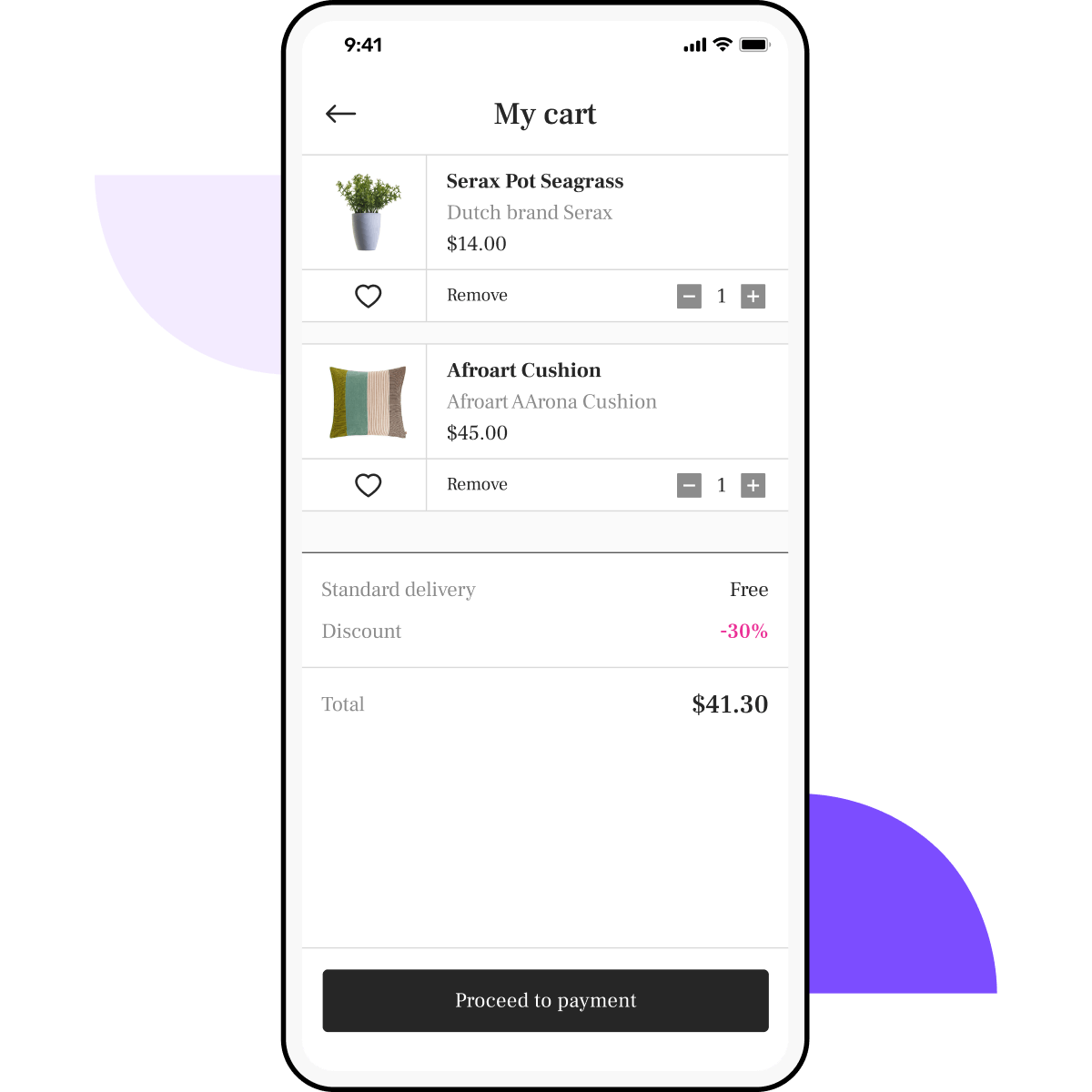 Build positive relationships with customers when they create a profile on your app. From using their name in push notifications (which give them a friendly nudge to open up your app), to sending them a promo code on their birthday.
Live chat and share features let customers create a community around you and spread your products and brand to a wider audience. You'll also need live chat to answer user questions. Doing this in-app means you're less likely to lose a customer.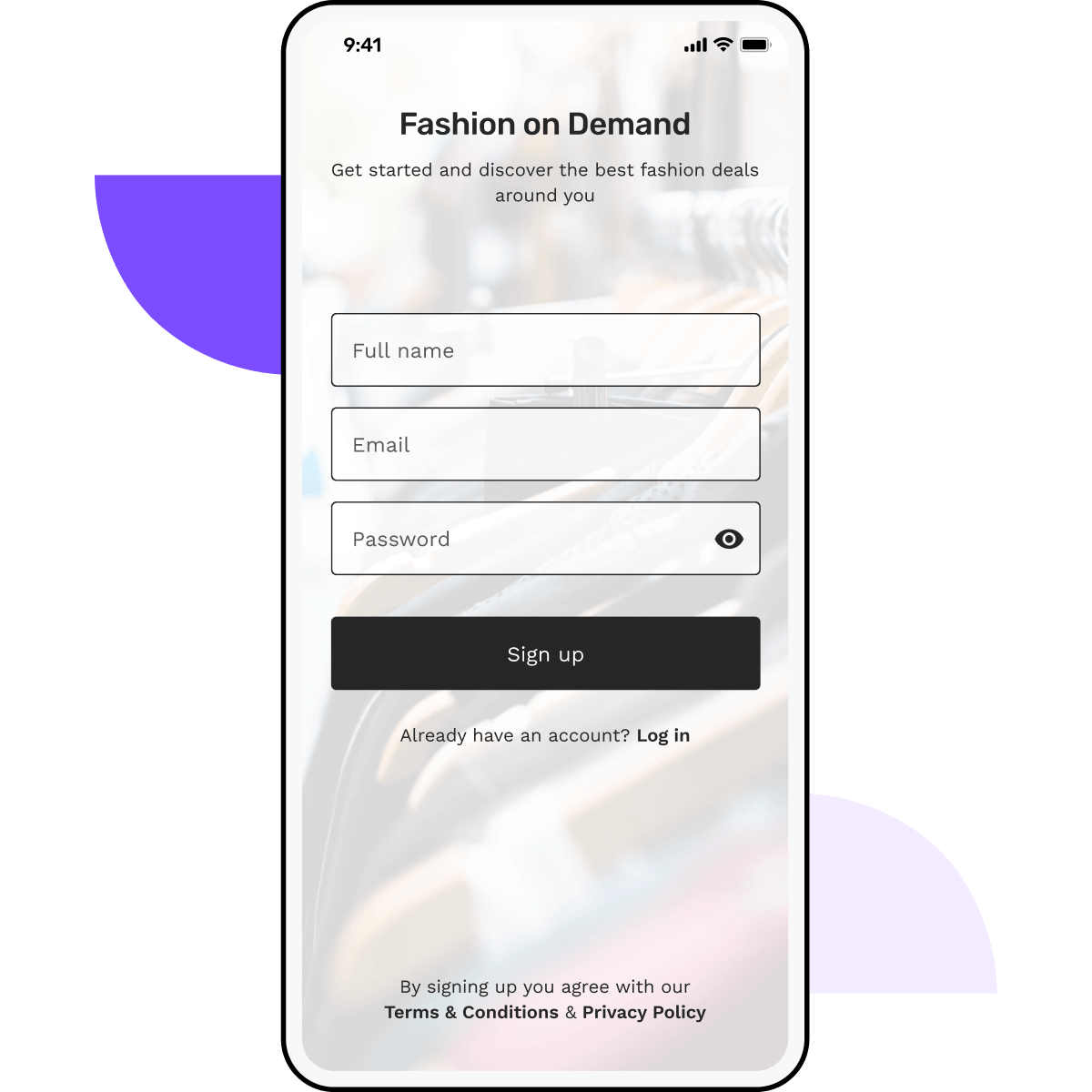 You can choose any delivery provider and we'll link your app to their tracking system. So whether you're sorting your own delivery method or using one of the big providers – anyone from FedEx to Bluedart or UPS, it's simple.
Our Shipping Charge Calculator helps you work out fixed or variable delivery costs. And you can use SMS to keep your customers updated about their order.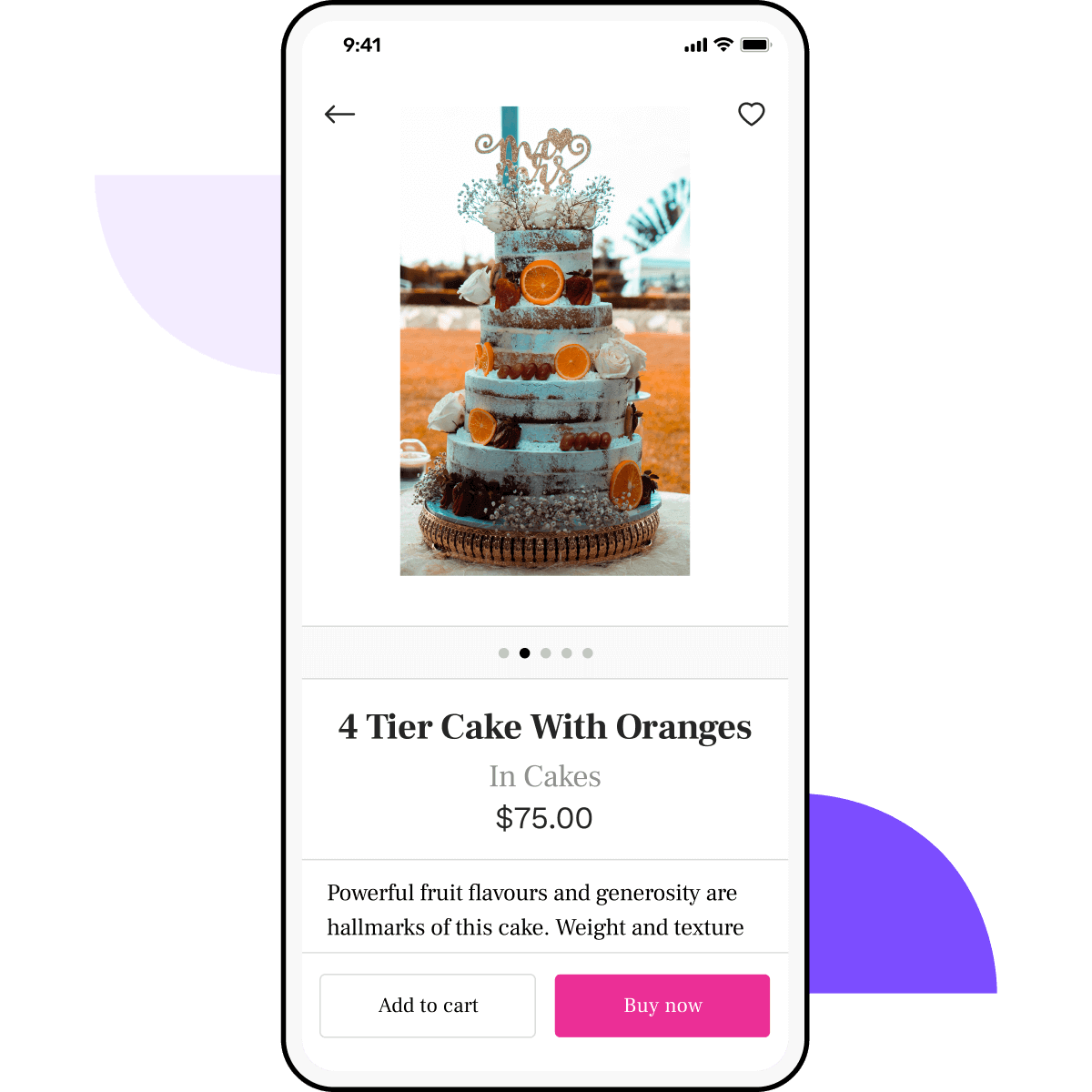 Why create your own ecommerce app?
We won't take a slice of your sales
Your app takes away the headaches of selling online. We won't charge you a percentage of your sales, or any additional transaction fees.* You've earned your sales. We're here to help you make more. *Excludes credit card fees.
Apps make more sales
Retail apps make three times more sales than mobile websites and in-app sales are growing 46% year-on-year.* Once your app sits on your customer's phone – its icon reminds them of your brand, every time they scroll past.
Collect valuable data
Online marketplaces won't give you access to all the valuable customer insights you'll get from your own app. After 2 years the app is yours. Unlike other monthly app building subscriptions, you're not tied in and can host it anywhere you like. All that data remains yours to help you grow your business.
Build brand loyalty
Use all that valuable data to send relevant push notifications with promos they'll enjoy. Send a little love back to your customers and reward them for introducing their friends to your shop. Incentivise them to leave reviews with money off next time and you'll encourage return visits too.
Sell yourself
For a low monthly fee you get your own app – the only branding customers see is yours – and all the features you need to run your retail business in this unusual time. You also get Studio One (our aftercare service) and Builder Cloud (cloud capacity to run your app is included too!).

How much will all this cost you?
€330 a month
£295 a month
₹9,999 a month
$395 a month
Includes building your app (which you'll get in 2 weeks), maintaining it and even free cloud hosting.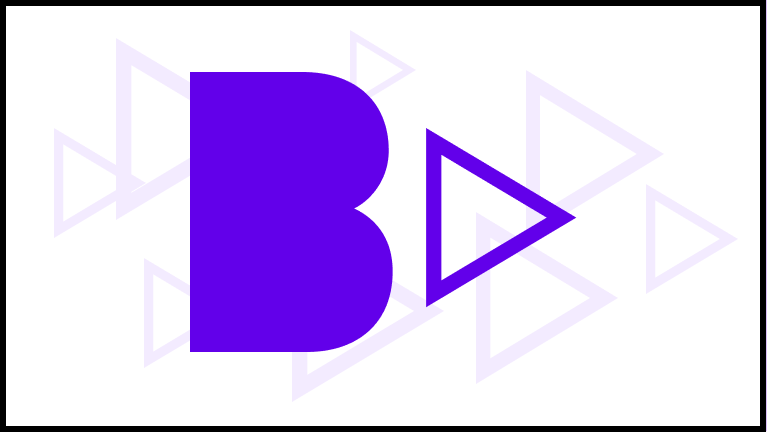 Your app includes 43 features to supercharge your sales.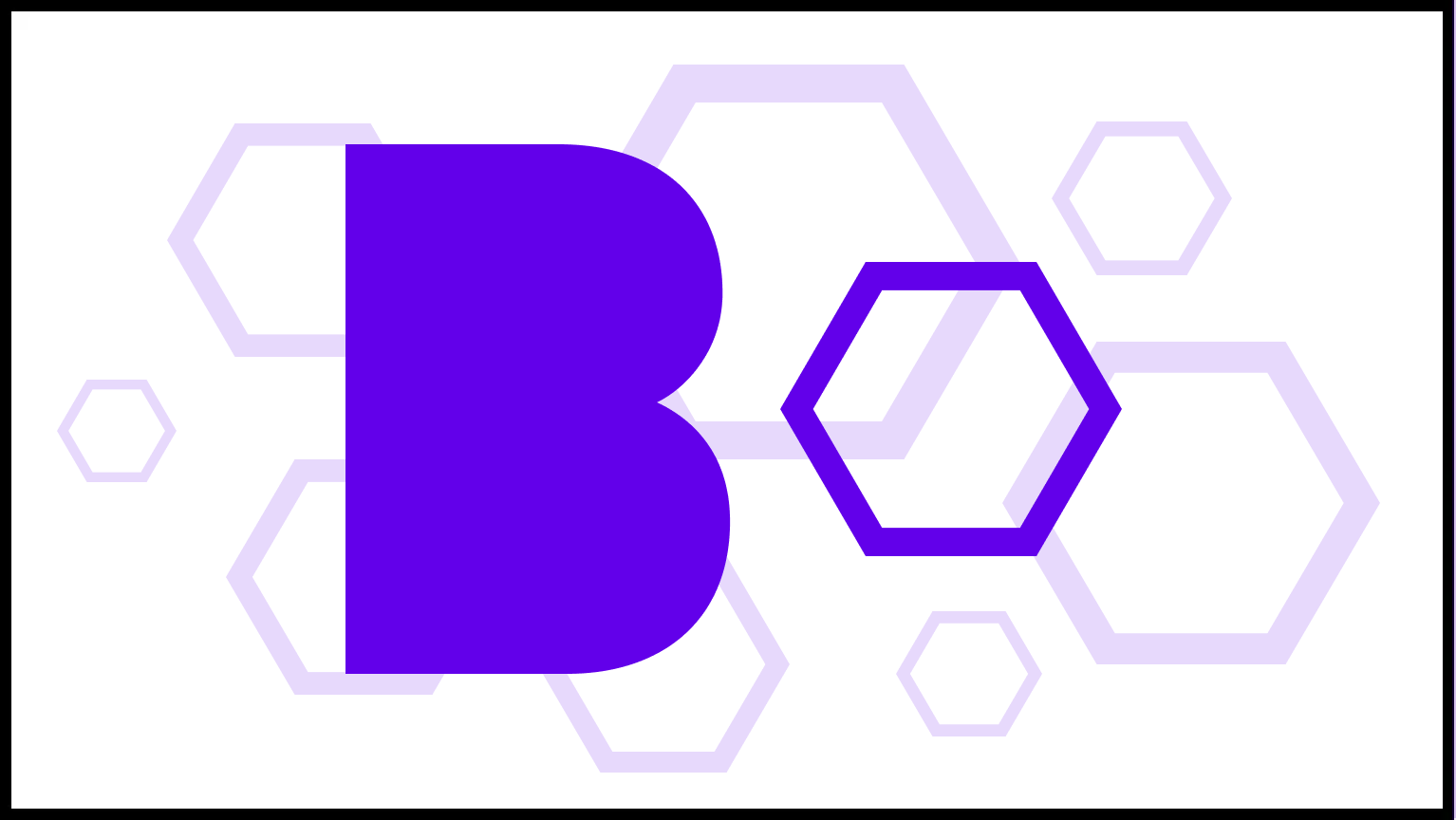 Aftercare warranty keeps your app fresh and working perfectly.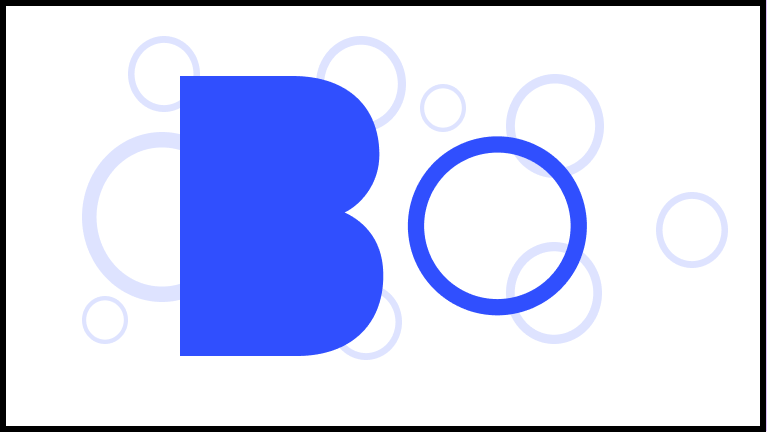 The cloud you need to run your app and scale your business.

How Studio Store works

Looks like you've found the perfect app for your business. What happens next?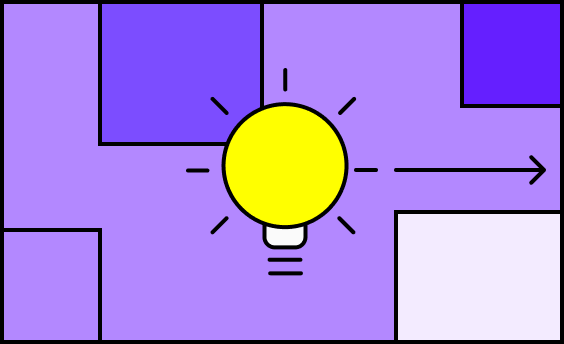 Pay a refundable deposit, discuss your idea and share your branding.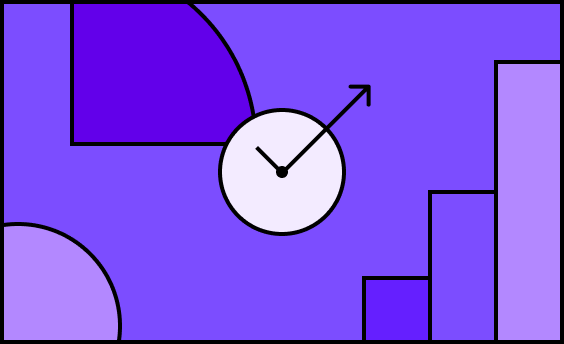 Simple dashboard shows your build's progress, or chat to our experts.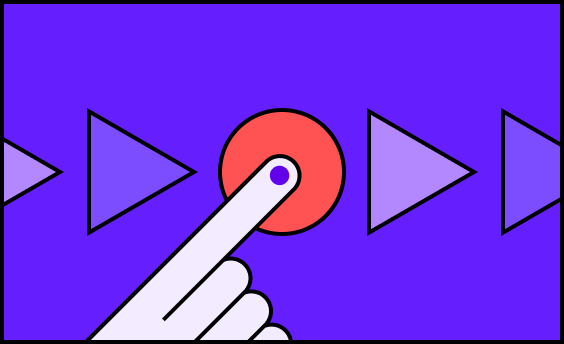 2 weeks after your kick-off call.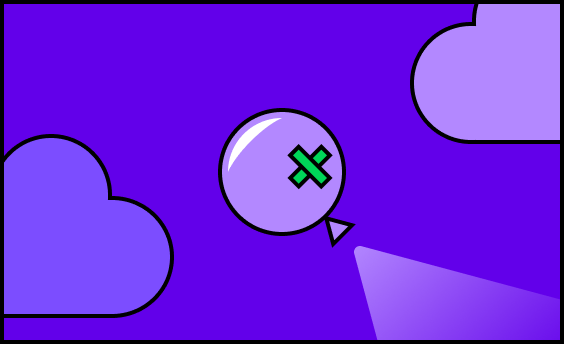 Your app moves into maintenance and cloud. Your business grows.
Why choose us?
No coding (you don't even need to pick templates).


Both iOS and Android apps, in 12 weeks.

We maintain your app to keep it running smoothly.

Get 2 years of cloud to run your app included.

Happy customers include global brands like the BBC, Makro and Pepsi.