Once revolving primarily around brick-and-mortar stores, businesses today are more diverse than ever and can permanently inhabit digital spaces rather than having any sort of physical presence at all. Businesses of all types - including SMBs - are proliferating rapidly.

QuickSprout found that there were some 31.7 million SMBs at the start of 2020 representing an increase of 3.15% from the previous year. These constituted some 99.9% of all businesses in the US.

Such stats might indicate great competition, but SMBs are often the fastest businesses to react to new and increasing demand for a product or service. Consider challenger banks such as Monzo and Starling or the trading platform Robinhood - these were but a glint in the eye of their creators a few years ago, they're now worth billions.

If you're looking to get your own business off the grounds, here are some must-have tools to consider:
Accounting software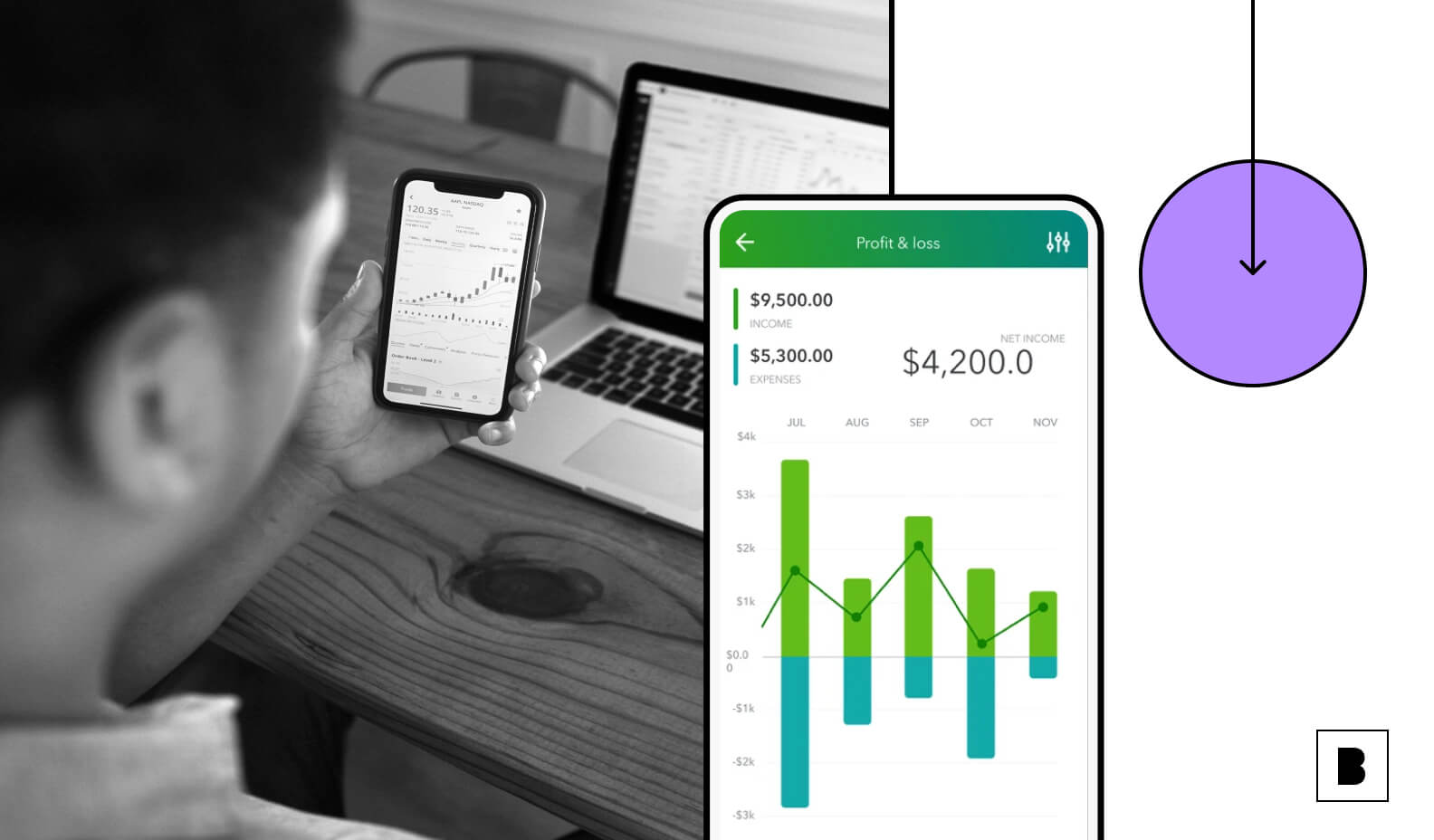 Accounting is an essential business process. Accounting software will set the records straight from day 1.

Using professional accounting software also ensures that your finances are ready for submission to HMRC. If you have employees then accounting software often includes HMRC-compliant payroll functionality so you can pay employees accurately and on-time.

Quickbooks and Xero are the main two competitors in the accounting software space right now.
Apps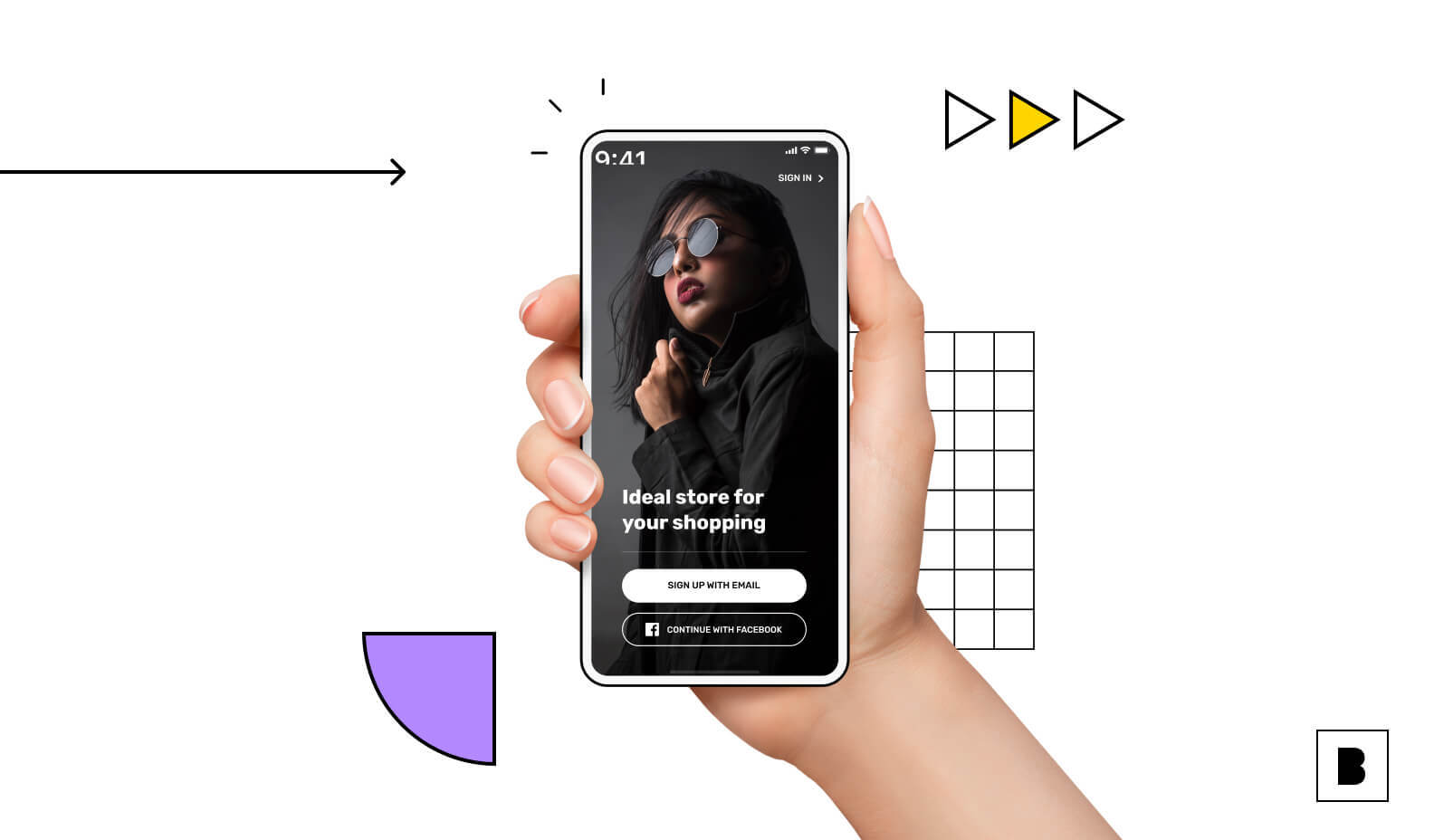 The 2000s have seen the power of the app, rise. Billions around the world own a smartphone and most use and navigate them via apps.

Building an app for a small business is almost certainly cheaper than you anticipate.

It's faster too. For example, our pre-packaged apps are customised and rolled out in as little as 2 weeks.

Secure, fast and reliable, apps build a bridge between you and your customers, allowing for a more direct form of engagement than is possible with a website.

With an app, you send a message to your customers - a statement of intent. They also equip your business with futureproof tools for growth and success.
Websites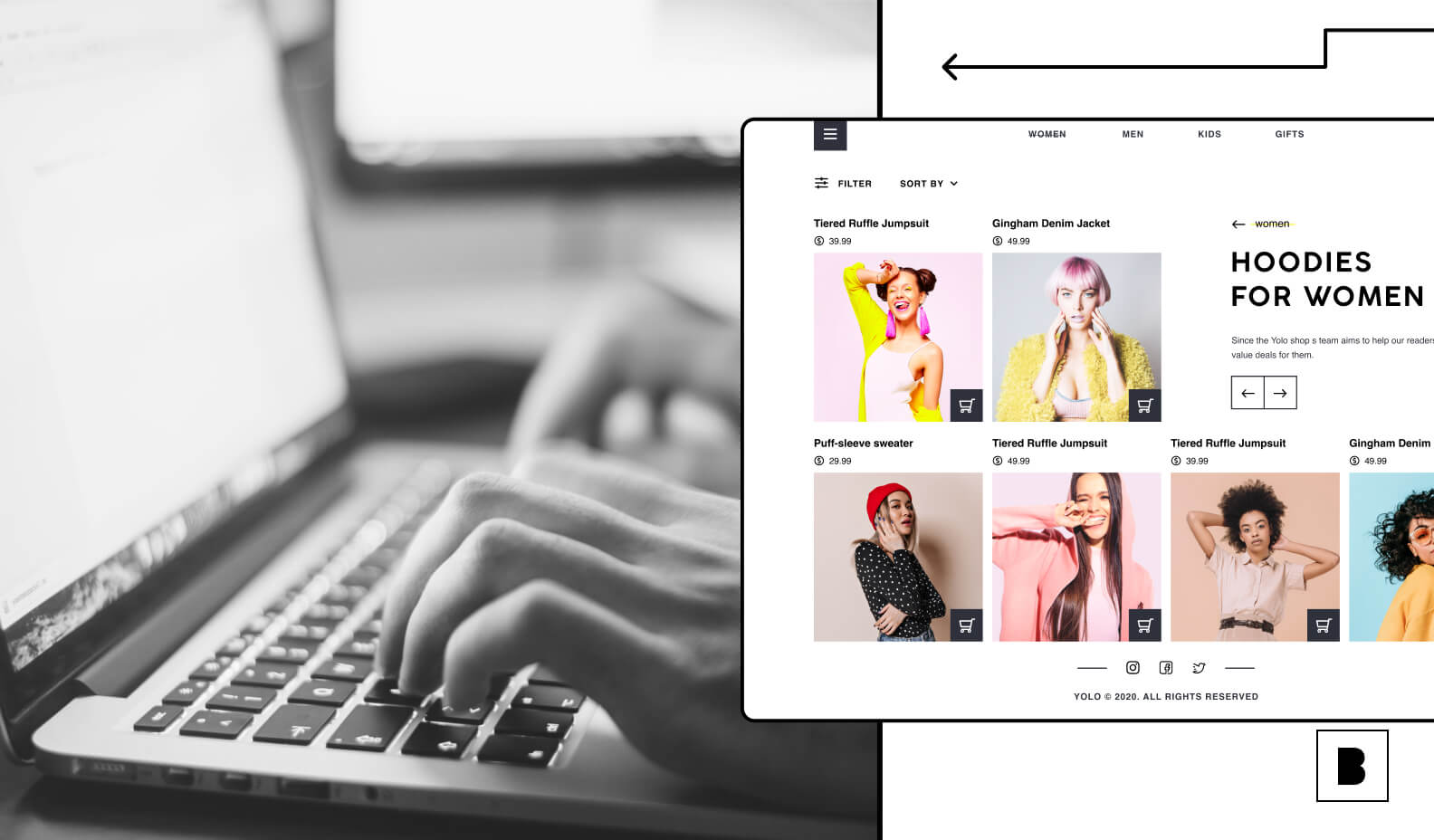 Equipping yourself with an online presence early doors is not an option.

Regardless of whether you're operating out of a brick-and-mortar store, office or bedroom, building a website and/or app will provide you with the digital foundation you need to operate in the 21st century.
Websites can be purchased and hosted for as little as £5 a month using providers like Namecheap. Site builders like Wix may be preferable for those looking for the fastest, simplest way to build a website.

Ecommerce platforms like Shopify are worth considering if you're looking to sell goods online. These will enable you to display products conveniently alongside their product details and pricing information.
Give your business a powerful, cost-effective app

We've pre-packaged apps designed to boost small businesses, ranging from restaurants to retail stores, spas and gyms.

Our apps are:

Cost-effective - our ecommerce app gives you 50 orders a month for free!
Ready to roll out to you in as little as 2 weeks
Fast and reliable with full cloud hosting and first-class support
Trusted by huge brands and businesses such as the BBC, NBC Universal, and Virgin Unite

Ready to grow?Head to the Studio Store now.
Viveka Nand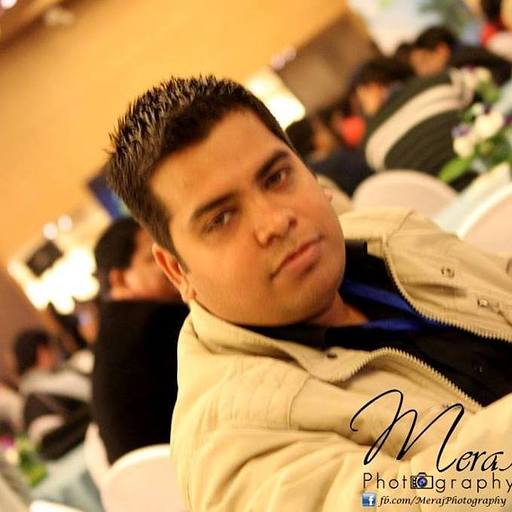 Sr SEO Manager at Builder.ai
Viveka Nand is a Sr SEO manager at Builder.ai where he applies 10+ years of experience to ensure the company's organic growth on search engines. Viveka has BA from Magadh University, India.