With competition left, right and centre, your customers probably aren't stuck for alternatives - it's your job to build loyalty so they always keep coming back to you.
How important is brand loyalty?
Loyal customers have 306% increased customer lifetime value (CLV)
33% of brands leave a brand or business after just one bad experience
80% of customers were more likely to purchase from a brand that offered custom experiences to return and repeat customers

It's pretty conclusive that customers build loyalty with brands that they can build a rapport with - the brands that 'get them'.
Looking for ways to build customer loyalty?
Here are some ideas to get the ball rolling!
1. Tighten visual branding
Oberlo found that visual brand consistency could increase revenue by some 33% whereas using a consistent brand signature colour could increase recognition by some 80%.

By tightening your visual branding, you'll adhere your customers to your brand and they'll instantly be able to recognise you.

Visual branding helps you stick to your customers
Stand out from the noise
Build awareness and recognition

2. Build a brand loyalty program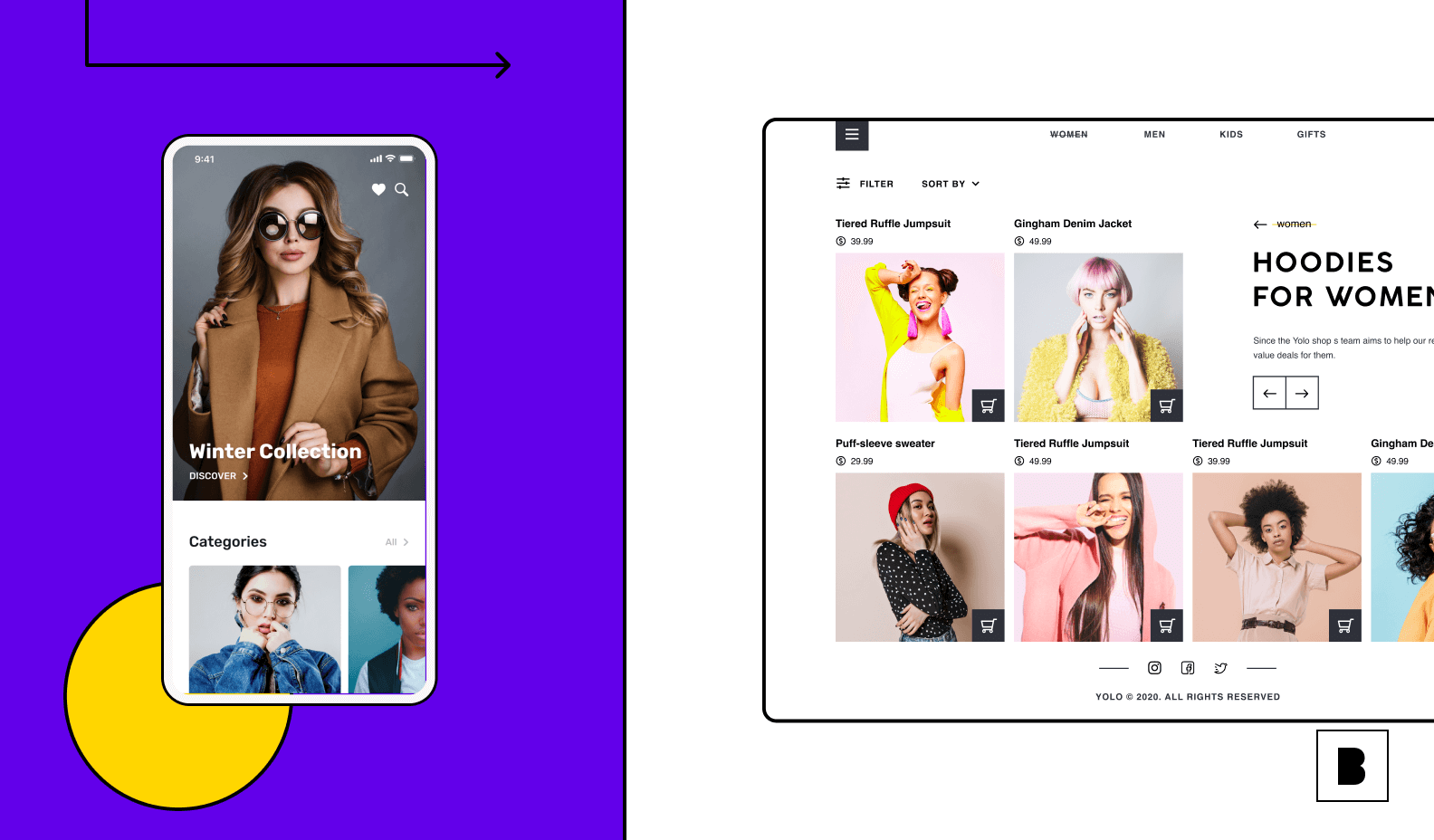 Customer loyalty programs provide incentives to loyal customers. Loyalty programs will enhance customer's shopping experience online whilst incentivising them to take positive action with your site, e.g. sharing it with friends or leaving positive reviews.

Wondering how to build a customer loyalty program?

It depends on your platform/app/, but with Builder.ai apps, building loyalty programs couldn't be easier.

With our salon app, you can send custom location-based offers for when your customers are nearby
With our retail app, you can incentivise customers to share the app and leave positive reviews
With our gym app, you can invite existing customers to new services and classes

Provide ways for your customers to build and collect loyalty points that can be exchanged for vouchers, free gifts and more.

Offer personalised promos
Allow customers to collect loyalty points
Exchange points for exclusive offers and promos

3. Provide excellent customer service
As mentioned, one whiff of a problem can put customers off for life!

Customer service is hugely important here. By responding to comments, queries and feedback quickly and actually taking action on them, you're letting your customers know that you really care.

When things go against you, it's important to keep a clear head and to deal with serious complaints professionally.

Remember to keep a close eye on your social media channels. Use marketing software to analyse the sentiment surrounding your brand and promptly respond to any negative feedback.

Respond to queries quickly and efficiently
Maintain consistency when dealing with customer complaints
Monitor social channels

4. Engage on social media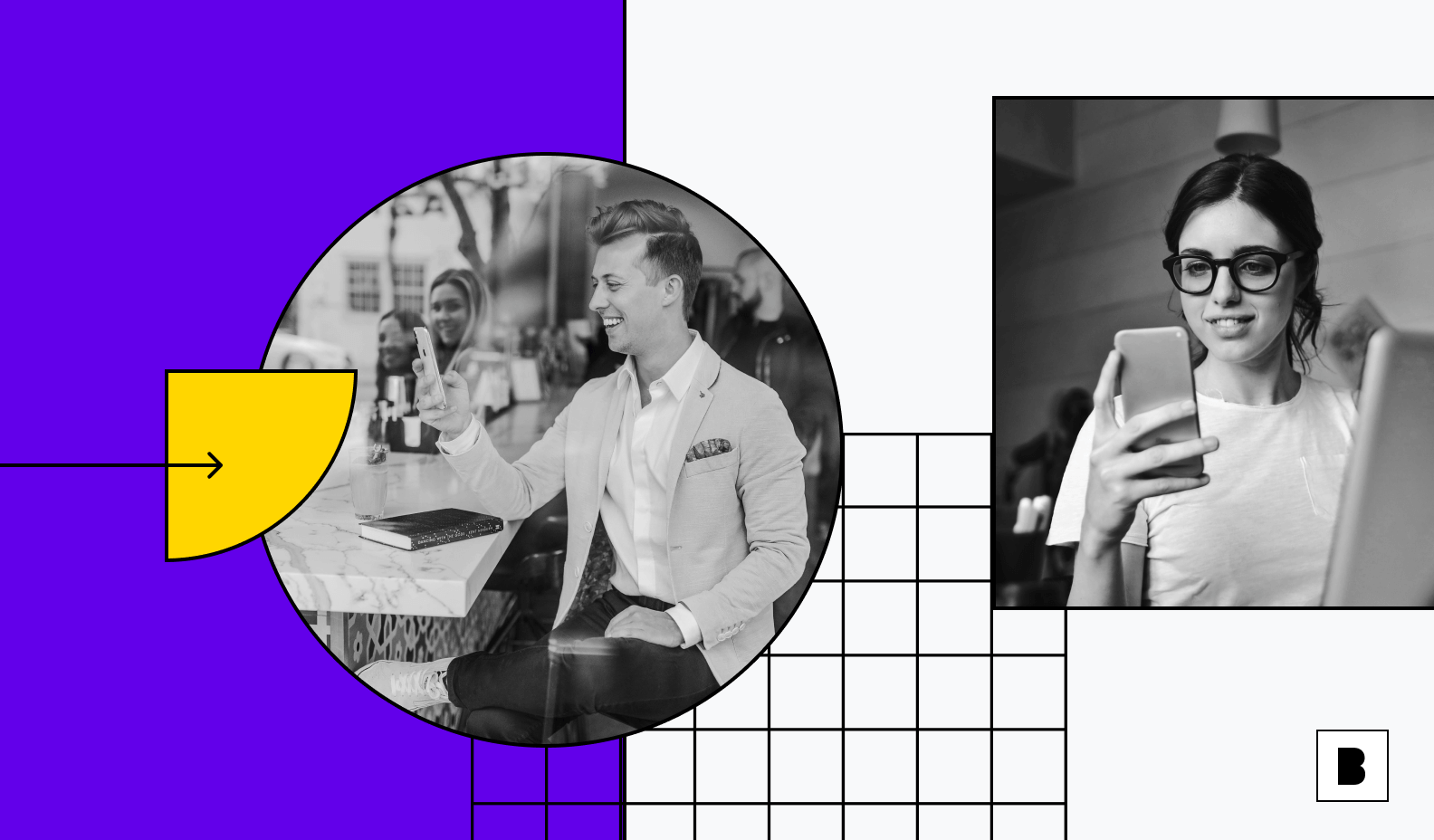 Engaging with your customers on social media is a superb way to build rapport.
If you're a smaller business then take the time to interact with customers when they interact with your posts, stories, updates, etc.

Bigger businesses should also still try and maintain an active social media presence, especially when it comes to queries about your products, services, opening hours, etc.
Brand loyalty made easy with Builder.ai Apps
Build customer loyalty with apps from the Builder.ai Studio Store!

All of our apps have some form of built-in loyalty program.

Here's what you need to do:

Head to the Studio Store and browse our awesome selection of pre-packaged apps
Choose your app, customise it and we'll build everything for you
Delivered to you in as little as two weeks!
Enjoy our stellar aftersales support and cloud hosting
Trusted by brands such as BBC, NBC Universal, and Virgin Unite
Greig Robertson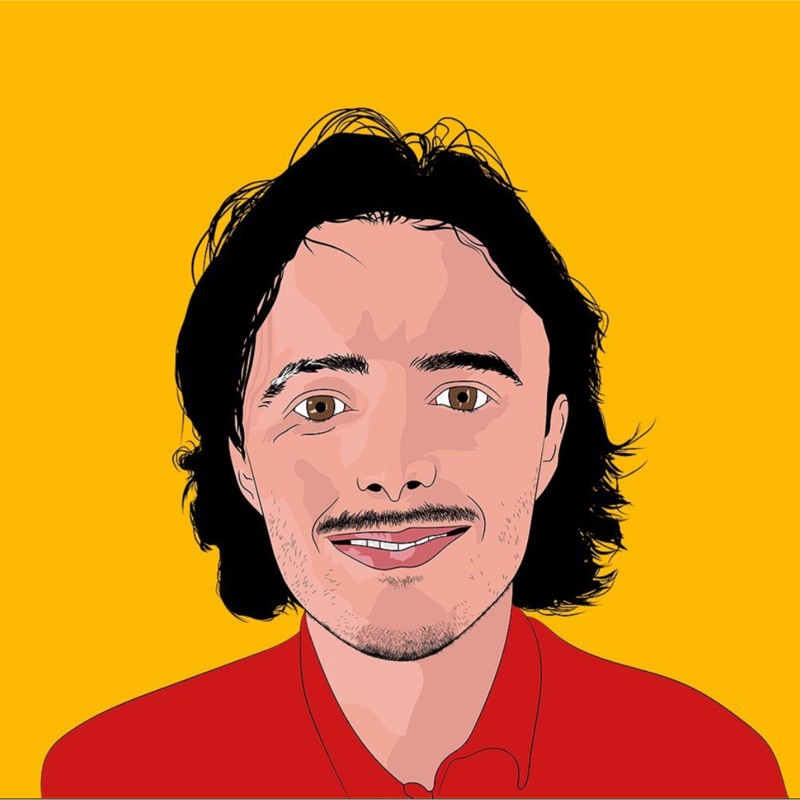 Greig is the Digital Content Lead at Builder.ai and a University of Bristol History grad. He has 5+ years' experience in B2B SaaS, creating data-driven, human-friendly content for high-growth tech startups. When Greig needs a dopamine hit, he checks Builder.ai's keyword rankings.