How to build your brand into something greater.

Customer loyalty is the dream. Building customer loyalty is another trick altogether.

If you can build brand loyalty, your business is at an immediate advantage. Considering that selling to new customers has a 5-20% success rate, and selling to existing ones has a 60-70% chance, it's an opportunity worth investing in.

So how to build customer loyalty? Well, luckily for you we've come up with some simple solutions that can hook those extra customers, and more importantly - keep them!

Marketers break down branding into 3 stages: brand recognition, brand preference and brand insistence. So logically your first step is being recognised.

Your business is your brand. If consumers don't recognise you, they have a hard time trusting you. When city centre shoppers go out for food, the vast majority go for that big yellow 'M' that's everywhere. The unrecognised sandwich shop down the street is going to receive far less business.

Do they go because the food is overwhelmingly top quality? No!

They go because that garish letter is all over the place. They recognise it and know exactly what they're in store for!

So how can you brand your company appropriately?

#1 Your own app

Aside from sticking up billboards across the country, the two easy methods involve social media (more about that down below) and by using your OWN app. After all, those smartphones are never far from reach. Whether it's checking social media, or calling a friend, millions of people are tapping away at that phone screen all day, every day.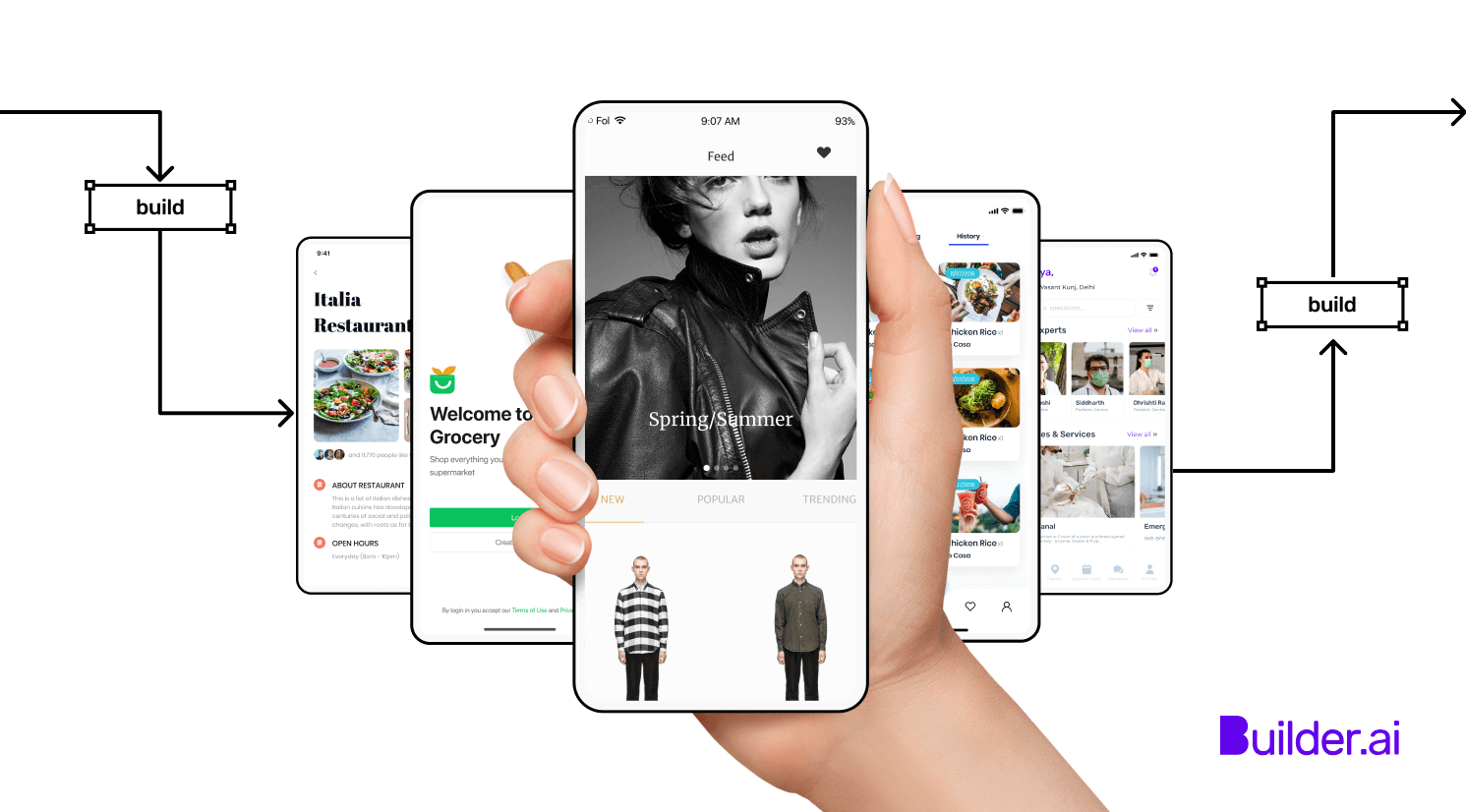 So what if they were seeing that little icon of yours on there too?

By signing up your business within bigger delivery apps, you lose your unique branding opportunity. By providing your own app, your symbol is there every single time someone checks their phone screen. A little call out to remind them that you are still there, and still providing those top-notch services and products.

Not to toot our own horn or anything, but we've made sure that creating your own app is easier than ever. Our pre-packaged apps at Studio Store, allow your business to be live with its very own app in as little as 2 weeks.

With no developer or coding skills needed, you just let us know what you want and we'll maintain everything for you. Whether you're looking at selling handmade crafts or setting up a restaurant app, our prepackaged services are many and varied.

Now we've made it so easy – what's your excuse?

#2 Social media

Yes, it can be much more useful than simply sharing funny cat videos. Even if learning how to build brand loyalty with social media is far less fun.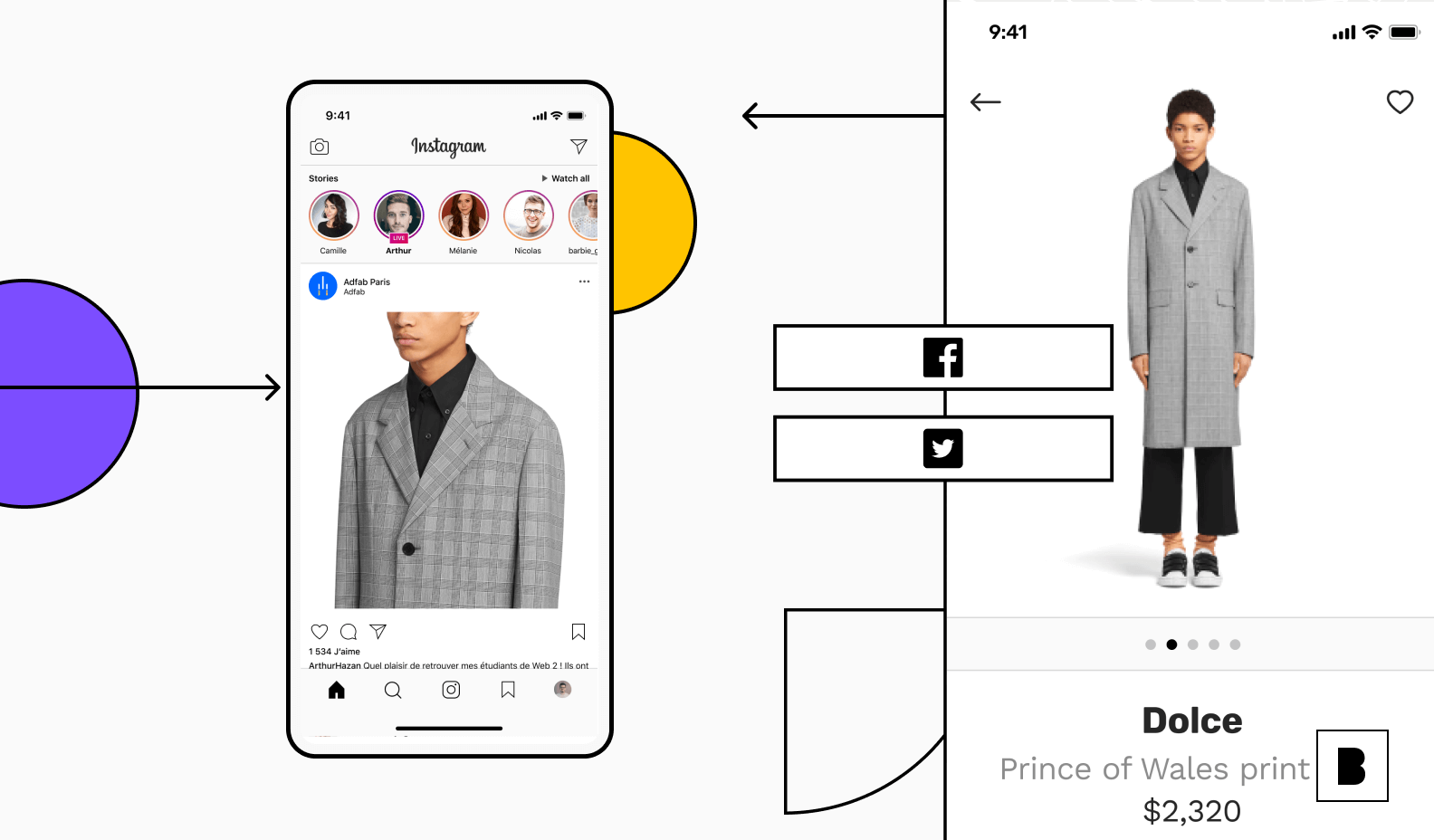 It takes practically zero effort to set up online profiles for your business. By studying the latest hashtags, posting your products online can see you gain thousands of likes and shares in a matter of hours.

By ensuring you are:
Responsive to customers (even if it's an emoji or two)
Sharing user-generated content
Sharing positive customer feedback

You make sure that customers feel that they belong to something, ie. your business.

These are essential. Surveys show that customers are more likely to buy products from brands that interact with their customers. Not to mention, the more online interactions you make, the more often social media's algorithms are going to put you higher on the priority list!

In fact, that is the reason we have built-in live chat on all of the apps we create (yes, from that Studio Store we mentioned before.) Because branding isn't just about posting your brand everywhere, it's how you make your existing customers feel.

Ensure they feel connected, and they'll keep connecting with you!

#3 Rewards and referrals

Of course, one of the effective ways to build brand loyalty is with freebies and discounts, but it's worth repeating.

By offering customers 5%, 10%, or 20% off their next order if they bring in a new customer is one of the oldest tricks in the book and it gives a fantastic return rate. As the statistics prove, new customers are harder to hook, so once they're in – they're in!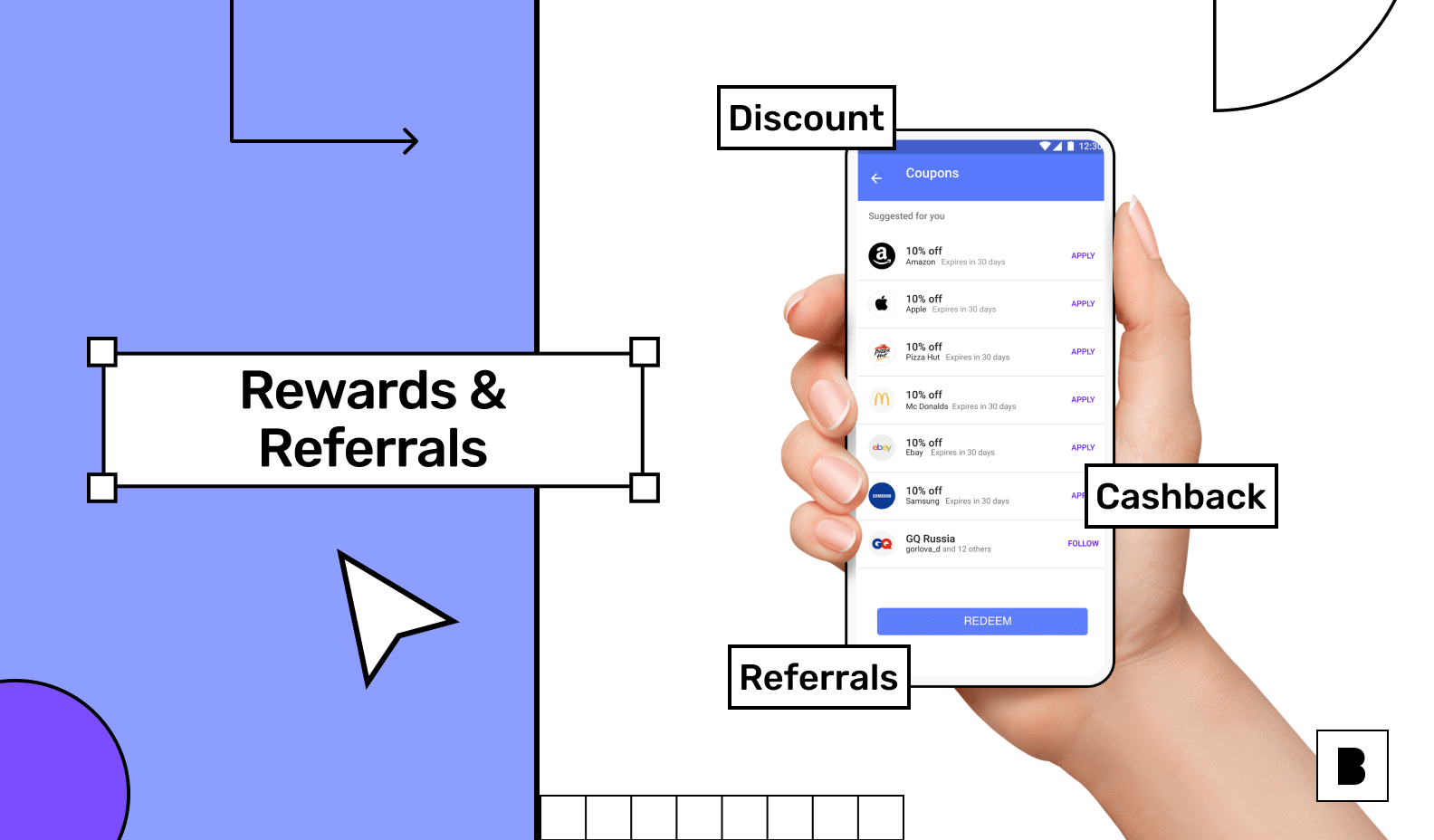 Rewards are something a little different.

Of course, it's risky to give out large discount vouchers indiscriminately, however much your customers would love you for it, so how could you make it more personal?

Well with your own app of course. (yes, even MORE advantages!)

Small signs matter to customers. Perhaps you'll send a small voucher redeemable only on their birthday? Next thing you know you have an order for the entire family. It's a small gesture, but the effect can be huge.

If your brand shows that it takes time to care for loyal customers, then the customers will keep on returning to you. With our sophisticated apps ready to be set up for you - it's a doddle!

So what's the takeaway on building brand loyalty?

That actually, it can be very simple, by:
Getting recognised
Staying visible
Reliably interacting with customers
Personalising their experiences
Getting customers involved online

You can build on a successful business and push your brand loyalty further than ever. It's awfully lucky that our apps at the Studio Store take care of almost all of that, isn't it! By providing everything you need to build brand loyalty (and taking 0% commission on any sales) the apps we provide are the next logical step in your business growth.
It's easier than ever before, why are you wasting time? Head straight here to start taking a look at our plans!
Liam Collins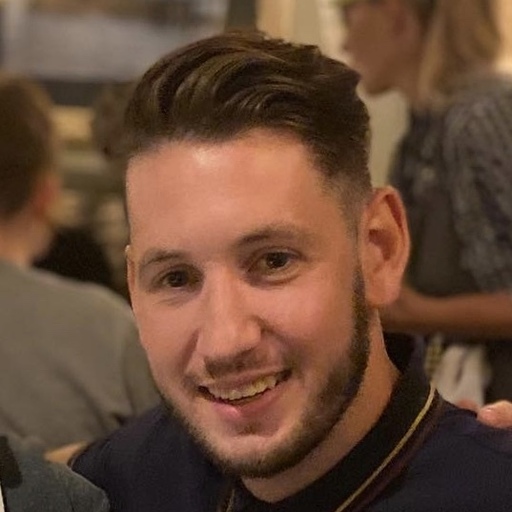 Head of Performance at Builder.ai
Liam is Builder.ai's Head of Performance, with 10+ years' experience of defining, activating and executing digital marketing campaigns. In his work at internationally recognised agencies like MediaCom and MG OMD, he was client lead for large accounts like DFS, Kenwood & De'Longhi and Boots as well as many SMBs, driving commercial growth through bespoke ecommerce and omni-channel strategies.