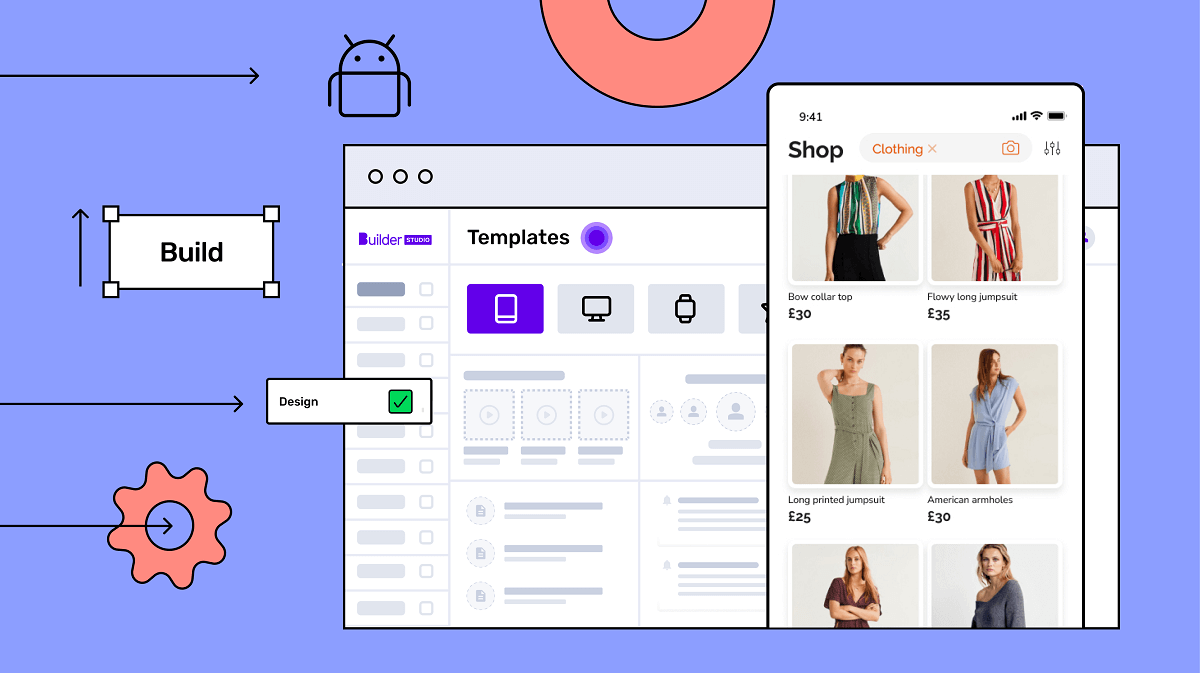 Creating an app for Android is like going on a bachelorette party to Vegas.
Without discipline and a military precise itinerary, you're gonna blow a few months' wages, and return to your loved ones with your tail between your legs.
Thankfully, that's not gonna happen, because you've got this guide.
In it, we'll cover all the steps you need to make your app idea a reality. And just to let you in on a secret:
You have more options to build your app than you think…
Keep scrolling, or flick through the menu below 👇
In this article