Website vs. app.

It's a digital showdown, a face-off between the two mightiest fundamental digital platforms in the world right now.
In the Red Corner...
With over 1.7 billion websites in total worldwide, websites have grown to become more accessible, faster and more advanced. Web design and development are accessible to brands and businesses around the world.

Building your own website has become simpler thanks to hosted drag-and-drop services. You no longer need a degree in web design or any coding knowledge whatsoever to build a stunning, SEO-optimised website.
In the Blue Corner...
With over 2.8 million apps on Google Play and 1.96 million on the Apple App Store, apps are the rising star of the digital universe.

218 billion apps were downloaded in 2020 and according to Statista, app revenue is forecast to grow from $581 billion in 2020 to a whopping $935 billion in 2023.

Creating mobile apps is now easier than ever, and Builder.ai can deliver them in as little as 2 weeks!
Round 1: Mobile first comes first
Modern web browsing is mobile-first. We prioritise smartphone browsing over desktop browsing and apps play a pivotal role here.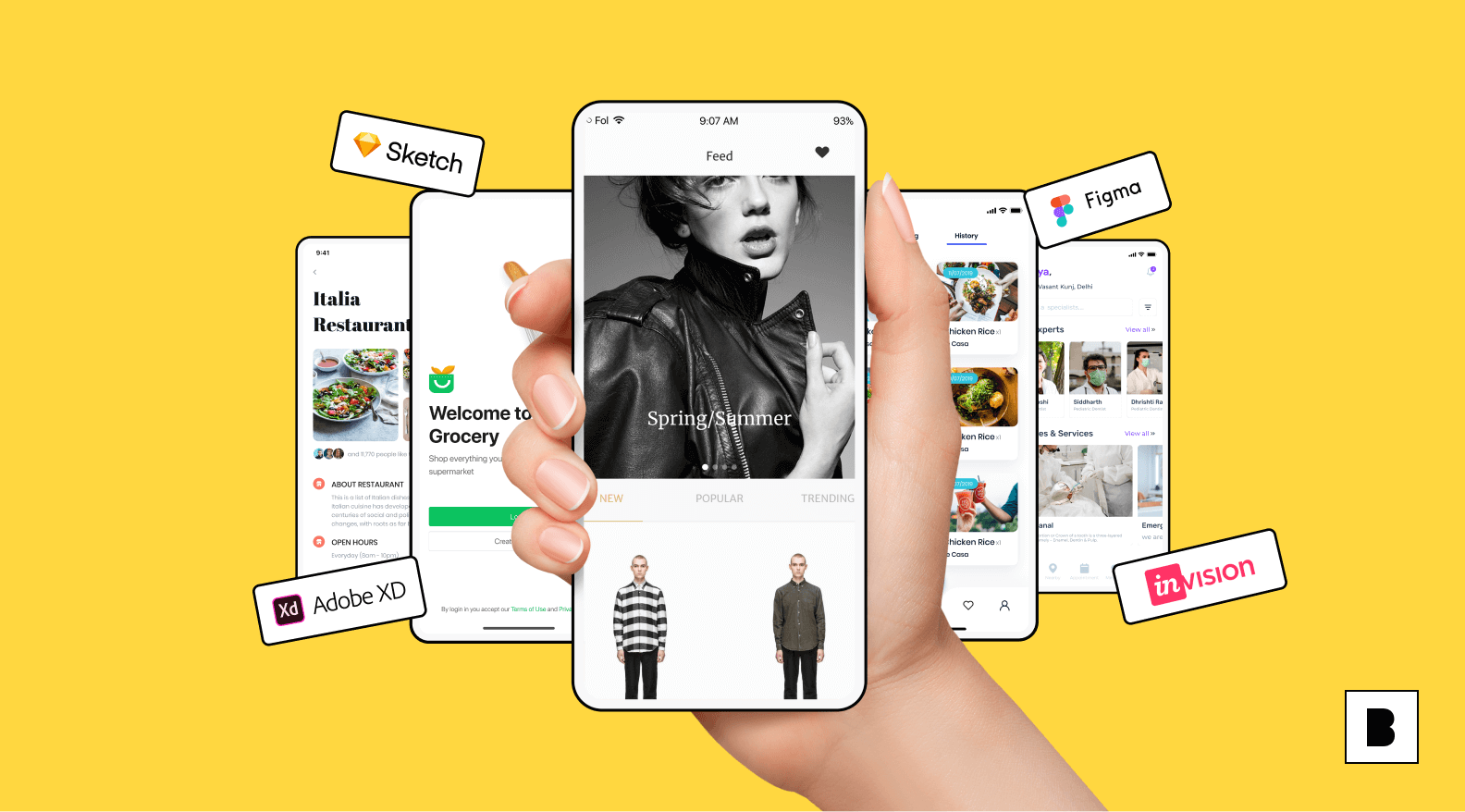 According to Statista, since around 2017, over 50% of internet traffic has been generated by mobile devices, officially overtaking desktop browsing. Mobile traffic is set to continue to grow whilst desktop traffic remains static.

In short, regardless of whether you have a website or an app, it needs to work on phones (obviously apps work on phones by default).

The tremendous rise of smartphone usage through the 2010s was a watershed moment for the internet. Google began mobile-first indexing in 2019 – their algorithms now predominantly crawl and index the mobile version of a site and not the desktop version.

In short, brands and businesses need mobile compatibility. Poorly optimised business for mobile = poor SEO and sales performance across the boards.

Mobile optimisation for websites is generally straightforward but loading issues and other bugs are still rife and these can be very off-putting to prospective users.

According to Neil Patel, bounce rates are highest for sites that fail to be mobile-optimised.
Round 2: Apps are reliable
If you're weighing up developing a mobile website or app then consider that mobile apps are often much more reliable than mobile-optimised sites.

Apps provide a smoother, more personalised UX for users and are shown to generate greater ROI than mobile-optimised sites. Think of the ecommerce giants such as Amazon or eBay – those sites are very tricky to navigate from a mobile browser but much easier to navigate from a mobile app.

Apps also provide a new level of branding, a new way to communicate with customers. Apps are not only highly relevant now, but are future-proof and allow businesses to tap into the ever-increasing mobile app market.
Round 3: Websites secure the brand baseline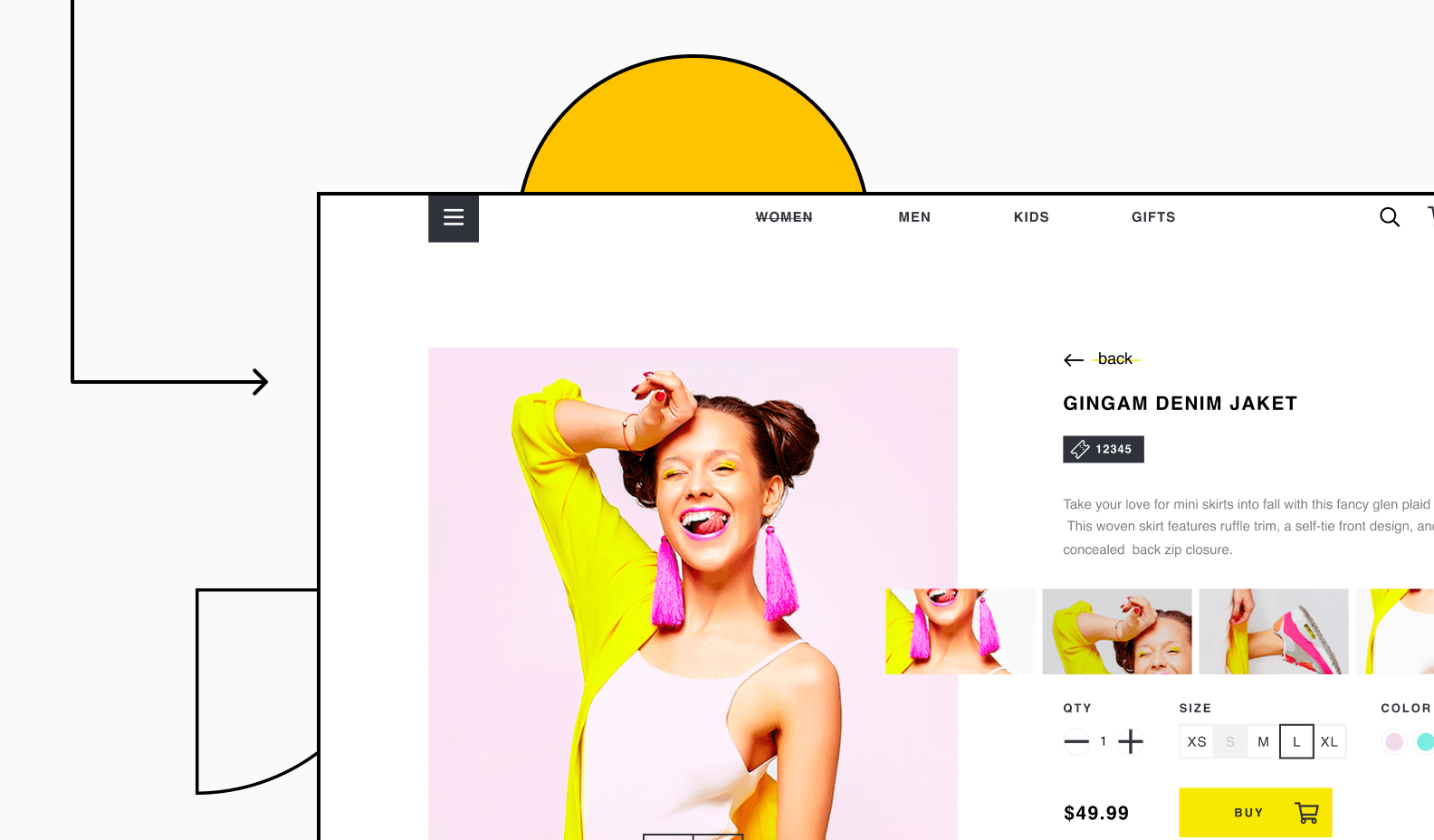 Of course, websites remain highly relevant. They secure a brand's digital baseline, providing a touching stone for users and customers.

Sites with a lot of content or high-resolution product images that ideally need to be displayed full-screen will always benefit from a website.
It's a tie! But website or app first?
Overall, it depends on your brand or business. You just can't call it – websites and apps are both important!

Ideally, it's best to combine apps with websites, that way you can tap into the best of both worlds – the steady, constant flow of desktop browsing and the fast-growing stream of mobile browsing.
For example, local businesses with a dedicated customer base could skip building a website and prioritise building an app instead.

A local salon might need an app solution to appointment booking or management, or a restaurant could need a quick solution to table booking – similar might apply to spas and gyms, etc.

In these circumstances, there's little advantage to developing a website over an app.

Apps solve these sorts of business problems quickly and efficiently – that's one of their many advantages.
Get your hands on a pre-packaged app

Builder.ai solves business problems with the futureproof power of apps.

The Builder.ai Studio Store features many beautiful pre-packaged apps for salons, restaurants, retail stores, ecommerce stores, doctors, dentists, gyms, spas and more!

Our apps are:

As easy to order as pizza: Choose your base, choose your toppings. Our apps are ready to customise to your unique requirements – deliverable in as little as 2 weeks!

Bullet-proof stability: Mobile apps are supposed to be bulletproof in reliability. We maintain your app and provide extensive aftercare to keep them running smoothly.
Tried-and-tested: Builder.ai has worked with Virgin Unite, the BBC, and NBC Universal. You can trust us every step of the way.

So, what are you waiting for? Browse our pre-packaged apps now.

Need more trends insight? Join the Builder.ai community
Viveka Nand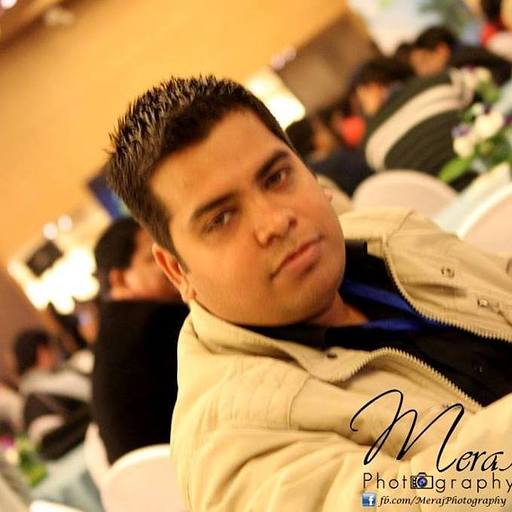 Sr SEO Manager at Builder.ai
Viveka Nand is a Sr SEO manager at Builder.ai where he applies 10+ years of experience to ensure the company's organic growth on search engines. Viveka has BA from Magadh University, India.