You want to build your online business from scratch. You're planning to take your incredible products or services and showcase them to the world with a powerful online presence.

You may believe that learning how to build an online business website is all you need, and it certainly plays a part, but there's a final trick that many businesses forget.

Let's take a look at not only how to build an online store, but how to gain your business a massive foothold in the world of ecommerce.

#1 Know your products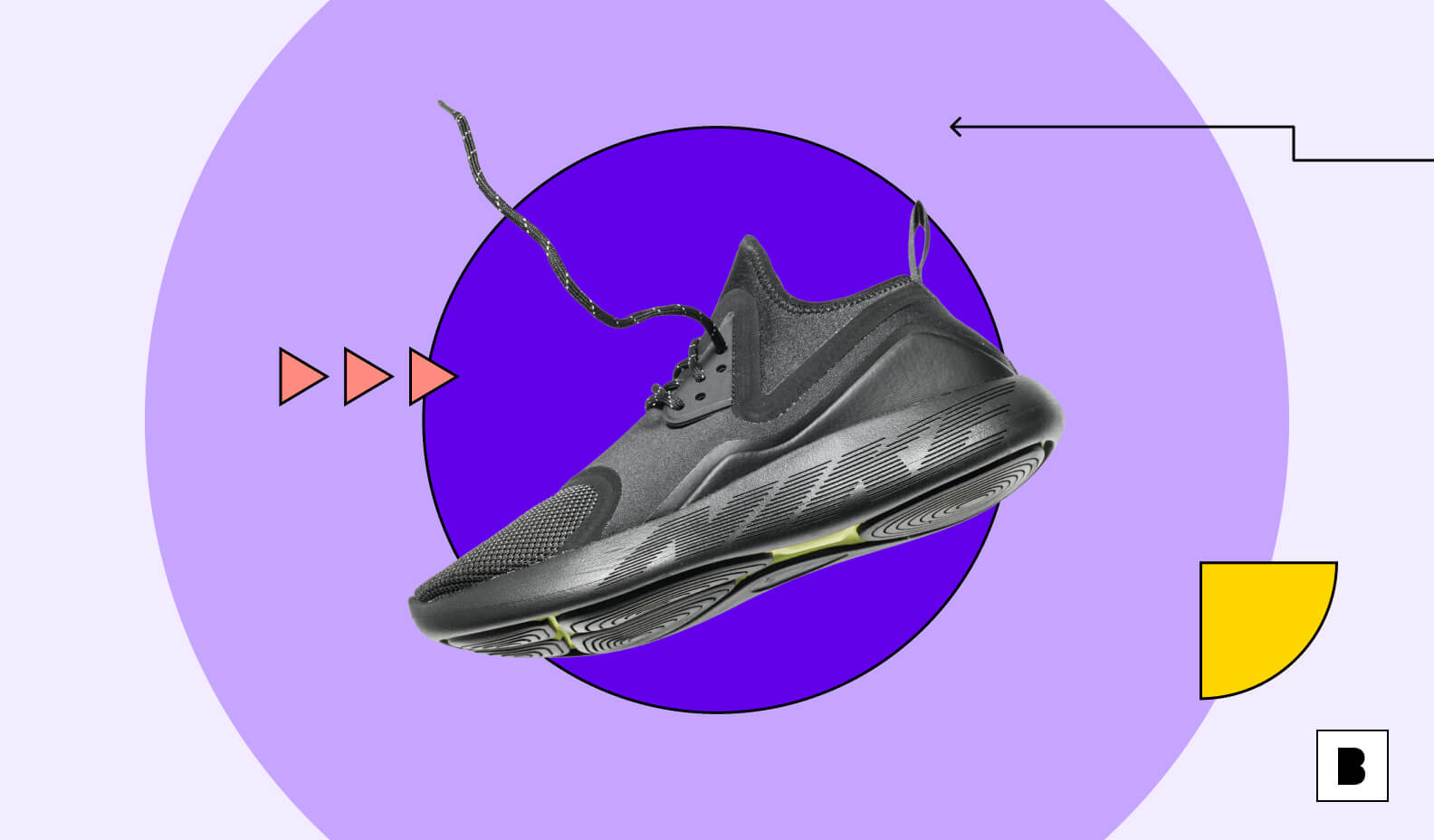 You've probably got a handle on this one already, but it's worth researching similar products to your own. How are they priced? What's the quality? Are they missing something that you can provide?

We've a few guides that go into more detail here but assuming you've got the basics sorted, head down to #3.

Your blueprint to build a successful ecommerce business
Starting an online business - PSCM method
5 top trending online businesses in 2021

#2 Plan your audience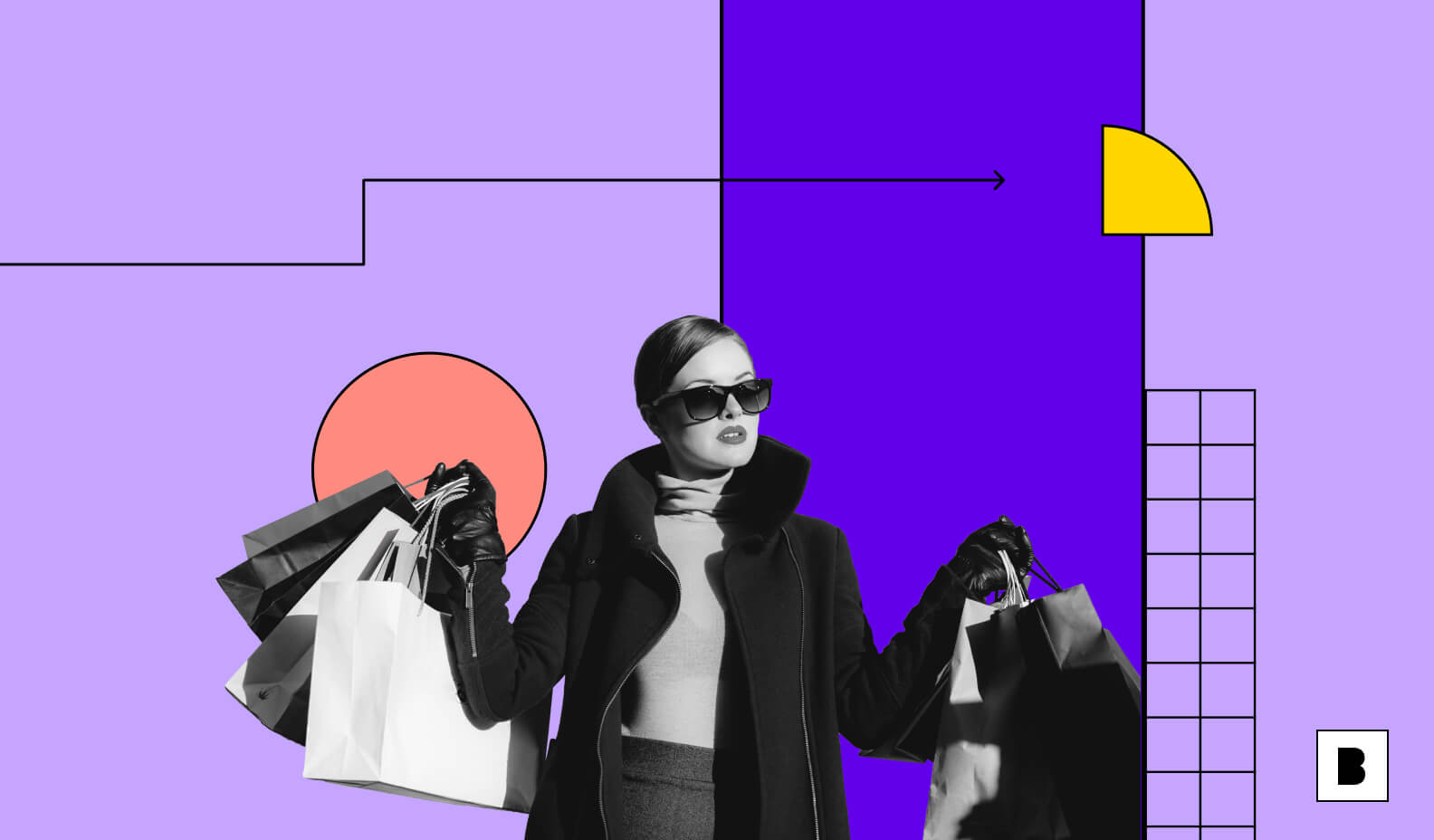 Figure out your market, and plan your marketing strategy accordingly. How you word your ads and display designs will vary wildly depending upon your consumers, so be sure who your target market is.

#3 Buy a domain

This stage depends on what you're looking for, and your choices boil down to proprietary or open-source ecommerce platforms.

Open-source platforms tend to be free to set up and then you pay when you set your store live. The problem is that they require you to learn a limited amount of developer skills.

Proprietary are subscription based services that do the job for you, but can contain hidden fees that charge heavily on a commission basis.

#4 Finalise your design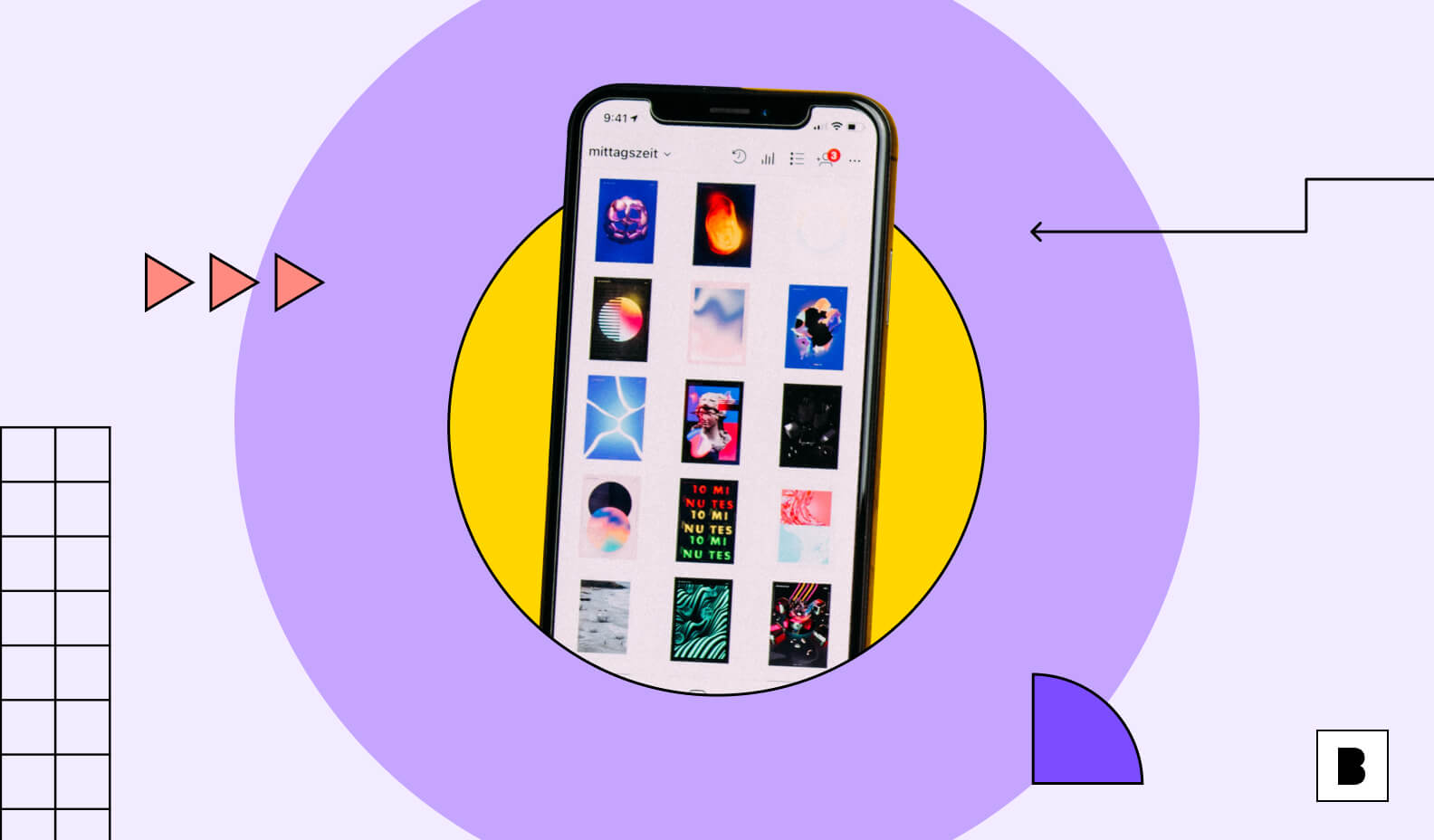 Regardless of whether you chose open-source or proprietary, you are still going to have to make the final decisions. Maybe you'll opt for a neutral colour scheme due to the nature of your product. Perhaps something a little artsy?

The key is matching your design to your target audience, so make sure you think back to step #2 and really get in the minds of your consumers.

#5 The secret trick

Here is where many businesses stop. They set their brand new online store live, and hope for the best. But without step #5 they fail to reach their potential.

Business apps.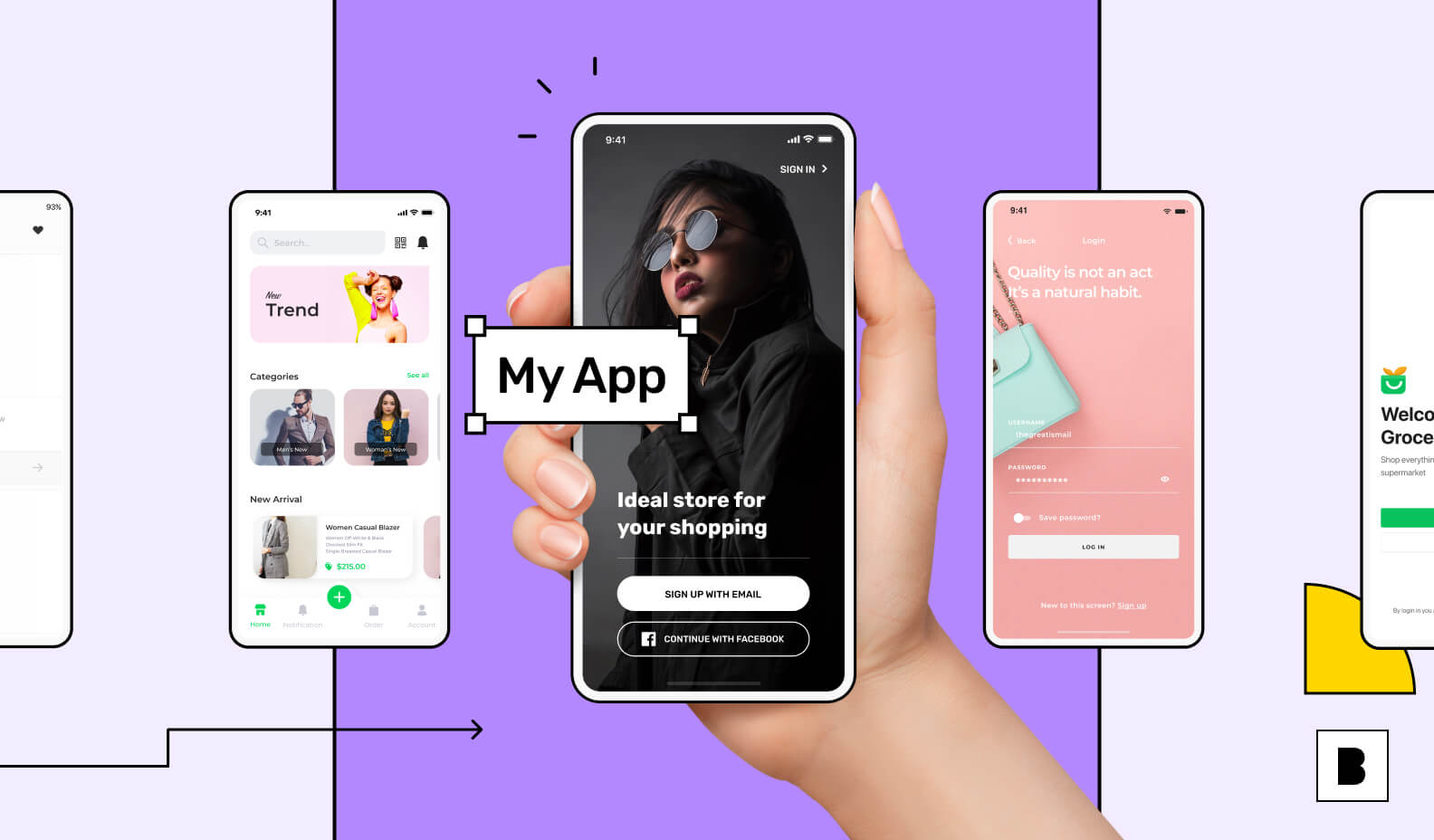 Don't get us wrong, to build your own online store, a website is vital. It gives customers a place to research you, to investigate your products and builds a reputation. It's a fantastic foundation – but still only a foundation.

Apps aren't a small decorative cherry on top anymore, they're a vital tool to scale up your business and learn how to improve online shopping experience. In fact, the advantages of getting your own business app are increasing every year, and now we see that apps definitively make more sales than online websites .

They:
Improve conversion rate
Show weak points in mapping the customer journey
Build brand loyalty
Use push notifications to make extra sales
Personalise the business-consumer relationship
And so much more, just read about it here!
What you need to do to finalise your online presence is find a software app developer to take care of it for you. Obviously you've too much work on your hands to learn developing skills, so you need someone to do it for you with zero hassle.

That's where we come in
We make software as easy as ordering pizza. Our Studio Store apps are designed to help small businesses during this tough time – so they package up all the features you need, along with maintenance and even cloud hosting.
Two years free hosting with Builder Cloud
Ongoing maintenance by Studio One
Both iOS and Android apps (so you don't have to choose!)
No commission on sales (you pay ONE low monthly fee)
And you can have your own app in as little as two weeks. No stress, short waiting time and no hidden charges. Just you building your online presence and optimising your business.
It really is that simple! So take a look at our pre-packaged apps available in the Studio Store today, and choose how you're going to grow your business today with your own personal business app.
Better get on it now – you don't want to be left behind!

Liam Collins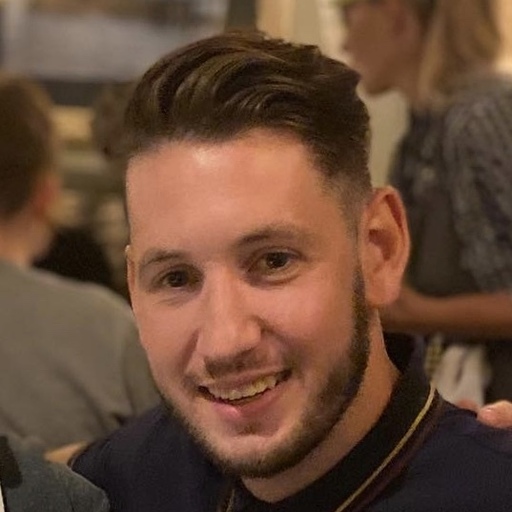 Head of Performance at Builder.ai
Liam is Builder.ai's Head of Performance, with 10+ years' experience of defining, activating and executing digital marketing campaigns. In his work at internationally recognised agencies like MediaCom and MG OMD, he was client lead for large accounts like DFS, Kenwood & De'Longhi and Boots as well as many SMBs, driving commercial growth through bespoke ecommerce and omni-channel strategies.