Because what you don't know, could cost you!

First of all – brilliant decision!

You haven't decided to settle. You and your business are taking the steps necessary to scale up your business by purchasing a pre-packaged app. It's exactly what makes your business stand out from the crowd and builds your unique branding.

But that's only if you do it correctly.

Ever since pre-packaged apps became available, their lower costs and quicker creation times have meant that there's now a wide variety of software app developers.

Obviously, some are better than others. There will be some that offer unique in-app features, some that provide hosting and maintenance, and some app developers that are even endorsed by Pepsi for their outstanding performance… but that's enough about us for now!

The questions you need answered are:
How much does it cost to make an app?
Do you have to choose between an iOS or an Android app creator?
And most importantly - what features to look out for?

#1 Native app development

Jedi or Sith. Star Wars or Star Trek. iOS or Android.

These are just a few of the important rivalries within pop culture, and when it comes to software development it can get even tougher.

But you shouldn't have to choose. Your business shouldn't have to sacrifice half its target market because you chose an iOS or Android app creator. That's why you need to find a software app developer that produces both native iOS and Android apps.

#2 Push notifications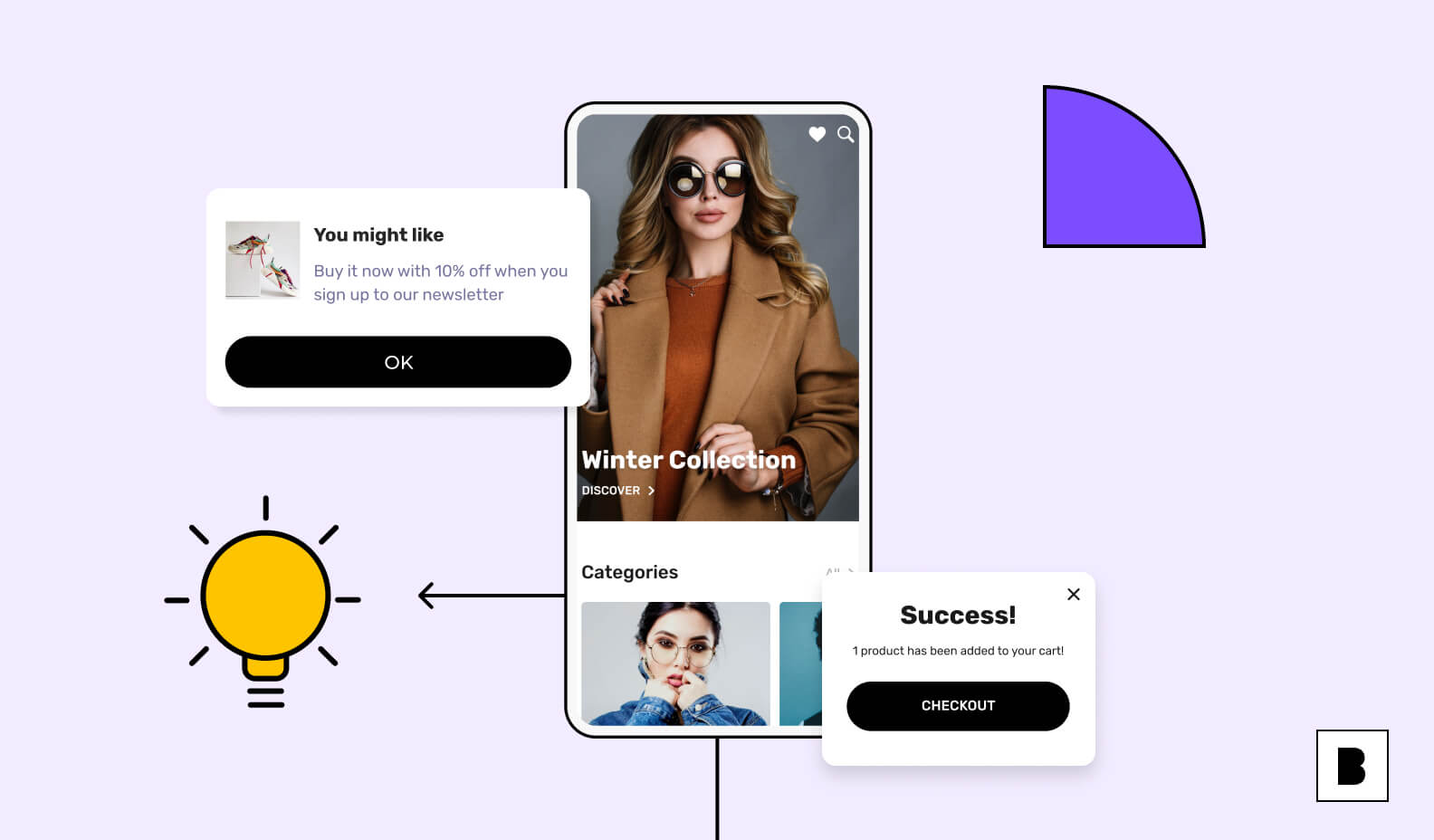 They are your business' best friend – Push Notifications!

These are a must-have feature for any pre-packaged app. The ability to send targeted push notifications to customers has been proven to increase sales time and time again.

Sometimes it's a geo-located push notification via your restaurant app to remind a hungry customer that you're just a few streets away. Or it could be a reminder via your salon app that customers want to look their best for their birthday next week.

Push notifications are your greatest allies in business – so make sure you get them!

#3 Keep it social

Live chat support is a crucial element in retaining customers, so make sure your app provides this feature.

It may seem like an unnecessary extra – but it isn't. Maintaining a customer relationship is more valuable than converting a new one. New customers have a 5-20% chance of making a purchase, existing ones have a 60-70% chance.

With maths like that, you can't argue with it.

#4 Secure payment gateway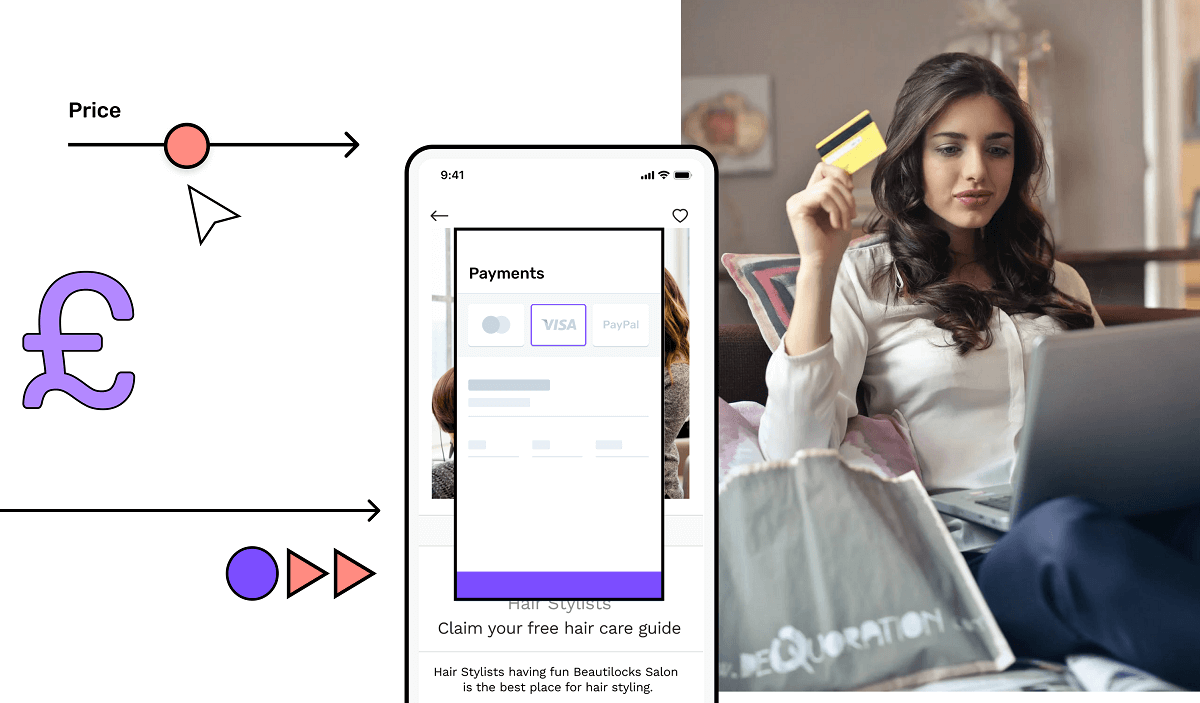 Customers want security, and they want ease.

As humans, we want as much as possible done for us, without any risk. That's why secure payment is a necessary feature for your app. No one wants to fill out payment forms every time they purchase – so keep it simple!

Quick and simple payment processes also mean customers are more likely to make those impulse purchases – they've already bought products before they have the chance to rethink them!

#5 Detailed analysis

Every decent online shop builder provides one essential thing. They are (or should be) constantly measuring the reactions of their customers.

With detailed analytics, you can narrow down the friction points in the customer journey. Where are customers failing to make purchases? What's preventing them from making more sales?

Once you know what could be better – then you can improve!

#6 Personal

Those detailed analyses from before? Well, they're useful in other ways too!

Customers want a shopping experience that gives more than it takes – so give them their own personal shopper. Or at least as close as you can.

Apps can now provide personalised adverts and suggestions based on a customer's previous purchases, tempting them just a little more each time! That cute dress with the pockets that they hovered on last week but didn't purchase? Let them see it every time they open their app.

They may call it a sign or call it destiny – either way it's a sale!

#7 Hosting and maintenance

Hosting and maintenance really should be included by app developers. That's to ensure that any OS updates don't break your apps and that if they do – you're covered!

It's hard enough being in business without having to worry about extra costs. So make sure it's all included in one low monthly fee.

The home of pre-packaged apps

That would be the new Studio Store from Builder.ai! With our range of pre-packaged apps, we've just the right fit for your business, whatever that may be.

All of these features can be included in our apps, whether it's:
Native app development
Push notifications
Live chat support
Secure payment gateway
Analysis
Personalisation
Hosting and Maintenance

Oh, and we don't charge any commission on any sales made through the app! All of our costs are upfront, with no hidden charges. You know exactly what you're in for!

We also pride ourselves on quick production, in fact, you could have your own business app in as little as 2 weeks from now. In less than a month you can be building brand loyalty and knee-deep in sales made via your app!

It's as easy as ordering pizza, so visit our Studio Store today and pick the right app for your business.

No stress, no hassle – just select your features and we'll do the rest. You're welcome!

Loretta Nguyen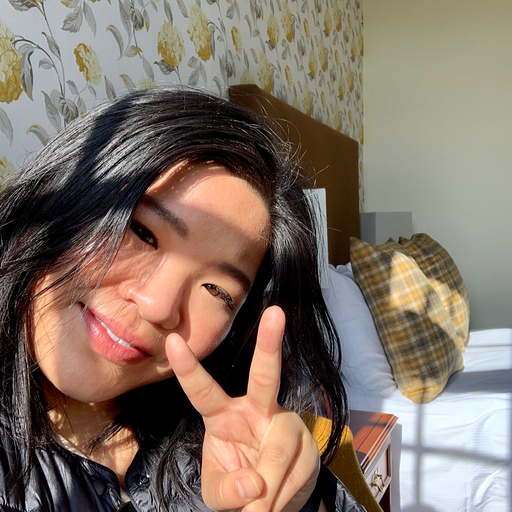 Digital Campaign Manager at Builder.ai
Loretta Nguyen is a Digital Campaign Manager at Builder.ai where she boosts awareness and generates leads through the use of multi-channel ad campaigns. Loretta has a Bachelor of Business/Commerce from Western Sydney University.