Virtual queueing systems are nothing new, but recent times have brought them to the forefront of business practices.

Now virtual queueing systems have been introduced primarily for customer safety and satisfaction, but they have inadvertently turned out to be an excellent business tactic. They keep customers up-to-date, reduce customer anxiety, and improve organisational systems.

Every cloud has a silver lining, and Covid-19's is virtual queueing.

Virtual Queueing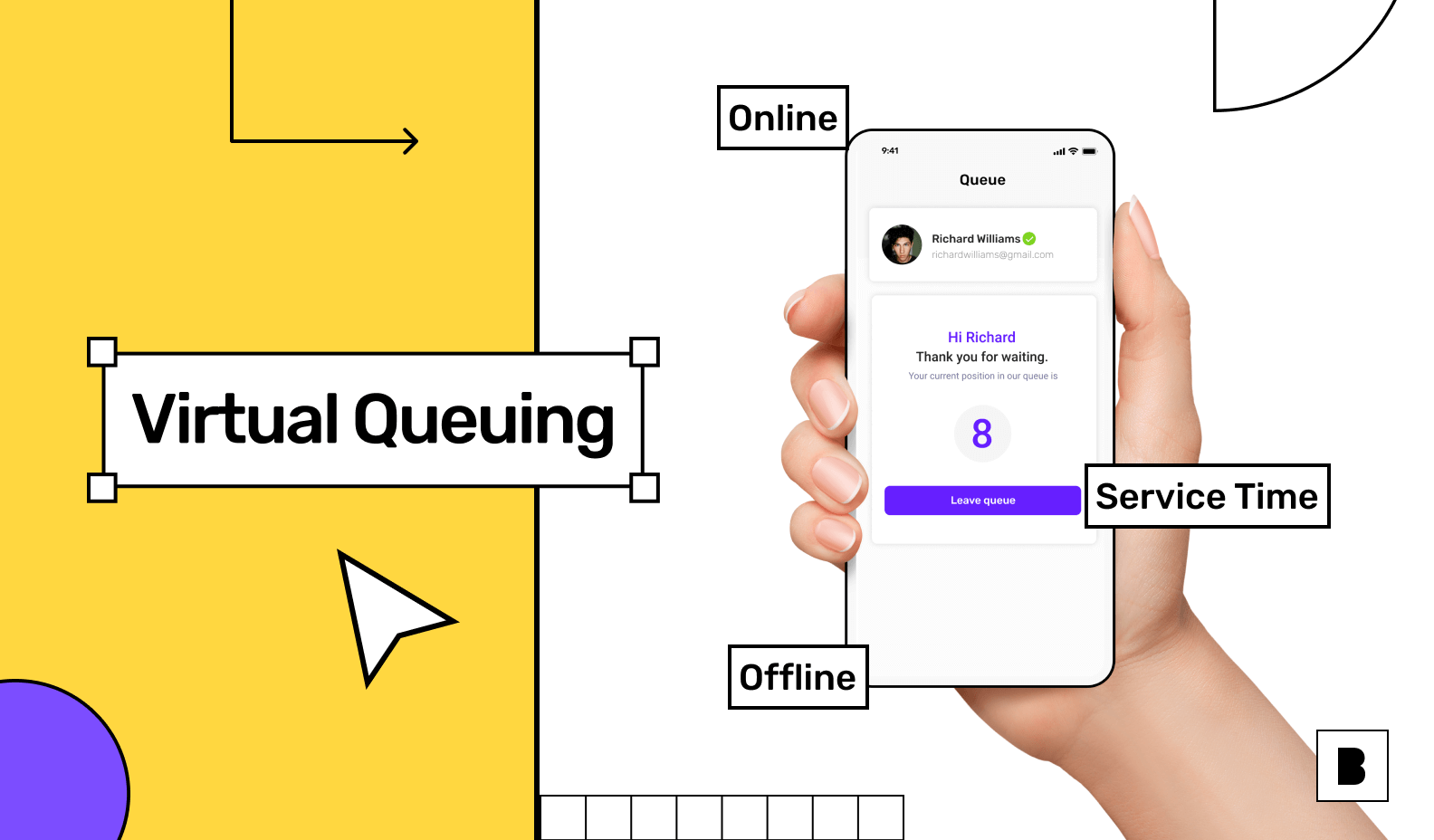 Remember traditional queueing? Elbows sticking out everywhere, people barging in, not enough personal space… not to mention turning up and seeing a long line already waiting - or even worse, a shop already closed.

All that is a thing of the past, so let's take a look at why.

#1 Live availability status

Emergency closings can occur in any field of business. Staff taken ill, hazards, delivery failures left you out of stock… anything that impedes service.

Now, customers can know well in advance. With your own personalised app, you can update your working status at all times.

But it doesn't stop there…

#2 Reduce perceived wait time

Customers can view the queue length through the app. This benefits customers and businesses alike. Do you really want customers getting cranky waiting around your premises?

Absolutely not. With your business app calculating waiting times, customer anxiety is reduced. They have an estimated wait countdown in front of them and can plan accordingly.

Their perceived wait time is always longer than actual wait time. So give them something concrete that they can watch.

#3 Redistribute customer flow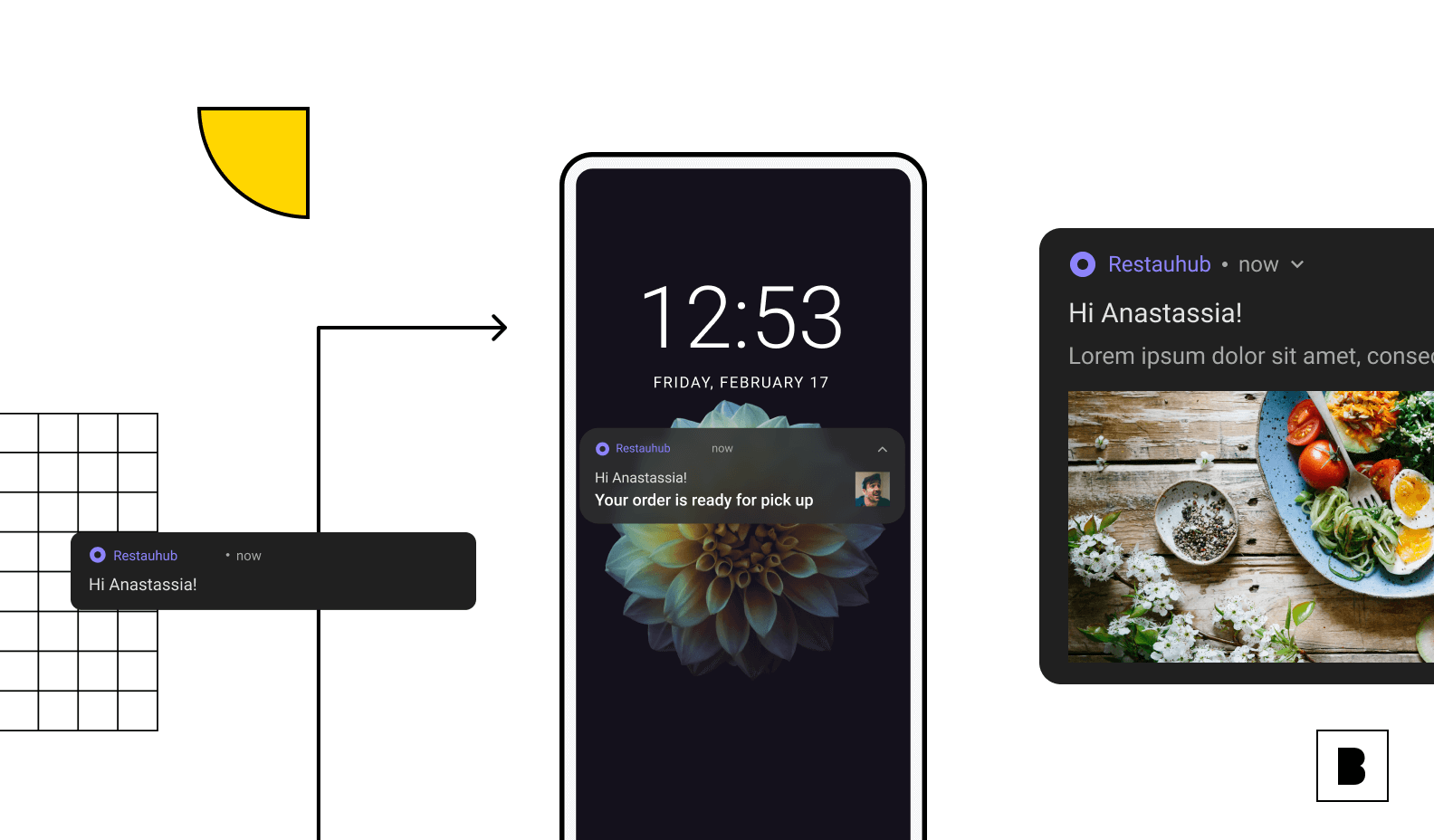 Customers love your products and services - so you can let them know when is best to shop!

Suggest your quieter working hours so you can fill yourself up with customers. If you can redistribute some of your customers to quieter days/hours, you no longer have to deal with mad rushes!

#4 Reduce workload

When shoppers use your business app, they actually check themselves in. All the information about their requests is funneled via the app, and provided to your business.

Front of house staff now have one less job to be doing which means that they can focus their efforts in other areas.

And even better than that - no more "Karens" holding up the queue!

#5 Operational efficiency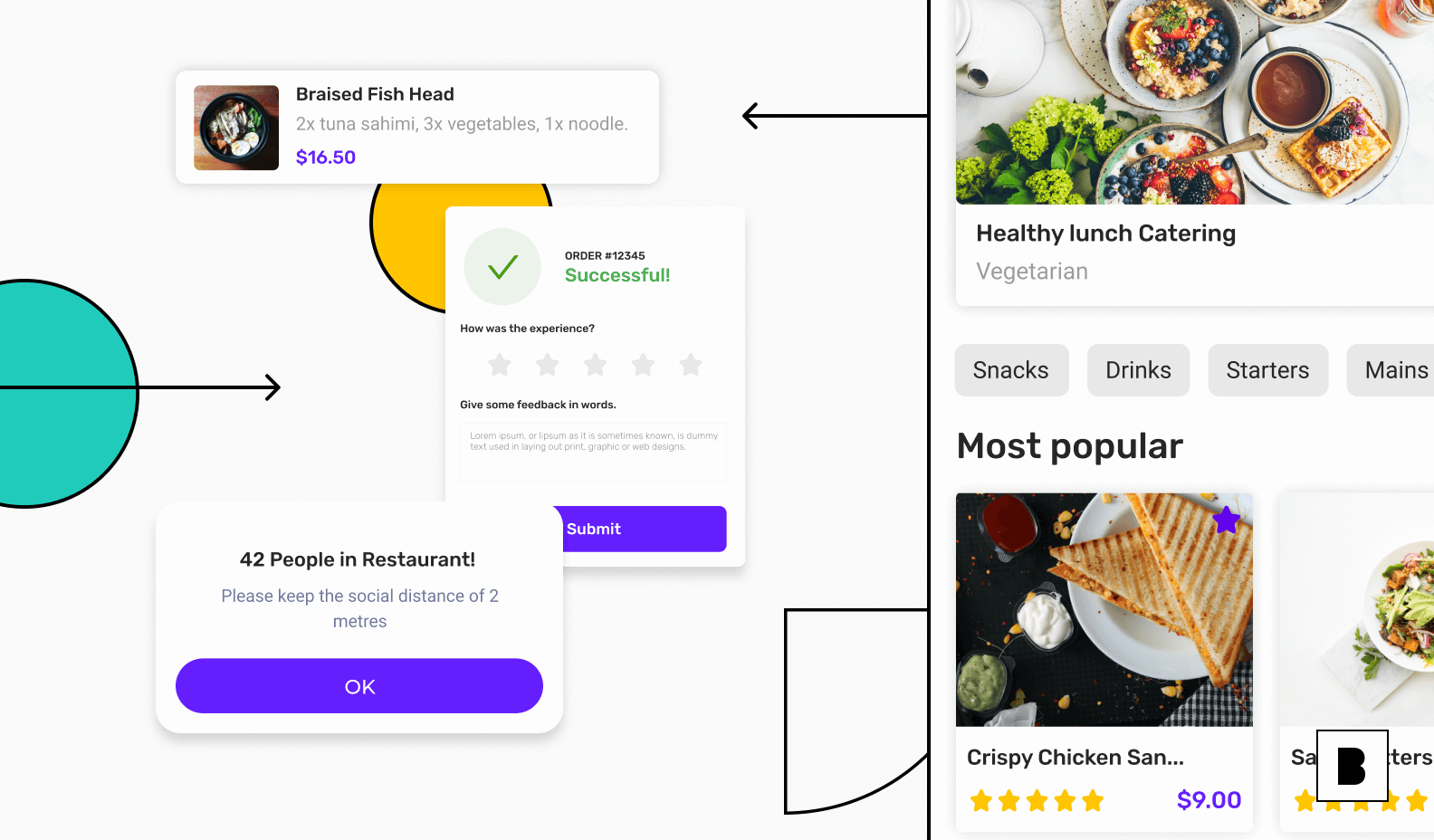 The normal work day is filled with chaos and productivity all at once. It's often difficult to pinpoint your team's weak points while you are inside the system.

The performance analytics provided via the best virtual queueing system apps can identify where improvements need to be made. You can isolate the parts where your team is falling behind, and highlight the moments when your team is excelling in their service.

This enables you to make managerial decisions for personnel, and distribute your stronger employees on busier periods, or to reinforce weaker employees.

The best data-drive queue management system

What if you could receive a top-rate virtual queuing system that provides all of the above?

Now what if we told you that it's free?

That's right, at Builder.ai we are offering our Qing app from our Studio Store absolutely free!

All of our apps are provided for a low monthly fee with zero commission paid on sales and completed in as little as 2 weeks. We also provide hosting and maintenance for all business enterprises from ecommerce to Grocery shop apps.

But right now, virtual queues are more necessary than ever before, that's why we are offering it free of charge to all businesses who need it. Keep your customers and your employees safe by reducing crowds and optimising workflow.
Your business has everything to gain, at no cost. So check out Qing today and start preparing your business for a better tomorrow!
Liam Collins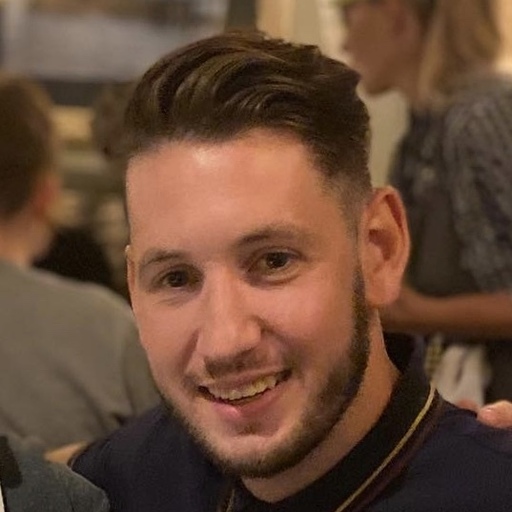 Head of Performance at Builder.ai
Liam is Builder.ai's Head of Performance, with 10+ years' experience of defining, activating and executing digital marketing campaigns. In his work at internationally recognised agencies like MediaCom and MG OMD, he was client lead for large accounts like DFS, Kenwood & De'Longhi and Boots as well as many SMBs, driving commercial growth through bespoke ecommerce and omni-channel strategies.