They're every shopper's worst nightmare. An arduous wait within an endless line, packed with grumpy customers eagerly awaiting to make their own purchases. In fact, long queues are a deciding factor for potential buyers deciding whether or not to even a store in the first place.

Meet the beauty of virtual queuing systems.

With a variety of advantages over traditional methods, the best virtual queueing systems not only avoid the frustrations that affect shoppers but actually enhance the customer journey.

We've picked out 7 advantages of virtual queuing systems. They are:
Applicable both on and offline
Decrease wait and service time
Reduce perceived wait time
Ensure fair queuing
Provide personalised customer experiences
Increase a team's productivity
Improve customer satisfaction

And they're easy to set up (once you know how!)

#1 Online and offline

Whether a customer is at a brick-and-mortar store or checking online, virtual queues work in any situation. With the development of personalised business apps, customers are now shopping in an entirely new fashion.

Whether it's finance, healthcare, or entrepreneurship, personalised business apps are now the new norm. With their range of advantages, businesses are now turning to apps, meaning they can maintain queues, and call-in customers when needed.

You'd probably need a good app creator for that… luckily we provide everything for you here (but more about us later!)

#2 Decrease service time

You know those people. The ones causing problems, or not paying attention. The ones who end up holding up a queue? That issue is no longer an issue.

With virtual queueing, each specific case can be dealt with quickly and personally. By working methodically, staff can improve their workflow and keep get that queue running quicker than ever before.

#3 Reduce perceived wait time

Speeding up a queue is one thing, but everyone knows that when you're waiting for something, time tends to drag on. With a system that can calculate waiting times, customers are given hard number estimates of their waiting time.

On the surface, it may not seem like much, but this actually makes customers feel as if time is passing quicker. Keeping customers happy is a priority after all, and this small trick goes a long way to doing just that.

#4 Ensure fair queueing

Those queue jumpers aren't elbowing in anymore. With a methodical system, no one jumps the queue and therefore other customers don't suffer because of it.

No more awkward tension and confrontation!

#5 Personalised customer experience

Delays are a problem, but they're often an inevitability.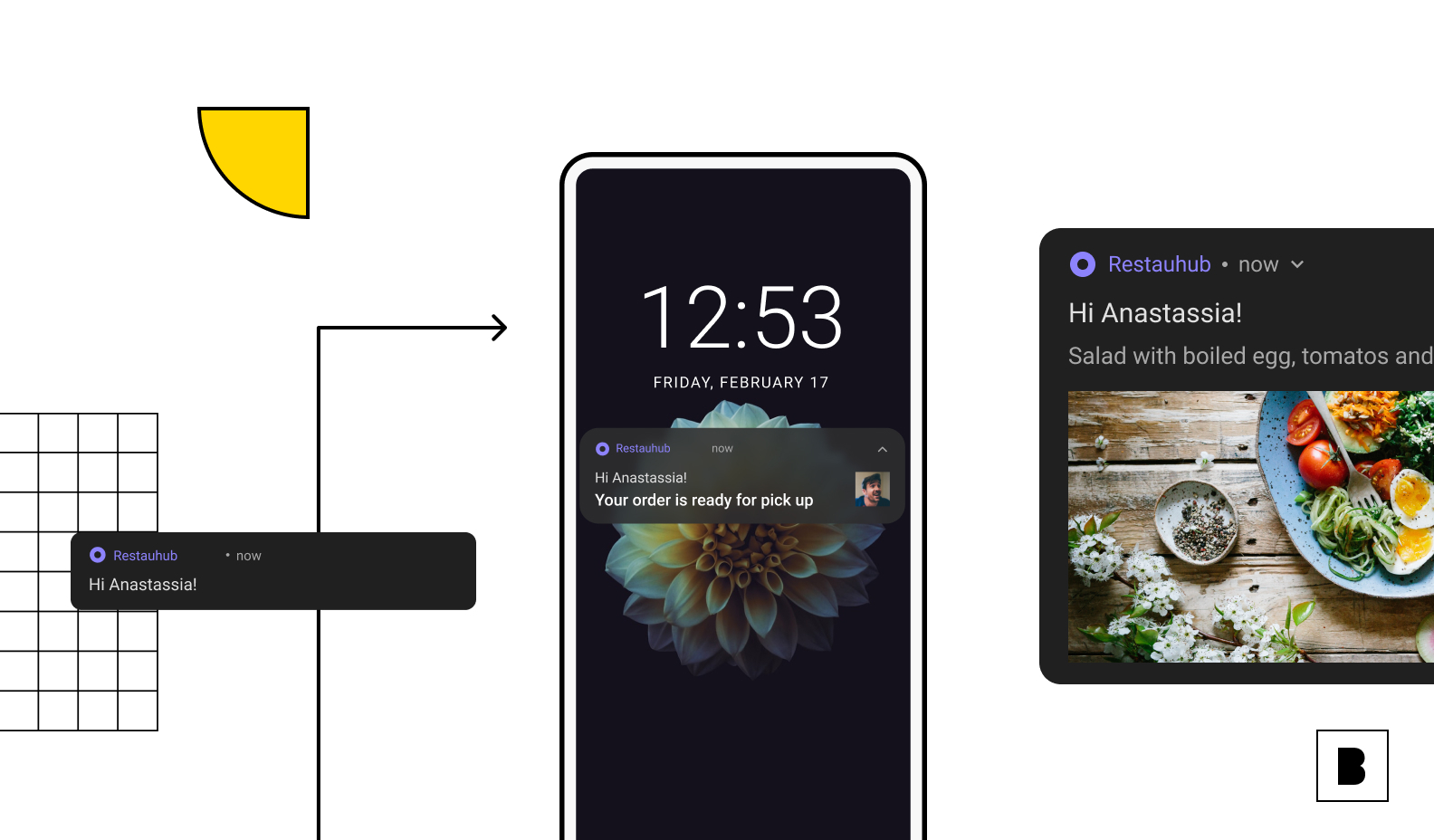 Instead of leaving customers in the dark, unknowing and irate, updates are immediately sent to each individual within the queue. This constant flow of information and notifications helps to build a bond and improves your customer's perception of you.

#6 Increase your team's productivity

With virtual queueing, there is a ton of raw data flowing around the ether. By analysing the data and reports, your business can evaluate and make informed decisions.

With the data on hand, you can calculate the best shift patterns and the employees best suited for particular problems. It's yet another tool to add to your business arsenal.

#7 Improve customer satisfaction

At the end of the day a happy customer will turn into a loyal customer. If you can prove to customers that their shopping experience is a pleasant one, they will flock back to you.

By saving customers time on their shopping, they will return the favour and feel comfortable browsing your products. Once they understand that your business is reliable, you're building customer loyalty.

And that's a path for success.

So how to get started on a virtual queuing system?

That's easy, with your own personalised business app, you'll have it covered.

Don't worry, it's not complex at all, in fact Builder.ai have made it easier than ever! You don't need to have a Masters degree in coding or any advanced knowledge like that. With our Builder Now and Studio Store you simply need to understand what you need, have some easy business ideas, and be able to make a few clicks on a computer.

In ten minutes you can be examining a free prototype of your personalised app without any hassle. Or alternatively, grab one of our pre-packaged apps to get your business online in no time at all! It really is as simple as ordering a pizza.

So don't hang around all day, get your own pre-packaged app now, and start revolutionising the way you work with your customers!

Want to build your online store?
Book a demo
Speak with one of our product experts today.
By proceeding you agree to Builder.ai's privacy policy and terms and conditions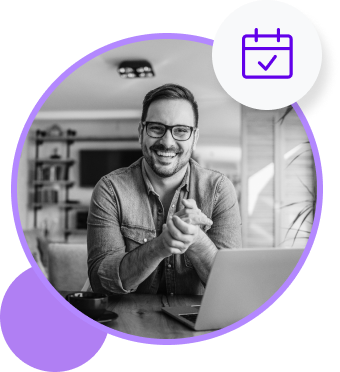 Loretta Nguyen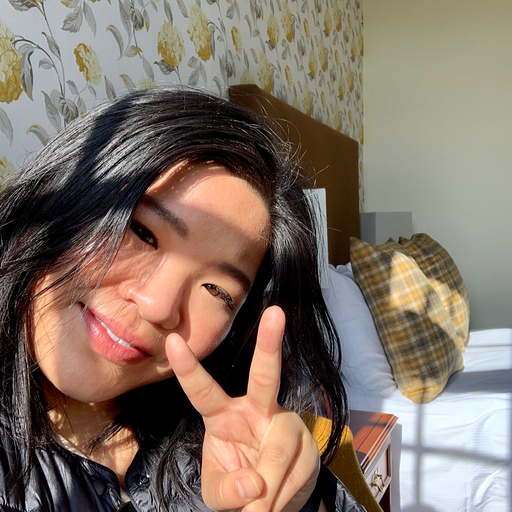 Digital Campaign Manager at Builder.ai
Loretta Nguyen is a Digital Campaign Manager at Builder.ai where she boosts awareness and generates leads through the use of multi-channel ad campaigns. Loretta has a Bachelor of Business/Commerce from Western Sydney University.