Takeaway business is booming, with a 39% increase in food deliveries across the last 3 years according to Beambox. On top of that, Statista has shown food delivery users are also skyrocketing in the UK and this is only forecast to continue until 2024.

Basically, there's been no better time to jump on the takeaway gravy train. Whether you already own a takeaway business or plan on creating one, you're probably already considering your own app for takeaway, restaurant delivery app or restaurant ordering app.
Apps: the secret sauce of successful takeaways

There are two main ways forward for running your takeaway brand: build your own ordering platform or use a 3rd party. If you use a 3rd party platform, you'll pay the price in commission and there's often a one-time setup fee to boot.

One large platform charges a one-time setup fee of £700+. Commissions usually push the 20% mark.

And what do you get in return?
You're pitched into an ultra-competitive market with little to no self-marketing options.

By using your own restaurant app, you have a long-term solution that is entirely flexible, commission-free and arms you with more ways to engage customers and market your services. As a result, more and more takeaways are creating their own apps.

So what features should you look out for in your restaurant order-taking app?
1. A beautiful menu section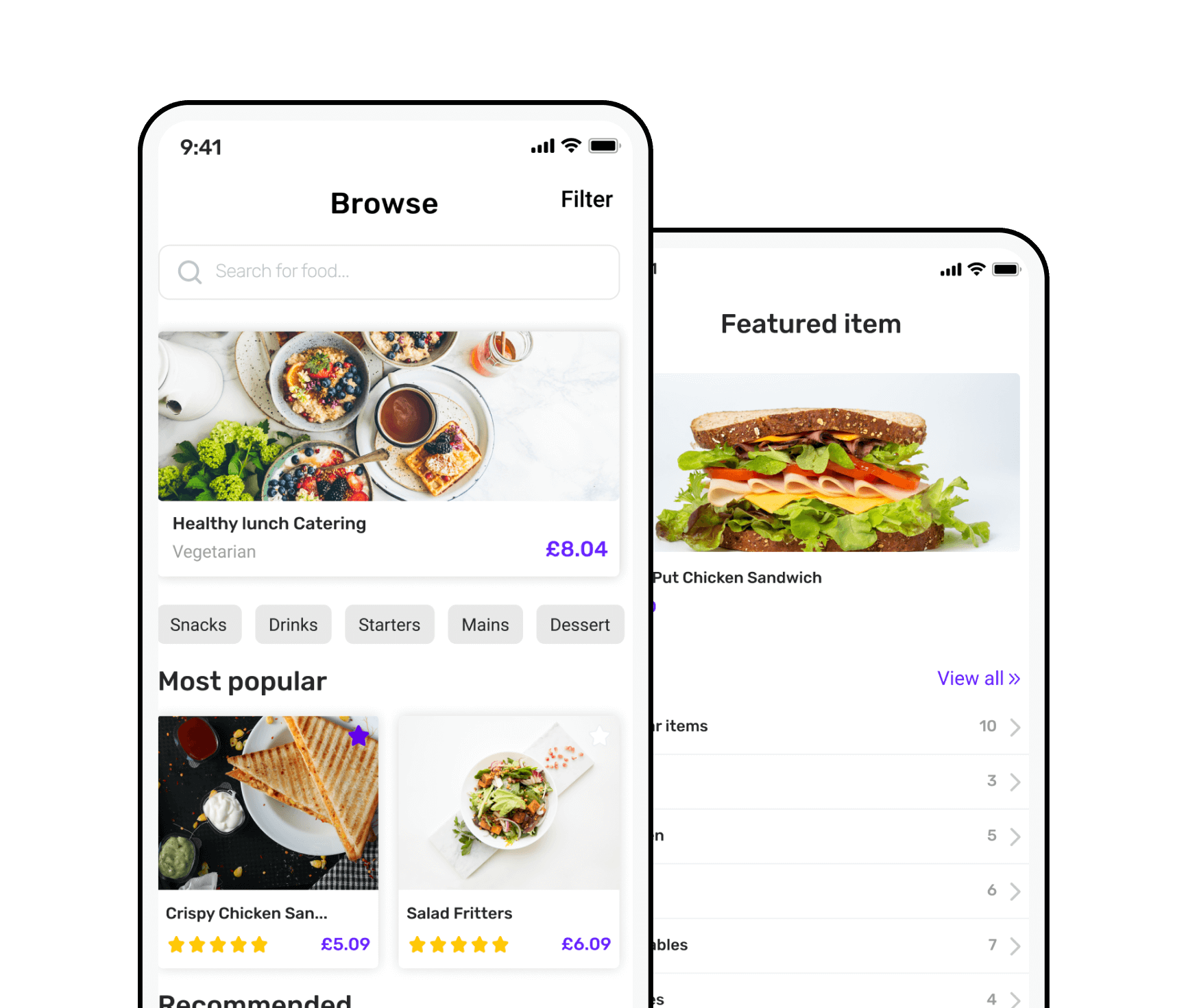 The menu is of the utmost importance for any takeaway or restaurant brand.

This is your space to express yourself and your offerings. A sharp UI combined with a smooth UX and sharp, clean and beautiful product photography will do the trick.

Filters, crisp brand messaging and plenty of adjustable options are all great. The aim is to provide a fluid, attractive customer experience that places your products in the front row.
2. Secure, fast checkout
Customers want to check out quickly without hindrance or delay.

A rock-solid checkout section that supports many different payment methods is really important for any ecommerce app.

Security, as always, should be a maximum priority.
3. Fully-functional back-end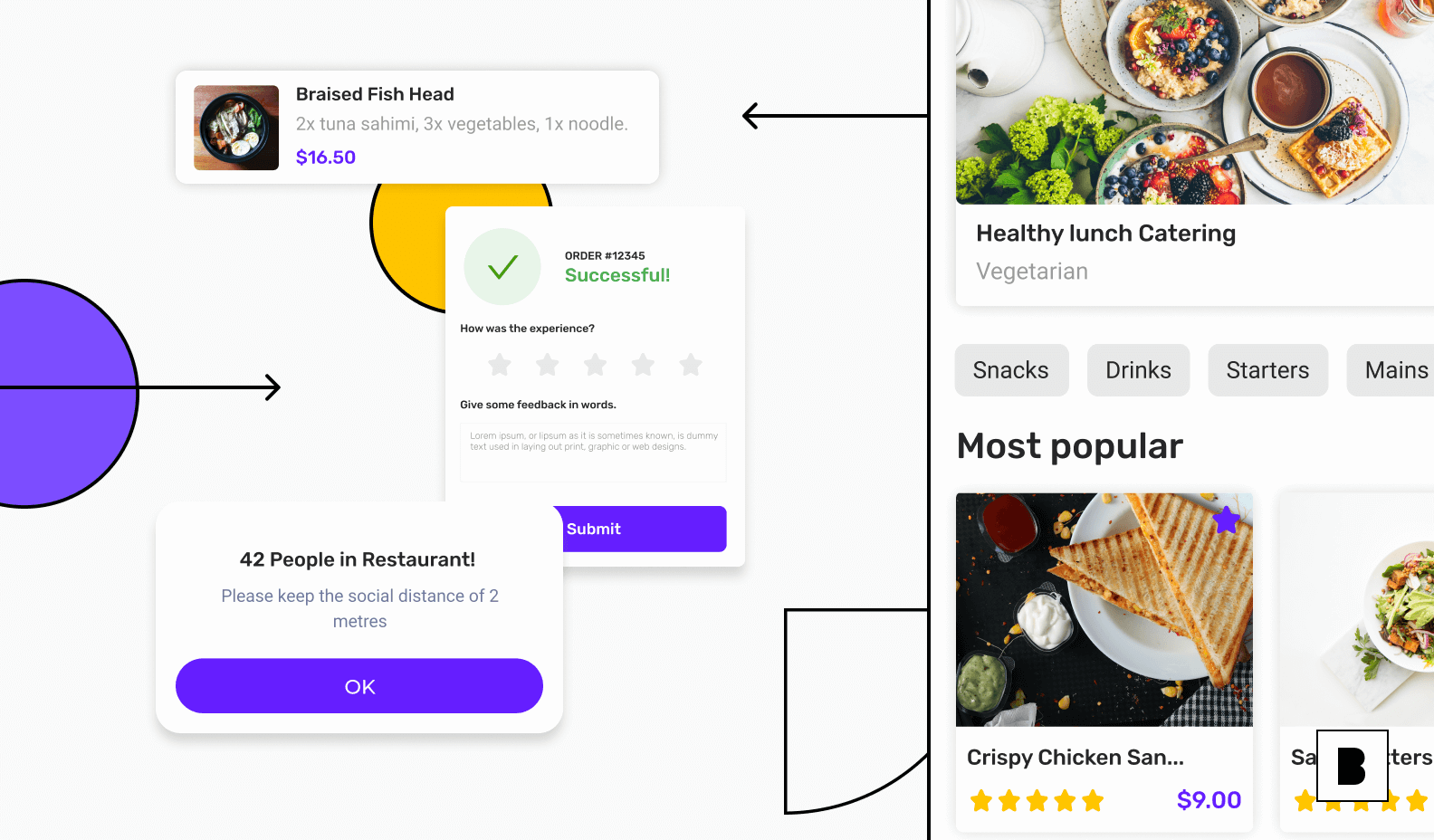 A robust, fully functional backend will allow you to receive orders with their locations and any extra preferences.

Set your geofence to include/exclude areas that you deliver to.
You'll also be able to monitor your stock and automatically update your listings depending on what you do and don't have.

Sales reporting functions help you keep track of your revenue and expenditure.
4. Loyalty and customisation options
Customers value a customised, tailored experience with personalised recommendations and loyalty schemes.

Apps allow you to recommend products to your customers. Loyal customers can access exclusive promotions and freebies the more they shop with you.
The builder.ai studio store ticks the boxes
The Builder.ai Studio Store provides pre-packaged takeaway or restaurant apps that provide all of these features and more.

Ordering from us is as easy as it will be for your customers to order from you!

Check out our restaurant app in the Studio Store
Order in a few clicks
Enjoy rapid delivery
Premium after-purchase support on us!
Builder.ai is already trusted by multinationals such as BBC, NBC Universal, and Virgin Unite. Find your pre-packaged app now.
Liam Collins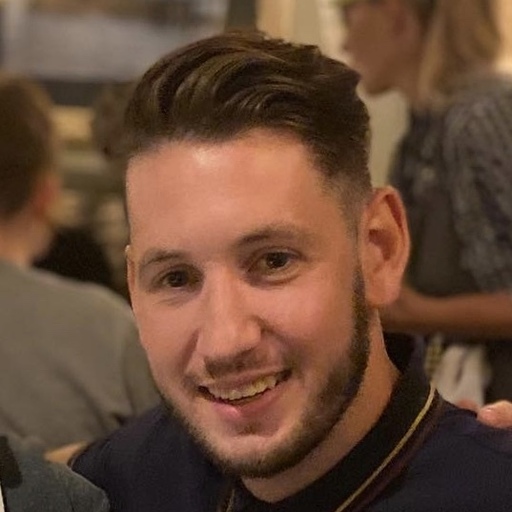 Head of Performance at Builder.ai
Liam is Builder.ai's Head of Performance, with 10+ years' experience of defining, activating and executing digital marketing campaigns. In his work at internationally recognised agencies like MediaCom and MG OMD, he was client lead for large accounts like DFS, Kenwood & De'Longhi and Boots as well as many SMBs, driving commercial growth through bespoke ecommerce and omni-channel strategies.