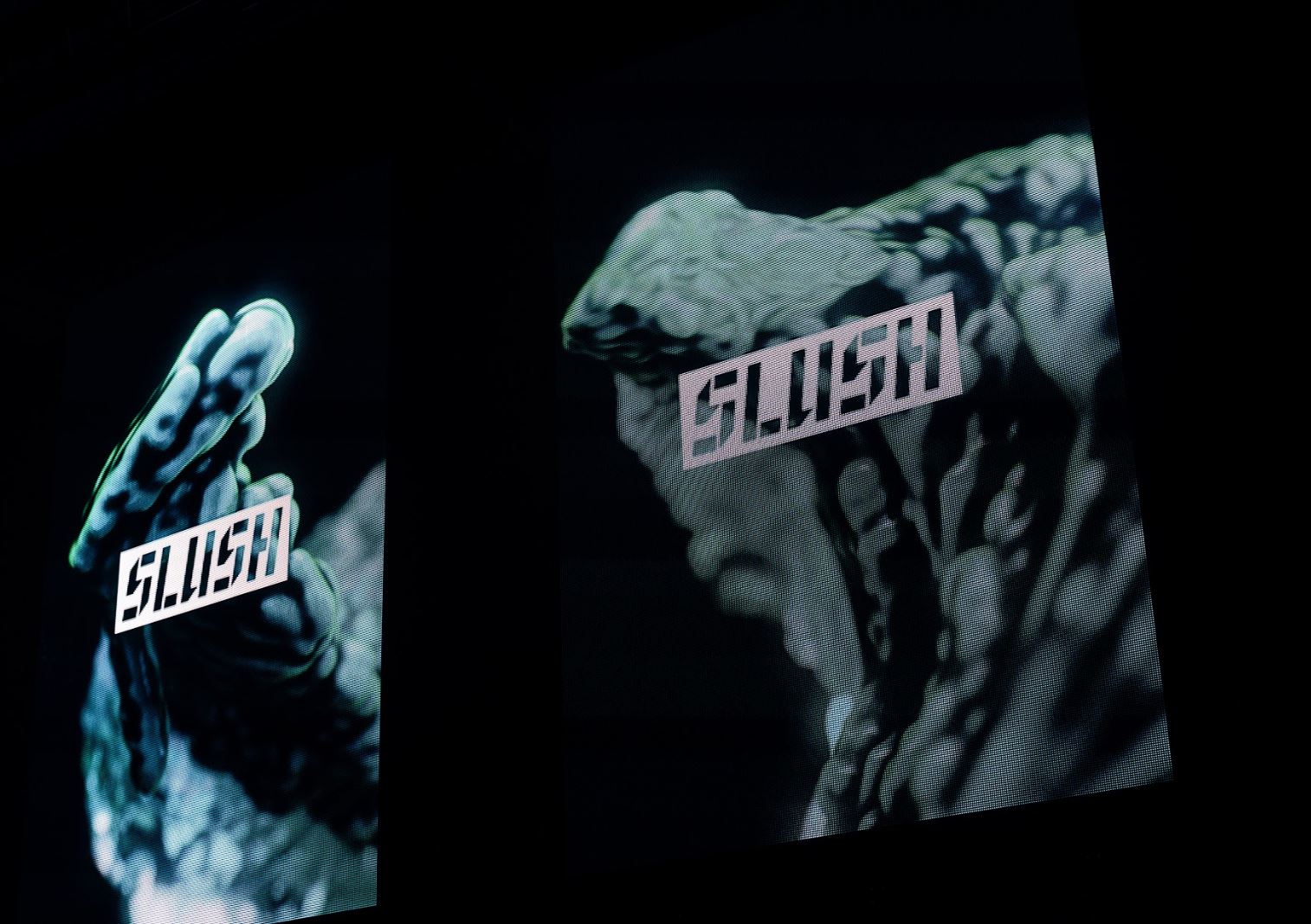 Builder has been making waves at quite a few leading events across the globe this year--from VidCon in Southern California to NOAH in Berlin to the Cannes Film Festival with Sylvester Stallone in France--just to name a few. Since we're constantly rising (and not just on the, here's the latest juice--we're going to be at Slush 2019 in Helsinki. If you haven't heard of Slush, get caught up to speed below with the details.
About Slush
Slush spotlights the most ambitious startups from all over the world, connecting them with top investors, tech companies, industry icons, mentors, media and talent. The event brings together 25,000 tech enthusiasts ranging from investors and startups to international media and executives from Fortune 500 companies. Around the world, movements that want to drive entrepreneurship and empower the upcoming generation can start under the Slush name. Currently, Slush events and communities have been started, in addition to Helsinki and Shanghai, in Tokyo, Singapore, London, Berlin, Stockholm, Paris, New York, Trondheim and more than 40 other cities.
Slush Helsinki, specifically, is known as the most founder-focused event on earth.Furnished with demo stations and spec meeting rooms, the booth will witness us launching an exclusive deal for #BuilderGeneration while there. If you're a Builder at heart and plan to be at Slush, then you can build any single platform application with up to 15 features for just €15,000. Secure the promotional offer with a down payment of €1,500 at Slush and redeem it at any time within 3 months. Will you attend Slush 2019? We'd love to meet you there! If you're going to attend this event, we'd love to connect with you the way we do best--face-to-face. Be sure to reach out to us via social media (want links? Sure!
Find us across LinkedIn, Facebook or Twitter!) to let us know so we can give you exclusive access to our knowledgeable Customer Product Experts (CPEs) to lead you through the process of creating your dream from scratch using Builder Studio--in real-time!
Editorial Team @ Builder.ai®
Stories published by the editorial team at Builder.ai®.