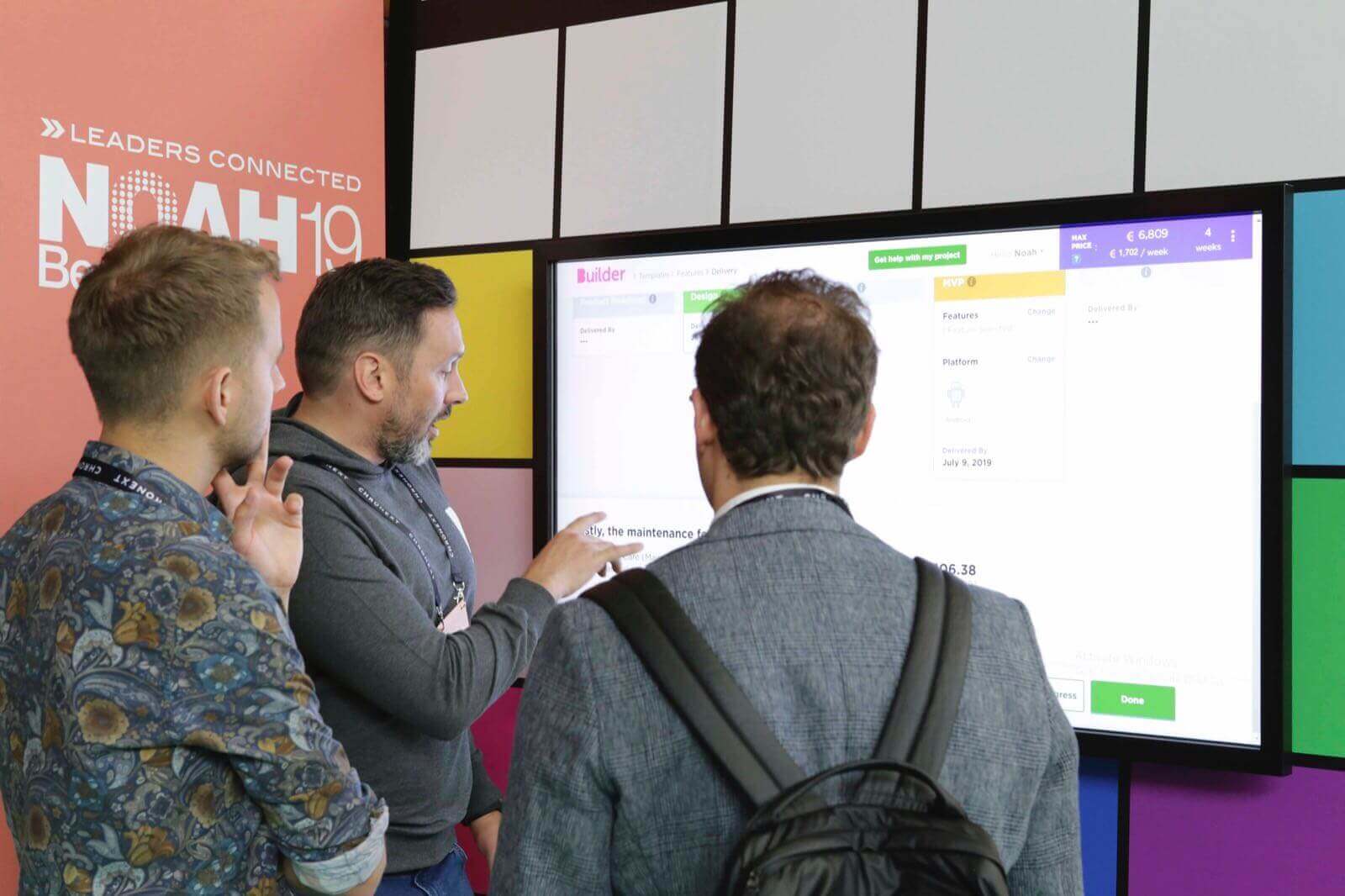 The NOAH Berlin 2019 Conference was an absolute blast! Because a picture is a worth a thousand words, we've included images which represented our achievements there. They're included below.The first (top) image (from above) comes from our Chief Wizard, Sachin Dev Duggal. Next to our booth, he explains more about Builder (formerly Engineer.ai) for a video in development. We love to stay busy creating content!The second image (below) comes from our Builder pop up. Below, Account Executive and Builder product expert Mikaeel Naseer completes a real-time, live demonstration of Builder to interested NOAH Berlin 2019 attendees.Throughout the event, we worked with dozens of curious professionals to clearly define their software development needs and their plans for the future. What do you want to build today?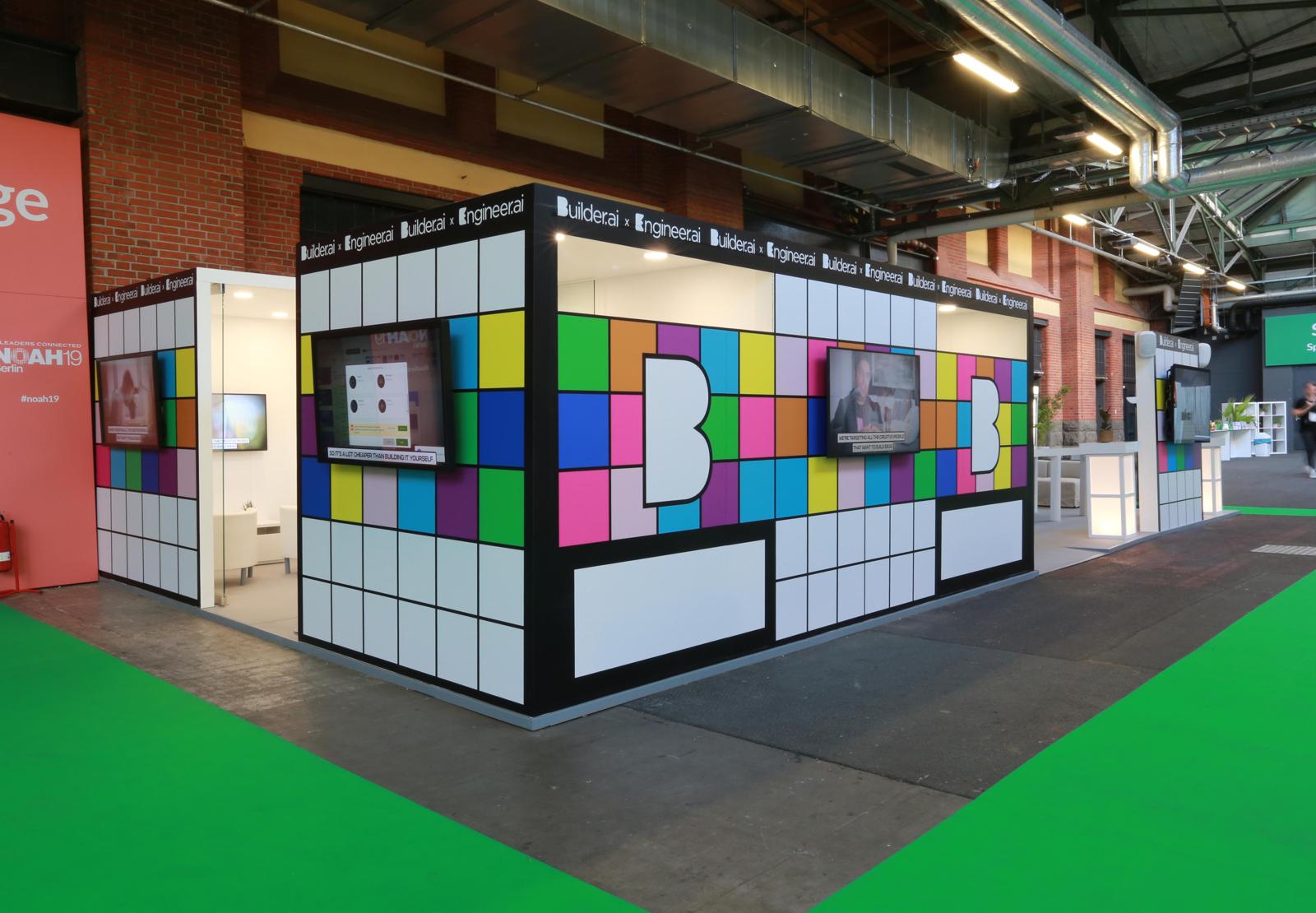 Did you get to check out our booth? We love bringing Builder to prospective builders across Europe and beyond. Our Builder booth came together quite nicely during the event. See it below!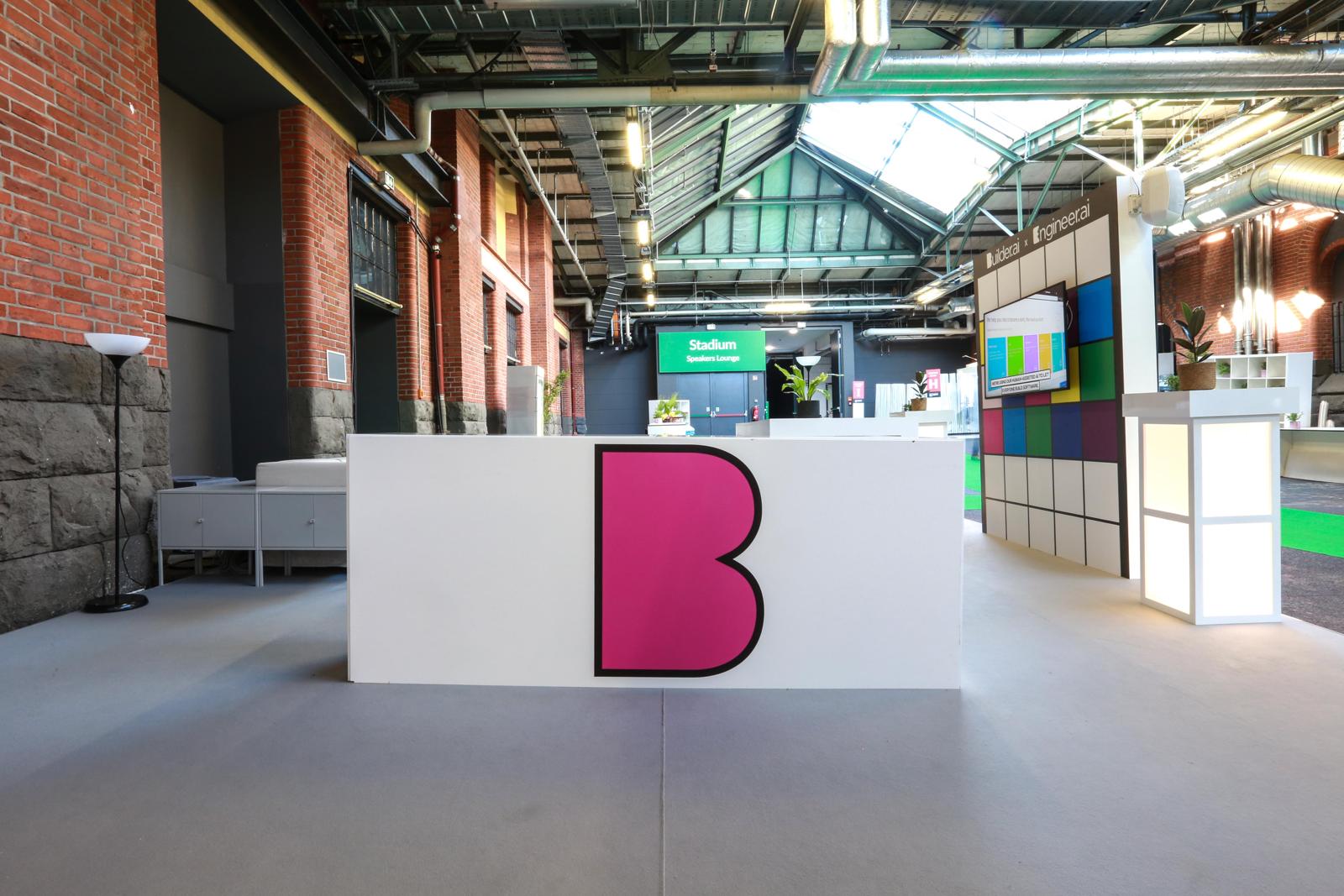 Thanks NOAH Berlin 2019 Conference for mentioning us across your social media platforms, including for example, a Facebook post below.We were glad to join numerous others advancing the idea of cognitive computing, artificial intelligence and more broadly, technology that helps advance world changing projects.
NOAH Berlin 2019 also rightly noted the power and opportunities available around cognitive computing via Instagram.
View this post on Instagram
A post shared by NOAH Conference (@noah_conference) on Jun 12, 2019 at 3:36am PDT
Maybe you heard about our Chief Wizard, Sachin Dev Duggal, talking on stage about the problems Builder (formerly Engineer.ai) addresses for small businesses of all kinds. This includes why software development isn't just about coding.According to the NOAH Berlin 2019 Conference live blog describing Sachin's talk, they noted an important phrase, "'Building software is incredibly hard," [said Duggal.] "'It's still a cottage industry and we're industrializing it.' Dev Duggal believes that everyone should be empowered to unlock their true potential – irrespective of what they know or capable of doing."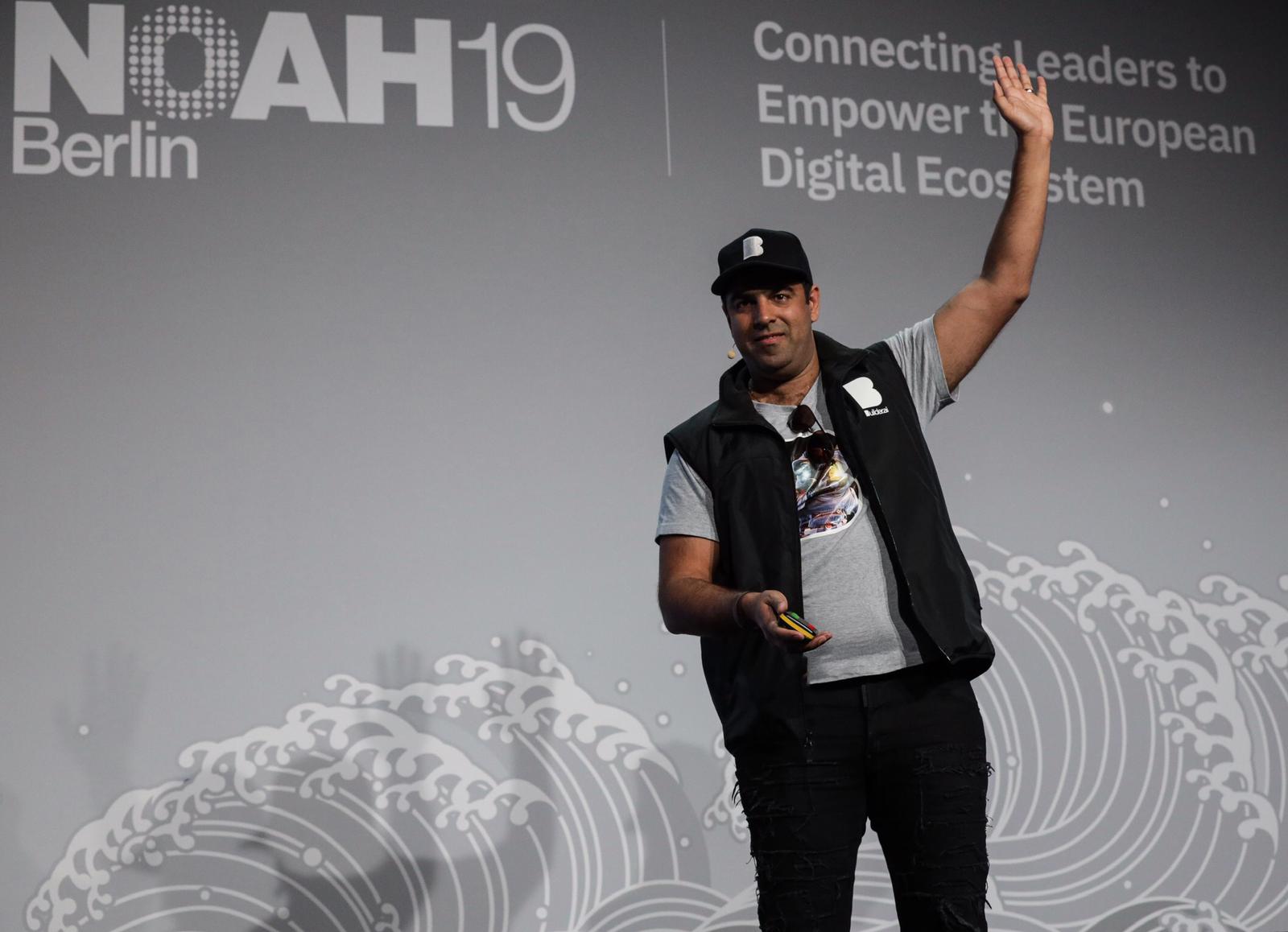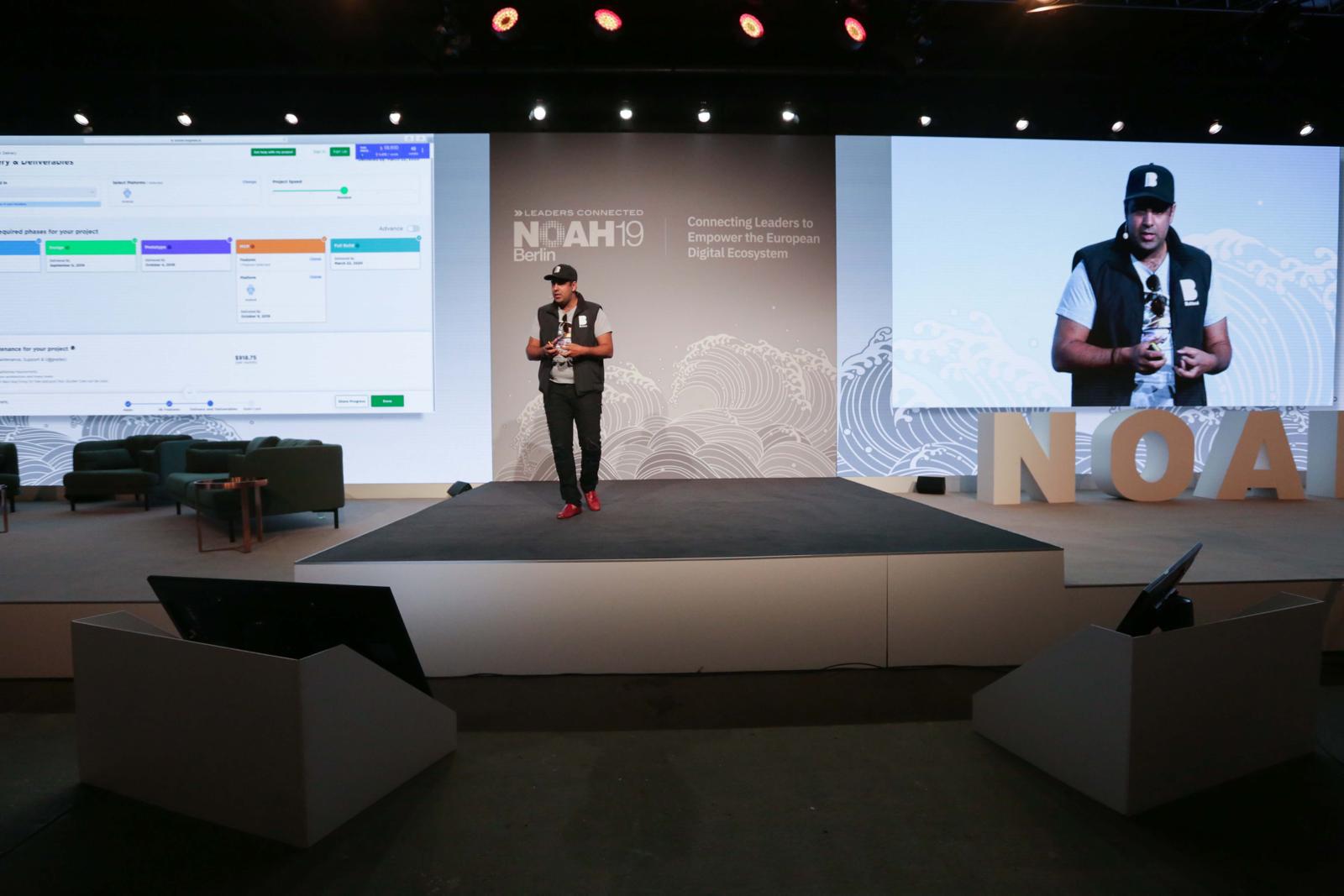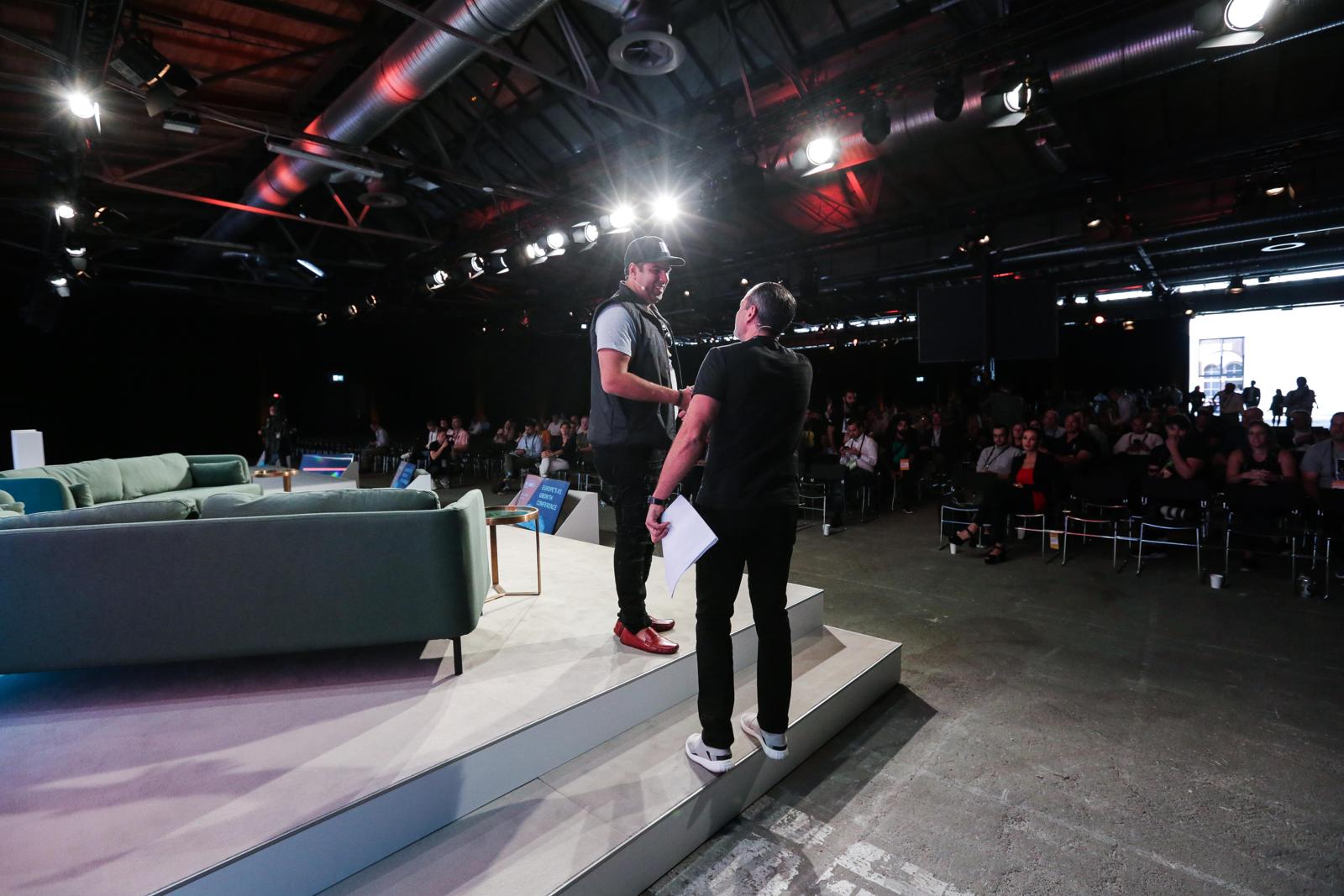 Further, from the NOAH Berlin blog, "The market for Builder (formerly Engineer.ai) looks promising. Duggal estimates that the IT outsourcing budget is approx. $7-8 trillion per year! Builder is currently aiming at the smaller projects like apps or web based platforms.""But we're not only for small businesses, there is a small business in every type of company", Dev Duggal added. So how does Builder perform in this market? For the last 18 months the revenue has grown by 2.2 times and customers have increased by 4x.The total bootstrapped revenue is around $60m. In the last year Builder has raised a series-A round with over $29.5m."See their Twitter post (and image) below about Sachin's talk below.
Day 2 brings more inspirational visionaries to the stage, like Sachin Dev Duggal, whose team @Builderai is taking the tech-know-how out of software development so that anyone with a great idea can bring it to life. What other innovators are you excited to hear from? #noah19 pic.twitter.com/siIm638BcB
— NOAH Conference (@NOAHConference) June 14, 2019
There are so many more events on the horizon, Builders! Stay tuned right here for all the details to keep yourself informed and engaged about developing your business ideas, creating software and scale.
Editorial Team @ Builder.ai®
Stories published by the editorial team at Builder.ai®.