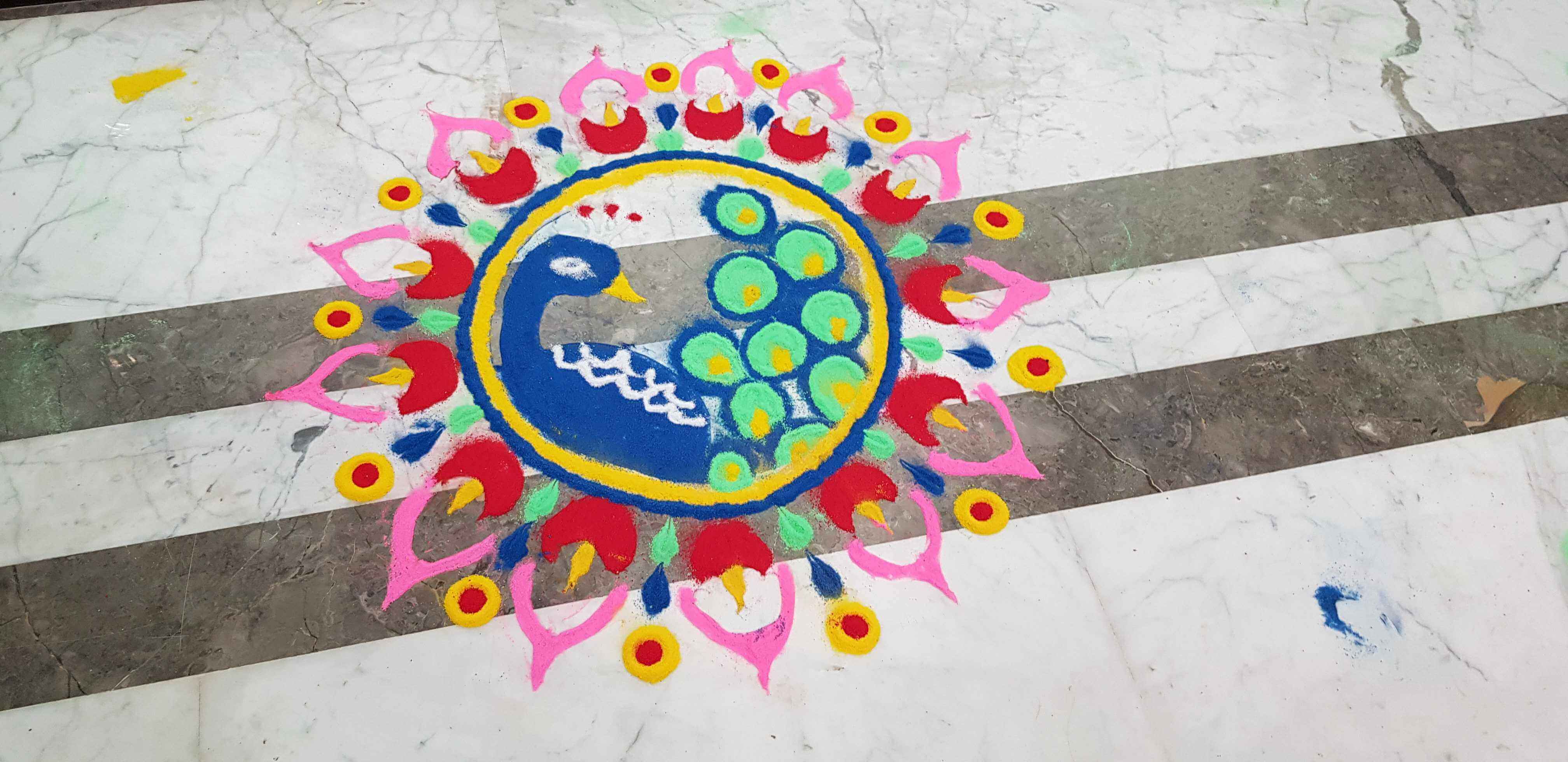 The Indian festival Diwali is about benevolence, happiness and love. Known as the "Festival of Light," it's a yearly reminder that in the end, good always wins over evil. This evil could be anything--from something as global as transphobia to something as personal as a smoking habit. Put your intentions and efforts towards tackling it and you will come out victorious eventually.
At Builder, the evil we try to battle every day is the fear that holds people back from bringing their ideas to life. As the founder and CEO, Sachin Dev Duggal said, "We believe that everyone should be empowered to unlock their true potential in being a Builder, irrespective of what they know, what they have and what they are afraid of. In everything we do, we believe in pushing the boundaries of conventional thinking; to look at every problem differently from the ground up."Side note: Do YOU have an idea that you wish to enliven through software? Builder can help you. Click here to know how you can create your app with Builder in just 4 steps!
Now, back to the Diwali celebrations at our India office. Believe us when we say: IT WAS LIT! There was delicious food, live music, team art, prizes galore, special guests and lots more. We'll just let these photos speak for themselves.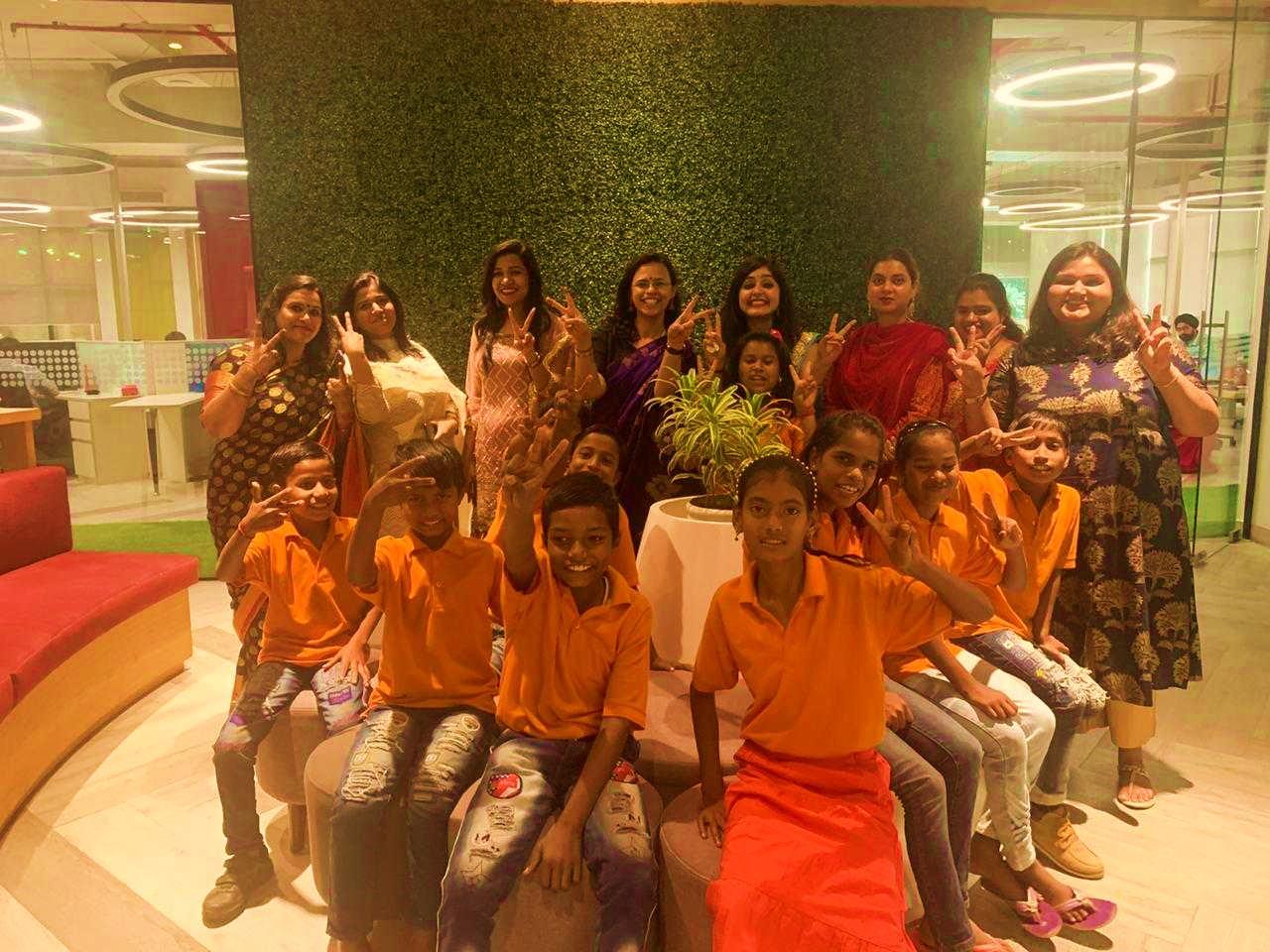 #1 An adventure-filled afternoon with Dream Girl Foundation
We, at Builder, believe that happiness is amplified when shared. So, we invited children from the Dream Girl Foundation to celebrate Diwali with us. Established in the year 2003, the Dream Girl Foundation is one of the most eminent non-profit organisations in India, engaged in providing a better future to underprivileged children through concerted efforts around education, sanitation, health and AIDS awareness. They strive to, "work as a team for the betterment of impoverished girls," which is a mission we stand behind. Here's a glimpse of our time together below: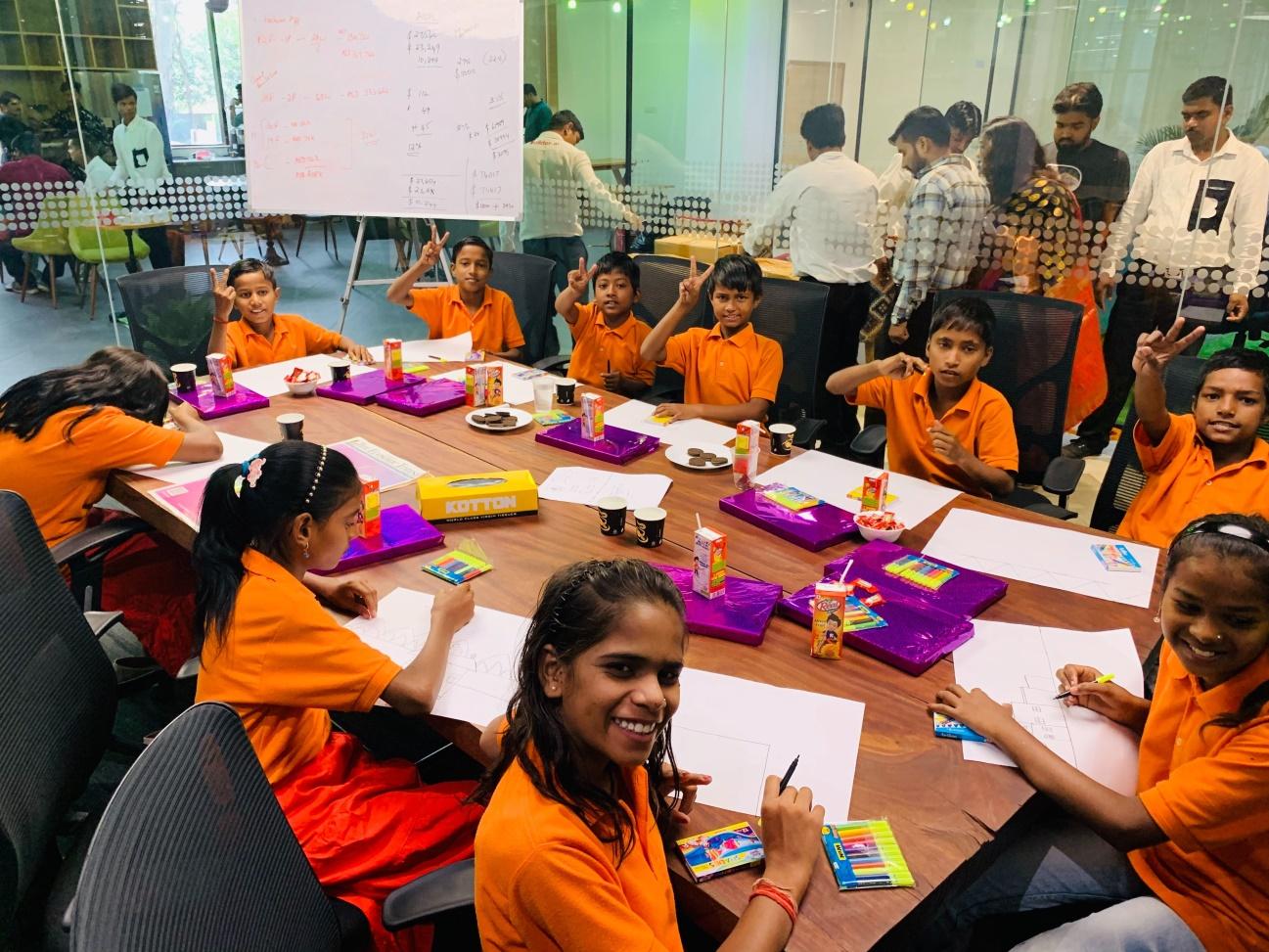 #2 Rangoli Making Contest
Rangoli (pronounced run-goal-e) is an art form, originating in the Indian subcontinent, in which patterns are created on the floor or the ground using materials such as coloured rice, dry flour, coloured sand or flower petals. It's thought to bring good luck--but beyond, it's colors light up even the dreariest of days. Needless to say, competition was stiff!
#3 Diya Painting Competition
Diya is an oil lamp used in the Indian subcontinent, usually made from clay, with a cotton wick dipped in ghee or vegetable oils. The oil represents the evil (greed, jealousy, hatred, lust and so on) and the wick represents the self. It's believed that by lighting a diya, you cleanse yourself of all evil and let goodness take over. On the occasion of Diwali, Builders competed in diya painting. In the end, the results were beautiful! Oh, what a day it was! Each year, Diwali marks the commencement of winters and the fast-approaching conclusion of the year. With teary eyes, as we look back at the unbelievable year we've had thanks to all of you, we just want to say thank you! To all the dreamers who trusted us with their ideas and to all of you who are still waiting to take a step towards turning your dreams into reality. Life is too short for regrets. Don't hold back anymore, Builders! Click here to get building with us.
Editorial Team @ Builder.ai®
Stories published by the editorial team at Builder.ai®.