It seems like a never-ending task trying to stay up-to-date with changing market trends, and whilst the food and drinks industry has avoided any major changes so far, the tides are changing. People will always love to go out to eat so the physical presence of restaurants isn't likely to disappear, but certain aspects of the industry are moving online, including reservations and take-away orders.
This change was slow in motion pre-2020, but when the pandemic hit, it really gained momentum. The hospitality industry was impacted heavily, and those with an online presence and an app fared better than those without. An app can diversify your business, boost your brand awareness, build better relations with your customers, and act as a safety net in case of a global pandemic.
How much does it cost to build a restaurant app?

COVID-19 has led many restaurant owners to think about creating an online presence, but most have one question: how much does it cost to build a restaurant app? Well, in short, there's no set answer, but there are a number of things that can affect the price, as we'll explain.
Functionality
The thing that will have the biggest impact on the price of an app is the functionality. Much like anything in life, the more complex a job, the more money it requires. Restaurant apps can be relatively simple in their premise – depending on what you want them to do.
Some restaurants build apps purely for the purpose of making reservations to dine-in, while others opt to add online menus and the functionality to be able to pay for an order online. Many restaurateurs also like to implement a rewards system to encourage loyalty. If you want all three, the price will be higher than if you want just one. The key is to find an app builder that doesn't limit your functionality in the long run, be that through capabilities or package deals. Builder Studio allows you to build your app with the functionalities it needs, including EPOS integrations and delivery management schemes.
Design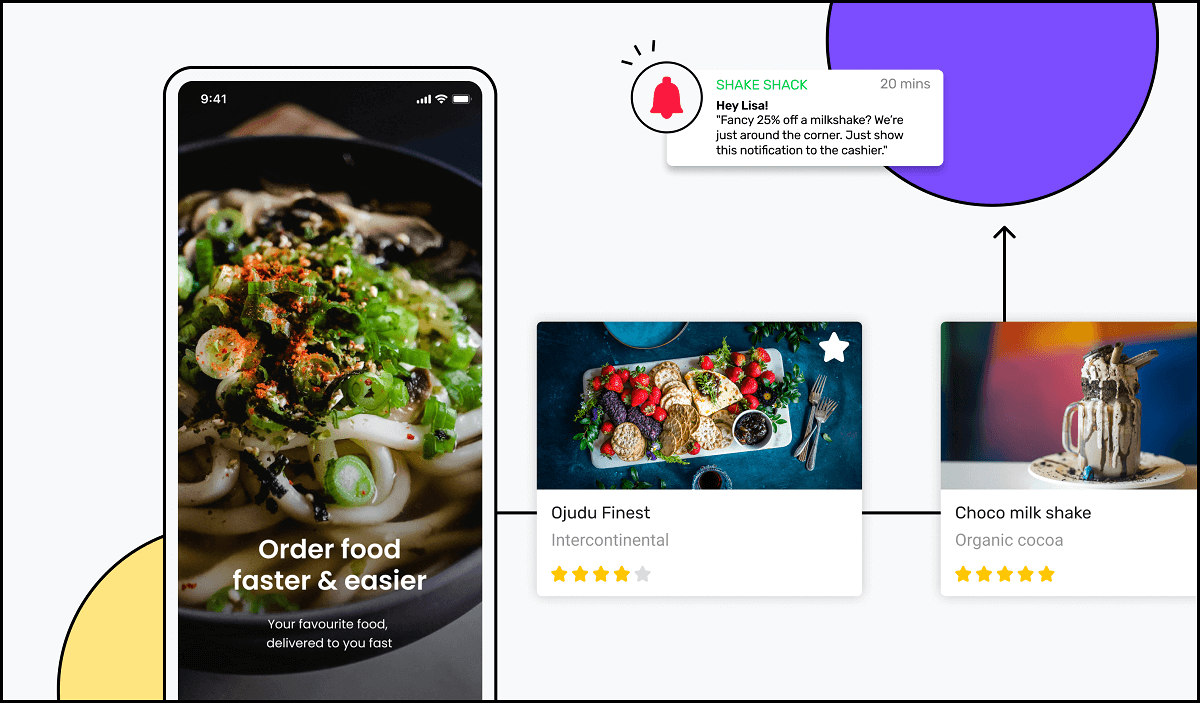 Design is another core aspect of an app that can have a big influence on the price you end up paying. Think of it like Canva: some free designs look great and still do the job at hand, but if you want a more premium feel, you need to upgrade to the pro version – for a fee.
Building an app is no different. There is always the option to do it yourself. But if you want a professional feel with features like data capture and push notifications that help you build loyalty that brings your customers back for more – you may need a hand. This doesn't mean you need to pay developer fees, though. Studio Store apps are created by a professional design team, so you know that you're not sacrificing your brand image with your budget.
Features
Features and functionality often get confused but they aren't the same. The functionality is the basic workings of an app – what you want it to do – whilst the features are the bells and whistles. This can include things like the option to create an account or sign in as a guest, enable push notifications, leave a review of your experience, or share items through a share button. Like with functionality, the more you want, the more you'll need to pay.
It's worth noting that you don't need a thousand features to have a good app, simply prioritising the user experience will be enough. You need a platform that allows you to pick and choose what you'd like to include, without being confined by a singular template.
Building method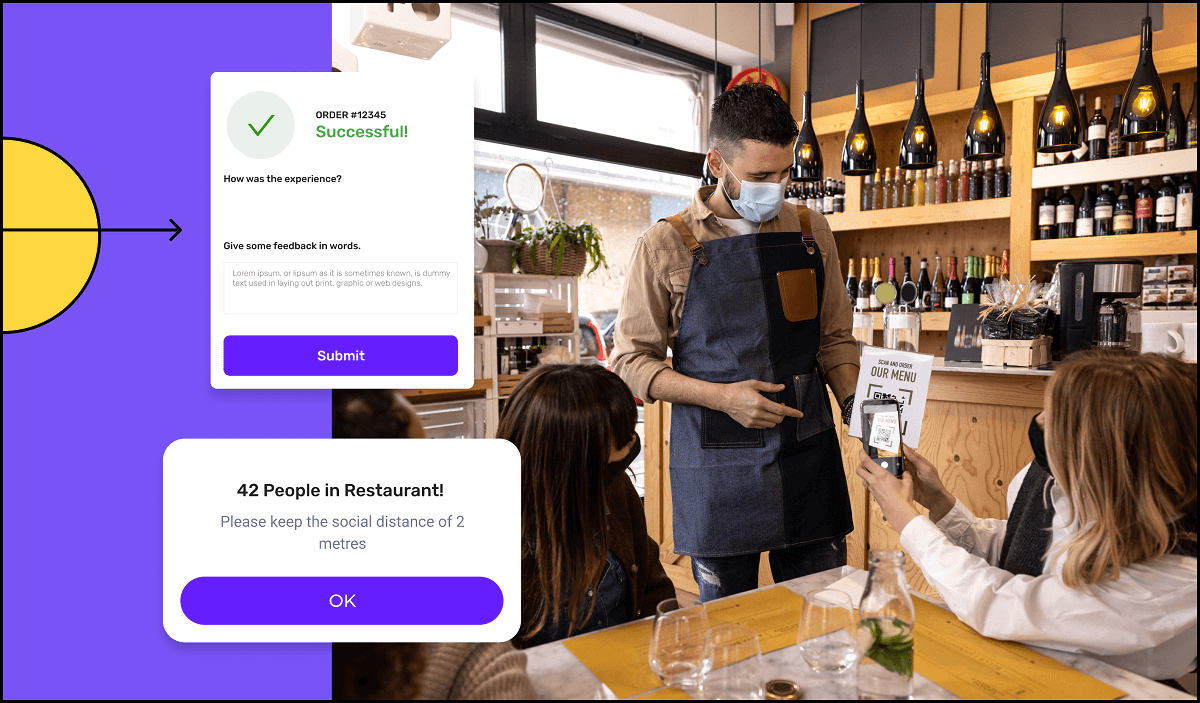 The final thing that will affect how much it costs you to build an app for your restaurant is the method you choose to employ for the actual building. Apps can cost around £10,000 at a basic rate, and that's if you use an app builder where you implement the features yourself and do the build on your own time.

With Studio Store, you get efficiency and expertise. You get the budget allocation of a DIY app builder, and a professional design team to execute your vision properly. Create your perfect app, on your terms.
Build a restaurant app
The online food ordering industry is booming, making now the perfect time to build your app. Studio Store can get your restaurant able to handle online orders in as little as 2 weeks, if you just need Click and Collect or online delivery. Need QR code menus with table ordering and social distancing features for inside your restaurant too? No problem this restaurant app has you covered, it just takes a little longer to build.

Take a look and make the move to capitalise on the growing market with Builder.ai.
Frequently asked questions
Is building a restaurant app worth it financially?
Building an app should be seen as an investment. Whilst it requires a larger upfront cost, if done well, you should begin to see a return on your investment in the not too distant future. As the world continues to move online, you should see a larger portion of your traffic come in through online sources and additional brand awareness. With Studio Store, your ideas today can be tailor-made software in as little as two weeks.
How to save money when building a restaurant app
The initial outlay for an app can seem high, especially for smaller businesses, but there are ways you can save money. From using a simple stock design to sticking to basic features initially, you will save some money, and these can all be updated later down the line. Or pick Studio Store, it's a much cheaper option than most app development and you can pay in installments.
What is the cheapest way to build a restaurant app?
The cheapest way to build a restaurant app is to code it yourself. Or pick a prepackaged restaurant app that has everything you need for 24 low monthly installments.
Loretta Nguyen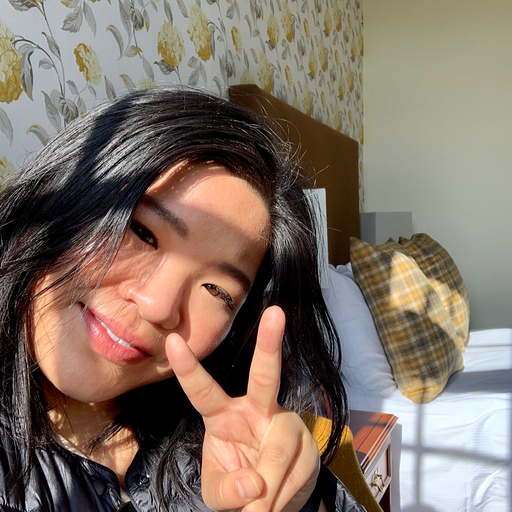 Digital Campaign Manager at Builder.ai
Loretta Nguyen is a Digital Campaign Manager at Builder.ai where she boosts awareness and generates leads through the use of multi-channel ad campaigns. Loretta has a Bachelor of Business/Commerce from Western Sydney University.