Customer loyalty is crucial for modern business.

But what does customer loyalty even involve?

Customer loyalty is the connection customers form with the brands they purchase from and interact with. It includes customer service, engagement on social channels, promotions and personalisation.

Here's why customer loyalty matters:

HubSpot found that over $60 billion is lost from US companies each year due to poor customer service
60% of customers would consider switching brands if they experience two or three instances of bad customer service
Google found that 90% of marketers agree personalisation is a major factor in business profitability
Oberlo found that loyal customers have a greater total customer lifetime value (306% higher than other customers)

Wonder how to build brand loyalty? Here are 3 amazing and effective ways to build brand loyalty today:
1. Perfect your social media strategy
Wondering how to build brand loyalty through social media? Drill down into your customer's interests and work with those to engage them on topics that are relevant to them. You can use social media analytics to find out where your audience's interests converge – their favourite topics and cultural interests.

This information allows you to create content specifically tailored to them. You can discuss relevant trends in your niche, e.g. if you're in the health and beauty niche, you'll probably want to focus on sustainable and plastic-free initiatives. If you're in the over-60s niche, you might want to look at the news and current affairs that affect your audience's age group.

Research your audience
Engage them on the subjects they're already engaged with
Respond positively and take part in the conversation

2. Provide customisation, loyalty and personalisation options
Personalisation and customisation have become a digital marketing mantra.

Customisation and personalisation options span from personalised promos to push notifications. Customers want to integrate themselves with a brand, and this can be achieved with loyalty programs and a recommendations feature.

Builder.ai apps have loyalty programs, push notifications and a recommendations feature built-in:

The salon app allows you to send location-based notifications when past customers are nearby, alerting them of any last-minute appointments
The retail app allows you to send customised promos to your customers
3. Brand your way to customer loyalty success
Visual branding and brand messaging are critical to customer loyalty. Customers want your brand to resonate with them on a tactile and personal level.

Branding should be tailored to your audience. Youthfully spirited, light-on-their feet brands should take advantage of lighter colours and poppy branding effects. More sincere brands targeting an older audience should be bolder and more robust-looking.

Take a look at colour theory – it's very important for communicating your brand in a way that emotionally resonates with your customers.
How to build customer loyalty with a Builder.ai app
Builder.ai's Studio Store provides super-slick, modern apps that are loaded with customer loyalty features.

Analyse your customer data, then increase engagement and conversion rates using push notifications, tailored alerts, promotions and recommendations.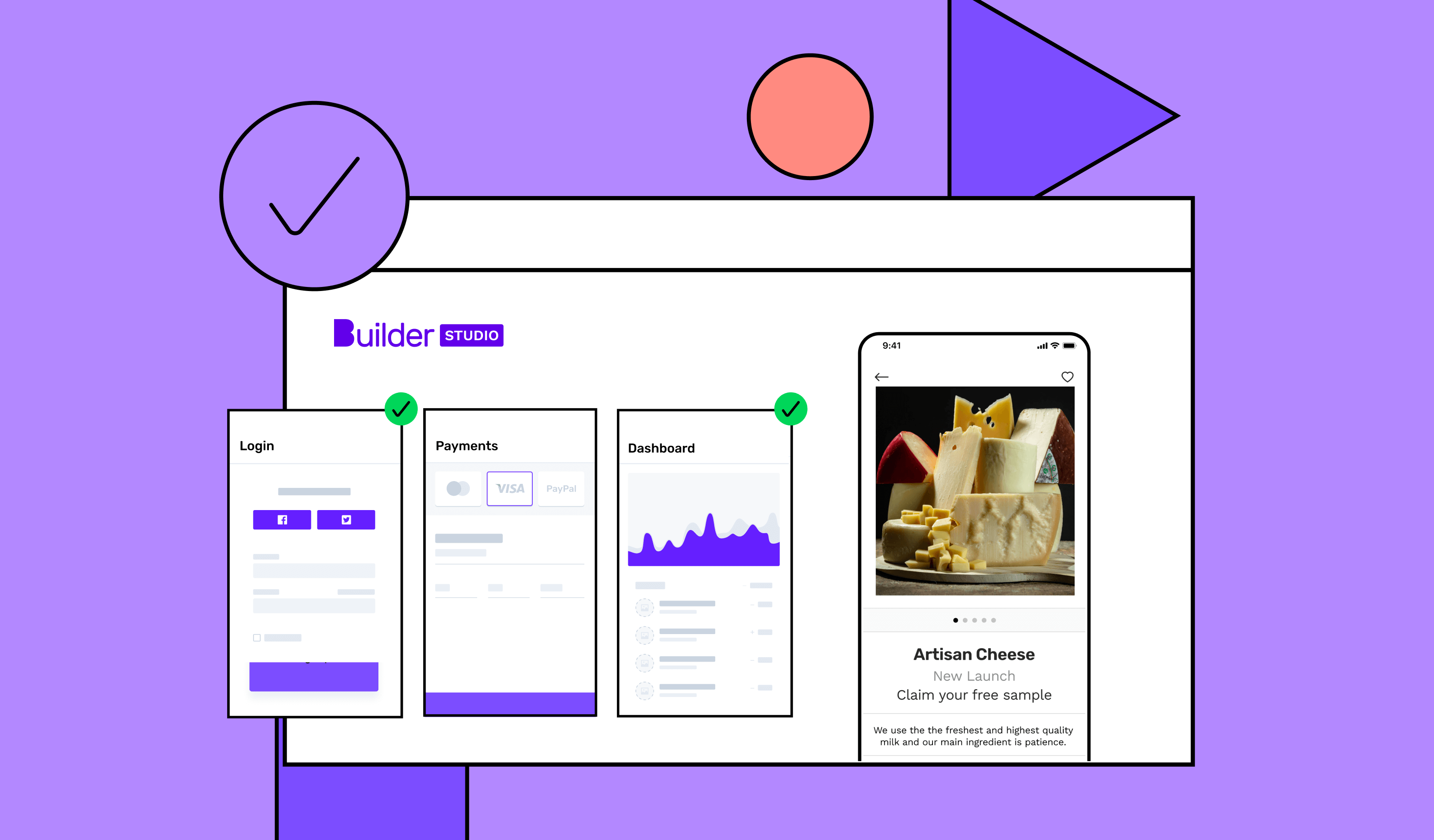 Our apps are so easy to build. It's just like ordering pizza!

Head to the Studio Store and check out our sublime selection of pre-packaged apps – pick your base

Choose your app, customise it with your own unique selection of toppings

Your custom app will be delivered to you in as little as 2 weeks!

Full after-sales support and 2-years professional cloud hosting on us
Builder.ai is already trusted by brands such as BBC, NBC Universal, and Virgin Unite
Loretta Nguyen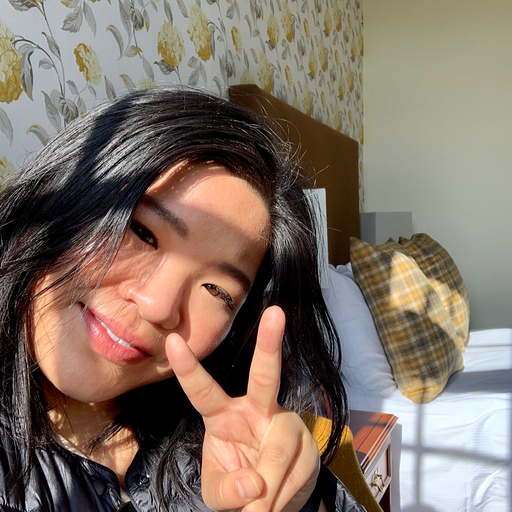 Digital Campaign Manager at Builder.ai
Loretta Nguyen is a Digital Campaign Manager at Builder.ai where she boosts awareness and generates leads through the use of multi-channel ad campaigns. Loretta has a Bachelor of Business/Commerce from Western Sydney University.