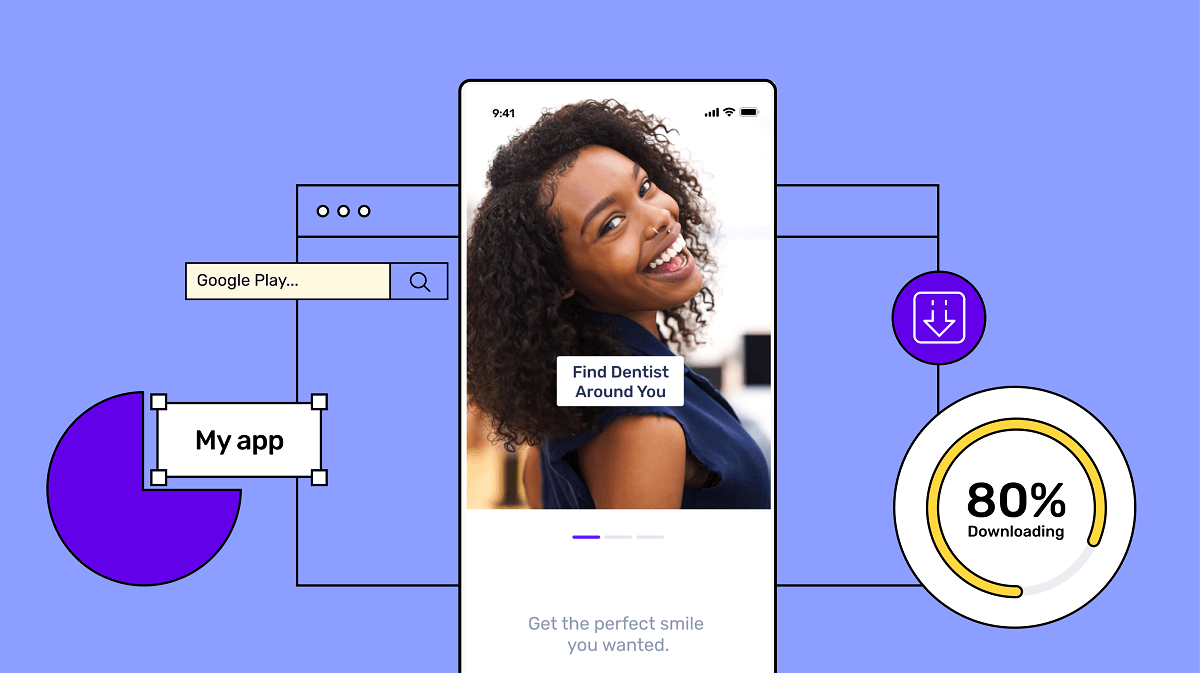 So, you've created an app.

But you're wondering how to increase app downloads. Especially because they're trickling through slower than a sloth riding a tortoise.

This is a problem that most app owners experience post launch. But don't fret.

We've got 23 tactics that'll help you blow your competition out of the water and dominate the Apple App Store and the Google Play Store.
In this article