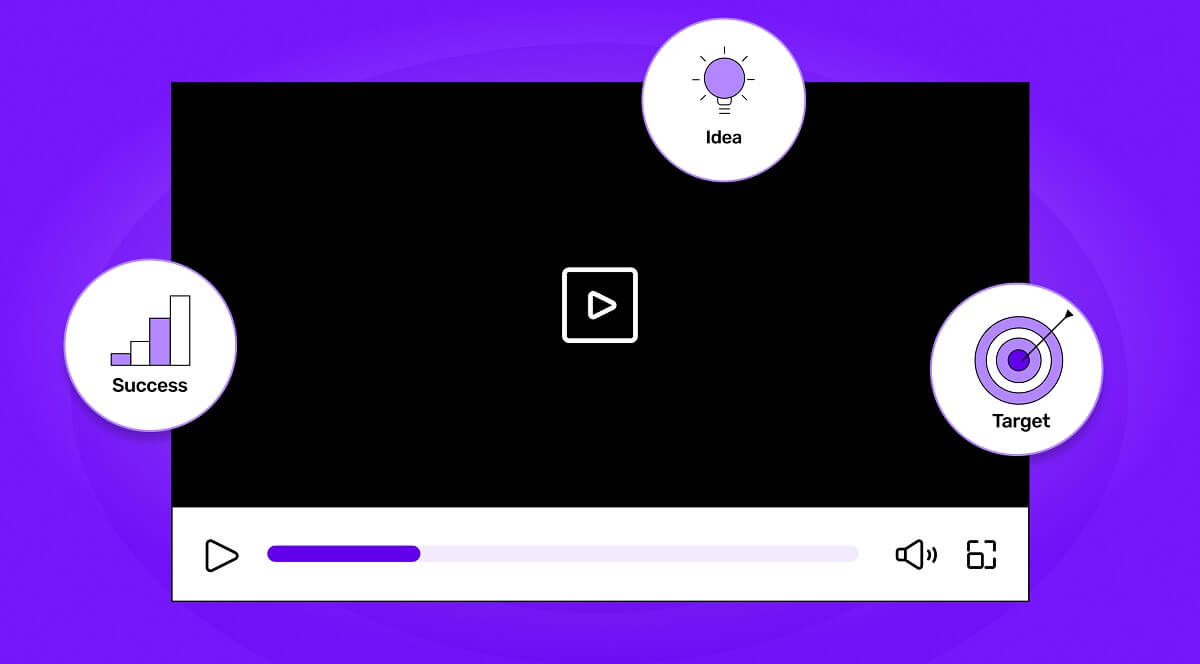 As if you weren't already convinced that video is taking over the world…
TikTok surpassed Google as the world's most accessed web domain in 2021 and has around 1 billion active monthly users.
Clearly, the thirst for video content is huge. And this is something retailers need to quench if they're to sell online effectively.
But it's not just a case of creating videos. You need a video marketing strategy to effectively communicate with your customers.
To make them aware of your brand, build trust and eventually guide them through to purchase, video is your secret weapon. Especially when it's viewed as part of your existing business, marketing and content strategies.
In this blog, we explain how you can create a video marketing strategy that wins big for your business. Use the menu below or keep scrolling 👇
In this article