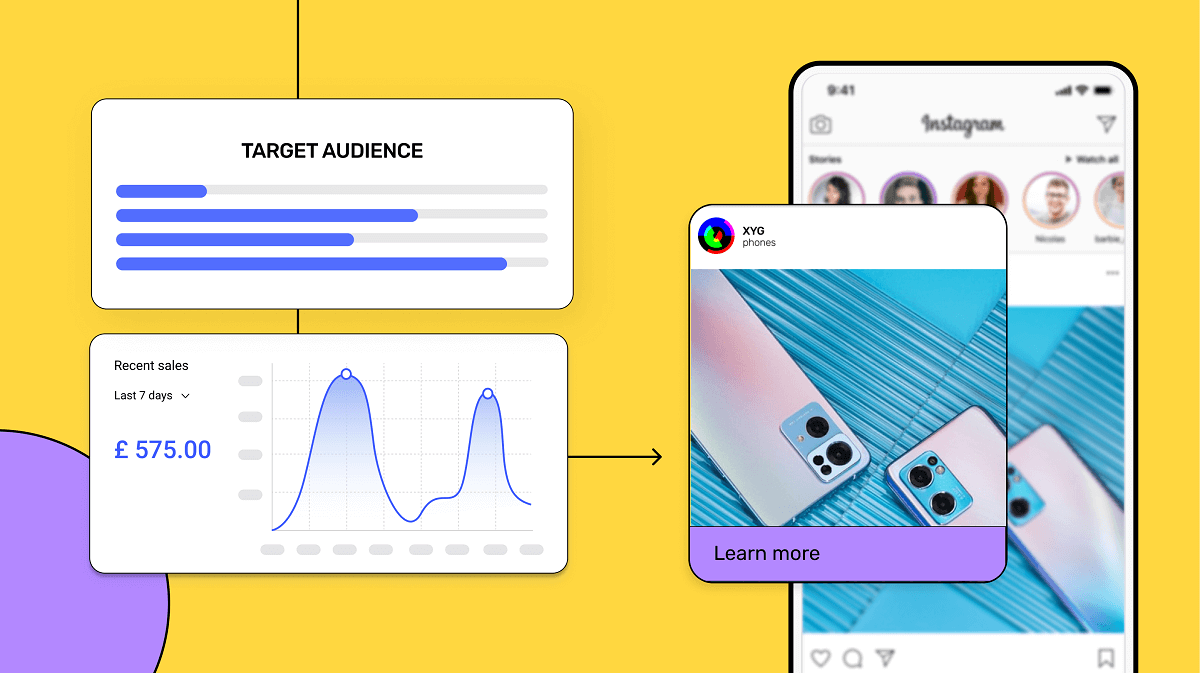 Selling on Facebook vs selling on Instagram is like choosing whether to have a Coke or a milkshake with your McDonalds.
both options are objectively good, but which one is going to wash down best right now?
The short answer is, it depends.
And in some cases, you'll be able to run ads on both Facebook and Instagram to get results for your business.
In this blog, we'll explain:
How to sell on Facebook using ads
How to sell on Instagram using ads
Which option is best for you right now (depending on your business needs)
Scroll for in-depth breakdowns of each section 👇
In this article