Kitchen management software informs both the front and back end of your establishment.

On the front end, semi-automating some of your restaurant's processes streamlines the sales funnel and improves customer experience.

Customers can enjoy more choice and flexibility, they can book tables ahead with regard to quieter/peak hours, browse the menu in advance and even make their selections before arrival.

On the back end, in your kitchen, kitchen management software informs your team of orders.

You can also set your capacity so customers don't turn up at times when they're not able to be seated. Kitchen management software can also be integrated with takeaway ordering apps.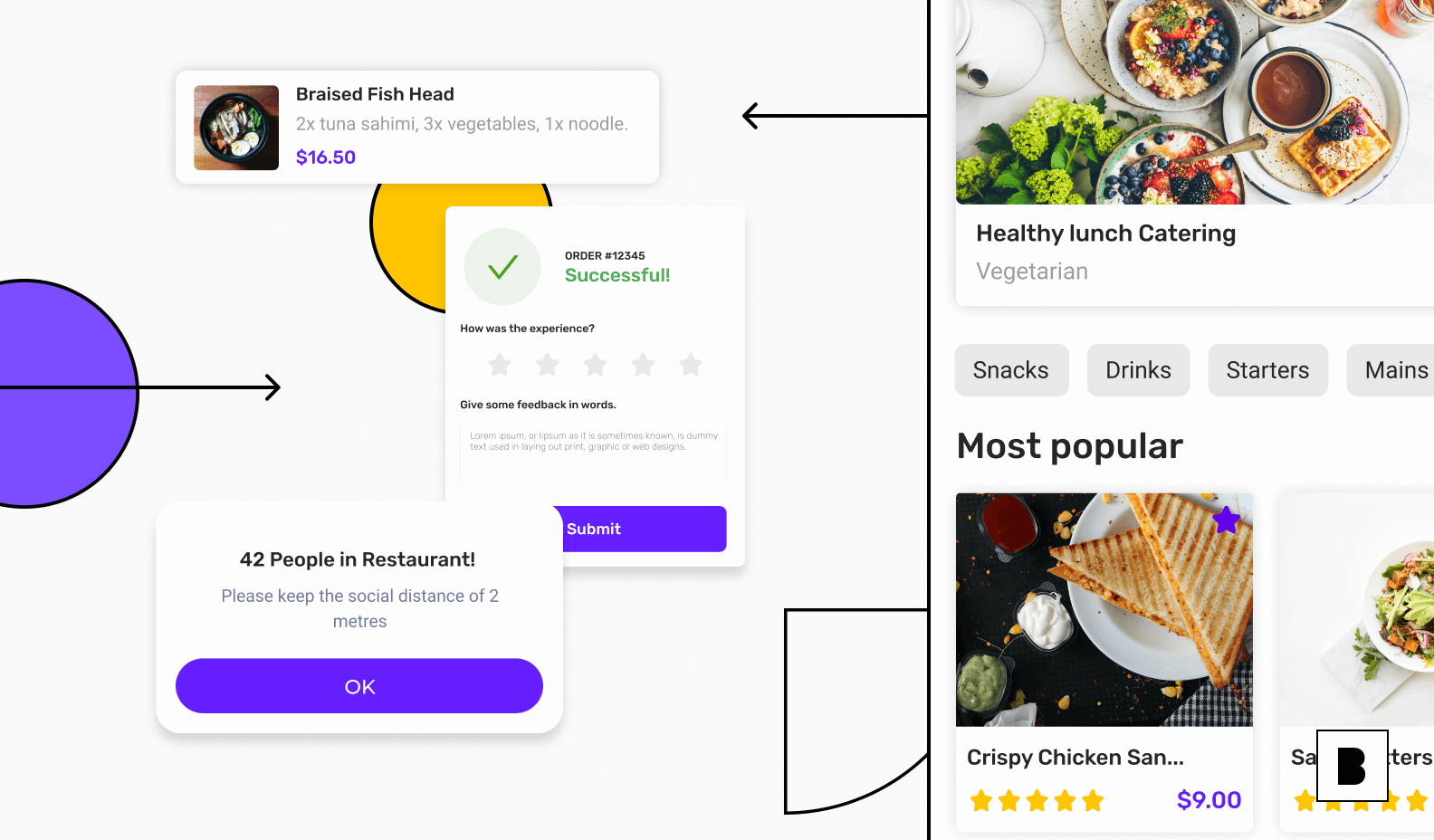 When you choose kitchen management software, there are a few important variables to bear in mind:
In-house software
Restaurants have had to find a new lease of life since lockdown restrictions disabled them from hosting customers in-house.

Deliveries have been a natural pathway forward for many restaurants, with delivery apps registering a 150% increase in vendor interest throughout 2020.

Restaurants today have been turning to delivery apps, but the main brands extract a heavy fee for their services.

In fact, some take more than 30%, which can be pretty confining for restaurants that already operate with low-profit margins.

The solution is in-house software. If you create and own your own kitchen management software then you're no longer in the pocket of these delivery companies.

Of course, there are other costs to bear in mind, but your long-term prospects are much brighter.
Customer management
Restrictions on social contact have made customer management a tricky but critical task.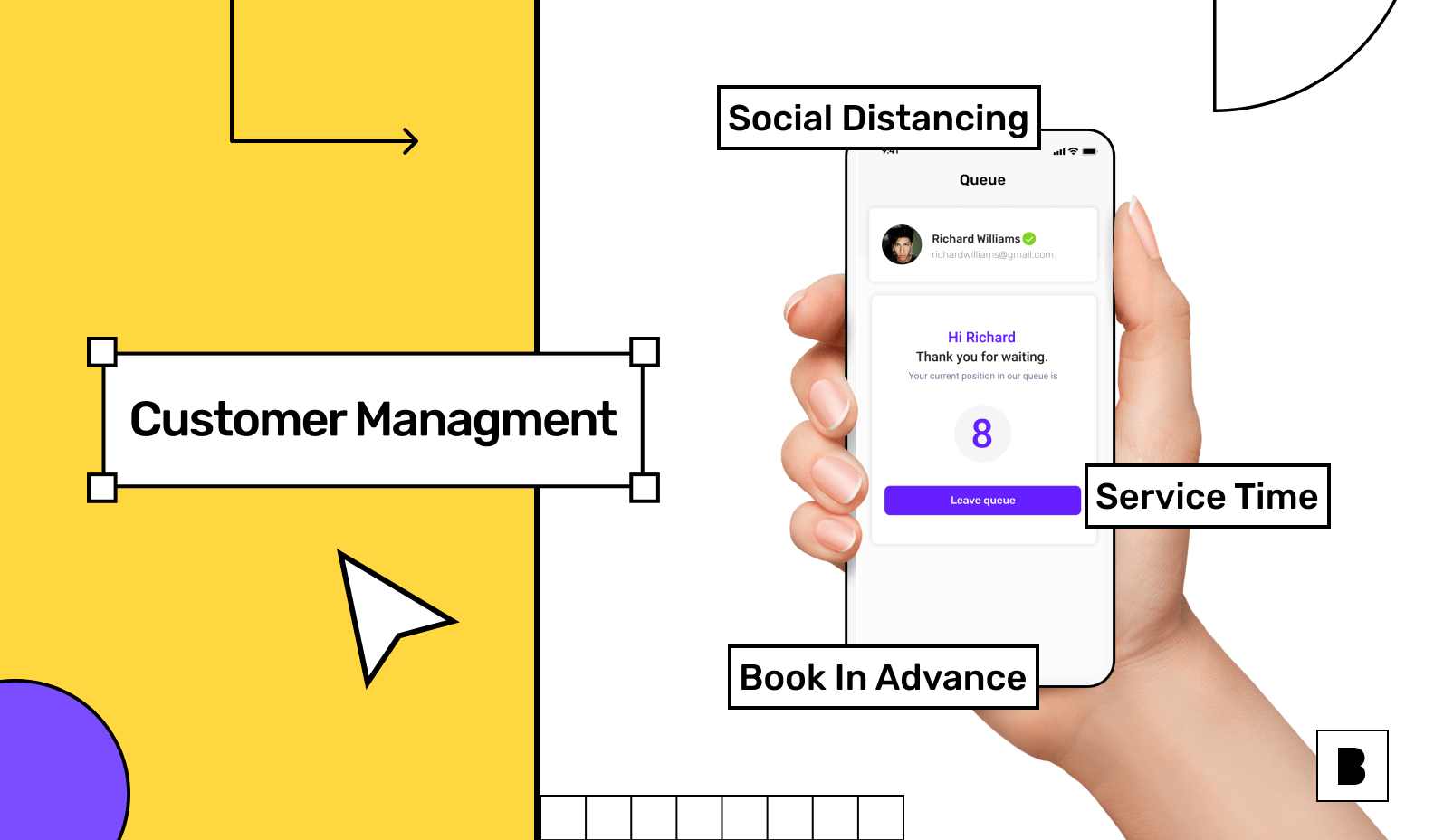 Everything from seating to queuing to table booking has changed and it's the restaurant's responsibility to manage social distancing regulations.

Restaurant kitchen management software can assist in managing your customers.

Allow customers to book in advance
Display restaurant capacity
Make more/fewer bookings available depending on peak hours
Alert customers as to your social distancing regulations

Inventory management
Kitchen inventory management software works on the procurement side of things.

By logging all of your deliveries and stock into a digital inventory, you can visualise your supply levels and even put through orders automatically with suppliers.

This also allows you to plan menu contingencies in case certain dishes/ingredients run out of stock.
Customised ordering
Restaurant apps come with customised ordering systems that allow customers to choose what they add/remove from their orders.

This information can then be put through to the kitchen automatically in an easy-to-read format.

Customised ordering solutions save time, effort and money. They benefit both your restaurant and the customer.
Develop a kitchen management app with bulder.ai

Builder.ai offers awesome pre-packaged kitchen restaurant management apps.

These allow customers to browse your menu and book tables in advance. They'll be able to customise orders for both eat-in and take-out (and you won't have to pay ridiculous commissions).

Customers can pay securely through the app and it can be linked to any existing stock management software you're already using.

Check out our pre-packaged restaurant app on the Builder.ai Studio Store
Choose your options and add your branding
Receive your app in as little as 2 weeks
Bon appétit!
Builder.ai has already worked with major global brands as well as a host of SMBs. You can find some of our case studies here.
Viveka Nand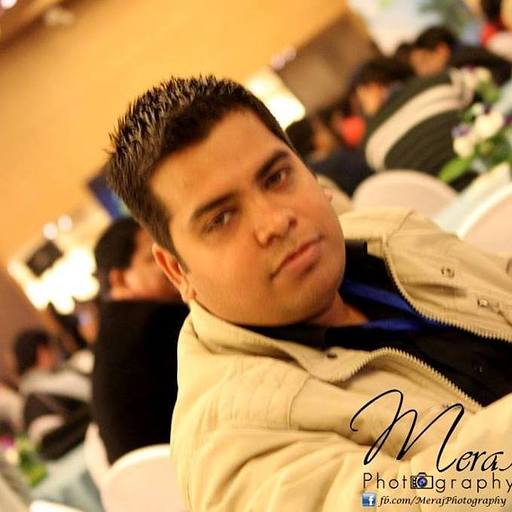 Sr SEO Manager at Builder.ai
Viveka Nand is a Sr SEO manager at Builder.ai where he applies 10+ years of experience to ensure the company's organic growth on search engines. Viveka has BA from Magadh University, India.