It's not easy to be a small business in 2021. COVID-19 may be a health crisis first and foremost, but its ramifications have echoed beyond hospitals to businesses, industries...and entire economies. However, the magnitude of this impact itself varies between businesses of various sizes- with small businesses being the worst affected. This is mainly owing to the fact that the majority of them lack the resources needed to ride out the storm. With workers and customers staying indoors and supply chains tested by shutdowns, small companies that provide 70% of jobs in countries around the world have been put under stress. We anticipate the COVID-19 pandemic to be a paradigm-changing event, similar to how WWI and WWII, the oil price shock of the 1970s and recession of 2009 led to new international regimes or significant social, policy and economic change.

What's been the lockdown's impact on small businesses?
The ITC COVID-19 Business Impact Survey gathered evidence on how the pandemic affected 4,467 companies in 132 countries. Analysis of this data, collected from 21 April–2 June 2020, shows that the pandemic has strongly affected 55% of respondents. Nearly two-thirds of micro and small firms reported that the crisis strongly affected their business operations, compared with about 40% of large companies. One-fifth of small businesses said they risked shutting down permanently within three months. In Africa, two out of three businesses said they had been strongly affected by COVID-19, mostly involving reduced sales (75%) and/or difficulty accessing inputs (54%). Service companies have been the hardest hit around the world. In accommodation and food services, for instance, 76% of surveyed firms said partial and full lockdowns strongly affected their business operations.The ITC COVID-19 Impact Survey further hypothesizes that as small businesses face the COVID-19 crisis, they travel through four phases, whether in succession or simultaneously. From shutdown to supply chain impacts and depressed demand, the cycle eventually moves to the recovery phase.
1. Shutdown impacts have affected countries and regions where the pandemic led governments to adopt measures shutting down economic activity. Such containment efforts have hit hardest in tourism, travel, wholesale and retail, hospitality and entertainment. In the short run, governments in affected countries have focused on keeping small businesses in these sectors afloat.
2. Supply chain disruptions have affected companies around the world. The pandemic-induced lockdowns in China, the European Union (EU) and United States, also known as the group of three (G3), have had major impacts on production, imports and exports. Halts in production in affected economies reduced the inputs available for global supply chains. small businesses elsewhere in the world that supply affected countries have seen their orders reduced as demand declined. The extent of this trade-induced cascading contagion of input and output effects has differed by supply chain and country.
3. Demand depression has occurred first in pandemic affected countries, where confinement reduced sales to consumers and businesses. But even when the health emergencies begin to ease, business investment can remain low due to run-down savings. Households may reduce spending in the medium to long term to compensate for lower incomes during the pandemic period. Confidence might be low, credit overstretched, and bankruptcies among small businesses may follow. Here's how you can generate fresh leads during a crisis.
4. Recovery has begun gradually in instances where containment measures have been eased. The evolution of business recovery in each country depends on how the health situation evolves and depends on the depth and timing of the original suppression of demand. In the weeks after lockdowns cease, economic activity is likely to rebound sharply as people go back to buying products they have missed from their favourite small businesses. Manufacturing and agricultural businesses may have higher sales as inventories are restocked and consumers make postponed purchases.
Are governments trying to protect small businesses?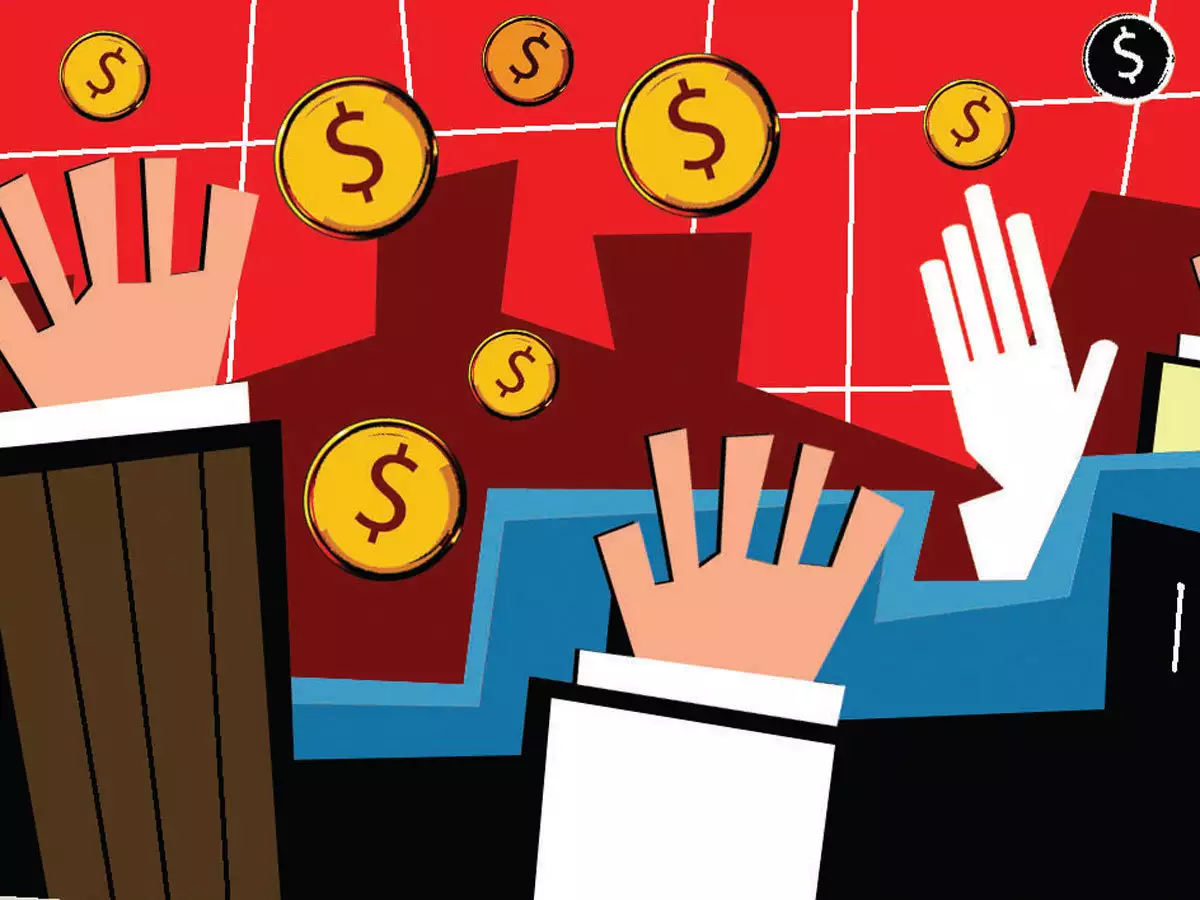 Most governments are implementing programmes to respond to both the health and the economic consequences of COVID-19. The magnitude of responses has varied considerably, however, from almost nothing to about half of gross domestic product (GDP). The higher the GDP per person, the higher the level of COVID-19 measures as a percentage of GDP. Simply put, small businesses in richer countries get a higher level of support from the government than small businesses in poor countries. Companies that participated in the ITC COVID-19 business survey said that tax waivers, temporary tax relief and financial programmes would be the most helpful government measures. A third of small enterprises also highlighted the importance of cash transfers, showing their concern about surviving the crisis. Large companies, on the other hand, favoured employment programmes to support the income of their workers.
What's the verdict? How are small businesses coping?
Giants like Vodafone UK have already been using low-code development to elevate their customer experience. According to the Embracing Low-Code ebook by Pega, in order to deliver new capabilities more quickly, and adapt to new technologies coming out three to four times per year, Vodafone envisioned a platform that would empower the business to "self-serve" and create solutions with minimal IT support. And, they looked for an agile environment that allows business users to work together to rapidly build and deploy processes, offers, strategies, and treatments. They chose low-code. Within four weeks of rolling out the app, Vodafone UK reported a 10% reduction in average case handling times, a 5% drop in first-call resolution times, and an 18% increase in their NPS score.But, small businesses face unique challenges when it comes to digitization. A few common reasons have been listed below:

Lack of IT support: Unlike large companies, small businesses often operate without dedicated information technology (IT) teams.
Fund limitations: Small businesses often have limited working capital and cannot afford big-ticket investments. And in times like the pandemic, these firms naturally choose to preserve cashflows than what may be "investing in future growth".
Technological barriers: Smaller firms may not be equipped to manage such a large-scale, seemingly complex transformation, in addition to monitoring and addressing any anomalies that may arise. Finally, they are wary about data security and privacy, especially given rising cybersecurity risks.

In case you want to learn more, here's a detailed look at what's really holding back small businesses from digital success. The adoption of technology has historically been low amongst small businesses. However, this is changing, with more and more small businesses willing to reimagine their business for operations post-pandemic, looking to carve new revenue streams, enhance customer interactions, and improve supply chain management, all through technology. So, how do small businesses take the technology leap to not only sustain but thrive? For small businesses, digital solutions have to be easy to deploy, use, manage, and measure, and available in pay-as-you-go models. Enter, low-code platforms.
Are low-code platforms a COVID-19 silver lining after all?
Let's start by understanding what low-code platforms are. Forrester defines low code as "products and/or cloud services for application development that employ visual, declarative techniques instead of programming." And Gartner characterizes it as platforms that provide "rapid application development (RAD) features for development, deployment and execution – in the cloud."Long story short, these tools make application development simpler than ever through drag-and-drop functionality, intuitive process flow capabilities, and visual guidance- which means anyone, regardless of technical ability, can build applications. Therefore, it's fair to say that low-code platforms could potentially empower small business owners to take ownership, streamline common development tasks, increase sales and customer base, and ultimately, find huge success in the post-COVID world. Let's compare this with the aforementioned specific challenges small businesses face and see how low-code could help.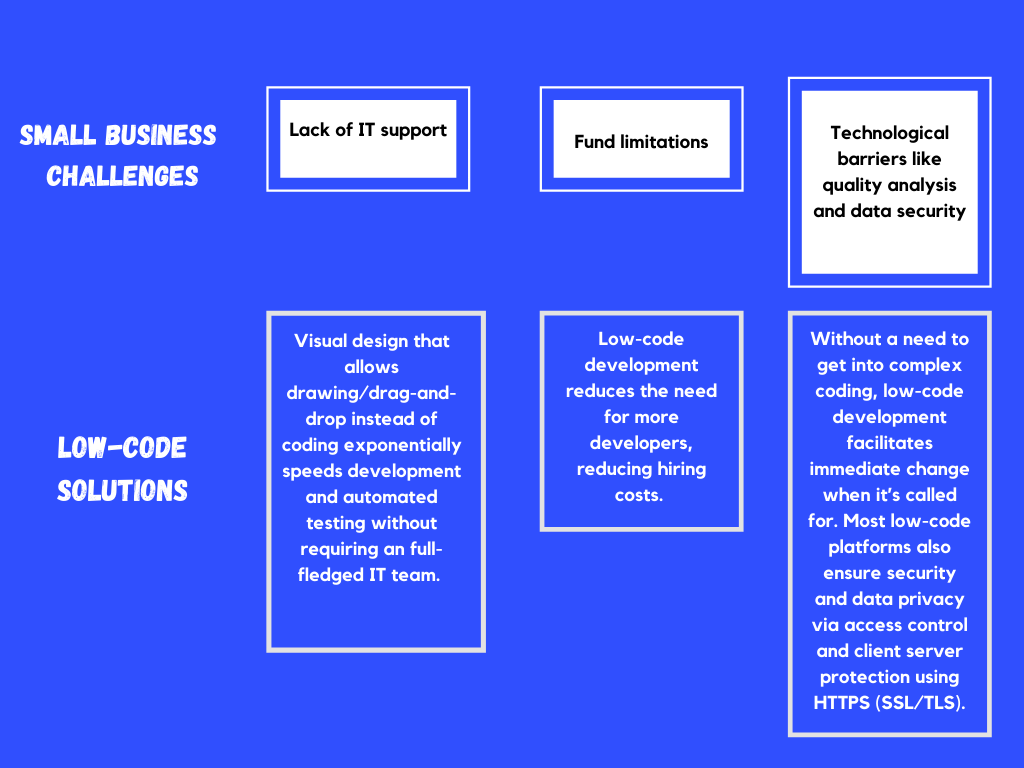 The promise of low-code has seen plenty of proof of late. Schneider Electric, a global specialist in energy management and automation, wanted to continue innovating for customers. For this, Schneider needed more agility and efficiency in its business processes, capabilities, and operations, including smart and modern apps that could be developed, deployed, managed, and changed rapidly. The brand chose a low-code platform for the job and transformed its IT landscape by setting up a "Low-Code Digital Factory" that produced more than 60 new apps in its first 20 months.
The future is digital and businesses - big or small - cannot procrastinate digital transformation anymore. And when it comes to getting your business online, low-code development removes complexity from building great, modern business apps, making it a true silver lining in the light of COVID-19. Thanks to low-code benefits, businesses have hope to be better equipped to quickly adapt and respond to fast-changing business conditions in the future.
If you're looking to digitize your business, then make sure you keep these digital business strategies in mind. Don't be future-proof, be future-ready.
Lakshmi Devan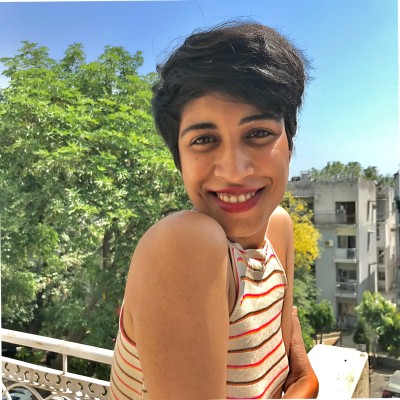 Senior Manager Content at Builder.ai
Lakshmi is a communications professional with over 6 years of experience across industries- from digital media and fashion to health and technology. She specialised in Integrated Marketing and Communications cum laude, and naturally, can work her magic best when handling public relations, marketing and editorial content and communication. Most people find her moderately introverted, conspicuously sassy, significantly energetic, and massively dog-loving.