We sincerely appreciate receiving unsolicited testimonials . This includes from Chief Executive Officers for companies like the innovative Delivery Dispatchr, LLCin Washington, D.C.. We're often so busy making the most of our time with our customers, and hardly have a moment to request their customers raving feedback.
Recently, we received unsolicited feedback from LinkedIn and followed up. Here's what we heard:

About Andrew's experience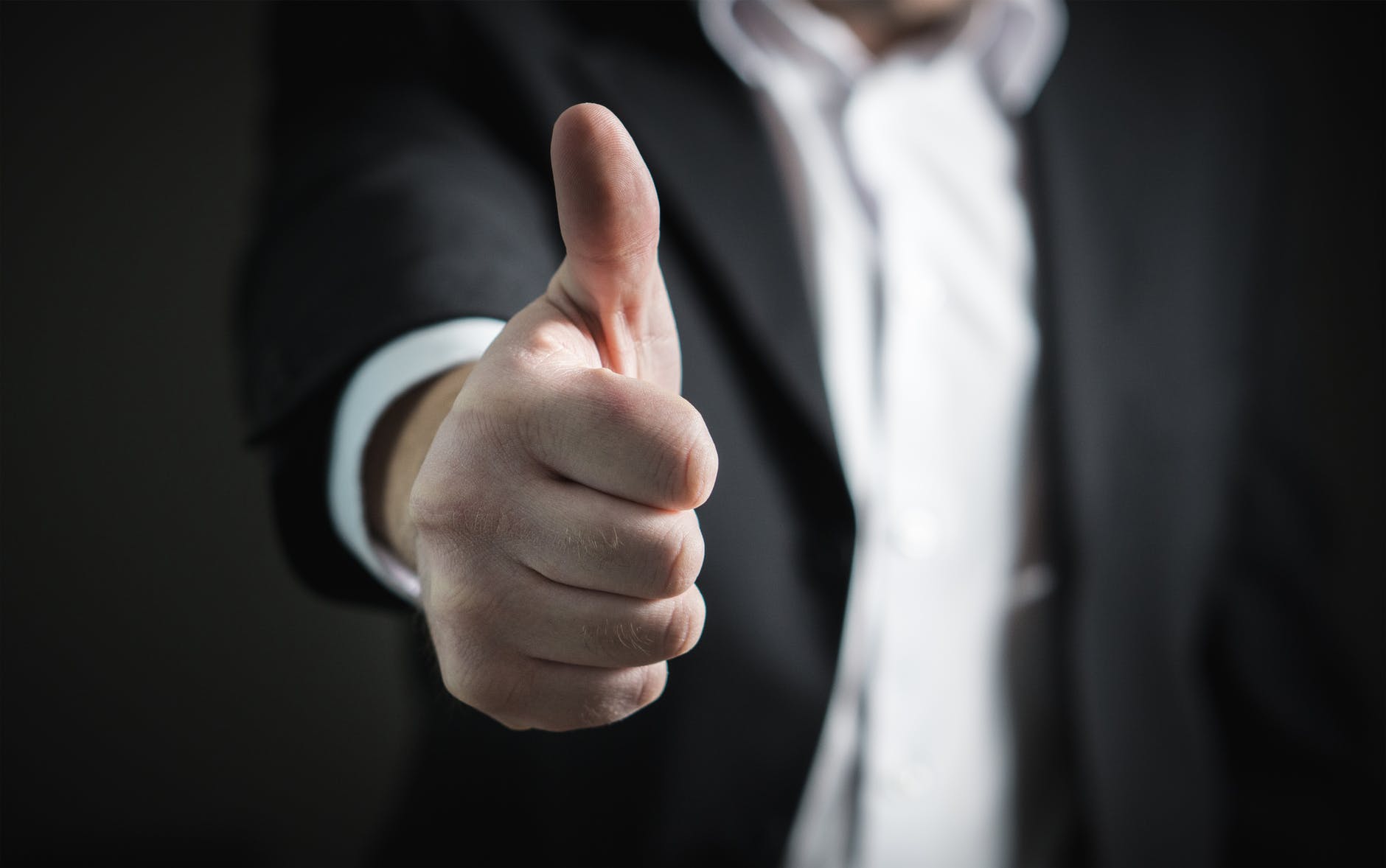 It's been a very positive experience, especially as an entrepreneur with a very early stage self-funded company. Having the ability to control costs and timeline is especially important to me. One of the things I love about my Builder experience was the ability to plan for multiple stages of development. The full broad market version of our app will likely cost around $80K but by working with John Rosen and Augustine Wong we were able to create a Beta version that focused on the core features and elements for a BETA release designed to create a monthly revenue stream to fund additional features. I love the idea that our app is being launched quickly and designed to reinvest earnings into further development.
I have found the process to be highly collaborative and I've had the ability [using the Miro collaboration board] to control every element if I wanted, and more importantly, the comfort to tell the team what I want conceptually and I'm not sure how that can be created and they come back with ideas and options. There are decisions and choices (blue versus indigo) or design questions that I honestly said, "You're the experts, just tell me." I am always happy with what is presented to me in those circumstances.
The timing has been an essential component of Andrew's positive experience
Given the recent shift to a Delivery-centric economy, our app was uniquely poised for the current economic environment so it's been great knowing we can push to launch and help delivery drivers much sooner than I anticipated. Another thing that I really liked about Builder and my experience is when I realize there is a new feature or customization I believe would be valuable for our customers, I can cost it out into a new build card.
Then, we can plan for that feature down the road with the confidence of knowing the same team will handle the execution. Even as our company brings on users and team members I don't see us spending limited resources on our own developers. Rather, I envision adding a project manager to our team that works directly with Builder.ai as the most expeditious and economic path for at least our first 10,000 users.

Andrew's final thoughts

I would advise ALL startups needing an app or ANY business, in which software development is not currently in-house and there will be a need to outsource or hire a contractor, to go with Builder.ai. It allows you to be smart about development. The use of existing apps to build from (for instance I used the Uber app) makes it a much more streamlined and visual process in the builder system. Honestly, for the price and quality, it just makes sense. It's a great feeling knowing if I need to add a Facebook login feature that will cost $420 and take 0.4 weeks. This level of fidelity is something I have not seen nor do I believe is available elsewhere and if you have an idea or a business needing an app to start building on the website and work with a project manager as soon as possible because it's a great process.

Would you like to try out Builder Studio? We'd love to help turn your idea into reality with our Capacity Partner network of 75,000 technical and creative resources. What are you waiting for? There's no better time than now!

Greig Robertson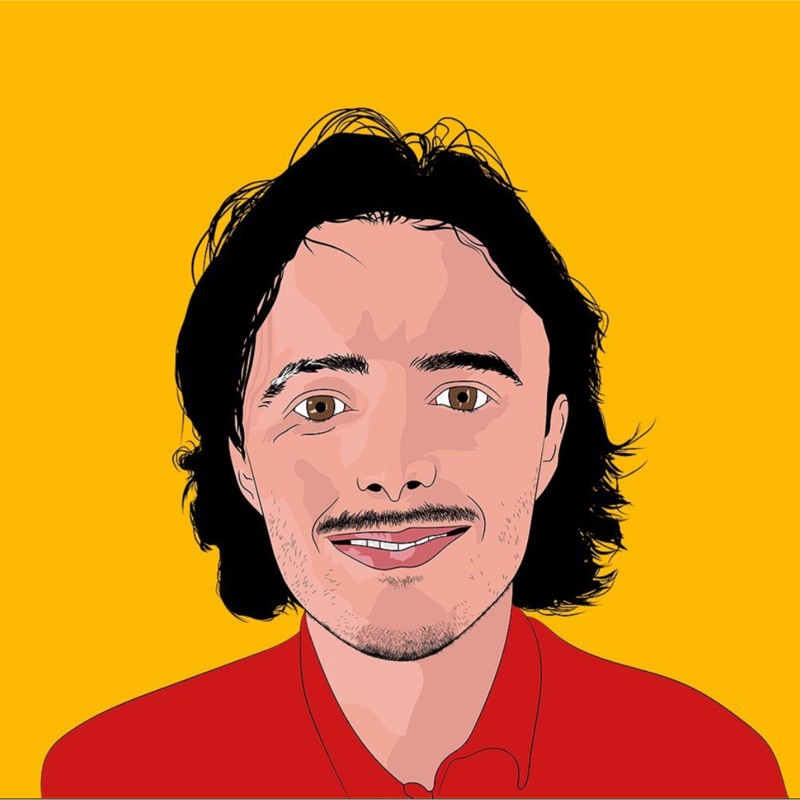 Greig is the Digital Content Lead at Builder.ai and a University of Bristol History grad. He has 5+ years' experience in B2B SaaS, creating data-driven, human-friendly content for high-growth tech startups. When Greig needs a dopamine hit, he checks Builder.ai's keyword rankings.