On the 24th of February 2021, the British government published guidance for reopening venues and shops across England.

As of the date this article was written, we've already progressed through Step 1 which saw a portion of outdoors venues and gyms reopening.

Step 2 - due to come in no earlier than 12th April - is the key date for the retail sector.

The vast majority of shops are due to open on the 12th of April signifying the beginning of the end of a long and winding road for many.

Of course, things will not be straightforward and it won't be entirely 'business as usual for some time yet.

Here is a guide to "safe selling" in 2021 under Covid-19.
Keep up to date with government advice
The British government has published significant guidance on how to protect customers from Covid-19.

The most important rule is limiting social contact within the shop/premises. Virtual queuing software can help you manage how many people come to your store/premises. This is ideal for restaurants where customers can book in advance and visualise how full/empty the premises is.

Managing social contact in-shop is crucial. Shops and restaurants will have to put plans in place to keep people physically distanced. This involves suspending in-store operations or procedures that can't be carried out at a safe distance.
Retail shop owners should consider moving their products further apart and dividing shops into more contained sections that can be easily regulated as per the flow of customers and the distances between them.
Remain focussed on delivery/ecommerce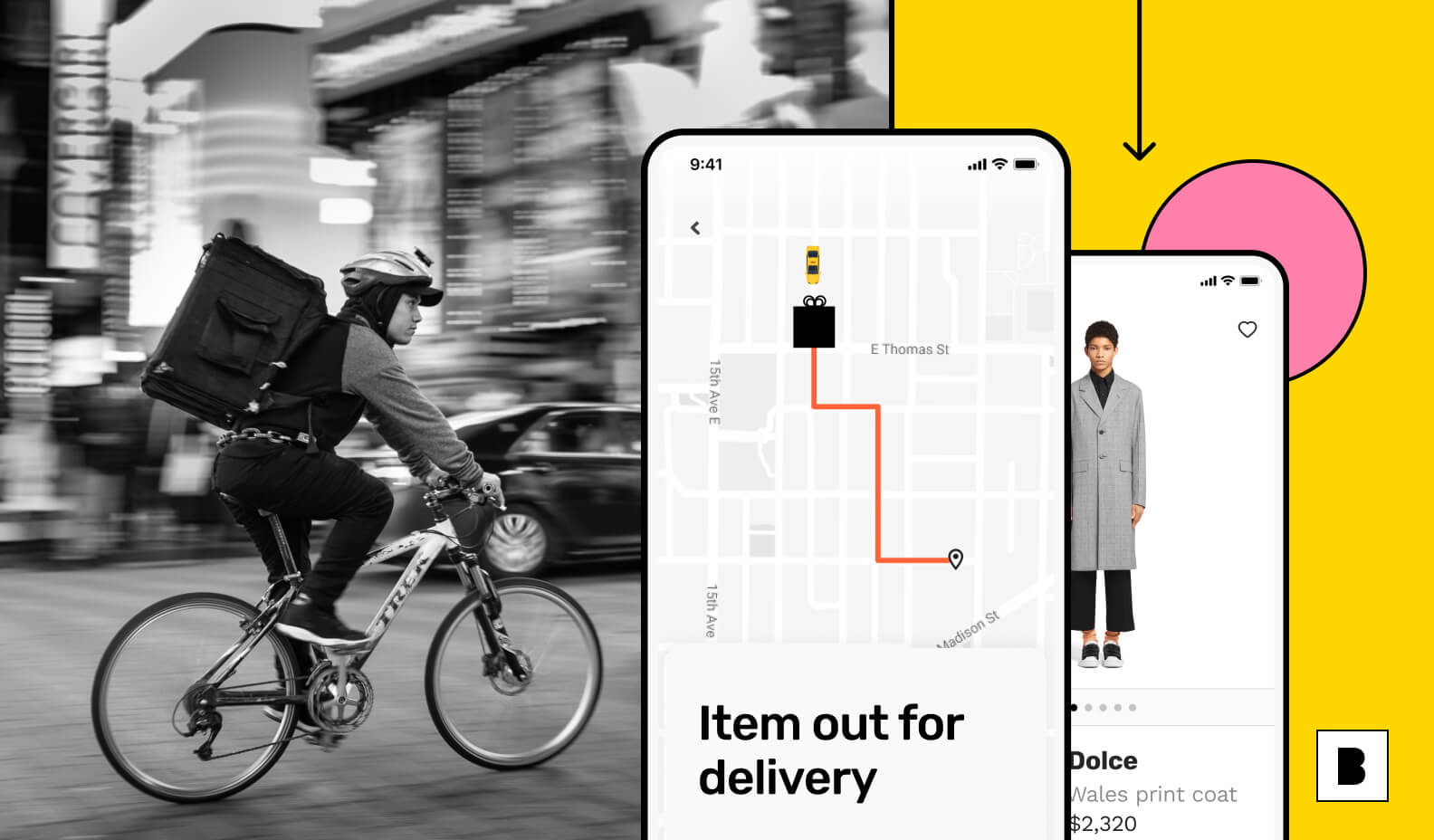 Many shops and restaurants have increased their focus and investment on delivery, ecommerce and other distance sales.

Now is not the time to cease these activities, regardless of whether they've become pivotal to your business or more of a side-hustle.

Further lockdown measures are far from ruled out.

One of the only predictable things about retail right now is the surge and stability of ecommerce with internet retailing growing by a mighty 46% globally in 2020.

If you have an ecommerce or delivery strategy then stick to it. If you don't, then consider one now.
Consolidate your marketing strategies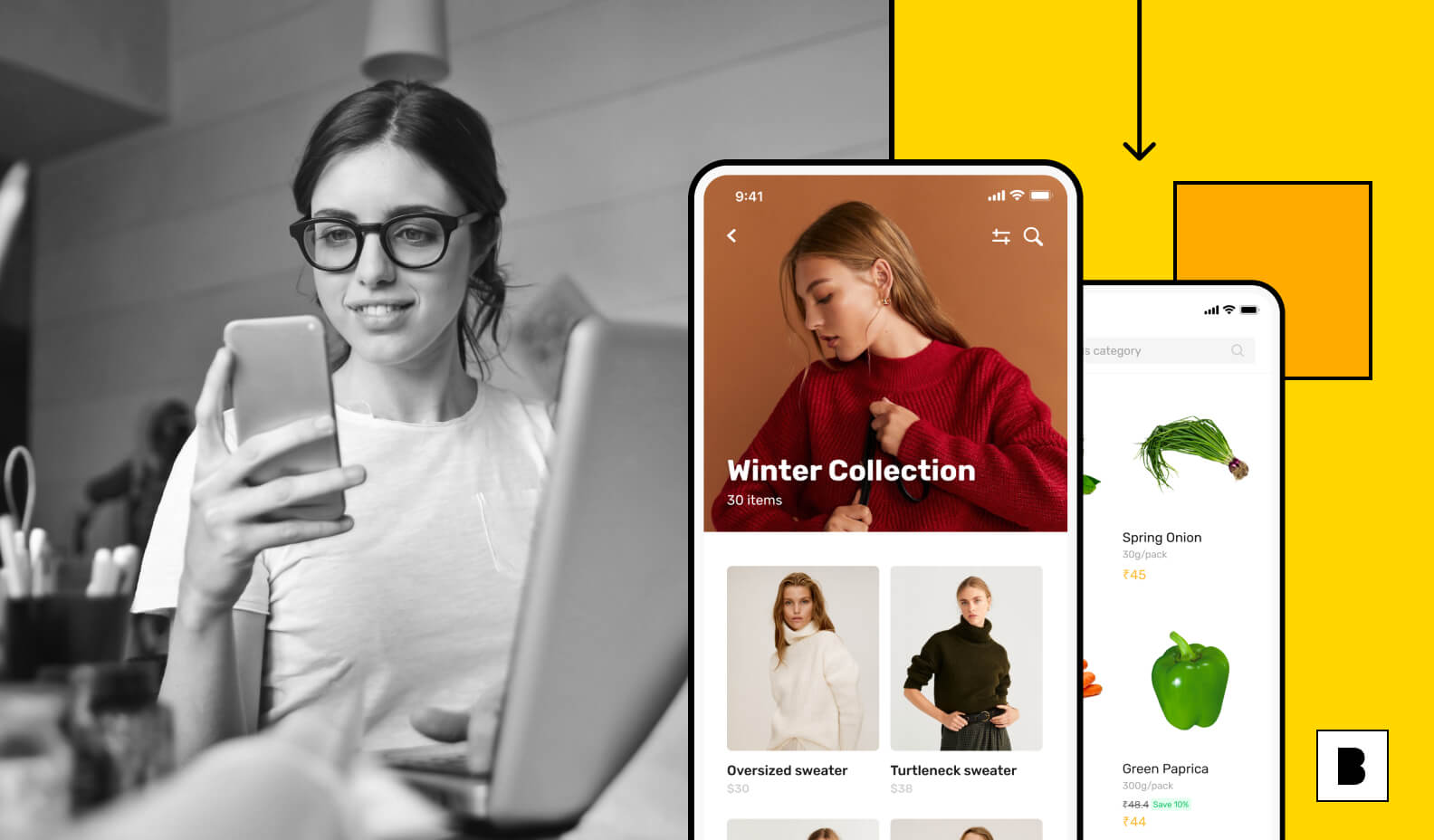 Through a combo of social media posts, email and direct mail if applicable, communicate with your customers to let them know you're still out here doing business.

Reassure customers of the safety of your shops and help them understand the precautions you're taking to make things as safe as possible.
Consider new avenues of investment
Now is a good time to overview your business strategy and identify new areas for investment/exploration.

Apps are an excellent choice here and whether you're looking for a restaurant ordering app, retail apps, retail software or retail management software to assist you in managing your business post-Covid-19, Builder.ai has something in-store for you.
Check out the Builder.ai's Studio Store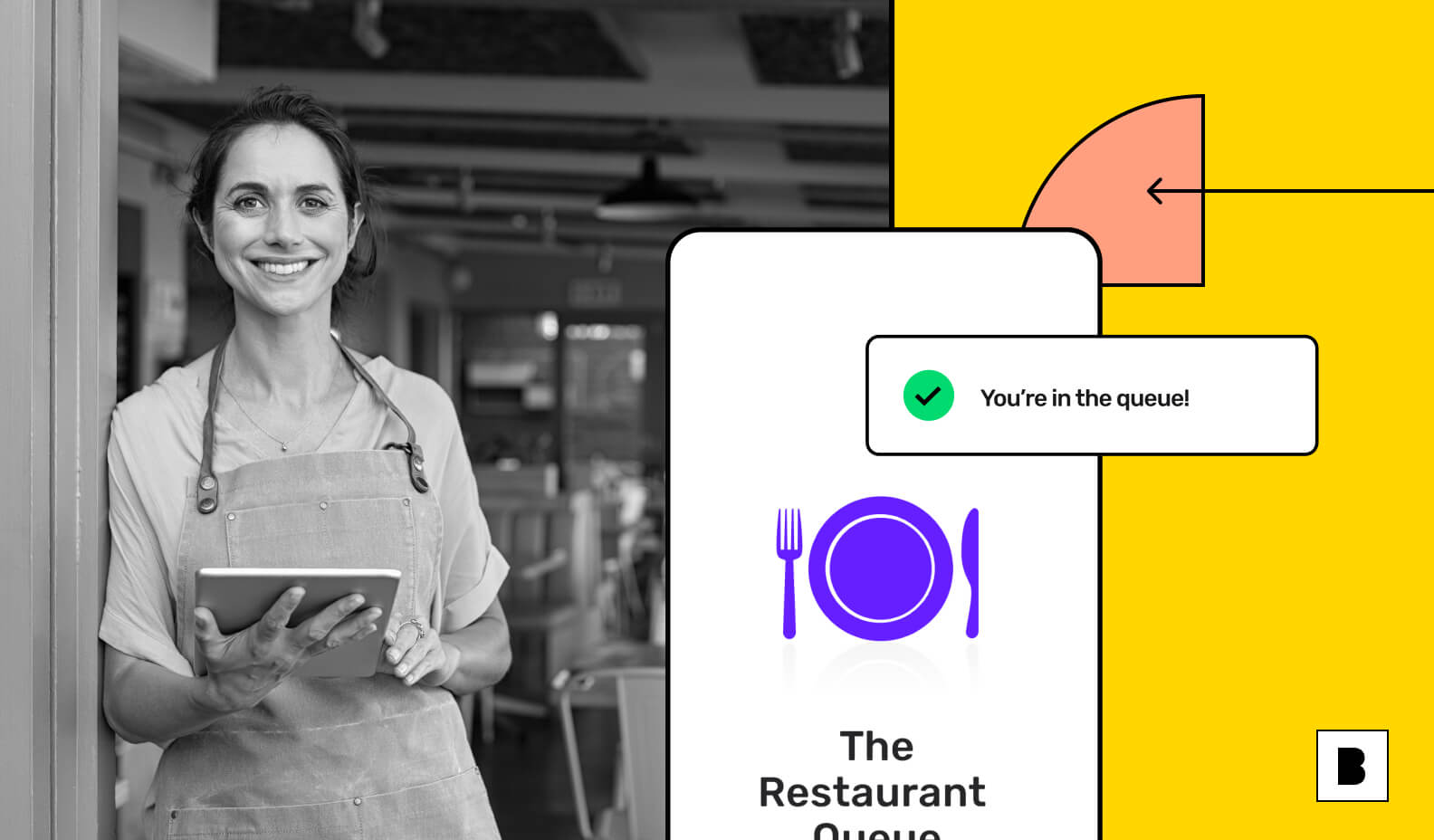 The Builder.ai Studio Store will inspire you with app ideas - many have social distancing, booking and queuing functions that are perfect for navigating the retail landscape of 2021.

We provide pre-packaged apps for all types of businesses and organisations, many of which are ready to roll out to you in some 2 weeks!

Head to our Studio Store
Find your pre-packaged app of choice
Customise with your unique features and branding
Delivered in just 2 to 6 weeks!
Builder.ai is already trusted by major international brands like BBC, NBC Universal, and Virgin Unite. Head to the Studio Store now.
Loretta Nguyen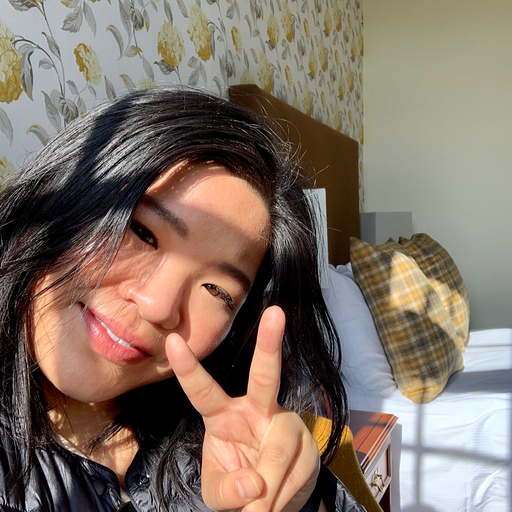 Digital Campaign Manager at Builder.ai
Loretta Nguyen is a Digital Campaign Manager at Builder.ai where she boosts awareness and generates leads through the use of multi-channel ad campaigns. Loretta has a Bachelor of Business/Commerce from Western Sydney University.