eCommerce websites and online marketplaces are globally the two most popular options for you to start your online business.
With your own app, you're in the driving seat. No marketplace fees, no competition, and the power to build your own customer data & brand awareness.And who doesn't want to be a strong independent app owner?It's not a competition between Marketplaces and owned Apps, but if it were, in our eyes, there's a clear winner.
Need more app insight? Join the Builder.ai community
Your own App = Independence
Having your own dedicated platform for your business makes sense for SMBs and start-ups Let's look at why:
Fees
No one likes unexpected invoices, especially when you're running your own business. Some marketplaces charge fees per month, fees per sale and even fees per listing! These can eat a chunk of your profits. At Builder.ai we believe in a completely transparent process that removes all of these hidden fees. You shouldn't have to pay more for being successful!
That's exactly why we created a unique calculator for you to see how much you can save on marketplace fees by building your own app.
Your savings are one click away: /compare/marketplaces
Visibility
A marketplace like Amazon or eBay has its own distinctive branding, look & feel and web address. So, when shopping on marketplace websites your customers are unlikely to register exactly who they're purchasing items from. If your clients buy your products regularly they'll begin to associate your business with the marketplace they're using rather than your own unique brand.
However, if your customers get used to using your own app, your individual branding will be at the forefront of their experience. You'll be able to create a long-lasting association with your expertly curated brand identity. Our team of on-hand experts are ready to help you design a memorable app that perfectly represents your brand and gets you recognised for your great products.
Competition
Online marketplaces aren't great enablers for brand awareness. It's difficult to stand out and draw attention and traffic to your products due to the sheer volume of competition in each marketplace. Your products are competing with the marketplace's own range too, which isnaturally given priority in their page rankings and search results
Your own app ensures you're not lost in a sea of stores. Your customers can easily and quickly view your product range & you don't have to reduce your prices to match the competitor in the panel to the left.
Data & Support
Data is a powerful tool. With your customers' shopping habits saved directly on your app, you'd be able to upsell or cross-sell similar products or even offer exclusive discounts depending on their habits. This control over the data can equip you to create a successful strategy to optimise sales.
So what's the downside?
Well, as much as we'd love to tell you that building your own app and moving away from marketplace selling is a surefire way to success, it wouldn't be fair if we didn't highlight a few considerations.
Firstly, marketplaces are really good at marketing! They will constantly be promoting themselves and driving traffic to the site where your products sit. One of the things that Builder.ai will help you with is guidance on getting your app into the App Store or Google Play and making sure people can find it. Check out our six-step guide to building and launching an app.
Ongoing maintenance and support
With your own app, you're the boss, the tech team and the marketing team. That includes staying up to date with the latest UI/UX developments or even unexpected bugs along the way. All our Studio One plans include 24/7 monitoring, bug fixes, platform updates, security patches and much more – offering your application security and stability to maintain optimum performance. So you can focus on your business and leave the tech to us.
Hosting and scalability
You've got your shiny new app- then what? The software you select can help you stay competitive but creating it puts a big strain on your internal teams, especially if it's just you to begin with. To run smoothly businesses need to host their data and services on a cloud platform. We've all heard of AWS, Microsoft Azure or DevOps but sometimes their offerings and maintenance can cost beyond your project scope, let alone managing the complexity of the cloud infrastructure!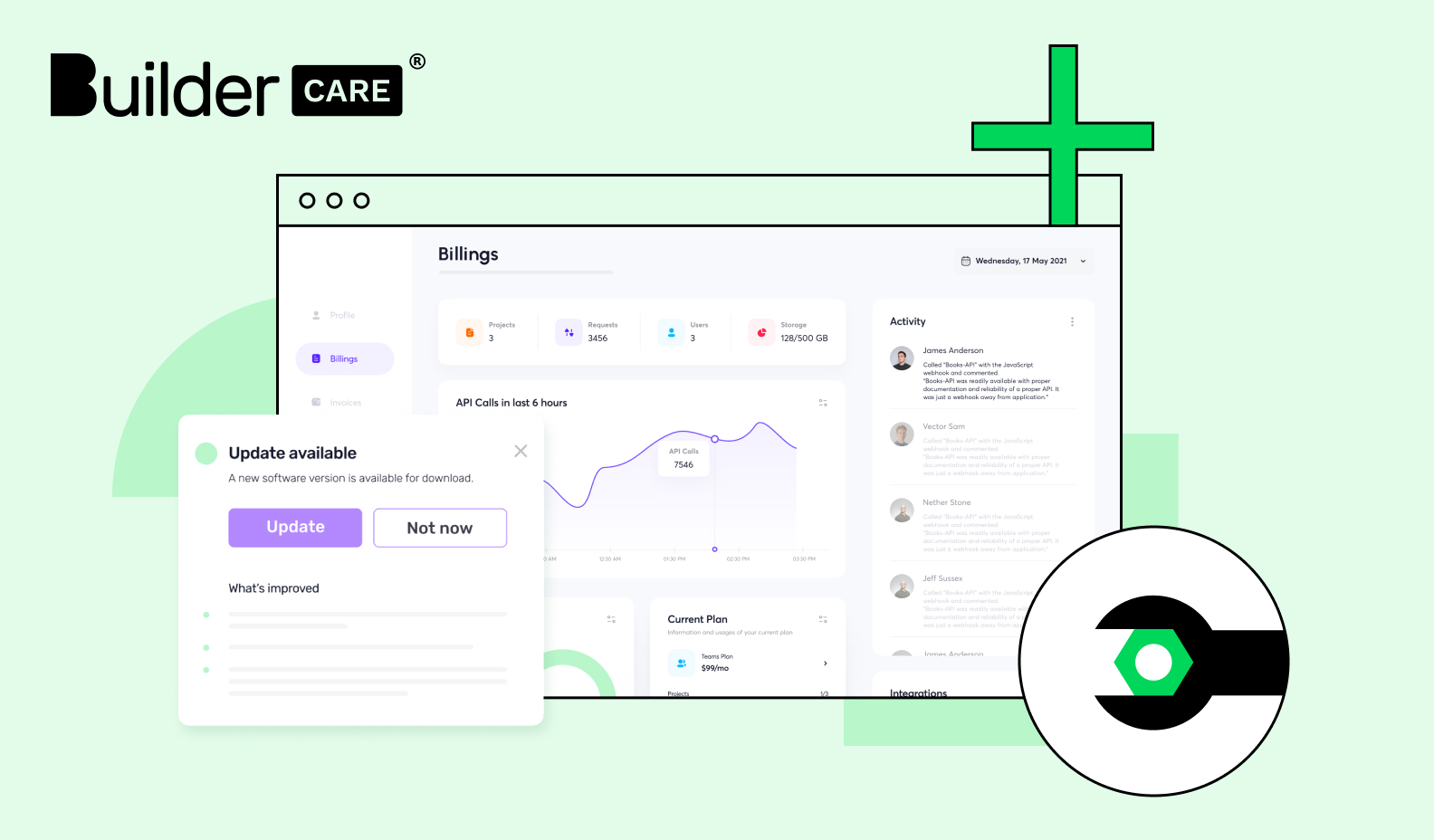 With our Builder Cloud, you can manage all the services your business needs on a single virtual cloud platform. Get world-class analytics, DevOps automation and cloud infrastructure while saving 20%. Unlike DevShops and consulting companies, our pricing and timing are entirely powered by a knowledge graph – transparently created by AI.
So who's the real winner?
With no hidden fees our eCommerce business kit gets you online and selling quickly. It's designed to make your life easier and comes with all the features and functionalities you need to grow your business.
Want to stand out from the crowd? Start your app journey today!
Kushank Bhanot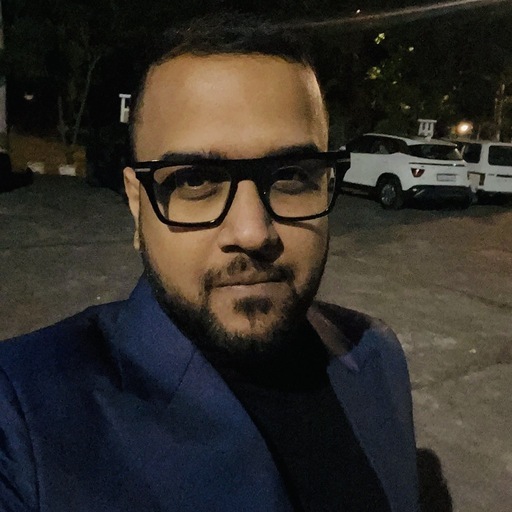 Director of Delivery at Builder.ai
Kushank is the Director of Delivery at Builder.ai. With over 8 years of experience, Kushank loves to dig into customer problems and find modern technological solutions.