Builder.ai vs Marketplaces
Save on marketplace fees by building your own app with Builder.ai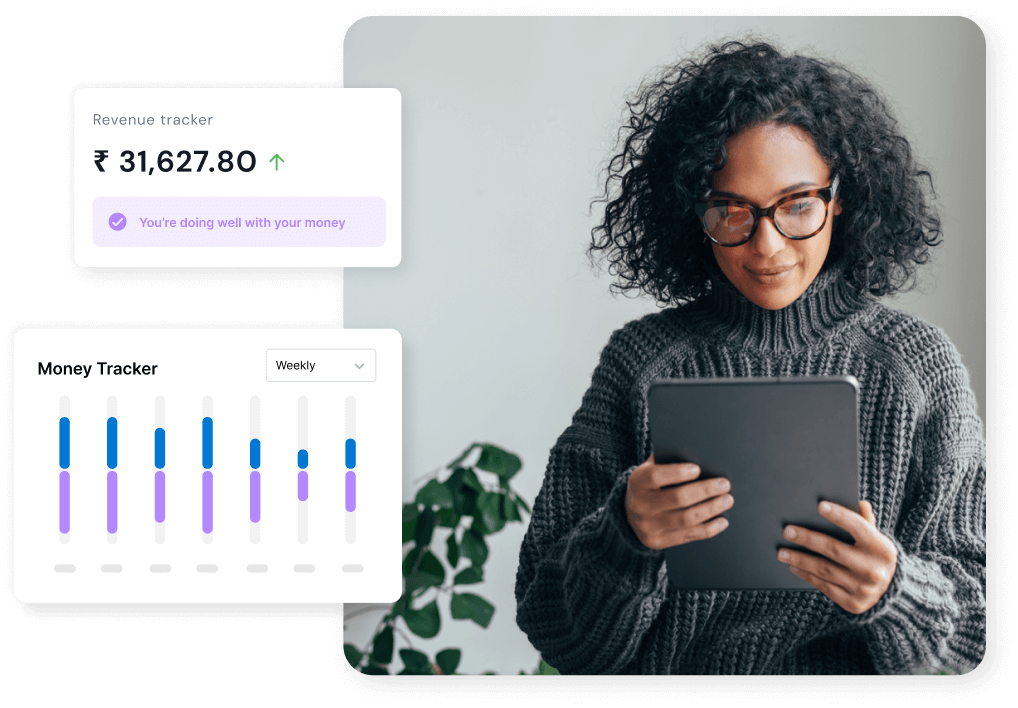 How we compare against marketplaces
Marketplaces

No profit sharing

No profit sharing

Keep all your profit. No transaction fees or hidden fees.

Pay high commissions and up to 45% fee per transaction.

Branding

Branding

Generate repeat sales and build customer loyalty – your branding is all they'll see.

Get lost in cut-throat competition – no brand recall from your customers.

Support

Support

Continuous specialist support with you every step – and aftercare to keep your app up to date.

No guidance offered other than online docs and limited support to grow.

3rd party discounts

3rd party discounts

Discounts: save up to 87.5% on Razorpay and up to 43% on Shiprocket.

No discounts: offered directly by Razorpay transactions or Shiprocket shipping.

Unlimited orders

Unlimited orders

Grow your business with an unlimited no. of orders. Plus, sell products from any category.

Limit the number of orders you can take. Plus, cannot sell products from restricted categories.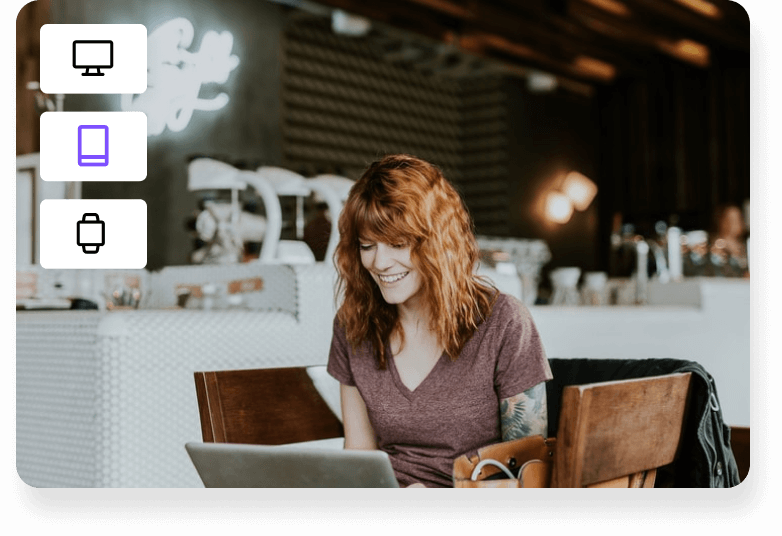 Our eCommerce business kit gets you online and makes sales fast.  It's designed to make your life easier and comes with all the features and functionality you need to grow your business. Website, iOS & Android apps, payment processing, delivery, reporting, aftercare and more are all included for one cost, with no hidden fees.
How it works in 4 simple steps
Create your branded store
Choose the design, add your logo and promotional banners, and get ready to launch your branded store.
Showcase your products
Upload all your product information easily including descriptions, images, pricing, colours, sizes, quantity and more.
Prepare to go live
2 weeks after your kick-off call your website and app are ready to go live.
Grow your business
Our built-in support keeps your website and apps up to date with no fuss. Plus, you can scope and add features at any time.
What do you get when you work with us?
A better shopping experience
Showcase what you're selling in a beautiful catalogue. Allow customers to filter by sales items, new arrivals, and more.
Analytics and machine learning figure out which products your customers want and display tailored recommendations that make you more sales.
Take payments and deliver to your customer
RazorPay (Stripe in UK) and Shiprocket come pre-integrated at special discounted rates for you.
Easy account setup, gets you live in a few days.
Manage refunds and order tracking through partner's dashboards.
Gather feedback
Send tailored emails, SMS and push notifications all from your app.
Generate repeat sales and customer loyalty using attractive discounts and offers.
Add live chat to quickly communicate with customers.
Case Studies
Looking for a no-code app builder? See how we've helped everyone from big global brands to innovative entrepreneurs to build software.
Bandi Bytz
Online food delivery has exploded since the pandemic but in their local neighbourhood, no one was offering it. These entrepreneurs with a dream needed an affordable solution to take advantage of this market gap before anyone else did.
Eat@Denby's
One cafe owner serving up delicious food to local customers found a simple solution to serve up safely during the pandemic. Helping her make more money by selling online and avoiding all the unnecessary fees on her sales. But there were a few hiccups before she got there…
SafariArts
One expectant mother spotted a gap in the market – filling it with creative print designs. After using online marketplaces to sell her safari prints for a couple of years, suddenly it all went horribly wrong. Here's how we helped her wrestle back control of her business…