Storefront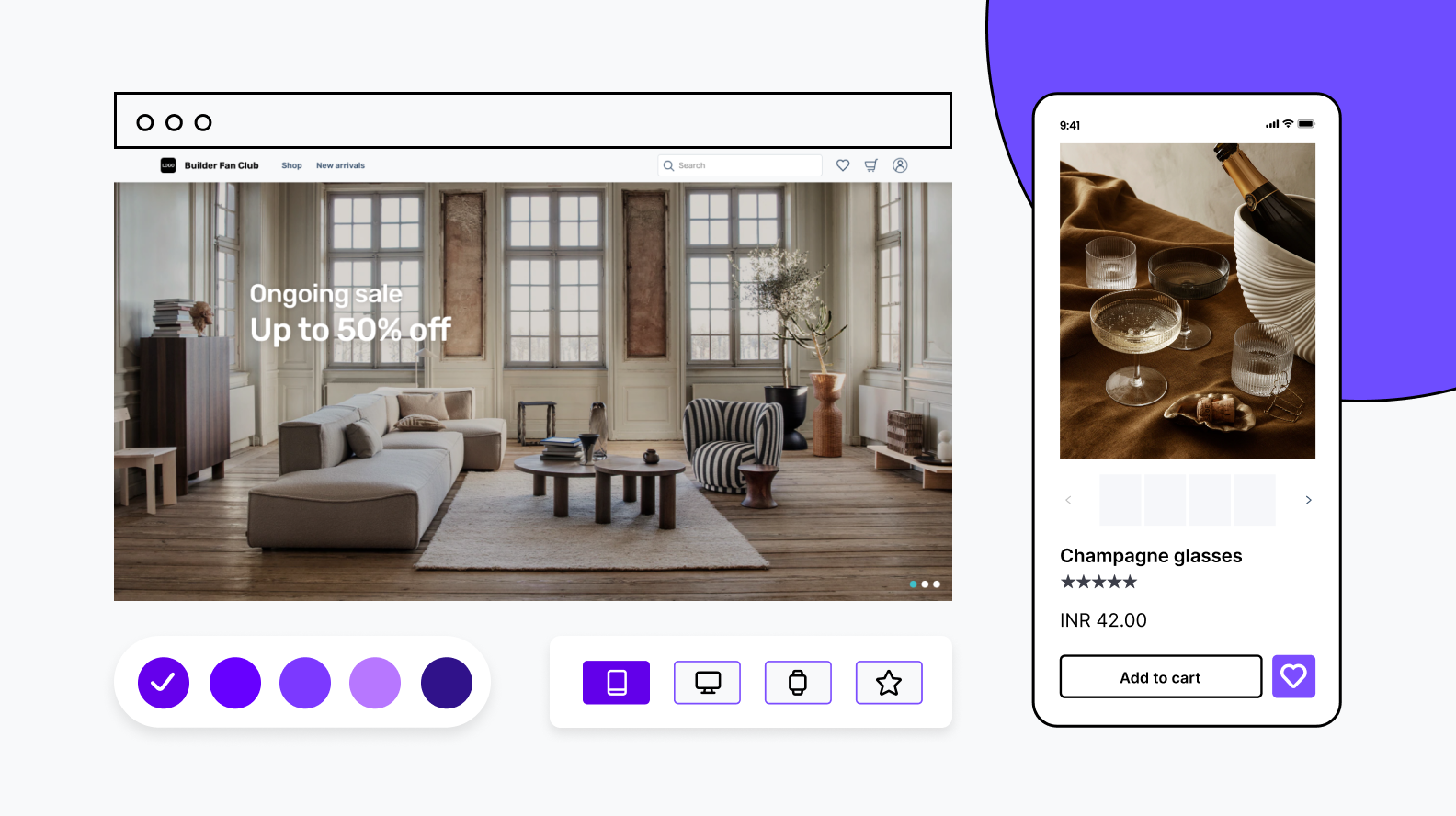 Professional theme – your branding
Give your customers the best shopping experience – Choose from 4 colourful and inspiring design templates that highlight your brand and keep customers coming back for more.
Personalised listings
Give your customers personalised recommendations of similar products to the ones they're interested in. This makes it much easier to upsell your products.
Your own domain name
Promote your business! Use your own domain name, we never make you use ours. Your branding is the only thing your customers will ever see.
Product catalogue
Display all your products in categories, then your customers can use our advanced search, filter and sort to quickly find what they want. Your admin panel gives you total control of these filters.
Mobile commerce ready
Whether you want a website, app or both, your online store includes a built-in mobile commerce shopping cart. Customers can browse and buy from your store using any mobile phone or tablet.
No code
You don't need to code any part of your store. The simple-to-use admin panel enables you to control your app/website, without having to have any technical skills at all.
Shopping cart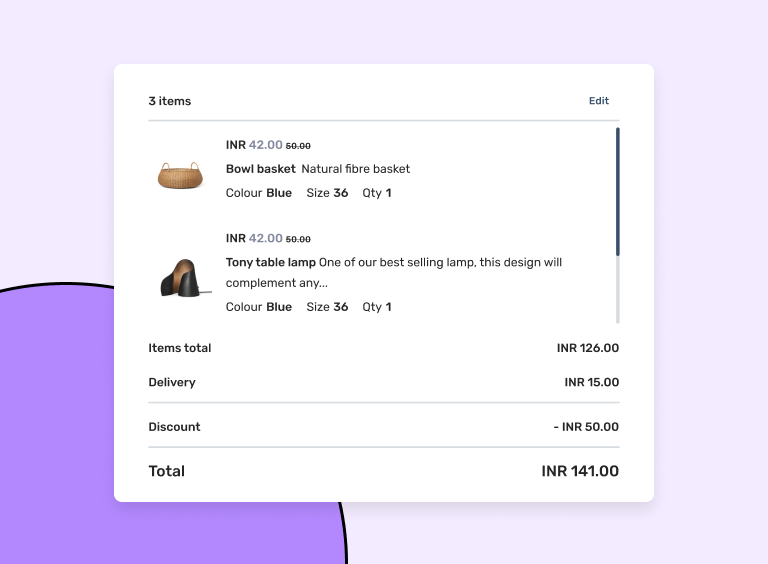 Secure payment and checkout
Payment integrations let you accept multiple card payments, including: Visa, Mastercard, Discover and American Express – the minute you launch your shop. Or if online payments don't suit your business and customers, you can offer cash on delivery.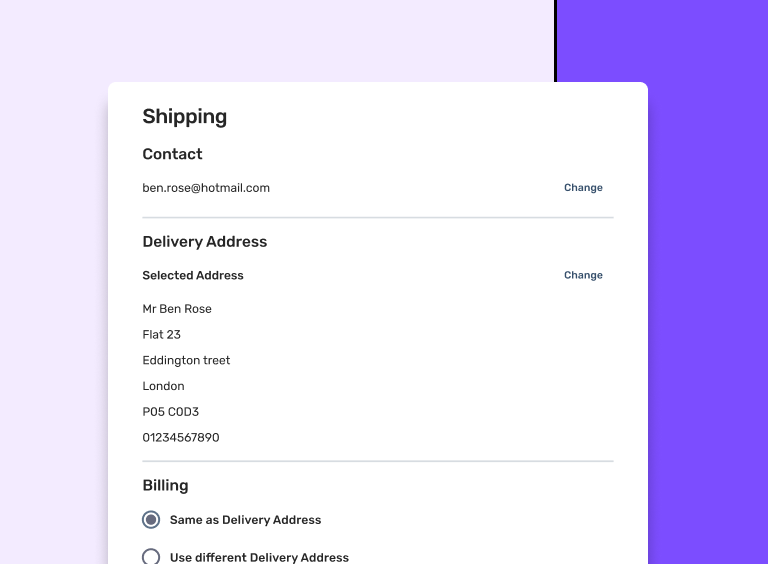 Flexible worldwide shipping
Set up your shipping rates by fixed-price, tiered pricing, weight-based or location-based rates with a shipping charge calculator.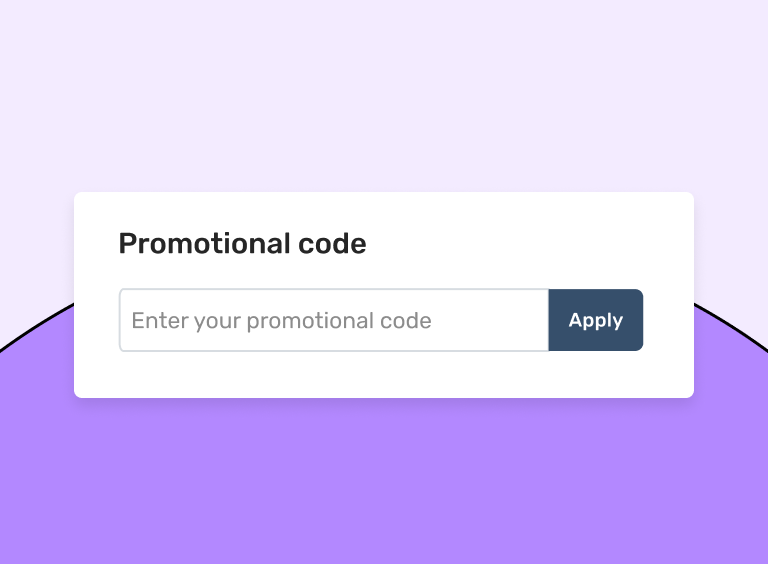 Add offers
Easily create discounts and offers with our coupon code generator. Share these links and codes with your customers over social media or by promoting them on your store.

Store management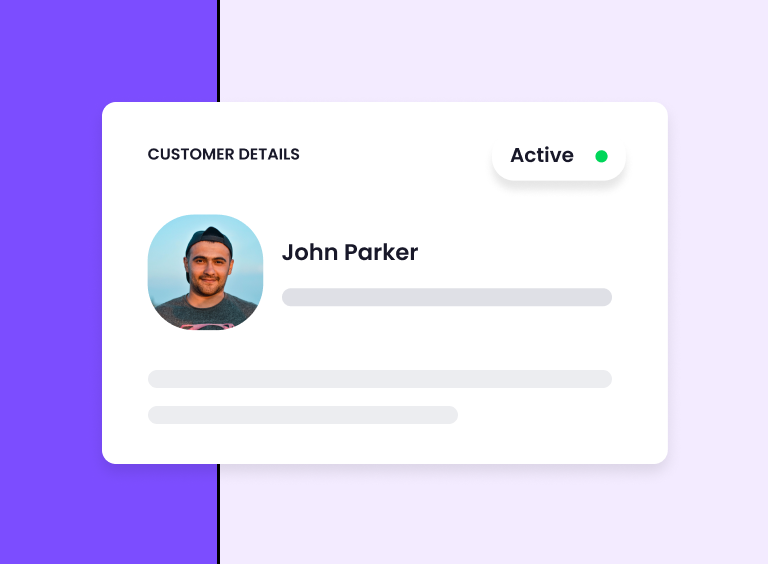 Customer profiles
Learn more about your customers and their shopping habits. Find their contact info and order history at a glance. Categorize and export customer lists based on their location, purchase history and more.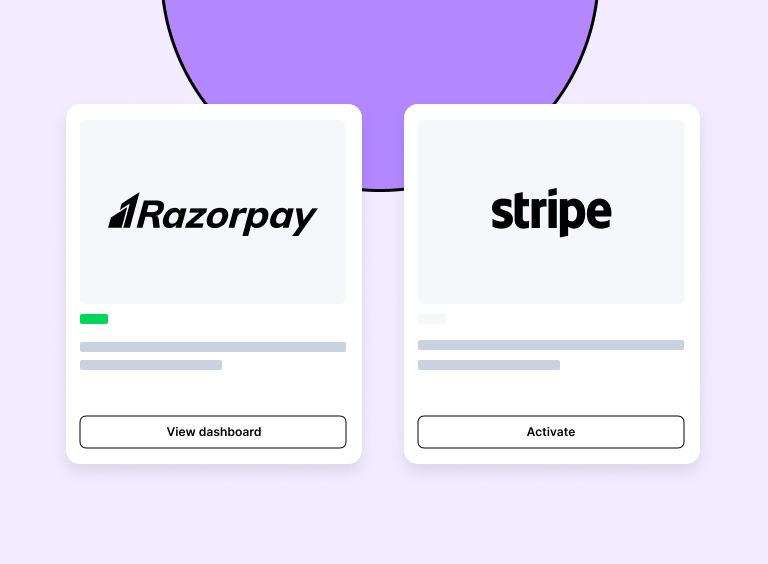 Payment & delivery made effortless
Already have a delivery provider? We simply integrate them (and their tracking system) into your app. If you don't have one yet, our expert will help you set a delivery provider up.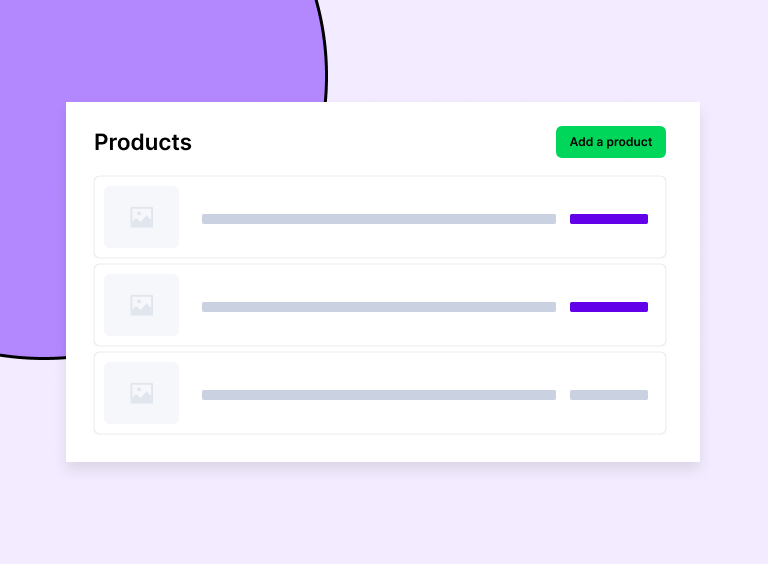 Inventory management
Add new products, edit them and mark as in stock or back in stock again. If you already have an inventory management provider, we can integrate it. Don't have one? You can do it all from your admin panel.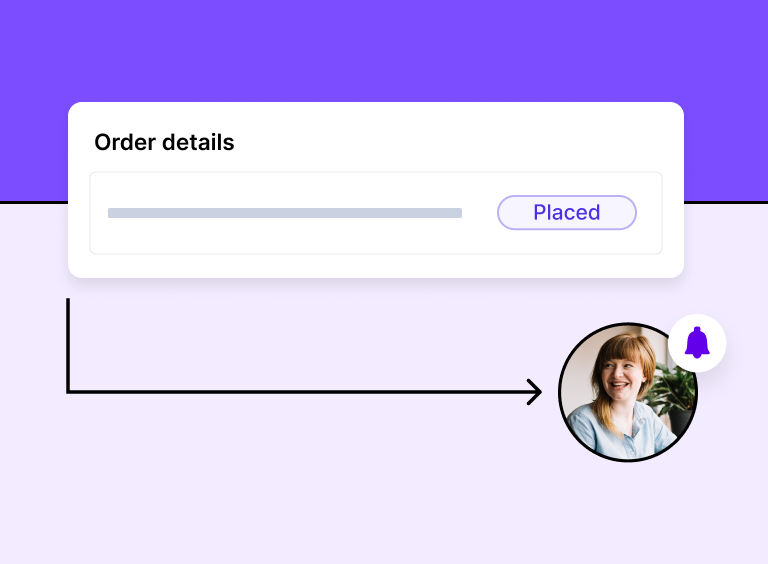 Order fulfilment
Capture payments and fulfil orders right from your admin panel. Send shipping updates, schedule deliveries and send invoices straight to your customers.
Analytics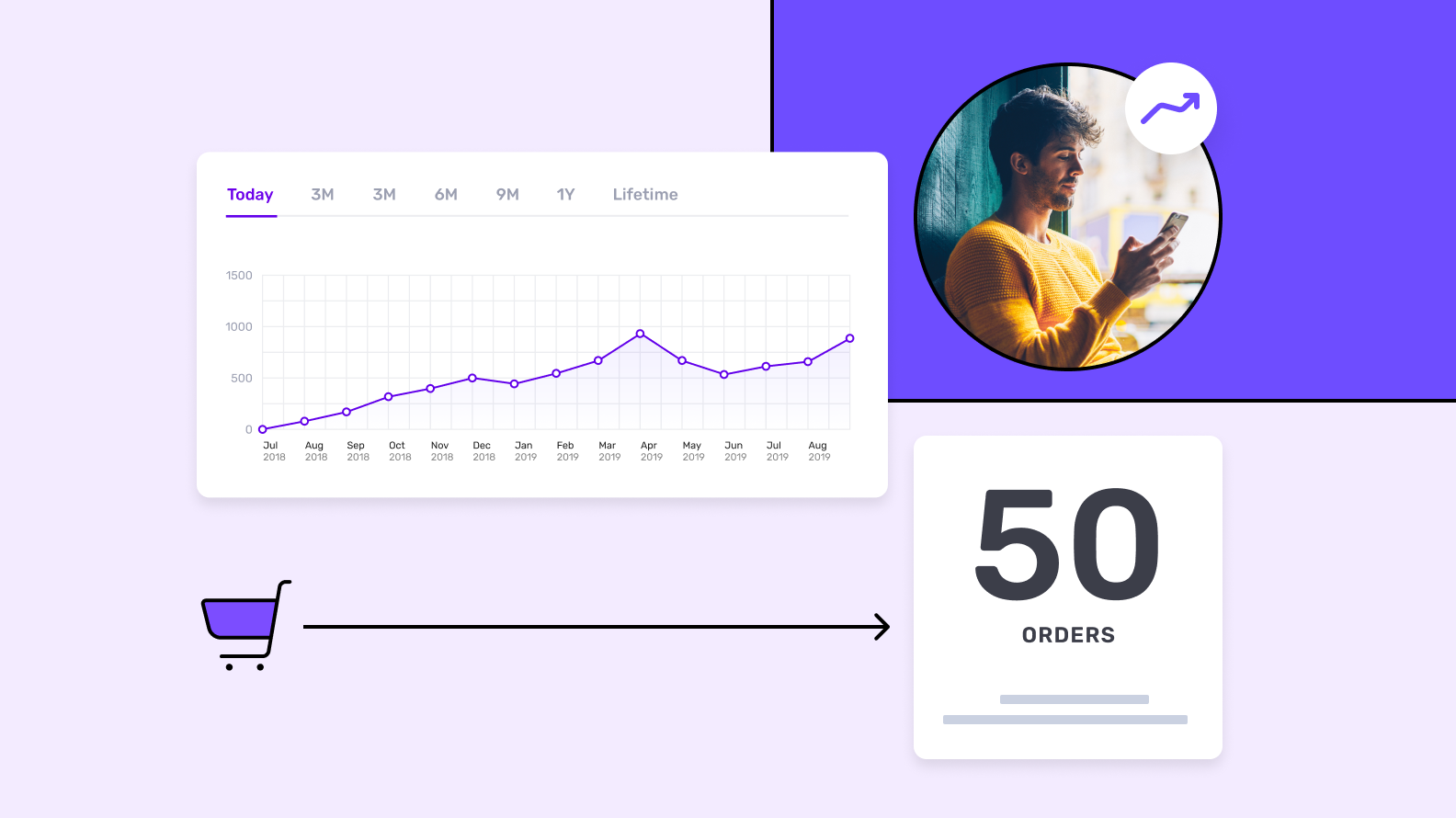 Dashboard
See all your sales and orders in one place. Our simple dashboard helps you make the right decisions for your business.
Product & sales report
Analyse and gain insight into your store's growth. You'll see exactly which products are selling – and which ones aren't.
Customer engagement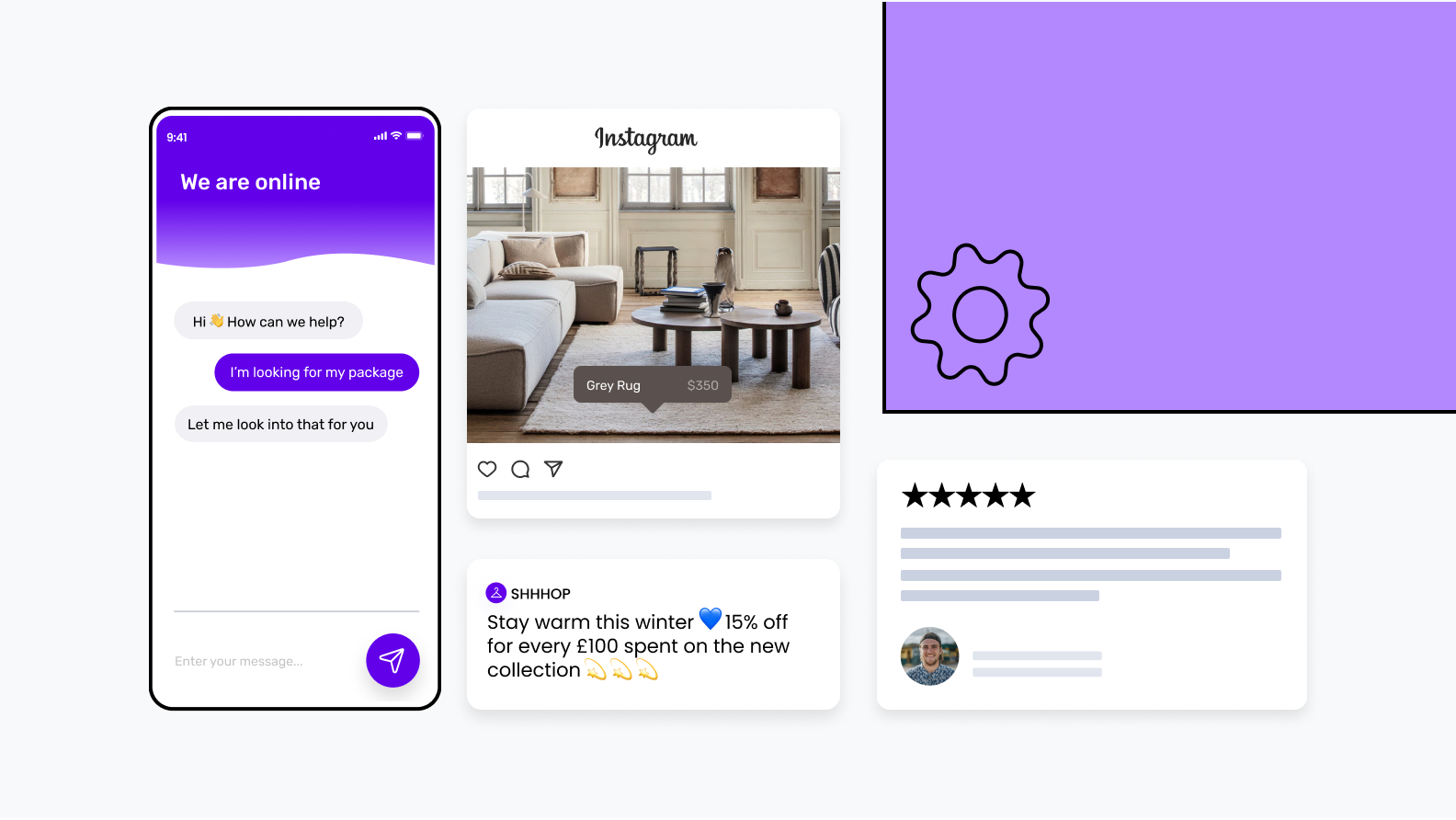 Build customer relationships
Customers can get in touch with you via the contact us forms. You can add live chat to communicate quickly. Send tailored emails, SMS and push notifications all from your app – to tell them about offers or products. Plus add interactive FAQs to answer common questions, fast.
Reviews
Make it simple for your customers to leave star ratings and detailed reviews of your products. By adding trust this way, you can massively increase your sales.
Connect social accounts
Customers can log in with their Facebook or Google accounts. Your app also makes sharing your products on social media simple, encouraging more engagement and awareness.
Customer support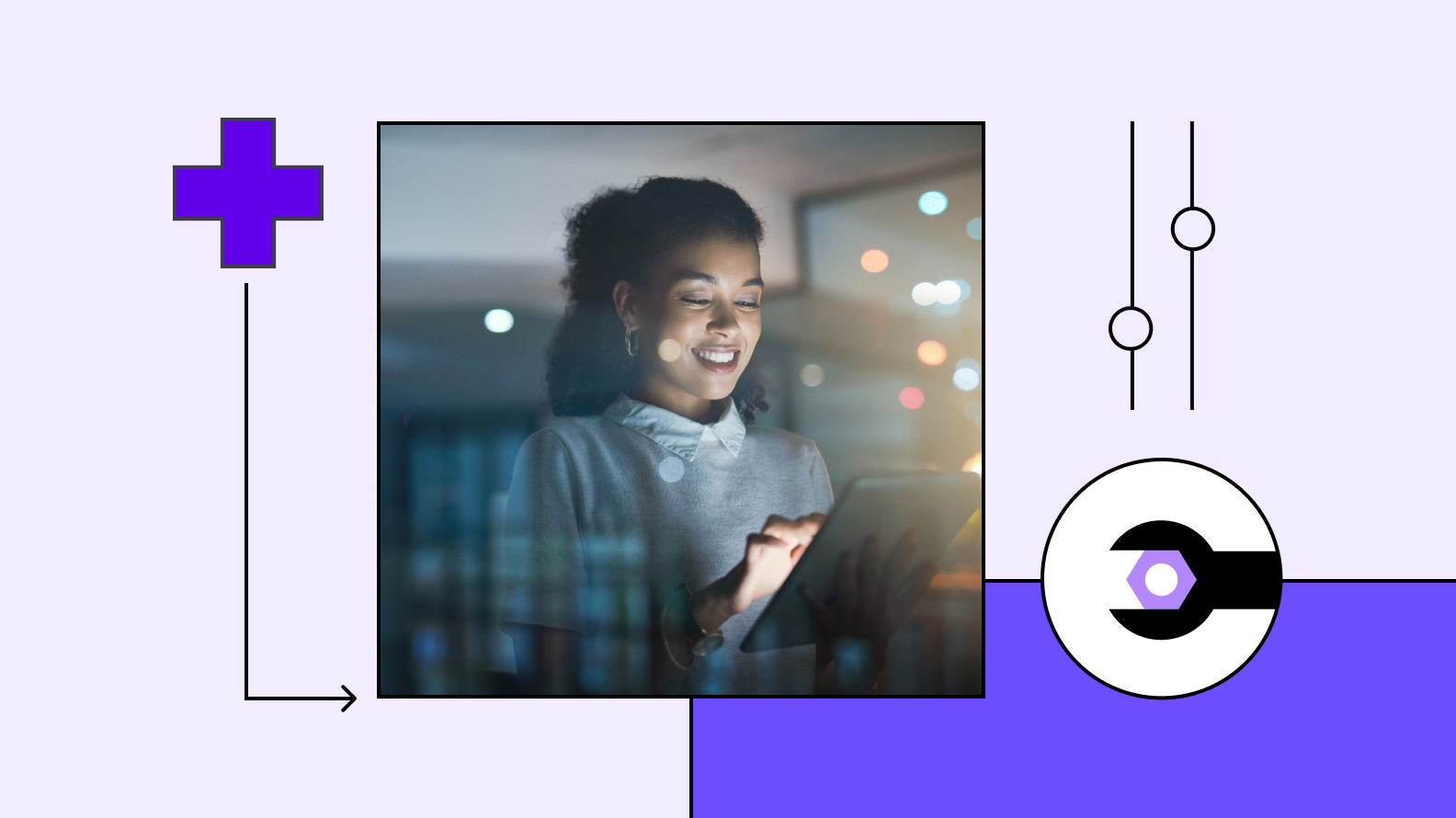 24/7 support
We're here for you every step of the way. Your technical expert oversees the building of your app and adds all your branding to it. Then, they help you get your website live or app onto the app stores. After it's live, Studio One keeps your app running smoothly, forever. 
Hosting included
All apps need to pay a hosting fee to live on the internet. So your app includes $50 on a Cloud Wallet every month (this covers about 300 users per month). If you need more, it's easy to top your Cloud Wallet up – this helps you control the cost.

Flexibility to scale
Customise your software and add new features to your website and app as your business grows. Again, there's no need to speak to developers.
Free SSL certificate
Your website is on our builder hosting. We provide free SSL certificates powered by LetsEncrypt.
What's new?
February 8, 2023
Admin panel reloaded: Onboard easier and sell better
Our new and improved admin panel comes with a cleaner user interface, making onboarding easier than ever before. Meanwhile, sales analytics help you review the performance of your online store and export them in CSV format to share with your internal teams. We've also made it simpler to preview branding changes, add new products and variants, search engine optimise your listings, create promotions and more!read more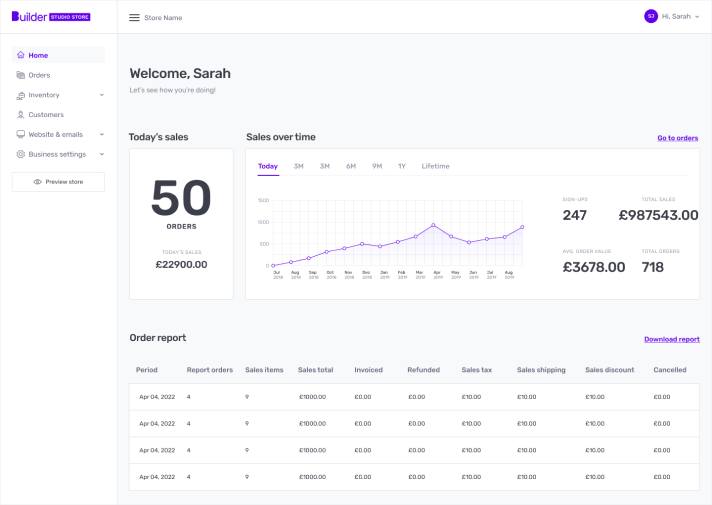 August 10, 2022
Hassle-free payment gateway setup
Earlier clients had to wait for a long period of time to get their payment gateway set up. But now we have automated the account creation process. When clients get their dashboard, their account is already created on Razorpay, and they can start accepting payments from their customers. You can accept payments up to INR 15000 instantly. You can view your KYC status, colour coded on the admin panel itself with the current status. The feature is available only for Indian users free of cost. Also, enjoy up to 87% discount on payments on UPI.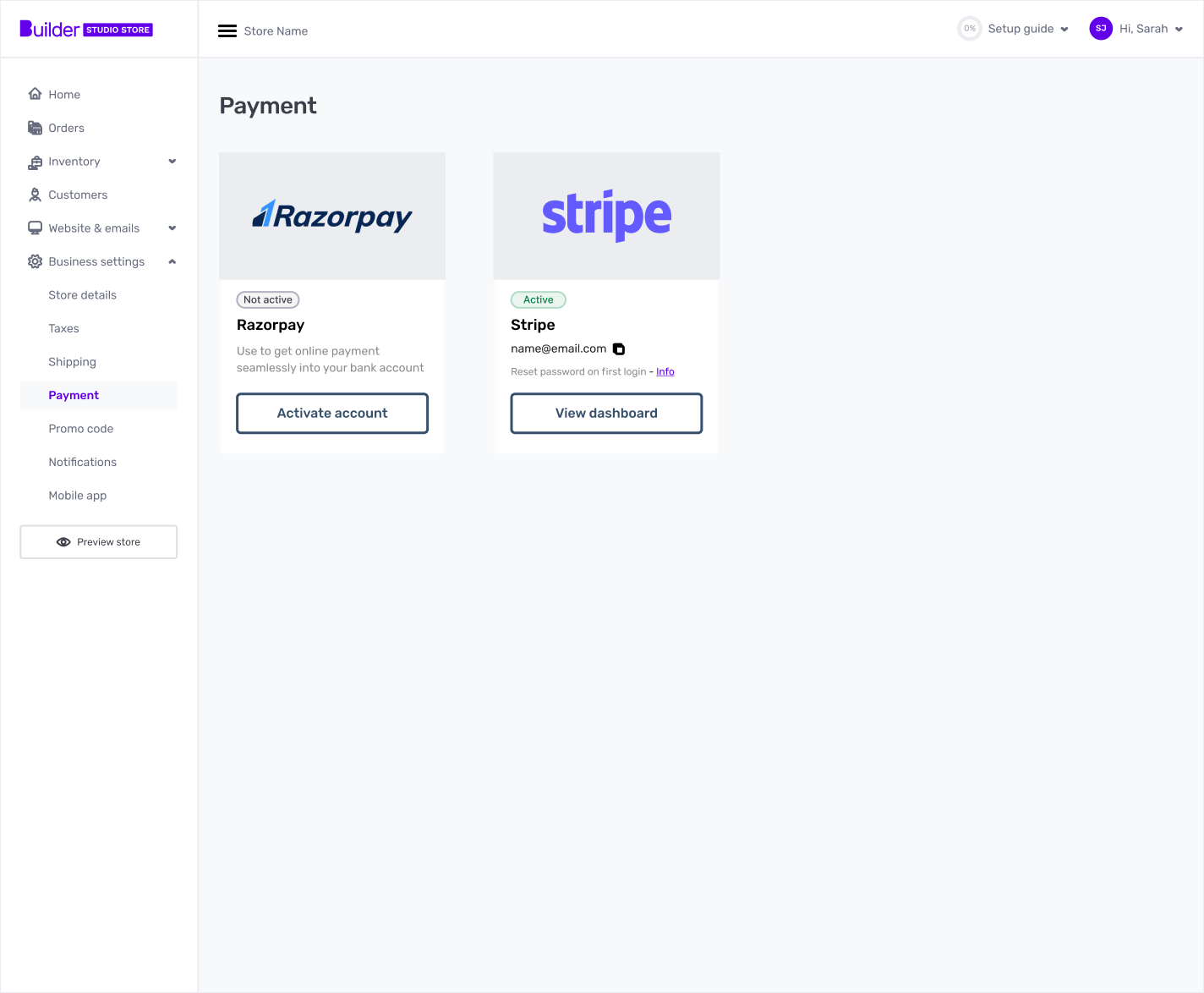 August 30, 2022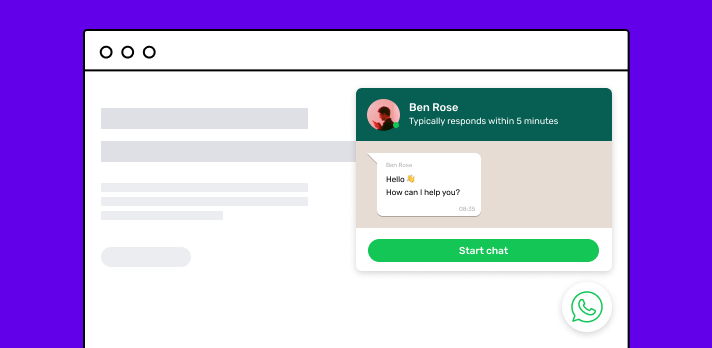 WhatsApp support channel
Add WhatsApp chat on your website from the admin panel. Your customers can click on the WhatsApp icon on the website to start the chat. Use it to enable your team to collect leads, suggest products, and even make sales — all in a personal and informal way.
August 01, 2022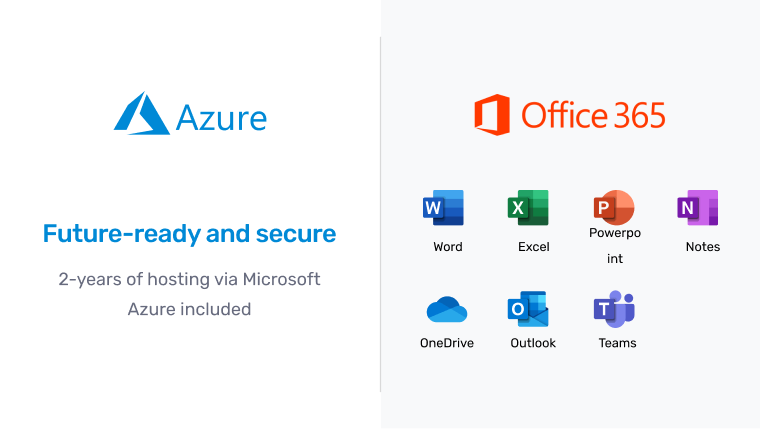 Get full access to Microsoft 365 for free
We've teamed up with Microsoft to bring you full access to the Microsoft 365 suite worth INR 3000 for free valid for 2 years.
That's Excel for reporting, video calls via Microsoft Teams, 50GB of mailbox space, and much more. It's all included for one cost, with no hidden fees.
This feature is currently available only for Indian customers.