Builder.ai and our #BuilderGeneration rocked SXSW 2019 in Austin, Texas with blockbuster events like FADER Fort and the Miles Davis House. But that's not all! We also rocked the collective imaginations of each and every visitor to our Builder Lab with demos of our Builder.ai technology.We had a blast at SXSW and answered so many questions about Builder.ai, we thought we'd highlight both about what we did at SXSW, as well as more about Builder.ai.

Check out the video from the epic week below!
Greig Robertson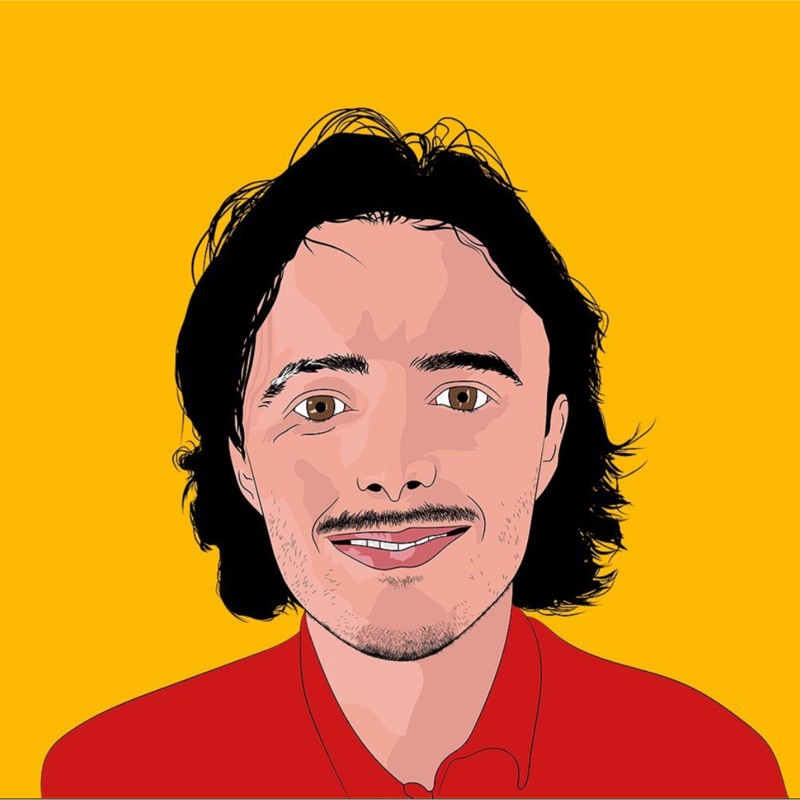 Greig is the Digital Content Lead at Builder.ai and a University of Bristol History grad. He has 5+ years' experience in B2B SaaS, creating data-driven, human-friendly content for high-growth tech startups. When Greig needs a dopamine hit, he checks Builder.ai's keyword rankings.