Whether you're a real estate agency, property management firm or a construction company, having robust real estate solutions is essential.
But with a myriad of options available, choosing the perfect solution for you can be a daunting task.
In this blog post, we'll explore the key challenges faced by the industry and how Builder.ai's custom real estate apps stand out as the ultimate answer to your software-related challenges.
Assessing your needs
The journey to selecting the right IT systems for your real estate business begins with understanding your specific requirements.
Each real estate enterprise is unique, with distinct needs and goals. A property management company might need software that streamlines rent collection and maintenance requests, while a real estate agency might prioritise CRM capabilities for client management and lead generation.
This is where Builder.ai truly shines. Our expertise lies in creating custom solutions that give you exactly what you need, without the bloat of unnecessary features that clutter your workflow.
Features you can't do without
When researching real estate software, it's crucial to focus on essential features. Builder.ai's software solutions incorporate these critical aspects to take your real estate operations to the next level. These include:
1 - User-friendly interface
One of the key elements of any effective software is an intuitive design. That's why Builder.ai's real estate software has a user-friendly interface, allowing your team to quickly adapt and maximise productivity.
That small learning curve means your staff can focus on what they do best – closing deals and managing properties.
2 - Integration capabilities
Builder.ai's software seamlessly integrates with various applications, allowing smooth data flow and eliminating the hassle of manual data entry.
This integration ensures that your team can work efficiently without the constraints of data silos.
3 - Customisation options
In the world of real estate, one size doesn't fit all.
Builder.ai's software solutions are highly customisable, enabling you to tailor the system according to your unique business processes.
From branding to creating custom fields, you have the flexibility to mould the software to match your brand identity and operational requirements.
Want to start your app project with us?
Book a demo
Speak with one of our product experts today.
By proceeding you agree to Builder.ai's privacy policy and terms and conditions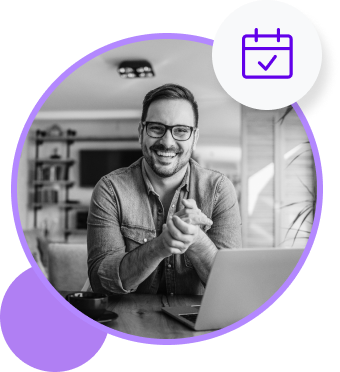 Custom real estate software examples
Now you know the outcomes custom real estate software can help you achieve, let's take a look at some real-life examples👇
Solution 1: Real estate investment analysis
Problem: Assessing the financial feasibility of real estate investments is riddled with uncertainty, which often leads to conservative decision-making and missed opportunities.
Solution: Real estate investment analysis software changes the game.
By identifying risks, performing sensitivity analyses and prioritising projects, this solution offers precision and confidence in decision-making.
This is a priority for the real estate industry, with 44% of real estate companies investing in technology for this very reason.
These custom-built solutions employ intricate algorithms and data-driven predictions, ensuring that investment decisions are well-informed, risk-mitigated and geared towards maximising returns.
Solution 2: Real estate portfolio management
Problem: Real estate portfolios are expansive and multifaceted, making it a challenge to optimise performance, allocate resources effectively and make informed decisions.
Solution: Real estate portfolio management software brings clarity to the complexity.
Providing real-time data visualisation, real estate portfolio management software empowers stakeholders to monitor market trends and identify lucrative opportunities. These technologies enable efficient resource allocation, risk mitigation and informed decisions.
Solution 3: Facilities management software
Problem: Tenant satisfaction is paramount, but managing tenant relationships and property maintenance can be cumbersome and costly.
Solution: Facilities management software streamlines operations, improves maintenance processes and optimises resources.
Automated workflows, predictive maintenance algorithms and real-time communication platforms expedite issue resolution, keeping tenants happy. This helps to explain why 31% of property management companies believe using technology has increased tenant satisfaction.
Solution 4: Data-driven excellence
Problem: The real estate industry thrives on data, but extracting meaningful insights from a deluge of information can be overwhelming.
Solution: By integrating advanced analytics, machine learning algorithms and predictive modelling, custom software solutions transform raw data into actionable insights.
Research shows that companies embracing data-driven insights improve tenant targeting, optimise pricing strategies and streamline leasing processes.
These technologies empower stakeholders to make informed, data-backed decisions, anticipate market trends and proactively respond to changing consumer demands.
The importance of a solid tech stack
As we've explored in this blog, custom IT solutions can lead to increased profitability, reduced costs, and higher tenant satisfaction. And by partnering with Builder.ai, you can achieve these outcomes efficiently.
Whether you need an app for investment analysis, portfolio management or facilities management software, we've got you covered.
👉Take the first step towards innovation and success with Builder.ai. Contact us today.👈
Want to start your app project with us?
Book a demo
Speak with one of our product experts today.
By proceeding you agree to Builder.ai's privacy policy and terms and conditions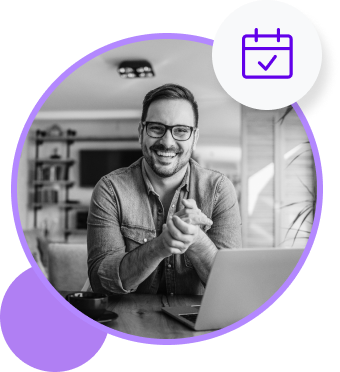 Rohit Verma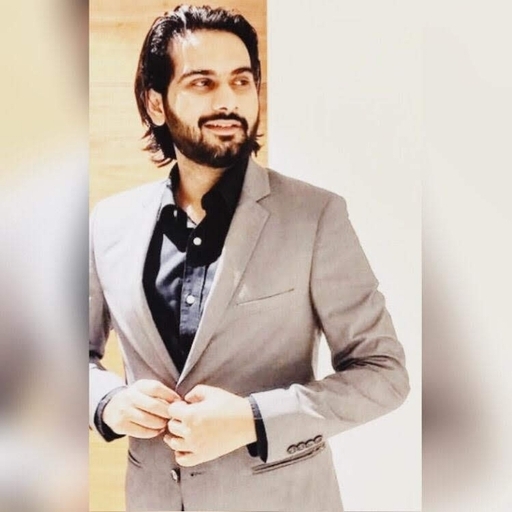 Senior Manager of Enterprise Marketing at Builder.ai
Rohit is the Senior Manager of Enterprise Marketing at Builder.ai. He comes with over 8 years of experience managing multiple B2B & B2C brands, across multiple geographies. Rohit is an expert on solution building for enterprises in big industries.