Driving a car without fuel is like running a business without capital - it won't get you very far.
Capital is like a magical elixir that fuels business growth, attracts new customers, and enables entrepreneurs to hire talented staff. It also functions as a safety net, providing stability during times of uncertainty.
But here's a sobering statistic.
29% of failed startups cited "running out of funds" as the reason for their demise, while 17% shut down due to not raising enough capital.
This emphasises the importance of securing adequate business capital at each stage of your business's journey to ensure continuity and success.
Raising capital as an entrepreneur or small business owner may appear to be a daunting task, but we're confident (see what we did there?) that you raise the funds you need to take your business to new heights with the right fund raising strategies and tools.
1. Solve real-life problems

Attention all problem solvers!
If you want to make a product that will appeal to thousands, if not millions, of people, here's a pro tip: turn a stumbling block in your daily life or career into gold. Okay, maybe not gold, but it is a stepping stone on the way to major success.
The world is constantly changing, and people will always be looking for new and more innovative ways to solve old and new problems. So, when you find a viable solution, there's a real possibility that the masses will flock to you like seagulls to a french fry.
But how can you tell if you've hit the jackpot? We think the answer is simple.. If thousands of other people are experiencing the same problem as you and there's no solution, or the existing solution is complex and/or long-winded, you're on to something big. So put on your thinking caps, get creative, and turn your idea into a real problem-solving product that the rest of the world can't live without.
2. You don't have to have all the answers, but you should have most of them
What's also important is to be able to answer all kinds of questions prospective investors might have for you. To ensure you don't falter at this milestone, ask questions about the following to yourself:
What is the problem statement and the solution you offer?
Is the answer to the question above synchronous with your audience's needs?
What features would make your intended user's journey seamless?
What is your brand story?
At this point, networking with as many prospective customers as you can is advised. They may be able to provide you with views into the ground-level issues they are experiencing, which will eventually assist you in gaining clarification on all of the above questions.
You can search for prospective customers in pre-existing groups on Facebook, Instagram, Discord, Clubhouse, local events, and online community sites, among other places.
3. After this, making a great pitch will take you to places!
But before you do that, you need to find and list down the right investors to back you! And the best way to find them is by networking. Here are some places where you can find investors to connect with:
Pitch events and hackathons
Incubators and accelerators
Conferences and networking events
Angel investor networks
Crowdfunding platforms
Social media and community platforms
Or even through your mutual contacts, which might seem like the oldest trick in the business book, but it's a seriously underrated method of getting investors on board.!

While connecting with potential investors is imperative, you need to check all the items to ensure you have a groundbreaking pitch. For that, make sure you are prepared to present the following:
Your pitch deck explaining why you are doing what you are doing
A web or mobile application prototype (or both)
A prototype of the physical product (if required)
Early rounds of market research in the form of surveys, testimonials, analytics data
Numbers like future projections, costs incurred, and profits gained
The unfortunate reality is that you can never be completely prepared for presentations, but we suggest that you memorise your core numbers as best you can.
4. Go digital with your pitch using Builder.ai
Builder Studio is your knight-in-shining armour when it comes to creating your web and mobile app.Cherry on top? Your custom, branded product prototype is on the house and what's more is that you need not have any technical knowledge!
Builder.ai's app development platform makes building software cost-effective and faster than traditional development methods, like dev shops and outsourcing. We sit in the sweet spot between low-code and custom app development. Customers can choose from a library of reusable app features that fit together with their app idea and work with a network of experts to customise your application as per your need.
We produce apps with an almost zero percent failure rate, and offer an all-in-one app maintenance solution that ensures ongoing success using our aftercare product, Studio One - with everything you need, all in one place.
Need more business insight? Join the Builder.ai community
5. Enlist the right investor and investment options
Investments aren't one-size-fits-all! Finding the right investor and investment for your business is equally important.
Choosing the wrong type of investment and having a bad fit for an investor can lead to a lack of support, conflicting goals, and unstable funds.
To prevent anything that could jeopardise your company's goals, you must establish strong bonds with your prospective partners and ensure that they are not just bringing money to the table, but their support and expertise too.
Seed investors, angel investors, and venture capitalists (VCs) are the three main kinds of investors.
They all have the money to help you, but they should be approached at different stages in the product's development.
While seed and angel investors are ideal if you are just getting started and need assistance finding a product-market match, VCs are the best choice when you want to scale your business.
Coming to the various borrowing options, you have quite a few that are listed below.
Seed funding: Individual investors, such as angel investors, generally provide seed capital, which is used to support the early phases of a startup, such as product development, market research, and recruiting key staff
VC funding: VCs often spend bigger sums of money than seed investors and may want some equity in your company in return.
Crowdfunding: Crowdfunding is a way to raise cash from a large number of individuals via internet platforms like Kickstarter and Indiegogo etc. This form of investment can be best for companies that don't want to give up any equity.
Micro, Small, and Medium Enterprise (MSME) loans and government grants: Small firms who are unable to obtain finance from regular lending sources can apply for MSME loans and government grants.
Friends and family: Many startups and small enterprises get their first round of funding from friends and family. This sort of investment may be less formal and less costly than other types of financing.
Bootstrapping: Bootstrapping leverages personal resources and money from early sales to fund a company's growth.
All this information combined with the right networking methods can help you reach the top!
6. Creating the perfect pitch
If you are a startup owner, The most important thing you'll have in your toolkit is to have a clear and engaging pitch that focuses on the problem that the company is solving, the market potential, and the unique value proposition of the product or service you are offering.
If you are a small business owner, The most beneficial suggestion is to have a comprehensive business plan that clearly describes the company's goals, financial projections, and growth strategy.
To summarise, raising capital is a vital part of beginning and expanding a business, and it is critical to approach it with confidence and an open mind.
Don't rely just on one way of obtaining funds, as this might limit your prospects for development. As your company grows and changes, be open to new funding options. Be willing to take the next step and make your ambition a reality, whether through bank loans, angel investors, or other ways.
All you need to do is just start creating your app prototype using our free app prototyping tool, Builder Now. It requires no technical expertise and lets you visualise your idea in no time.
Ridhima Gupta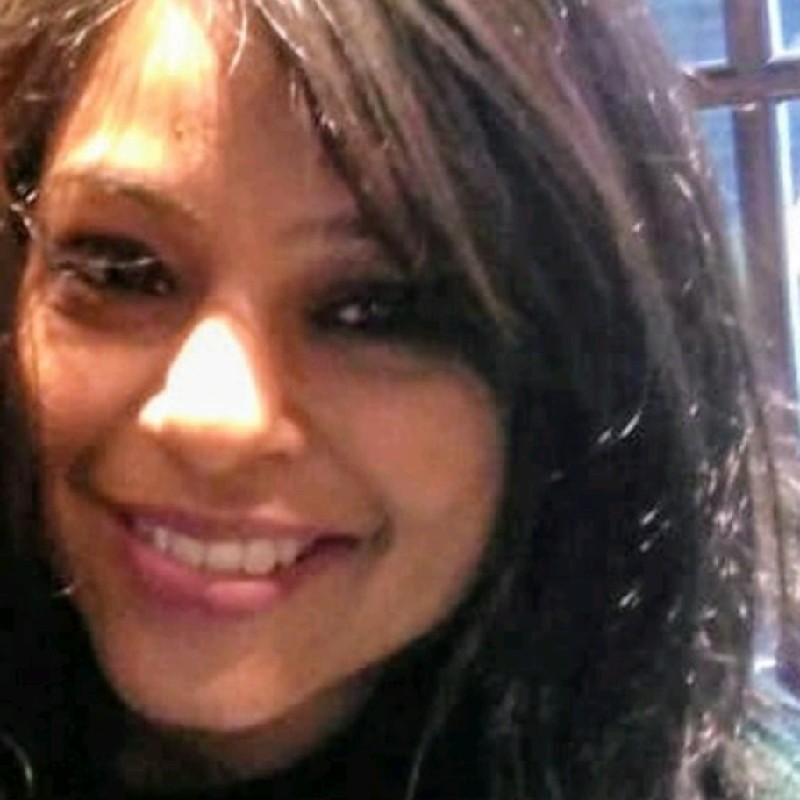 Global Head of Product Marketing at Builder.ai
Ridhima is the Global Head of Product Marketing at Builder.ai. With 16+ years of experience in delivering data-driven, strategic marketing campaigns, Ridhima's innovative approach has accelerated growth within the product marketing and content teams.