Affiliate programmes are ubiquitous, in fact, some 81% of brands adopted affiliate programmes as part of their business models in 2020.

The advantages of affiliate programmes lie in their easy integration into existing sites and services and low demand on time and investment.

Once you're set-up, they pretty much run by themselves - you just need to generate traffic and conversions.

Affiliate programmes can act as alternatives to eBay and Amazon, since you won't need to figure out how to sell your own products on those platforms - you just sell other people's products.

Of course, this comes with both pros and cons.
What is an affiliate programme?
By definition, affiliate programmes are a type of performance-based revenue stream where marketers, called affiliates, earn a commission via sales, sign-ups and other forms of customer acquisition.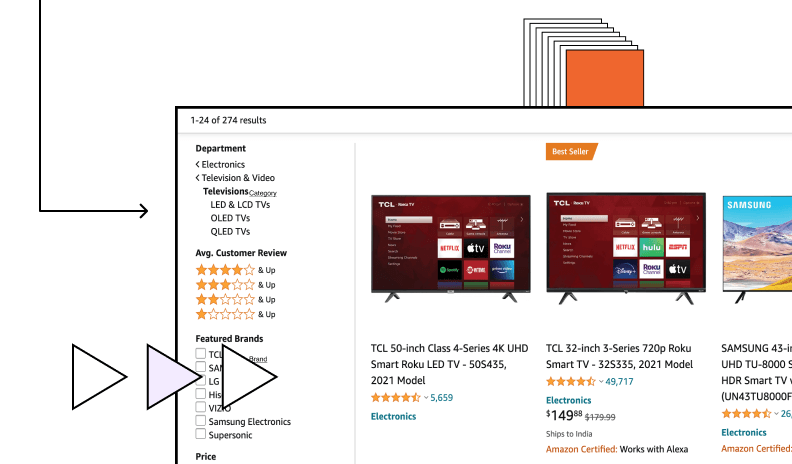 Once you sign up to an affiliate network, you can promote the products and services of others in return for a commission.

Affiliate programmes can generate passive income, and work well as both a primary business model or side-hustle for new and established businesses.
The pros of affiliate programmes
#1 It's a multi-billion dollar industry
Affiliate marketing spend is projected to hit $8.2 billion by 2022 in the US alone, according to Statista.

Affiliate marketing also generates 16% of all online orders, which is pretty impressive considering the affiliates aren't selling these products or services themselves.

When affiliate marketing is executed correctly, it's a very effective way of generating passive income.
#2 Simple to set up
Affiliate sites are everywhere. Price comparison sites are probably the most prolific example here. Think about how simple this is - the price comparison site provides tools for customers to compare offers and that's pretty much it. This also requires little upfront investment.

Affiliate marketing involves no stock or procurement, no ecommerce and little management beyond generating traffic and conversions.
#3 Plenty of choices
Almost any and every product and service category in existence is represented in an affiliate marketplace.

No matter what your niche is, you can find affiliates that suit your areas of knowledge and marketing skill.

The cons of affiliate marketing
#1 You make more by selling the products yourself
Whilst affiliates can get paid a tidy sum for doing relatively little, the sellers themselves still make the lion's share.

By being on the other side of the fence - on the sales side - you can let affiliates promote your products whilst you sit back and relax. It works both ways.
#2 Competition
The highest-grossing affiliate niches like insurance are heavily monopolised by brands like Compare the Market.

There's fierce competition in affiliate marketing and you'll need to drill down into some upcoming and lesser-known niches.

#3 Lack of control
Since you're promoting other people's products and services, you have little control over the sales side of things. It's down to you to audit those you represent and make sure that they align with your ethos.

Furthermore, after a while, you might wish you invested more in selling your own products and services.

Of course, affiliate marketing can help you raise capital, but it will involve patience and might detract from your main business focus.

ecommerce with Builder.ai
Affiliate programmes aren't all sunshine and roses, but they evidently have their place amongst digital business models and aren't going anywhere quickly.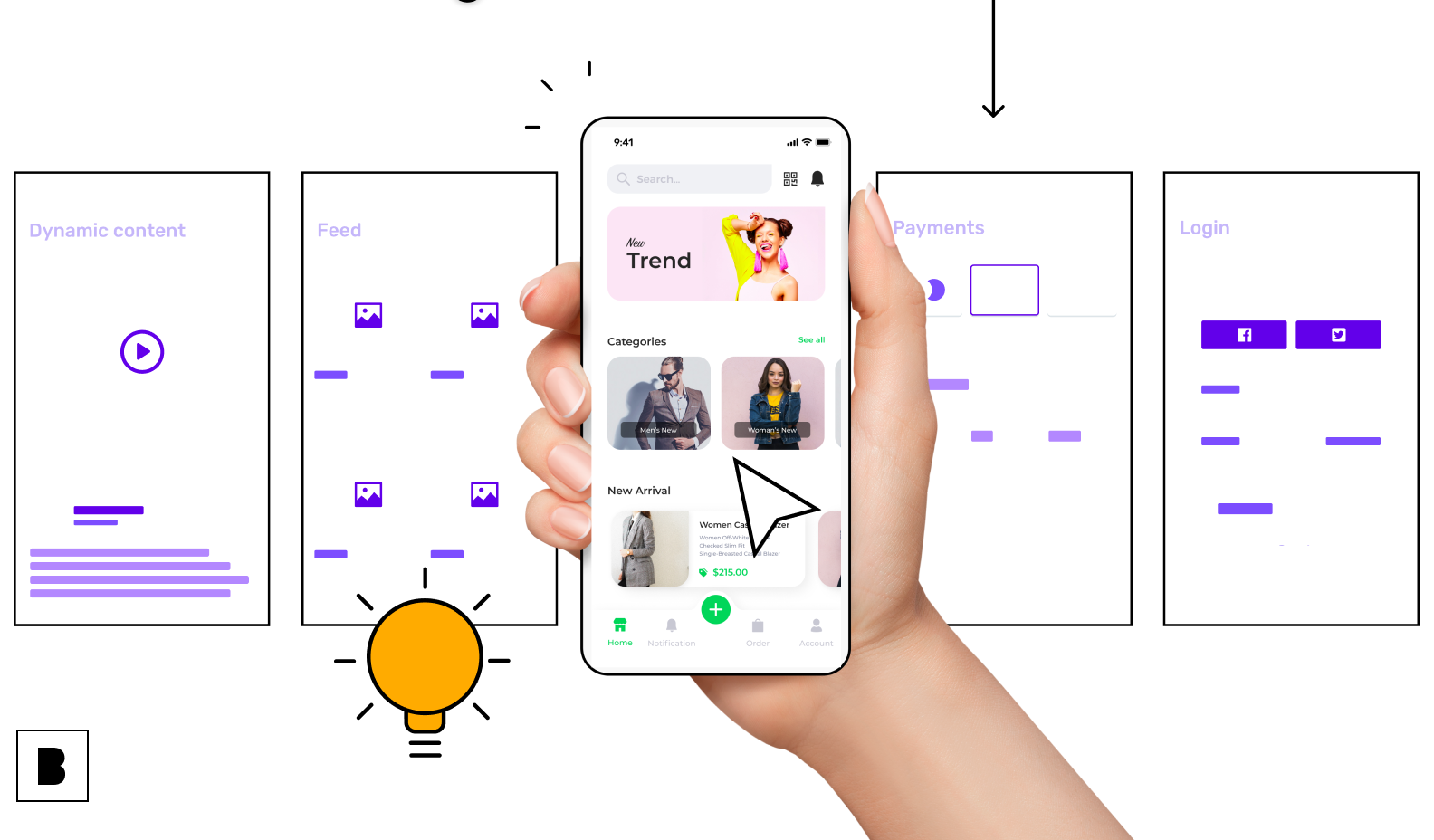 If you're looking for a more long-term business model then the percentage call is to invest in yourself and your own ecommerce strategy.

Builder.ai Studio Store apps can help you do that.

It's super easy to get started and the next thing you know, you'll have your own app ready to roll!

Head to the Builder.ai Studio Store
Browse our awesome apps
Choose your app, selection your customisation options
Receive speedy 2-week delivery
Enjoy first-class aftercare and cloud-hosting

Head to the Studio Store to get started in your app adventure today!

Loretta Nguyen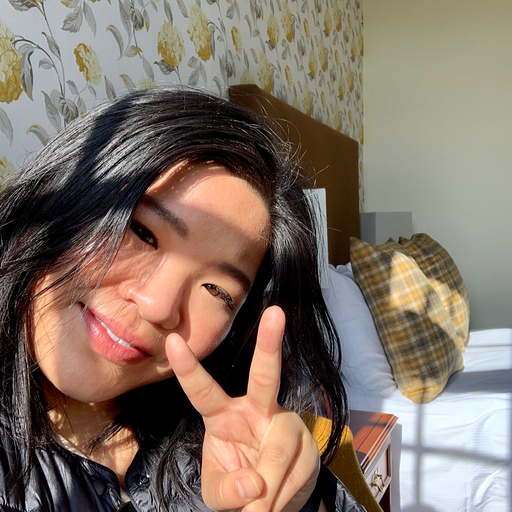 Digital Campaign Manager at Builder.ai
Loretta Nguyen is a Digital Campaign Manager at Builder.ai where she boosts awareness and generates leads through the use of multi-channel ad campaigns. Loretta has a Bachelor of Business/Commerce from Western Sydney University.