Developing an app for your ecommerce business is a superb way to level up.

Apps create a direct means of communication between your brand, its products and your customers. Apps allow you to diversify your ecommerce platforms and sell through a personalised medium.

After developing an app, you might be wondering how to market it to the world.

There are a lot of apps out there - over 5 million according to Statista.

But don't let that put you off - there's still tons of room in the app sector and with some well-executed strategies, you can cut through the noise and get your app well and truly out there.

Here are 4 ways to get your app noticed:
#1 ASO - app store optimisation
ASO is the app-store equivalent of SEO and regardless of whether your app is published on Google Play or the Apple App Store, it needs to be properly optimised for those platforms.

Similar to SEO, ASO takes advantage of all the text you can use to describe your app. The aim is to improve your app's organic ranking and findability.

Everything from the app name to the description needs to be written precisely and evocatively. Describe what your app does, why people need it and how it benefits them and solves their problems.

Use keyword analysis tools and Google Trends to find keyword ideas and trending products
Use all the available space
Break your points own with heading and bullets
Incorporate brand messaging if possible

#2 Promote on social media
Social media is the number 1 arena for app promotion. The first step will be to promote your app across your brand's social profiles (and your own if appropriate).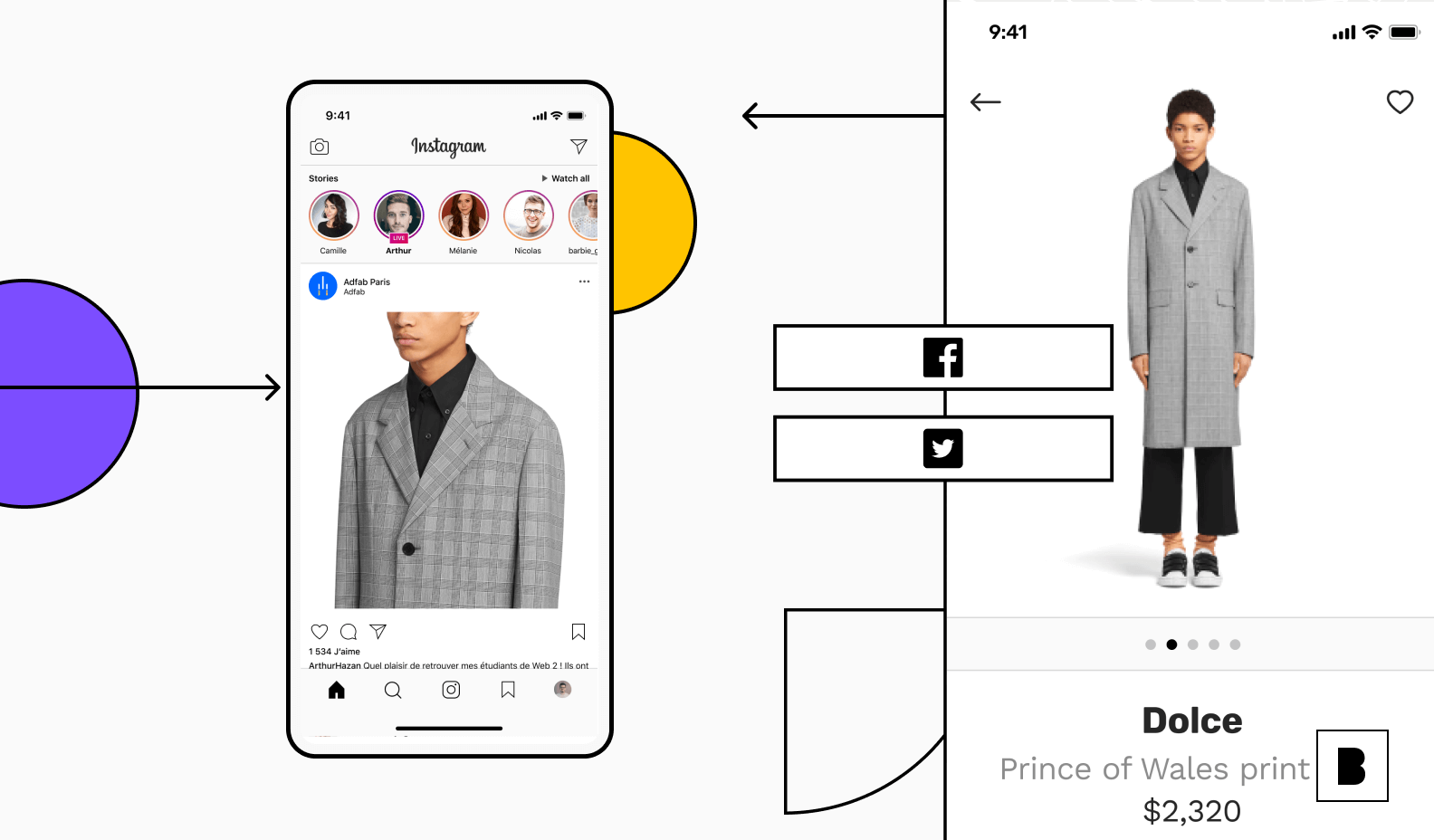 When you promote your app, share some well-made in-app screenshots and consider adding infographics and other supporting media. Gifs or screen recorded videos work very well too - anything that demonstrates how awesome your app looks!

You can also post your app to Facebook groups that are relevant to your niche.

Share on social channels
Promote on Facebook groups
Take advantage of all promotional channels (e.g. IG Reels, stories, statuses, direct message, etc)
Keep visuals sharp and attractive

#3 Create a promo campaign
The best way to get users immediately onto your platform is to offer an incentive.

Introductory promo campaigns are an awesome way to fastrack downloads. The better you can offer, the more interest you'll get and you'll also give yourself a chance of ascending the trending charts or even better, going viral.

Flash sales and ultra-low intro prices can get people through the door fast. You could also offer free gifts for every 10th, 100th and 1000th customer, etc. Of course, if you do offer a flash sale or ultra-low price intro sale then make sure you cost everything up properly before launch!

Offer incentives to your first downloaders
Create a flash sale for the first few days after release
Prizes for early customers
Offer free gifts or money off future shops for the first 100 downloaders

#4 Provide excellent customer service to secure reviews
Reviews are one of the primary ranking factors for apps and getting some 5-star reviews on the board early on will do wonders for your app's organic marketing.

Firstly, your app needs to be flawless and secure - that's partly what makes Builder.ai an excellent option. But you'll also need to provide first-class customer service. You can also offer incentives to those who leave positive reviews.

Build a first-class app
Send orders on time
Provide excellent customer service
Incentivise buyers for positive reviews (e.g 10% off your next shop)
Get an app with Builder.ai
Before any of this, you need to build a first-class, reliable and beautiful app.

That is where Builder.ai comes in!

The Builder.ai Studio Store provides pre-packaged apps fit and ready to roll out for practically any business.

The quickest, easiest and most powerful way to create an awesome app right now.

Choose an app design from our stunning Studio Store
Choose customisation options
Your app will be delivered to you
Enjoy our super-stellar aftercare and cloud hosting
Builder.ai is trusted by multinational companies such as BBC, NBC Universal, and Virgin Unite - you're in safe hands with us. Find your pre-packaged app now.
Loretta Nguyen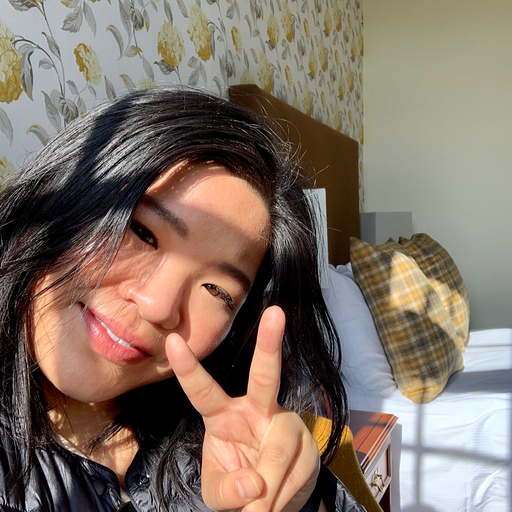 Digital Campaign Manager at Builder.ai
Loretta Nguyen is a Digital Campaign Manager at Builder.ai where she boosts awareness and generates leads through the use of multi-channel ad campaigns. Loretta has a Bachelor of Business/Commerce from Western Sydney University.