In the early 1600s, Shakespeare's company, the King's Men, locked their playhouse doors due to the outbreak of bubonic plague. In his quarantine, he wrote King Lear, and followed it up with Macbeth and Anthony and Cleopatra that same year. What this story teaches us is that necessity is indeed the mother of invention (and innovation).
Thinking optimistically (how could we not?! We're a team of optimists at heart!), we believe the world is set to witness trailblazing innovations this year. We owe it to the ongoing pandemic for forcing us to rethink our daily lives; from work to school to entertainment. As soon as the travel bans, school closures and social distancing kicked in, people turned to digital tools to keep some semblance of normality.
Digital transformation is becoming inevitable
Humans have had no choice but to digitally transform places of work and education to be able to operate effectively. Businesses, on the whole, need to revamp their business models for the future by fast-tracking digital transformation in order to stay ahead of their competition.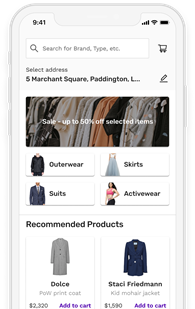 Don't forget about the Studio Store
To that end, we recently launched the 'Studio Store', a new range of pre-packaged apps - beginning with e-commerce and delivery - designed to let businesses go digital faster and at a fraction of the cost of building from scratch. We also plan to expand our offerings within the Studio Store to help improve the wider challenges that businesses face across all industries. To know more about this latest offering, you can click here to discover how we're helping SMBs through these times. Is your business in dire need of digital transformation? Then we've got something more for you.
Now, back to Builder Live
Say hello to Builder Live, our new weekly virtual event! Tech events are no longer possible in-person anymore, so we've swapped lanyards for laptops. Sign up and drop in anytime, from 11am until 5pm (IST) every Wednesday. At Builder Live, you get all the information you need on building software to future-proof your business. We'll also have a team of technical experts to guide you, in case you are looking for advice that is completely tailored to your business, FREE OF COST.
Builder Live FAQs
Below we answer some of the other common questions you may have:
Q. What can I expect from Builder Live?
A. You'll get a live demo of our platform and if you'd like specialist advice about software development, you can go into a private virtual room with our customer product experts which is a free process.
Q. How do I join in Builder Live?
A. Once you register for the Zoom call, we'll email you instructions about how to take part in the event. On the day, about 5 minutes before the scheduled time, you'll be able to connect. Click on the link in your registration confirmation email.
For more details, please click here.
Q. What equipment do I need to be a part of Builder Live?
A. You'll need a laptop/desktop/mobile device with a webcam and microphone to join in Builder Live. We're using the Zoom platform, a video conferencing app. Download Zoom at.
Q. I can't make that time. Can I view the recording later?
A. No, we don't share a recording, but Builder Live will be running every Wednesday, 11am-5pm (IST) which means 6.30AM until 12PM (GMT).
Q. What time is Builder Live? What time zone is it?
A. Builder Live is held every Wednesday from 11am-5pm (IST). For our European customers, this means 6.30AM until 12PM (GMT). For potential clients in the States, the event happens in the late evenings at 10.30PM PST. To confirm, you can also set up a private product demo on your own schedule if you'd prefer.
Q. Will there be a chance to ask questions?
A. Yes. Each demo session takes roughly 30-45 minutes, followed by a question and answer session. But you can definitely ask any questions you like, whenever you like.
Q. How much does Builder Live cost?
A. The event is open to everyone and it's completely free.
All in all, if you are interested in knowing how Builder.ai can help you, then there was never a better time for it! Click here, then scroll down, fill in several details and we'll send you all the event information and the link to Builder Live event itself.
Trust us; it was never simpler to take your business to the next level. We hope to see you and address all your questions and concerns. Let's go!

Greig Robertson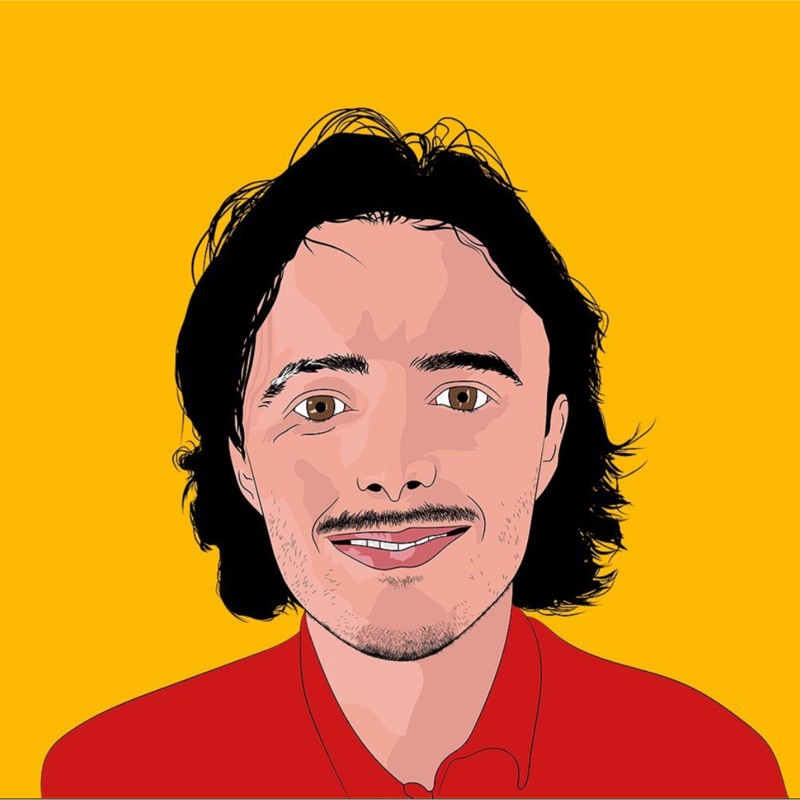 Greig is the Digital Content Lead at Builder.ai and a University of Bristol History grad. He has 5+ years' experience in B2B SaaS, creating data-driven, human-friendly content for high-growth tech startups. When Greig needs a dopamine hit, he checks Builder.ai's keyword rankings.