Builders, we started a conversation back in the end of November around the future of AI and its impact on mobile app and software development. We walked through some ways in which AI is going to significantly impact coding, designing and testing both on the development side and user end. We also discussed the dramatic increase in the rate of data consumption around the globe, a state of affairs that is driving many brands towards a "Develop Fast or Die Slow" scenario. Being aware of how AI will affect mobile app development and software development moving forward is an essential component in navigating DFDS as a business. Are you prepared to take part in the evolving narrative around AI in the development space?As part of this ongoing conversation, let's take a look at three more ways in which AI is transforming the software development space, from the ideation stage to management on the backend. Curious? Read on.
Impact #1: AI can refine strategy (and features)
In the development stage, it's natural for all parties involved to parse things pretty finely when it comes to selecting a feature set for software. From the user end perspective, which features are included in an initial release and which are left for later can seriously affect purchasing decisions. Enter AI. AI can step in to streamline strategy when it comes to selecting features. What's more, AI can run simulations to get a clearer idea of customer perspective based on customer feedback that has been culled from the conversation online around a product. An alternative approach might be to analyze performance of competitor products. The end result would be a prioritized list of features to include on a current iteration and a list of features to save for later.
Impact #2: AI can best estimate deadlines (and budgets)
Another issue that stymies production along the entirety of the development chain is budget. Setting accurate limits for budget in software development often seems like a mystic art, even with a full data set and past projects to use as reference. AI can step in to parse the data more finely, using project results from the past, feature sets and even feedback from developers to more accurately set budget. An added bonus? A more accurate timeline for production, as well. An essential component of successfully launched software is a timely launch--so deadlines and clear budgets are a make or break aspect of development.
Impact #3: AI can streamline ongoing maintenance
One of the biggest time sucks and money wasters in development is bogged down management on the backend. Countless maintenance hours (read: dollars) are spent on managing features that are in fact redundant. How much easier would ongoing maintenance be if one could identify obsolete features and their related code automatically? AI can reference data across multiple sources to identify these redundancies, streamlining ongoing maintenance, saving work hours and limiting spending. This one difference can be the difference between success and failure in business.
According to Gartner, 80% of emerging technologies will have AI foundations by the year 2020 (which is currently just days away). In the very near future, we will be transitioning to theoretical conversations around AI to building a lexicon of permanence that defines the core language of every technology we use. Are you ready, Builders? We'd love to hear your feedback across our social media channels including Twitter, Facebook, LinkedIn and Instagram! Or, are you ready to leverage the power of AI-driven software development? Start exploring Builder Studio today!
Greig Robertson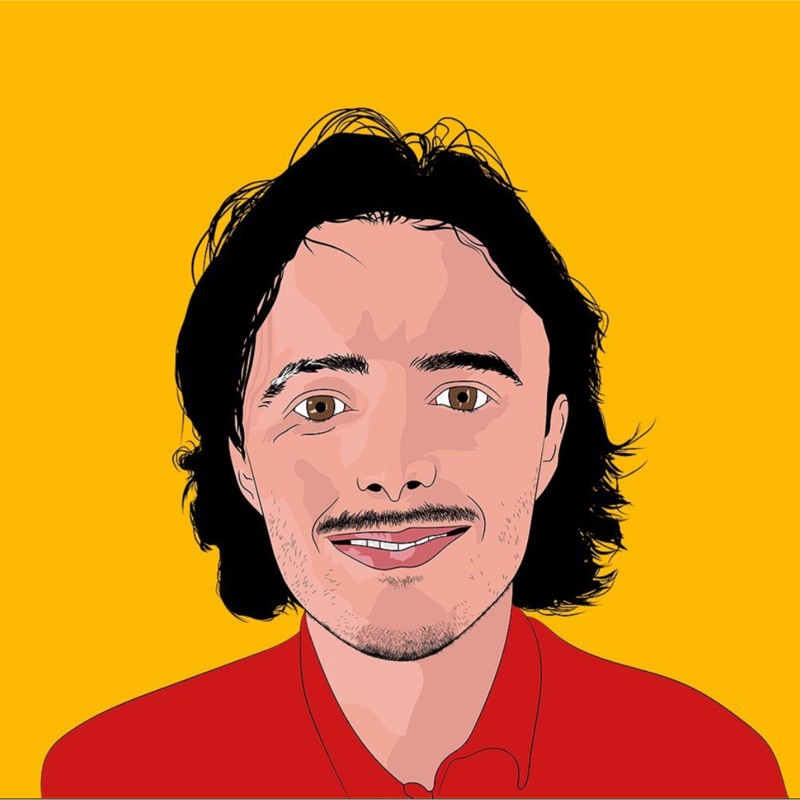 Greig is the Digital Content Lead at Builder.ai and a University of Bristol History grad. He has 5+ years' experience in B2B SaaS, creating data-driven, human-friendly content for high-growth tech startups. When Greig needs a dopamine hit, he checks Builder.ai's keyword rankings.