Everyday, we hear from Builders globally about the challenge of funding in one form or another. Especially for entrepreneurs, the question of funding can be a hurdle to creating your idea. Well, we've heard you and we're here to offer a solution. Actually, seven solutions.
The complete guide to financing your next mobile app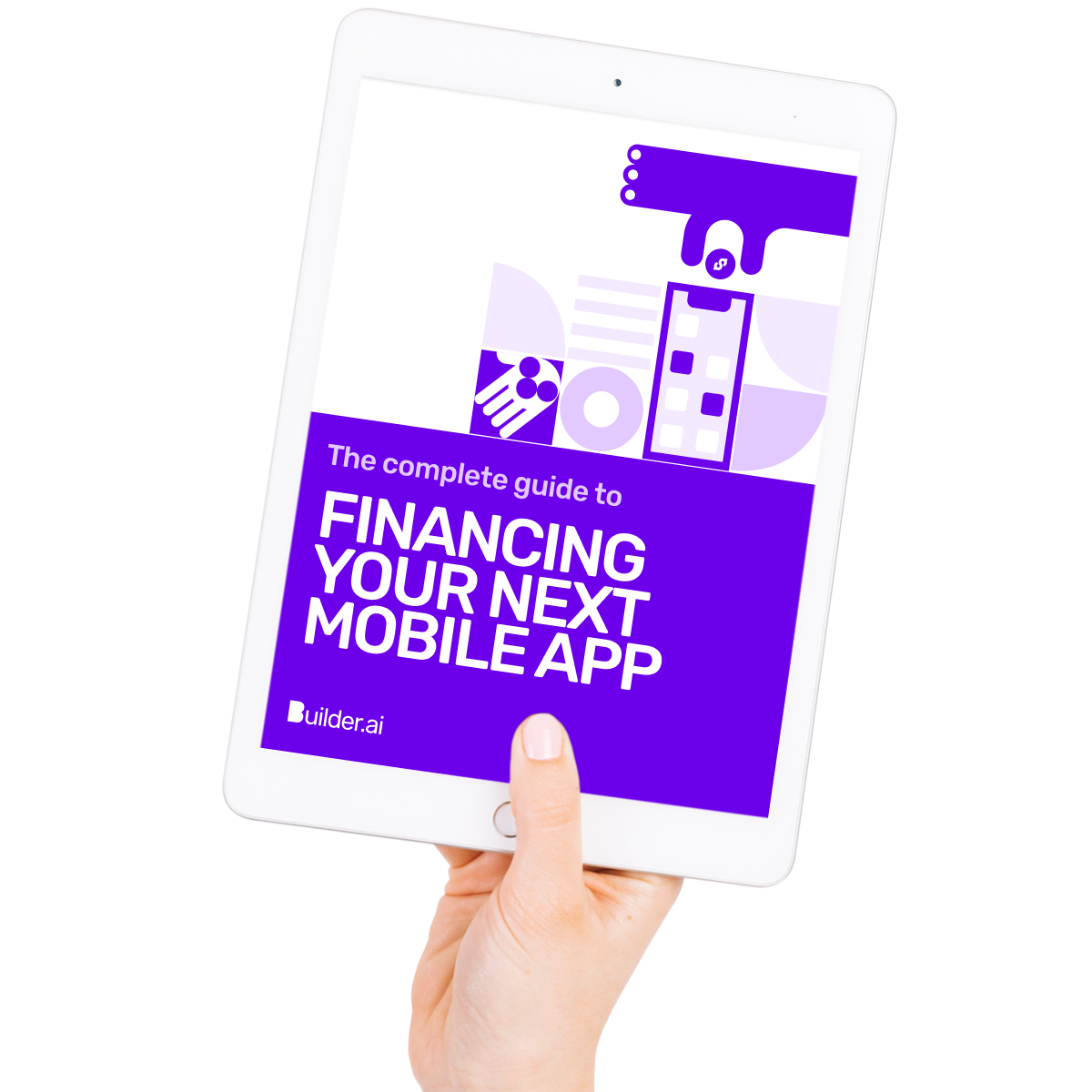 Today, more than ever, is the best time to start on creating your idea.
When taking a broader view of consumer trends, there are always opportunities in global markets to create solutions for customers.
More than ever, customers are facing challenges regularly daily. And those customers need your help. What better way to help craft the future of our world than create your idea?The world needs you.

"But how can I fund my idea?!". Find out.

In this comprehensive eBook, we offer seven straightforward and simple ideas to fund your next mobile app, including through, for example, a 'Friends and Family round, via pitch competitions which we link to in the eBook itself and through multiple platforms where you can get peer-to-peer loans.

Download the eBook below

Want to get exclusive access to our eBook today? Find it right here by entering just a few details.

Erica Grigg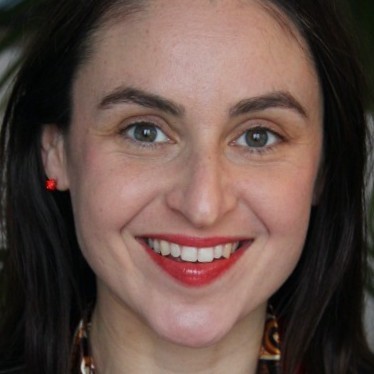 Technical Content Writer at Builder.ai
Erica Grigg is our Global Lead of Digital at Builder.ai, where she's been on board since August 2018. Previously, Erica Co-founded a media startup, co-authored a book on Facebook and worked with numerous businesses and non-profits, including the World Wildlife Fund, the United Nations and Comcast. She's happy to share her lessons learned and best practices yet to be developed on the Builder Blog. Follow her on social media @EricaGrigg on Twitter and at linkedin.com/user/ericagrigg.