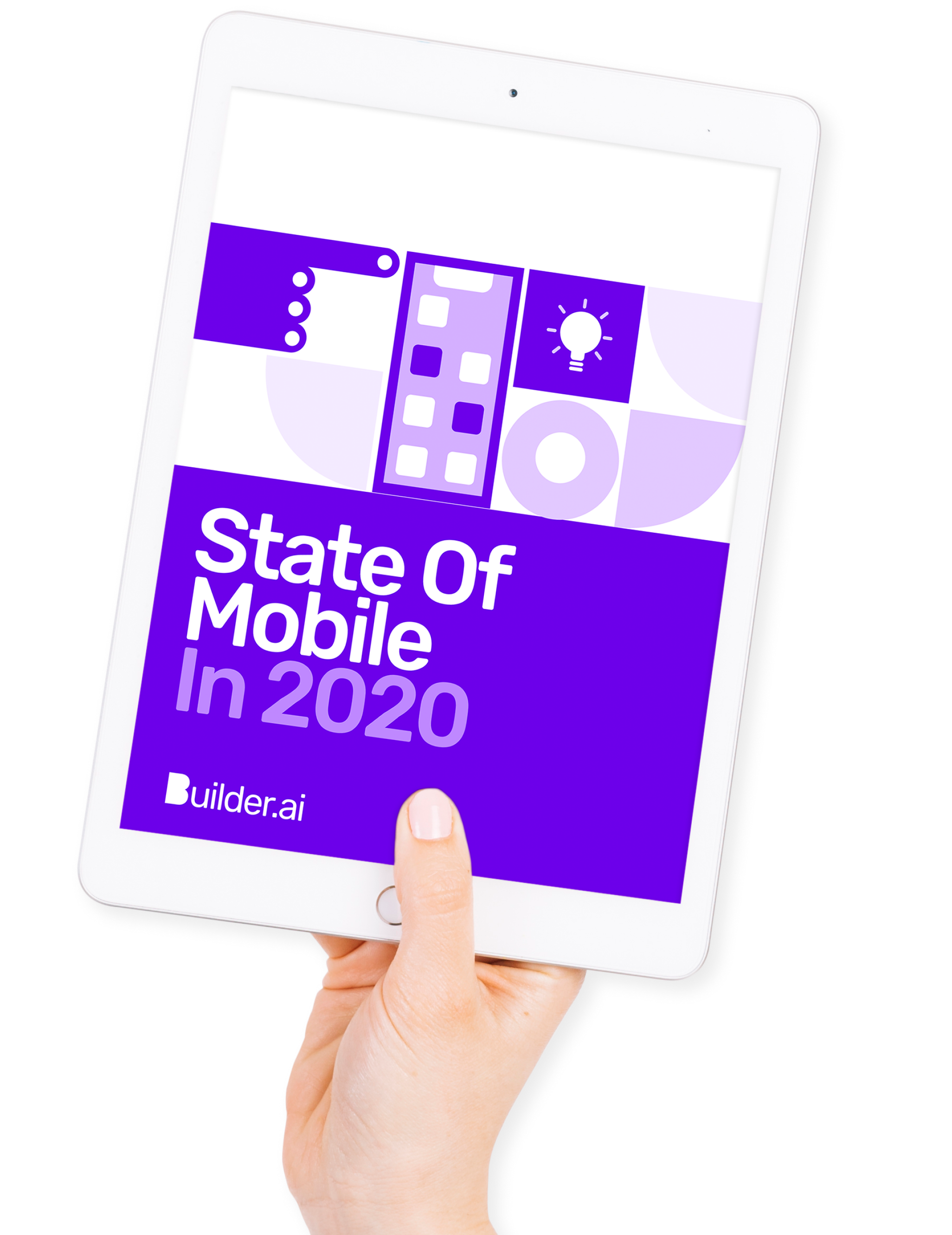 Hey, Builders!
After creating our first eBook this year on the subject of digital transformation, we wanted to come back this spring to launch another in our series of informational, comprehensive documents to help entrepreneurs and enterprise alike in growing and scaling their businesses.
Our aim? Help provide you, our Builder fans, with the most knowledge for developing your best projects in 2020 and beyond. Now, back to our most recent document.
Want to grow and scale your mobile presence? Read this whitepaper.
We wanted to share it with you, our loyal audience. Would you like to uncover all the important details about this extensively researched, comprehensive guide to how very far mobile apps have come since 2006 and where mobile development will go in 2020 and beyond? Read on.

What you can expect from the State of Mobile in 2020
Discover 27 essential facts about mobile usage globally. From demographics of smartphone users, to frequency and types of mobile apps customers use across every area of the globe. From the Middle East to India and the USA, discover all the important information to create or enhance your next mobile project in 2020.
Learn about why mobile apps have become so important to the lives of their customers
Uncover mobile development trends kicking off in 2020 and beyond

Did you see we noted about the whitepaper across our social media channels? Check out the update from LinkedIn (and don't forget to follow us across our Facebook, Twitter, Instagram and our main LinkedIn channel).
Don't forget to grab your copy below!

Want to make the most of your mobile presence in 2020?Download our State of Mobile in 2020 whitepaper right here. And enjoy the #BuilderStateOfMobile.
Erica Grigg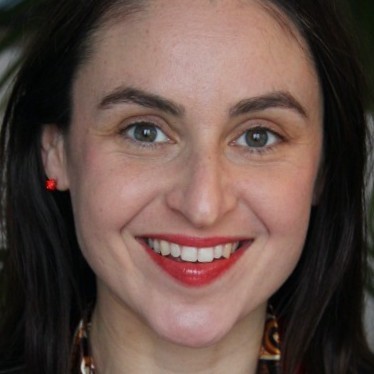 Technical Content Writer at Builder.ai
Erica Grigg is our Global Lead of Digital at Builder.ai, where she's been on board since August 2018. Previously, Erica Co-founded a media startup, co-authored a book on Facebook and worked with numerous businesses and non-profits, including the World Wildlife Fund, the United Nations and Comcast. She's happy to share her lessons learned and best practices yet to be developed on the Builder Blog. Follow her on social media @EricaGrigg on Twitter and at linkedin.com/user/ericagrigg.