So, you're looking at setting up an online business...wondering where to start? Well, look no further. We're going to make it as simple as ordering a pizza (Just don't order pineapple and everything will be ok).

With our guide you'll not only be able to set up your online business but also:

Analyse current market trends
Choose the right platform for you
Direct towards your target market
How to build brand loyalty through social media
And finally - start selling!

#1 Find your thing

It doesn't matter if you have an overwhelming vision or a vague idea of where you want to go. At the end of the day, your business is in your hands. You already have your own unique skills or ideas, you just have to believe in yourself.

With plenty of cheap business ideas running around, you could be selling handmade crafts or jewellery, or online coaching, the premise is the same - be determined, whatever your low-cost business start-up ideas may be.

#2 Analysis

Before you learn how to build your online business, you need to learn how NOT to build your online business.

Are other companies offering similar services or products? Check them out. Draw up a list of the things you like and dislike for each company.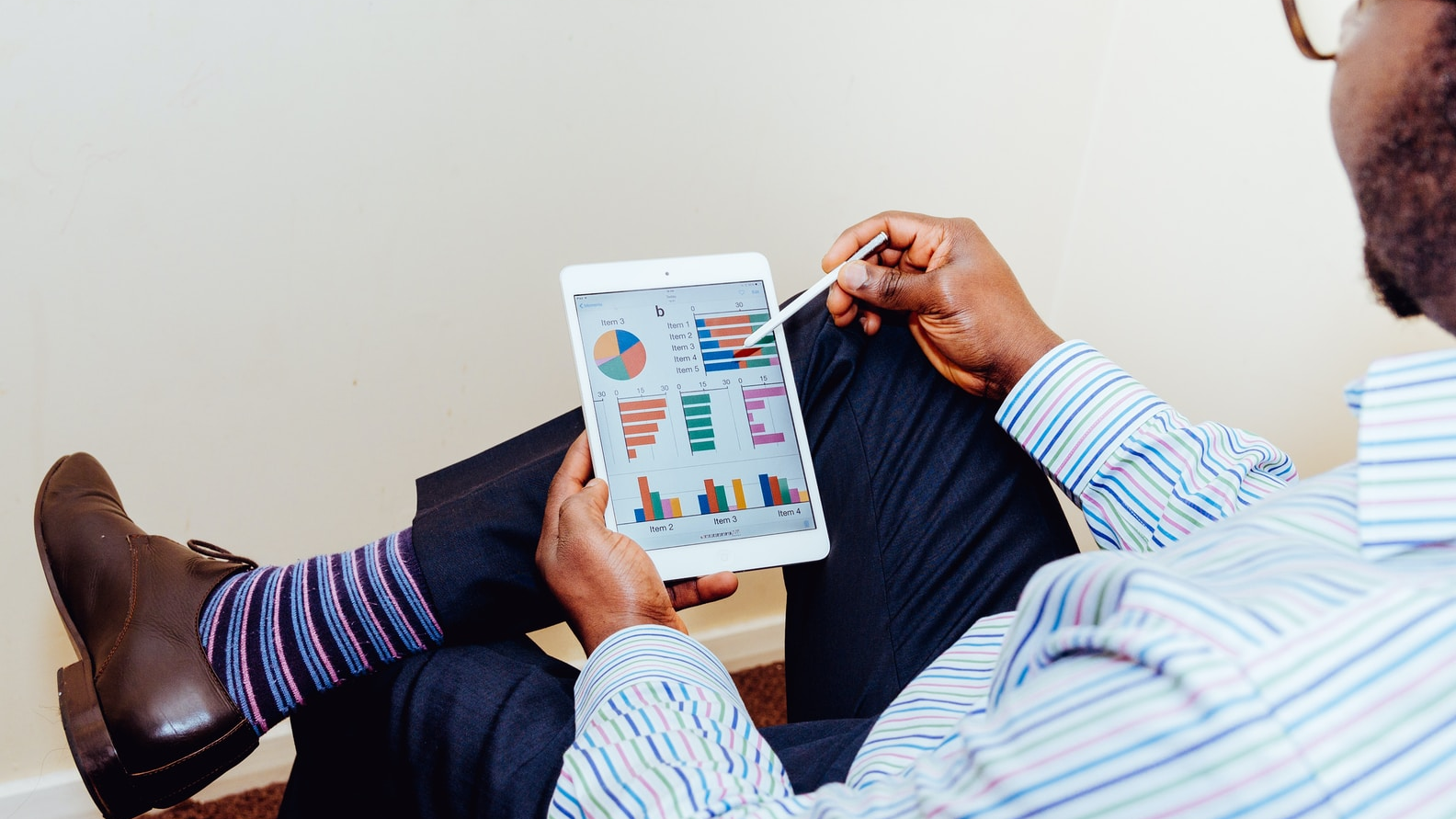 Maybe it's a website design. Maybe it's the language they use (too much technical jargon is off-putting!) Maybe they combine different services in different ways. Make sure to note down exactly who seems on top. Also pay attention to the phrases they use - the more their product descriptions match people's Google searches, the more often they'll appear online!

Yes, it seems like homework, but that's because it is. The more market analysis that you perform now, the fewer problems you're going to run into down the line. By checking out the average prices, and your potential rivals now, you can steer a course straight into your chosen field and start offering your unique and inspiring services.

There are many ways to build an online business, but the successful ones always require some homework!

#3 Select your target market

Now that you have a broad range of market analysis to draw upon, you can really focus on where you want to target. You're not going to advertise to teenage girls the same way you'll advertise to middle-aged men.

Picture who will want to use your products and services, and WHY they want to use them.

If it's something artsy, be artsy! If it's geeky, be geeky!

Now you can sharpen all your market analysis at a direct target. You're ready to set up your online platform.

#4 Getting online

With your plans in place, the next step is putting yourself online. With eCommerce growing more and more every year, obviously, you'll need only the best help setting up. We'd be biased if we said ourselves…. But it's true! Our Studio Store provides you with a pre-packaged app ready to use and requires the minimum of attention to give you exactly what you want.

With no coding required and smart features such as Amazon Pay integration included, building your personal website and app has never been easier.

But don't believe us… so take a read of how we helped out Pepsi here.

#5 Keep pushing

You're going to want to keep building on your success, so make sure it happens.

Social media has become a new marketplace. With fashion pages going viral and people featuring kitsch homemade crafts all over the place, you can build a following by creating a few simple Facebook and Instagram pages.

Remember those key phrases you noted down before in step #2? Well here's another place where they come in handy! Just stick a # before each one whenever you upload another item onto your social media and let Instagram's algorithms do the rest for you.

A few little nudges and you can turn your online marketplace into an avalanche!

#6 More homework

Yes we know, homework can be boring. But your research is what is going to keep you on top of your game.

By analysing which products are working, and which aren't, you can subtly shape your market for the better. Occasionally you'll be updating keywords and phrases to help build not just sales, but an entire reputation for your company.

You may also find that the unique products you didn't think were going to do so well, are actually your big-sellers, so don't be afraid to lean into those markets! Plans are only perfect when they're on paper, but as long as you go with the flow, your business can perform better than you ever believed before.

Start building with Studio Store

With Builder Studio Store, creating an app has never been so simple. Here's how it works:
Kick-off call - pay a refundable deposit, discuss your idea and share your branding

Track progress - our dashboard allows you to quickly track the progress of your build, and gives quick access to chat to a member of the team

Launch - just 2 weeks after your kick-off call, your app will be live and ready for action

Keep it fresh - your app moves to maintenance and cloud, and your business grows
So, if you're ready to ditch asking Google "how to build an app for beginners" and enhance your online business with an app that's personalised, simple, and affordable, then take a look at our opportunities today, or get in contact with us if you'd like to know a little more!
Viveka Nand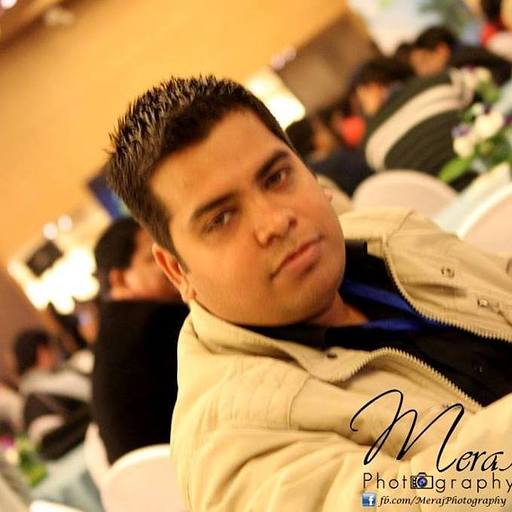 Sr SEO Manager at Builder.ai
Viveka Nand is a Sr SEO manager at Builder.ai where he applies 10+ years of experience to ensure the company's organic growth on search engines. Viveka has BA from Magadh University, India.