Push notifications are notifications sent to a device's screen from an app.

Depending on the device settings, push notifications may take the form of status-bar notifications or banners that fade in/out of the device screen.

The purpose of push notifications is to alert users of updates, sales, news or other current events and information. They're a useful tool in the box of any business/brand/organisation that possesses an app.

Once you've created an app, you can use push notifications to collect analytics information such as click-through rates (CTRs) and measure conversions from notifications.
Best practice for push notifications
Studies by RubyGarage show how push notifications can markedly boost user engagement and sales, to a point. The key is to manage the number of notifications you send to users - too many will cause them to disable them altogether. However, studies also show that users are more tolerant of push notifications now than ever.

The optimum seems to be between 2 and 10 notifications per week.

This may seem like a wide range, but it's important to bear in mind that you can vary the number of notifications you send each week.

Here are 4 benefits of push notifications:
1. Engage your users and customers
The main benefit of push notifications is user engagement. Google found that there are some 35 apps loaded onto the average smartphone (not including Google services and other stock apps).

Notifications alert users that your app is still loaded onto their phone - and they request for them to open it up and engage with it. The notifications should contain strong incentives and CTAs, they should pull users onto the app.
2. Increase your conversion rates
You might have noticed push notifications from Amazon or other ecommerce retailers that notify you when you've failed to complete a purchase.

A case study into retailer La Redoute by Accengage found that sending this type of push notifications steeply reduced cart abandonment, encouraging users to re-open the app and complete their purchase.
3. Increase your customer satisfaction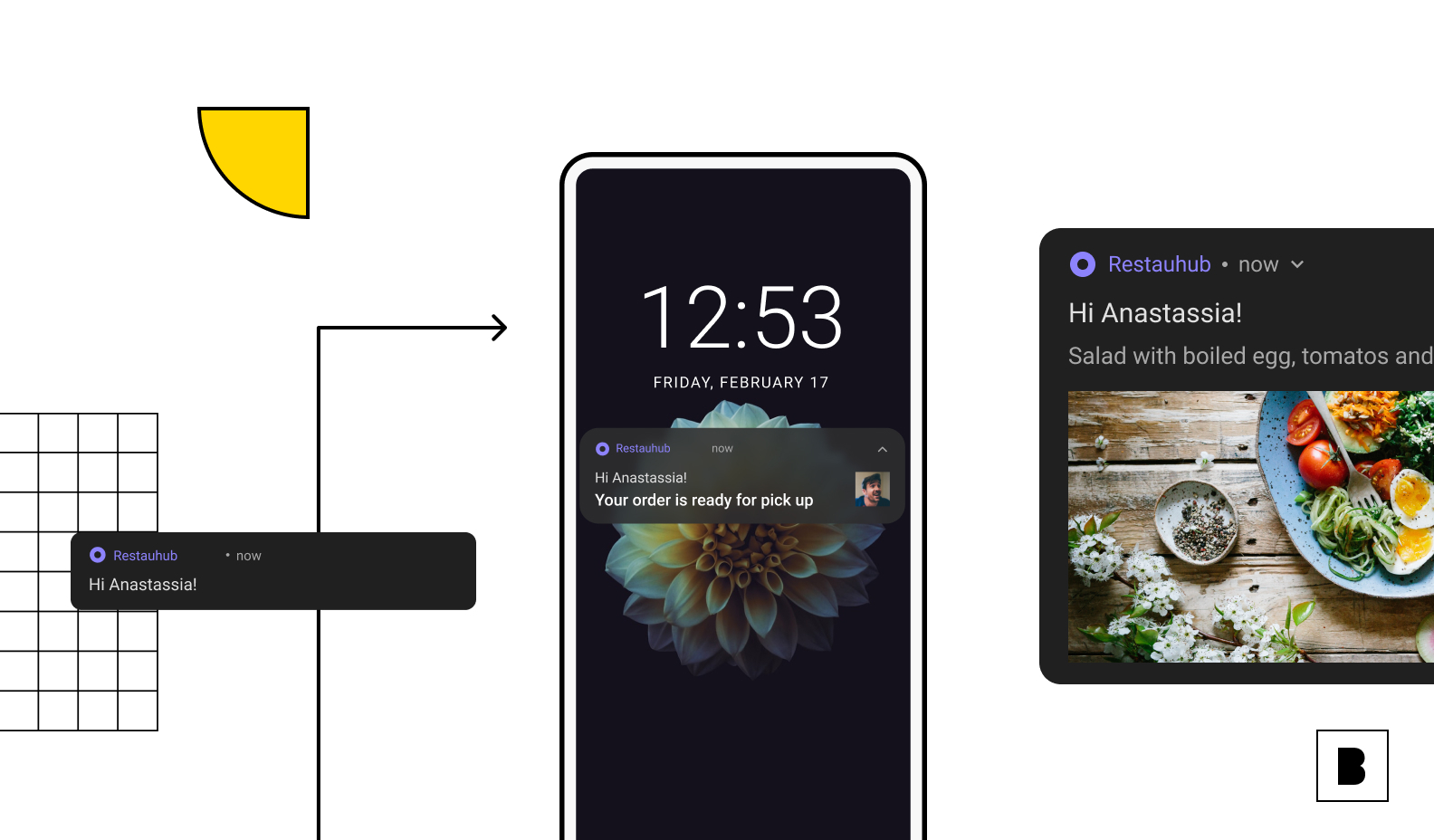 Google found that 63% of smartphone users are more likely to respond to or engage with businesses and brands that make personalised recommendations.

Push notifications can alert users of sales on their favourite product lines, offers across selected ranges or relevant information to the topics/subjects/services they're interested in. This creates a customised, personalised shopping experience that drives conversions whilst increasing customer satisfaction.
4. Measure customer metrics
Push notifications allow you to measure customer metrics including CTRs, conversion rates and engagement. This allows you to perfect your notification strategy, tailoring it to specific groups of customers at different times, days, etc.

Fine-tune your push notification strategy and you're well on your way towards higher engagement and higher conversions!
Build an app with Builder.ai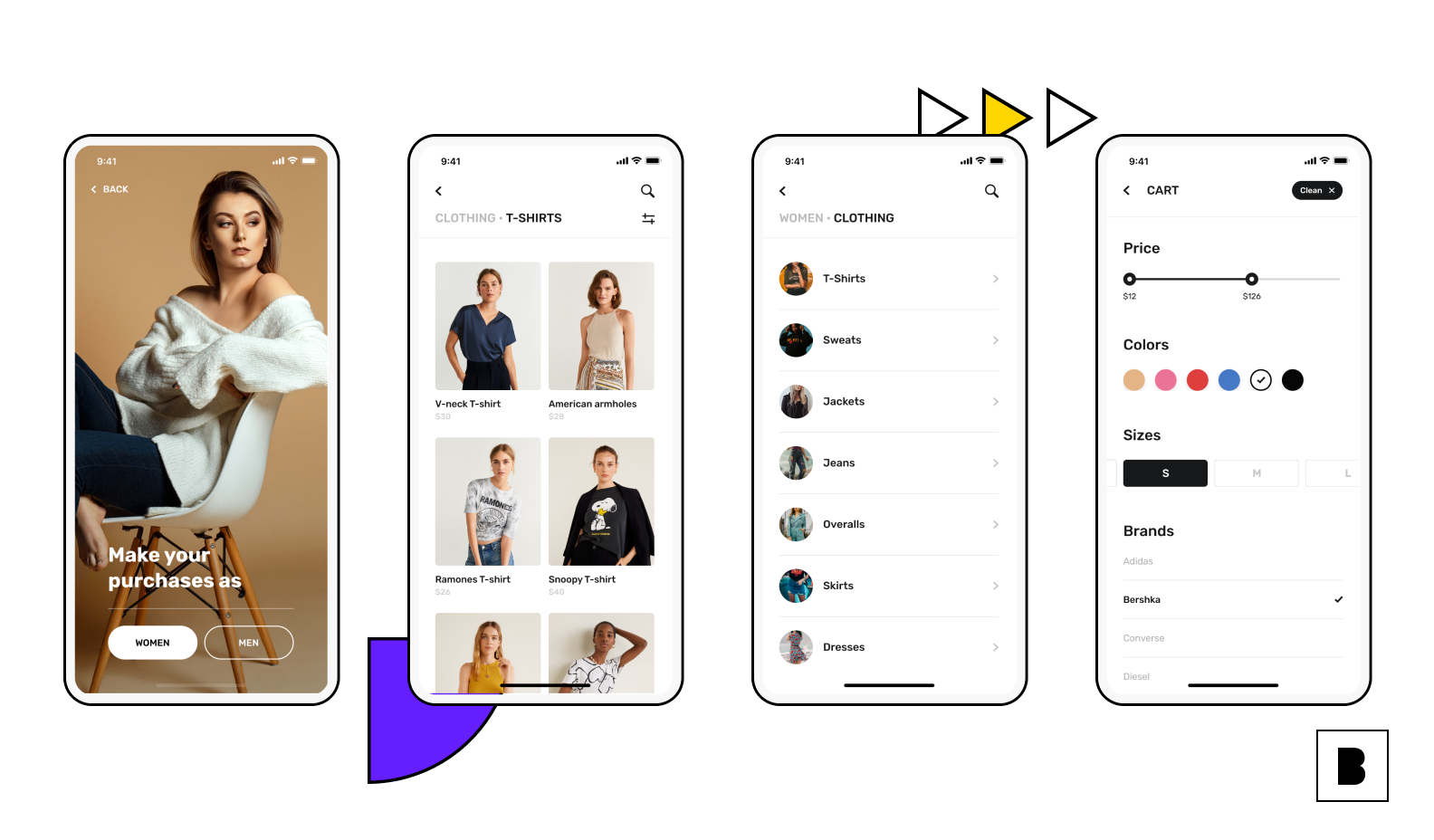 Take advantage of the benefits of push notifications by building an app with Builder.ai.
Our pre-packaged Studio Store apps come with push notification functionality.

We have an app for almost every type of business or niche - come take a look!

Building an app with Builder.ai is ridiculously easy:

Browse our awesome selection of pre-packaged apps at the Studio Store
Choose your app, customise it from the ground up
Enjoy super-fast delivery in as little as 2 weeks
Cloud hosting, updates and support on us!
Trusted by major global brands including the BBC, NBC Universal, and Virgin Unite!
Head to the Studio Store and get building today!
Viveka Nand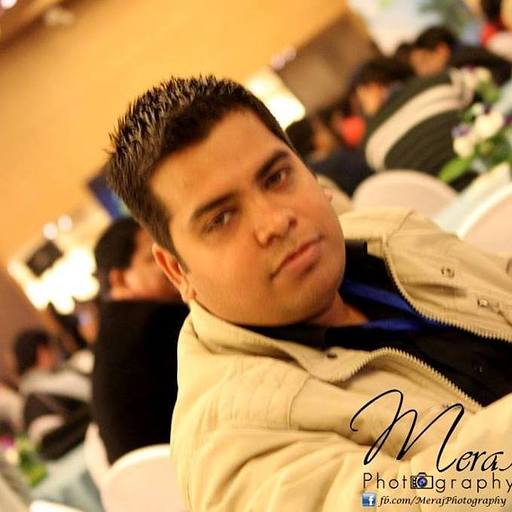 Sr SEO Manager at Builder.ai
Viveka Nand is a Sr SEO manager at Builder.ai where he applies 10+ years of experience to ensure the company's organic growth on search engines. Viveka has BA from Magadh University, India.