It doesn't matter if you've been naughty or nice this year - every app owner needs to make sure they're ready for the holiday season rush. Ensuring your app is running seamlessly should be at the top of your Christmas wishlist. So we've put together our 5 essential features to help you and your shoppers have a smooth Christmas.
1. Delightful and Easy UX
Firstly we have a user-friendly interface. With 6.6 billion smartphone users across the world - your app needs to cater to all their needs. From accessible features to fun functionality, there should be something special to entice your customers across your home pages and product pages. It's a chance to show off your brand identity and help your customers find your offerings quickly and easily.
2. A Speedy Checkout
As soon as your keen holiday shopper has found their perfect gift, it should be a maximum of 3-4 clicks to checkout. Once they've decided to purchase, why make it a more convoluted process? 26% of online shoppers abandon their carts when the checkout process is too long or too complicated. Ease and convenience are essential and especially helpful for those last-minute orders on Christmas Eve from extra mince pies to bottles of perfume.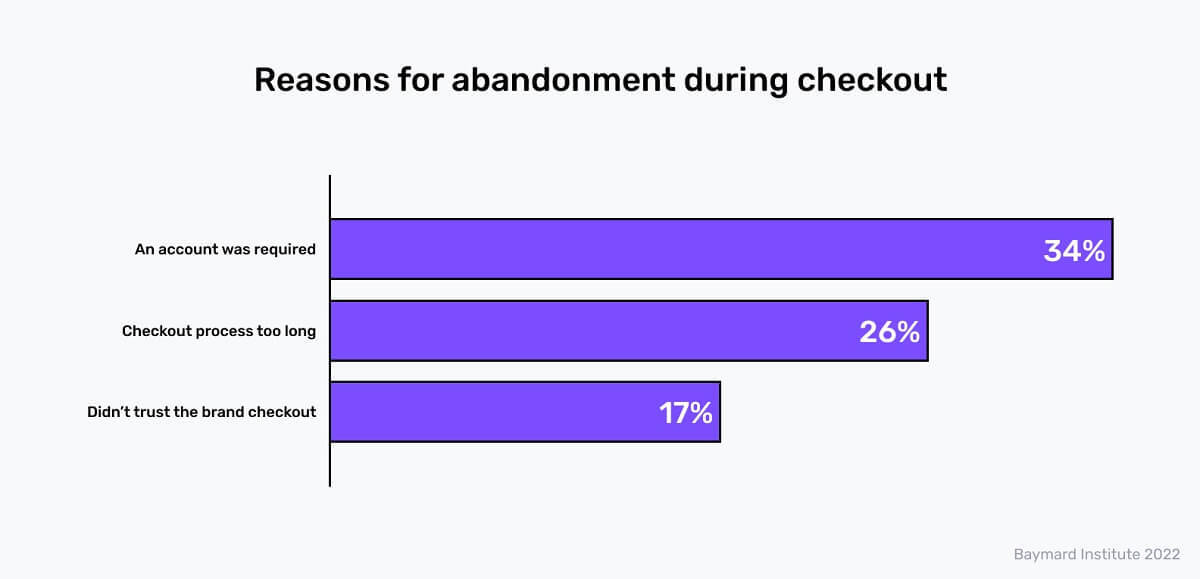 3. Personalised features
Personalised offerings are a great way to recommend relevant products and make your customer feel special. By showing them items connected to their previous preferences as well as relevant sizes, you're more likely to upsell and increase your order value. You'd be surprised how much Santa's sack can fit! If someone is interested in buying chocolates for example, why not recommend a sweet tooth hamper- we'd be persuaded!
4. Chat Support
It's stressful when orders go wrong, especially in time-limited seasons like Christmas. Having dedicated chat support and callback function can help your customers feel at ease with any queries or order support. No one wants to waste time on hold, even with your extensive and festive Michael Buble hold music.
44% of online consumers believe live chat is an important website feature. With an even larger 60% of young consumers claiming they regularly use live chat features for support instead of calling.
5. Secure payment options and Data
Cybersecurity is a growing concern for consumers. Naturally, they want to know their credit card information and personal details are securely stored away. Adding multiple payment modes such as credit/debit cards, Android Pay, Apple Pay, and third-party payment gateways like PayPal or Stripe can reduce the risk of abandoned baskets. Not to be a Grinch, but the additional layer of security can hugely impact your customers' decisions and trust in your brand.
Christmas is a key time for eCommerce with consumers actively looking for gifts from as early as October! Make sure you're ready to sleigh the season by being prepared. And if you need some extra support to get your app ready to go, speak to one of our helpers to get you in the Christmas spirit.
Need more app insight? Join the Builder.ai community
Neetu Mogha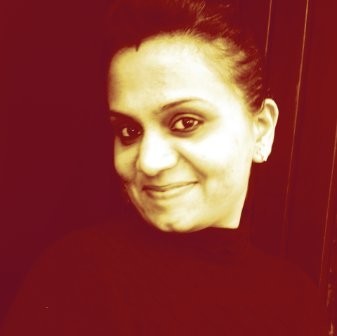 Neetu Mogha is a Tech Lead at Builder.ai where she applies 10+ years of management experience to guide the software development team. Neetu has a BTech in Computer Science from Hemchandracharya North Gujarat University.