It's quite remarkable that small and medium-sized businesses (SMEs) now make up over 99% of businesses in both the UK and the US, according to Oberlo and Startups.

Building an online business is an exciting endeavour but as always, there will be challenges to overcome. One major challenge for any SME is managing their business admin.
So what exactly counts as admin?
Admin has a pretty wide remit – that's part of the issue. Everything from payroll and accounting to stock taking, sales monitoring and account management comes under the umbrella of 'admin'.

Smaller businesses often deal with admin tasks in-house and they can be extremely time-consuming.

Finding ways to automate, manage and reduce admin is crucial. This unlocks time, time that can be dedicated towards other areas of the business.

As the old cliche goes, "time is money" and that's exactly why you need to reduce your admin. At Builder.ai, we believe that apps are a vital component in the fight for reducing mundane tasks.
1. Apps for sales management
Apps help you properly manage your sales, providing a streamlined interface that amalgamates sales with customer data, e.g. names and shipping addresses.

This data can be easily fed into third-party fulfilment services, saving you the hassle of picking and packing stock yourself.

You'll also be able to input shipping information directly into the app, allowing customers to track their orders in real-time.
2. Apps for accounting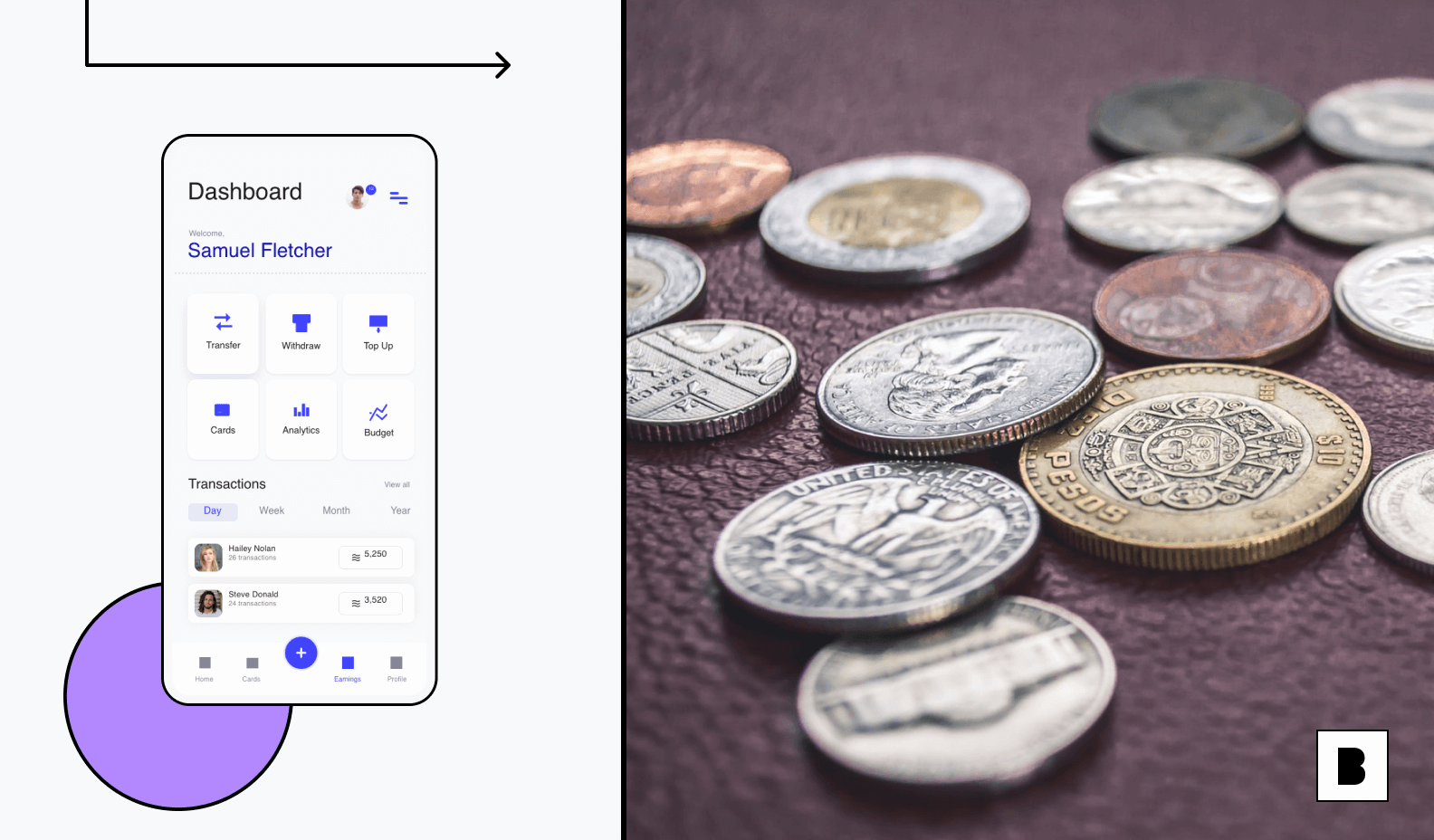 Keeping on top of your figures is massively important for any SME.

Apps aid in accounting by automatically totalling orders, enabling brands and businesses to quickly calculate profit margins, profit and loss and cash flow.
Integrations allow app owners to plug their accounting data into accountancy platforms for more in-depth measurement and analysis.
3. Apps for customer management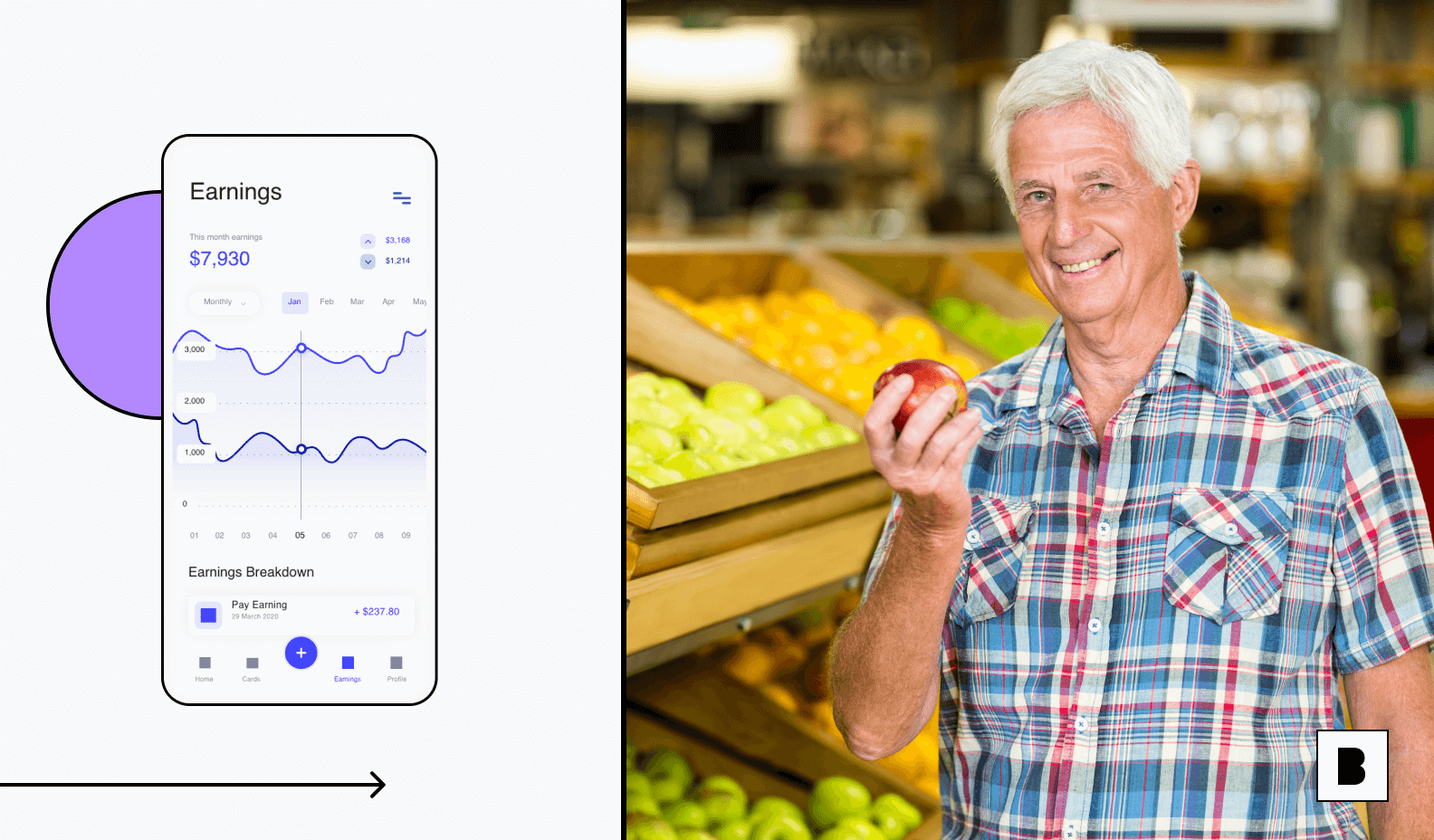 Managing customers and marketing channels is extremely important for customer retainment and engagement.

Apps allow you to create and trigger marketing strategies that include push notifications and promotions. Locate your most important customers and keep them engaged in your brand based on their specific interests.
4. Apps for stock management
Apps provide a slick all-in-one means to monitor and manage stock. Input your stock data into the app and allow customers to monitor current stock and restock ETAs.

Use your stock data to predict and forecast when you need to restock. You can even use app data to automatically order new stock when levels are running low.
Manage your business with a Builder.ai app
Our apps pack in many of these features and more. They provide you, your brand or your business with a powerful means to manage all your business admin.

Apps aren't all about the front-end and our apps aren't just a pretty face – they have all the required back-end functionality and integration for modern business.

Studio Store provides pre-packaged apps ready to roll out in as soon as 2 weeks!

Ordering an app with us is unbelievably easy.

Punch in your customisation and branding options


Your app will be created and delivered to you


Full aftercare and cloud hosting on us!

We're trusted by massive global brands including the likes of Pepsi, the BBC, NBC Universal and Virgin Unite - you're in safe hands!
Find your pre-packaged app at the Studio Store now.
Team Builder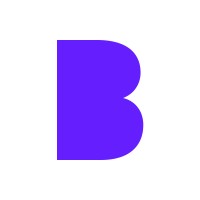 Editorial Team at Builder.ai
Stories published by the editorial team at Builder.ai.