"We are our choices. Build yourself a great story."

Often when we work with companies that are just starting out, we try and help in every way we can. Did you know that we've worked with hundreds of startups in 2020 alone? And more likely than not, our role in these fabulous entrepreneurial ventures didn't end at just software development.
Just as we share expert advice on entrepreneurship, small business functions, business strategy, leadership, technology and what-have-you on our blog, our clients often get the benefit of our experience in helping build, run and scale innumerable successful businesses from scratch.With a bootstrapped startup, comes the temptation to do everything by yourself to save every extra dollar. Unfortunately, this strategy can backfire in the long run. The hard truth is that if you want to maximise your resources and achieve growth, you will have to start strategically outsourcing tasks.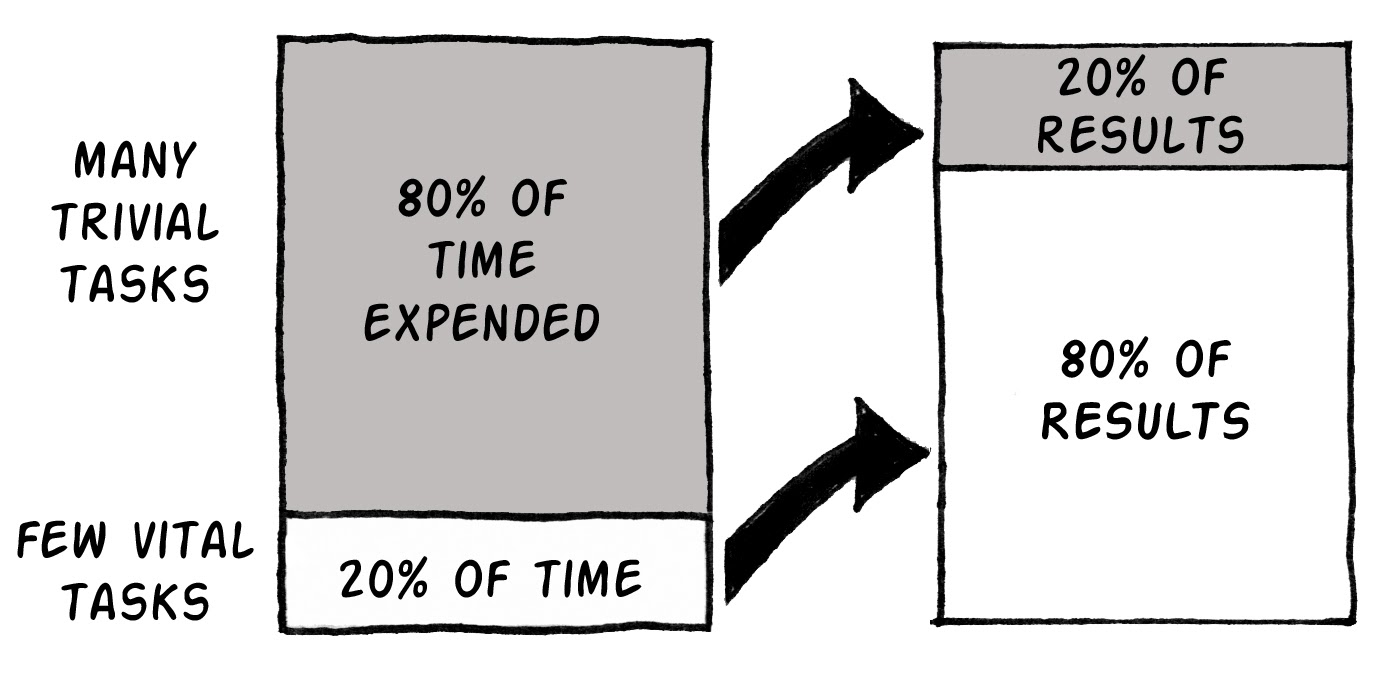 Heard of the Pareto Principle?
Each startup will have critical everyday tasks that consume 80% of total time and energy. These tasks keep you away from the big-picture issues that affect your company's success in the long term. However, if you ignore these tasks, it will limit your immediate growth...and so will spending too much time on them.
The solution? Outsource but strategically. Here's our take on the 3 critical time-consuming tasks new businesses should outsource:
1. Marketing
Every single business in the world, from a grocery owner to a fashion giant, needs marketing to survive. Imagine that you're job hunting, but you don't have your profile and aren't applying on Linkedin, Workable and other job portals. How would recruiters know that you exist? If they know you exist, how would they know that you're open to opportunities? Let's say they somehow assume that you are, how would they then know that you're a better candidate for the job than all others?This is how customers react to businesses that don't market their products. This is because only a fraction of the crowd would ever discover you; when they do, they wouldn't know what you offer and how it's different from your competitors; and without social media engagement, potential customers wouldn't be trusting of you.But, the sheer scope of what digital marketing entails can be overwhelming. Not everyone can afford to hire and manage a team of 25 people to manage each of the functions under marketing.What's the alternative? Strategically outsourcing tasks! Outsourcing gives you access to a large team of highly skilled marketing professionals who would otherwise be expensive to employ permanently in-house. It provides the flexibility to scale the resource up or down as you need it.

2. Customer Service
Bad customer service is the easiest way to good customers- who are hard to come by in today's market. But when you consider the resources involved in training and maintaining a round-the-clock customer service team, you realise that outsourcing would be a smarter choice. This is because outsourcing customer service can free up your time and your employees' time so that everyone can focus on larger sales drivers. Contractors or agencies also give you service 24*7 and in case your customer base is likely to speak another language, such as Spanish or Chinese, third party agencies give you access to reps who speak these languages, and other languages too.

3. Technology
You could hire a full-fledged tech team to build, run and scale the technology you require for internal and external operations, but it would not only cost you a fortune in salaries and benefits, but also take time and resources that can be dedicated towards more pressing tasks with direct returns. This is why we recommend new businesses to outsource their technology needs (even if you don't choose Builder.ai). If you did choose us- whether you want to boost your sales, increase productivity or scale your small business – we make it simple.

Costs and timings upfront
Build what you need on time – and stay in budget
Software can help you stay competitive but while you're trying to grow a business, managing a technical project can add a big strain. Off-the-shelf options aren't designed for your business but custom software can seem way out of your budget. We give you a guaranteed price upfront – and competitive timelines that ensure you'll know exactly what to expect at every stage from ideation to aftercare. So you stay on top of everything (hassle-free).

Why 78% of projects fail...And why yours won't
Crazy statistic, isn't it? 78% of software projects started by small and medium businesses fail. Our founder was also let down by developers – that's why we're here. His vision was an assembly line of reusable parts (like login, Live Chat or shopping cart). AI suggests ones your idea needs and finds the best specialist to customise them to fit your idea. That's Builder.ai. It's why you can rely on our timings, prices and the quality of our code.

Code you can rely on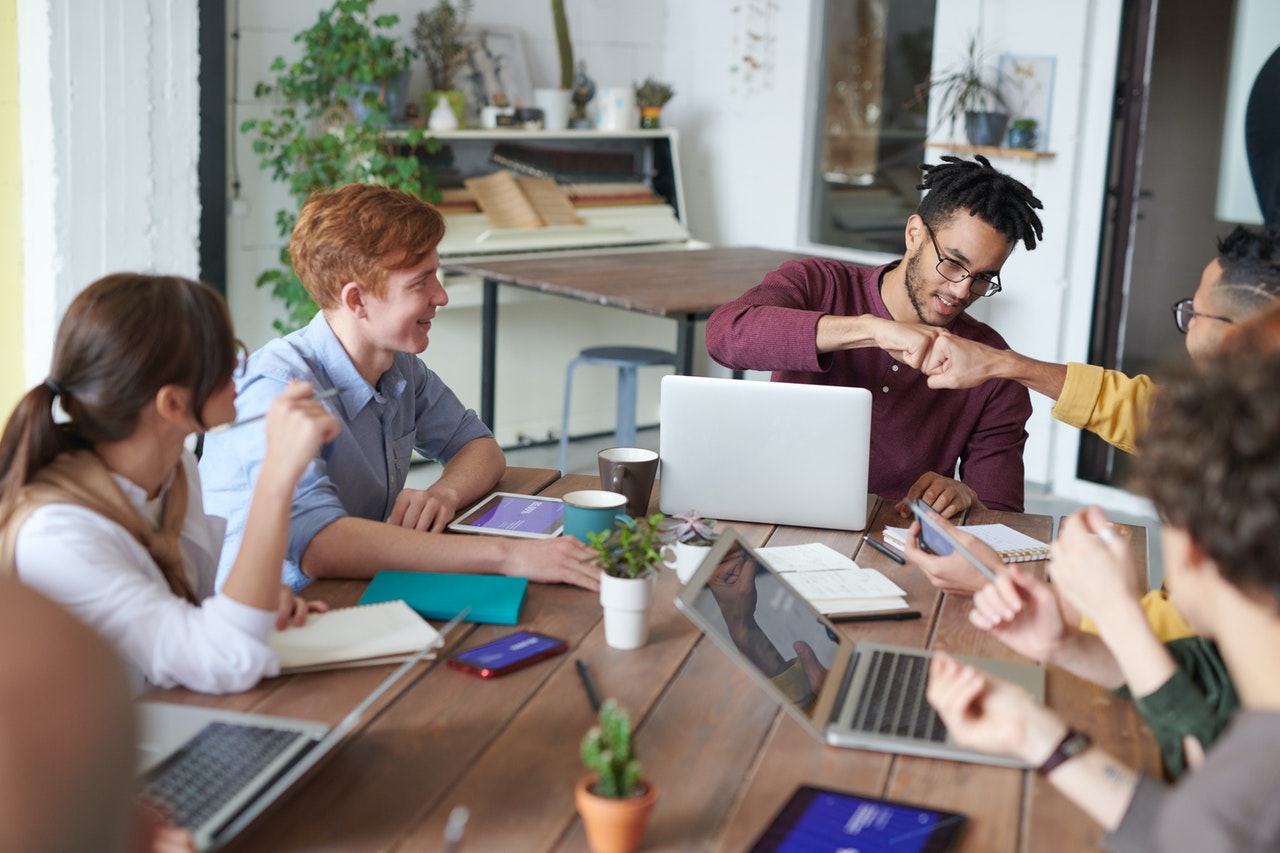 Rigorous testing – means everything just works. First, automatic code analysis tools pick up any simple mistakes – to improve the quality and security of your code. Then it's rechecked by humans, who don't have to waste time on typos and can concentrate on improving the experience of using your app. You can monitor your project closely through a simple dashboard, make changes or pause it, at the click of a button. And you can chat to an expert 24/7. We also offer businesses much more than just a ready software solution. We also help you scale it through Builder Cloud and also offer aftercare warranty for your tailor-made software called Studio One. That's updates, bug fixes & infrastructure monitoring. Your business won't stop. Neither will we. Have questions? Want to speak to our team? Or, looking to get started right away? Well, click right here.

Lakshmi Devan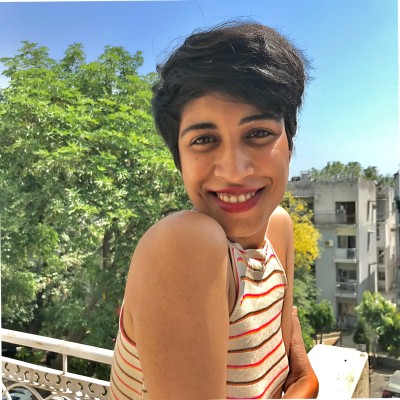 Senior Manager Content at Builder.ai
Lakshmi is a communications professional with over 6 years of experience across industries- from digital media and fashion to health and technology. She specialised in Integrated Marketing and Communications cum laude, and naturally, can work her magic best when handling public relations, marketing and editorial content and communication. Most people find her moderately introverted, conspicuously sassy, significantly energetic, and massively dog-loving.