Dear #BuilderGeneration,
I've always said that a startup is like a square, and the core management team- the isosceles triangle within it. As the outer layer expands rapidly and the internal unit proportionately with it, just as mathematics would dictate, the distance between the two grows. It is critical, therefore, that the company transcends this created gap through constant, conscious communication, and of course, by coming together regularly to bring the spirit of Builder to life.
Our appearance at SLUSH in Helsinki, Finland November 19-20th, was an opportunity to do the latter. Members of the Builder family across our global offices, from Los Angeles to London to New Delhi, headed north to represent the brand at the world's leading startup and tech event. In all honesty, with 130 new hires across our 3 locations this past year, keeping up camaraderie across the company has been a challenge we've worked actively to tackle.
At SLUSH for instance, unified best summed up everyone's energy upon arrival, with the common ethos of #BuilderGeneration serving as the driving force. Across teams, across offices, across cultures, we are united in the belief that everyone should be empowered to unlock their true potential, irrespective of what they know, what they have, and what they are afraid of. And that's what we were at SLUSH to help make happen.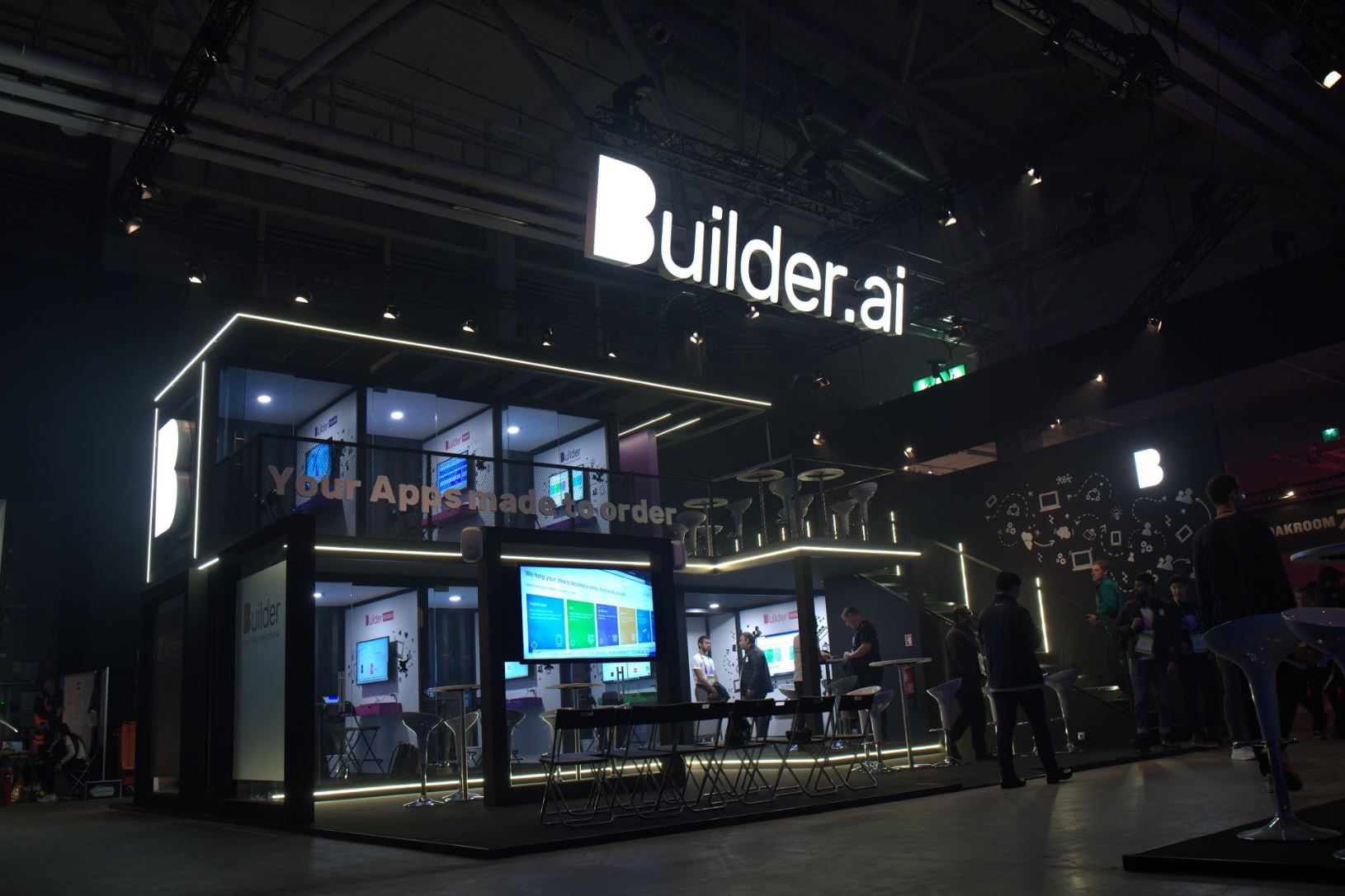 On site, our double decker Builder booth couldn't be missed. Live demos throughout the day showcased the power of our platform to 25,000 tech enthusiasts, ranging from investors and startups to international media and executives from Fortune 500 companies.
The 6 private meeting rooms within our booth, where interested parties sat with a dedicated customer product expert to spec out their product idea, held back-to-back bookings from morning to evening. And with an exclusive offer that was not to be passed up (any single platform application, up to 15 features, for just €15,000), we even welcomed some very exciting clients to the Builder family.
Continue to check back on the blog to see their stories featured in the future. Next, we headed to Saudi Arabia to wrap up this amazing year at Arabnet Riyadh. The conference, held from December 10-11, welcomed 2,000+ corporate executives and senior government leaders plus 4,000+ entrepreneurs. Once again, our team was on hand showcasing how Builder is transforming businesses with easy, efficient custom software creation, no tech knowledge required. We witnessed eyeballs pop and heartbeats rise, and we came back victorious in our mission.
Need more marketing insight? Join the Builder.ai community
Highlights
In addition to an exciting event schedule, this fall and winter has also been a season of notable updates and important accomplishments. Some high level call-outs I'm proud to share:
Our new Dubai office has secured over 20 customers in less than 12 weeks from a standing start.
Builder delivered 20 completed client projects this last quarter.
The number of active/signed projects has grown 3x since this time last year.
Our first ever print spreads appeared on the covers of The Times of India and The Economic Times (and more is in plan around Christmas. Watch out for exclusive offers.)
Christmas Offer
Last but not least, this month marks the introduction of our latest referral program, an initiative with more specifics to come, but of which I wanted to put on your radar now. Builder family members, that comprises all our clients, past and present, have the opportunity to earn $2,500 when they recommend Builder Studio or Builder Cloud to their friends*. Consider it an early Christmas present from us! With 2020 around the corner, I wish you and your family a blessed holiday season. May you soar with happiness, health, and most importantly- ideas! It remains my honor to be working with you, every morning, every evening and every day.
With metta,
Sachin
*terms and conditions apply
Greig Robertson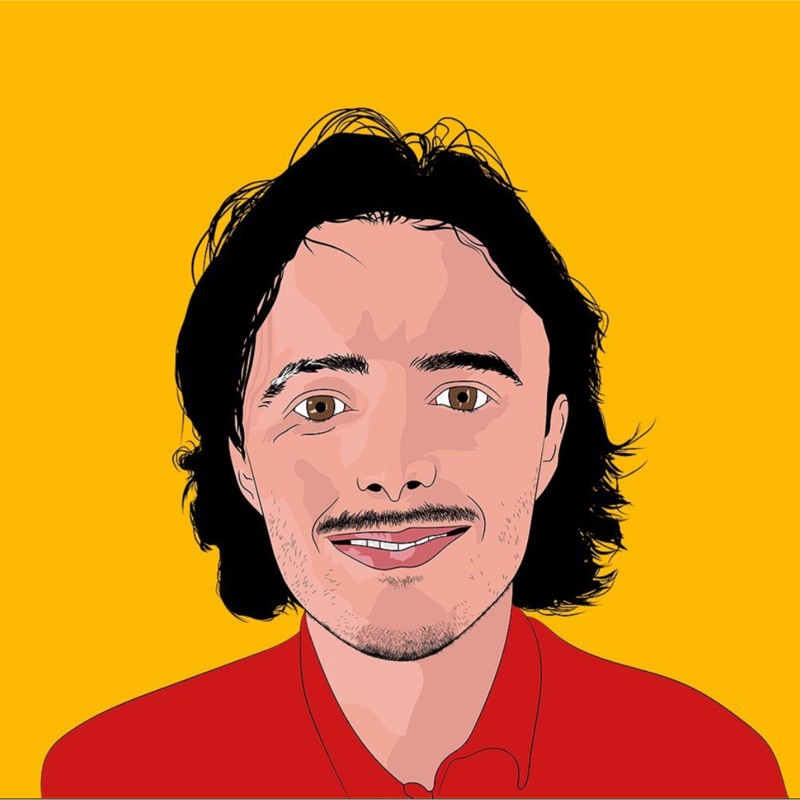 Greig is the Digital Content Lead at Builder.ai and a University of Bristol History grad. He has 5+ years' experience in B2B SaaS, creating data-driven, human-friendly content for high-growth tech startups. When Greig needs a dopamine hit, he checks Builder.ai's keyword rankings.