Dear Builder Generation,

2017 has been an incredible year; and as we race to to the last quarter of our financial year we've picked up tremendous momentum; our last quarter was better performing than the collective last four.

We are at an inflection point in the way we interact with and build technology. In the last decade, the buyer of software development has changed completely; from CIO and tech professional to small business owner or the individual dreamer. Everyone doesn't need to code, most people just need the tools to convert their ideas to products. Our business has continued to evolve against our vision to be the "#1 way to Build Software" and we're excited to not only launch our new brand but also the names of our platforms (Builder Studio and Builder Cloud). Builder's mission is to be the connection between every idea and product.Some of this may come as a surprise to you - you've probably always known us as the AWS Bill Company; we are so much more.

Builder is our online platform for building software (2x the speed, ⅓ the price) using AI & Marketplace of teams from around the world - we like to think of it as the Henry Ford Assembly Line for Software Development (ahem "Manufacturing").

Builder Cloud is what is remnant of our erstwhile days but with a massive twist; we use AI & Computational Finance ( much like how your broker manages your money) to manage your cloud spend; coupled with our aggregate purchasing power to bring you the Cloud at a significant discount without touching your infrastructure. We also have a bunch of new tech coming to the platform this quarter including the second version of our Cloud Wallet that has already got tens of thousands of users; our Reserved Instance MarketPlace & finally our interactive Bill that will let you see how to shave your Cloud Budget and get more out of it.It is with great appreciation and gratitude that I extend a big thank you for joining us in our mission and we look forward to our continued partnership with you into 2018 and beyond.

Sachin Dev Duggal
Co-Founder and Chief Wizard
Greig Robertson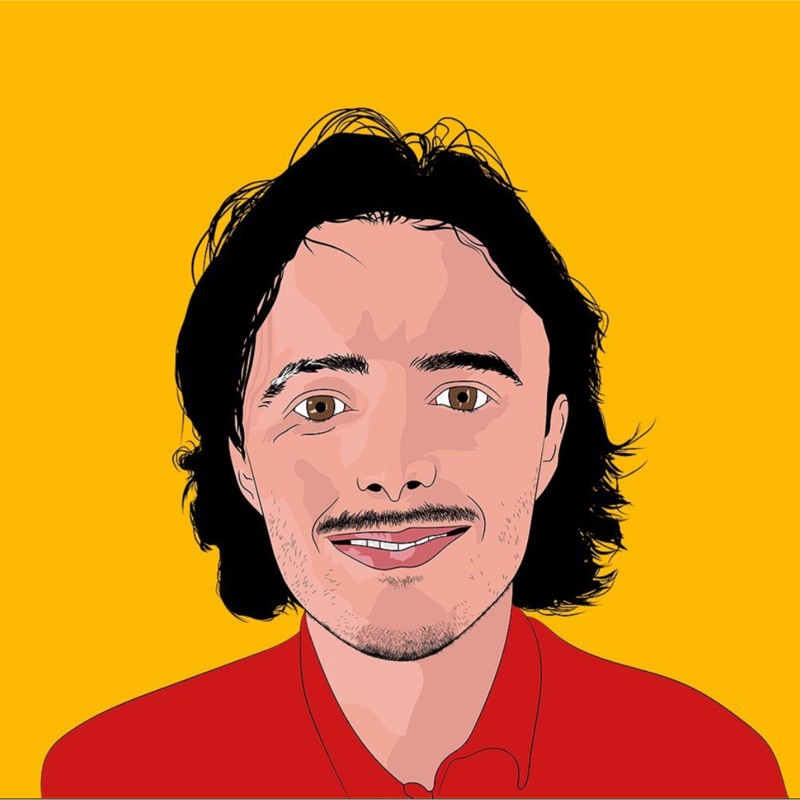 Greig is the Digital Content Lead at Builder.ai and a University of Bristol History grad. He has 5+ years' experience in B2B SaaS, creating data-driven, human-friendly content for high-growth tech startups. When Greig needs a dopamine hit, he checks Builder.ai's keyword rankings.