creating your app is one thing. But launching your app is even more daunting, especially in a smaller business where you're the judge, jury and executioner. In this spooky blog, we've put together our major 4 app development nightmares (that belong in the haunted house) and how to avoid them.
1. Creepy code
When a simple line of code has the potential to crash the whole app, that's enough to make you scream. It's natural to fear code (even though you need it to run your app) especially if you're from a non-techie background.
Taking the white sheet off the ghost, Builder.ai simplifies the process with our low-code lego-like building process. You don't need any coding skills, just your imagination as our unique AI-powered platform does all the scary stuff for you.
2. The looming horror of timelines
Sometimes deadlines can feel like the boogie-man looming in the shadows. For a successful launch, your app needs a reasonably accurate completion timeline to build that exciting buzz & promotion. Having a vague deadline is haunting. At Builder.ai we use our magic crystal ball to look into the future and predict an approximate timeline for your app. (The method we use to set timelines is actually far more sophisticated than this, but that doesn't fit our Halloween narrative)
It's not the occult that will fix your timeline issues, it's our incredible AI project manager - Natasha! Natasha can calculate a price based on the features you select and provide accurate timings too.
3. Lions and tigers, and…bugs? Oh my!
Escaping the creepy crawlies that lurk in the midst of your otherwise remarkable app is no easy feat. It's not a rare occurrence that a newly launched app will have some bugs that impact functionality. Or even if your app is built perfectly, App store and IOS requirements can change at any time causing glitches or unforeseen errors.
Our Studio One offering is a wizard at making sure these bugs don't reach your application! We use AI and machine learning to pre-empt glitches and bugs and support your new app with ongoing care and maintenance. For us, building is just the beginning.
4. Skeletons in the closet
When you're building your new app, the last thing you want on your list of fears are hidden costs, marketplace fees, and vendor lock-in. With Builder.ai solutions, the code is yours to keep, we never charge marketplace fees, our prices are guaranteed and timelines are competitive. We're not in the habit of hiding round dark corners to catch you out.
For a nightmare-free app launch, head over to our studio store page and start your app journey today! All treats, no tricks.
Need more app insight? Join the Builder.ai community
Alexandra Harper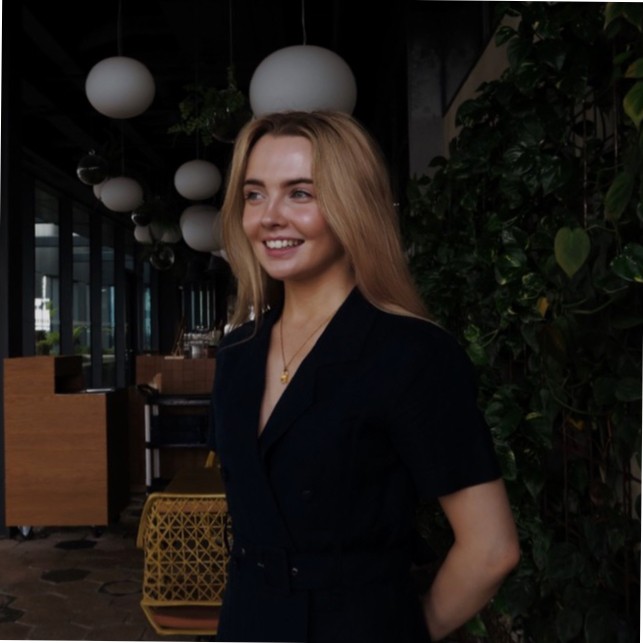 Content Lead at Builder.ai
Alexandra is the Content Lead at Builder.ai. With 4+ years of experience across B2B tech marketing and SaaS solutions, Alexandra specialises in creating accessible AI and Machine Learning content for enterprise. She has a BA in English Literature and Creative Writing from Royal Holloway, University of London.