Yesterday, we hosted an exclusive webinar for our Builder Cloud customers to introduce them to the latest feature on the platform, called Intelligent Usage (IU). Our cloud customers saved over $4.5m last year, and thanks to IU, they are set to benefit from even more savings and flexibility this year. How?
All those who couldn't make it to the webinar, we don't want you to miss out, so we'll start from the beginning and catch you up in this blog.
Builder Cloud so far
Builder Cloud has offered our customers multi-cloud access in a single platform with world-class analytics, DevOps automation and easy cost savings. No long-term contracts or runaway bills, just the right capacity at the lowest price.
Cloud One
Guaranteed savings on your cloud bills upto 15%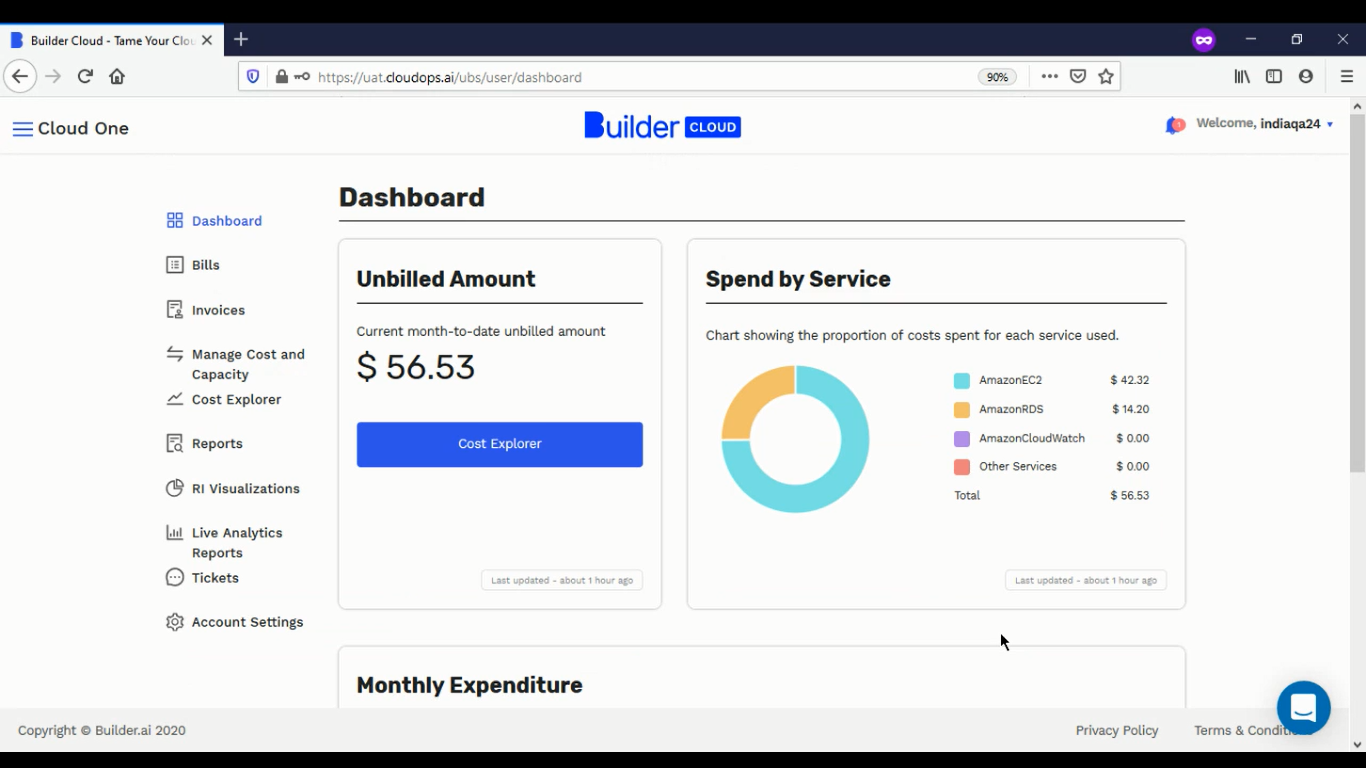 Live Analytics
Live analytics dashboard powered by Tableau. Hundreds of custom KPIs and report templates for unbeatable visibility.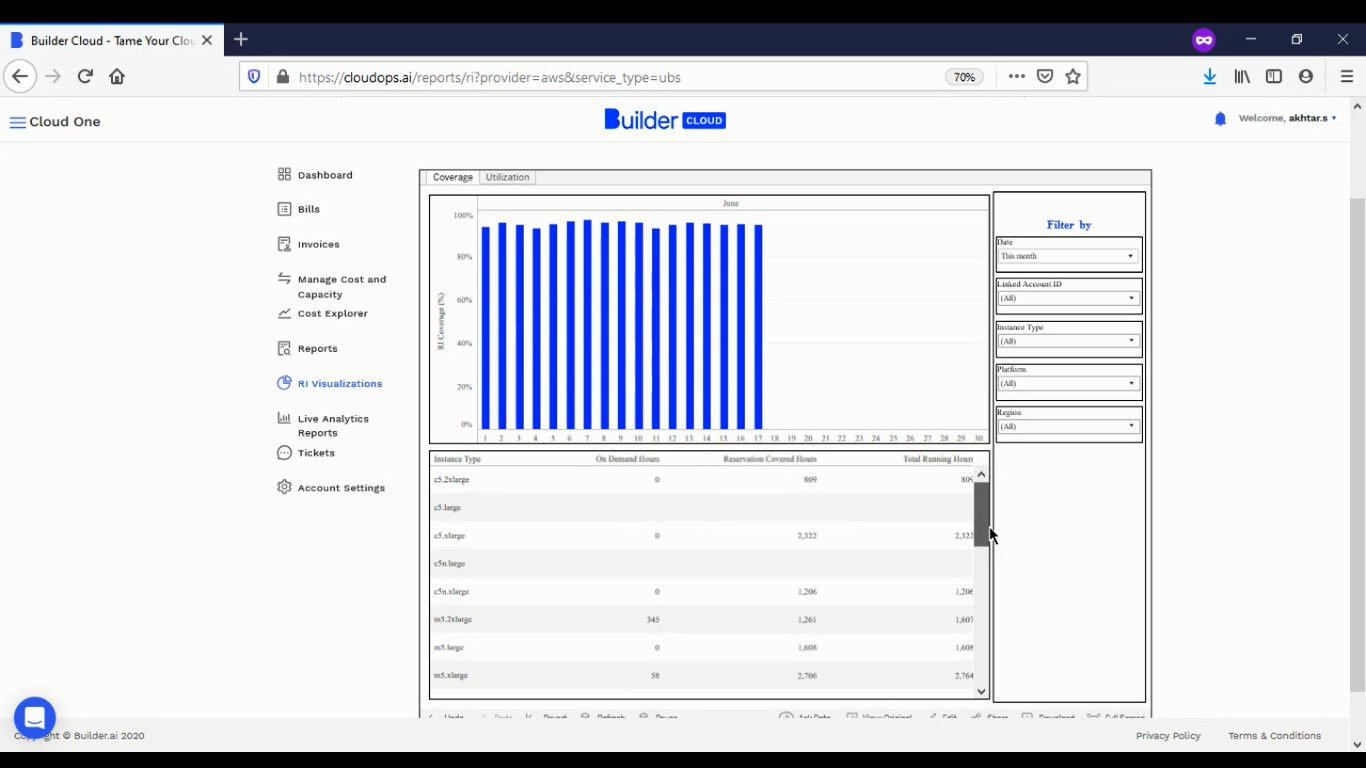 Cloud Wallet
Prepaid Cloud Wallet that gives you all the cloud you need – so you have complete control over your budget. Zero risk of running up a big bill.
Introducing Intelligent Usage
Simply put, IU is an intelligent reporting tool to help you foresee the usage of the instances and aid decision making to scale resources up or down. Intelligent Usage makes server management easy for anyone to do. More often than not, all the servers paid for are not needed at all times by the application. Though there are resources available natively (auto-scale, monitoring and the likes) that could help customers, we want to minimise the need for customers to leave our platform for their cloud needs, while also providing a unified way of seeing and interacting with this data. The end goal is to help customers achieve significant savings month on month. Curious to know more? Here's a detailed look at Intelligent Usage.
Are you ready to take your business to the Cloud? Even better, are you already on the Cloud, but looking for a superior, cost-effective, flexible and secure multi-cloud solution? We're ready and waiting for you at Builder Cloud right here. Click here to get started.
Lakshmi Devan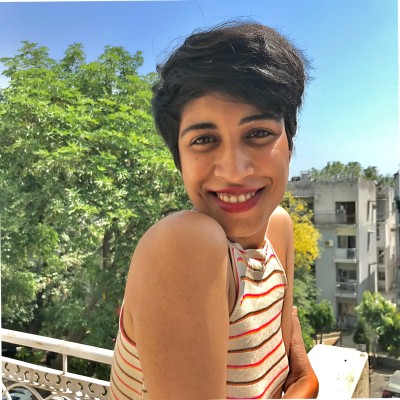 Senior Manager Content at Builder.ai
Lakshmi is a communications professional with over 6 years of experience across industries- from digital media and fashion to health and technology. She specialised in Integrated Marketing and Communications cum laude, and naturally, can work her magic best when handling public relations, marketing and editorial content and communication. Most people find her moderately introverted, conspicuously sassy, significantly energetic, and massively dog-loving.