There's an app for everything today- from obvious ones like online shopping and cab hailing to more obscure ones like Cuddlr (lets you find people in your area to cuddle with), Demotivational Pics (Make a bad day worse with an app that reminds you just how crappy things can be), and Paper Racing (Race your friends to see who runs out of toilet paper first).
While you know that Uber, Zomato, Amazon and Gmail are widely used, believe it or not, there are millions of people out there who also use and transact on the more "unconventional" variety of apps. How? Well, we are here to help you.


In the great words of Brian Chesky, "Build something 100 people love, not something 1 million people kind of like."

4 Steps for Increasing Your App's User Engagement and Retention

Offer an unforgettable onboarding experience

The number one step to improve app engagement is understanding that an unforgettable experience isn't always complex. In truth, the easier and more intuitive an app onboarding experience is, the more likely people are to continue using it. Anything too complicated and you risk overwhelming your users and causing them to uninstall your app within minutes. Reduce the number of steps necessary to create an account or sign up. Teach through action to reveal the primary gestures in the app experience and aim to dazzle without getting too tacky.


Listen to your customers more than you speak

If you want to improve app engagement, then stop being self-centred. The new age consumer is tired of brands preaching at them. Instead of making grand promises and elaborate offerings, ask them first- how can we serve YOU? This will encourage two-way communication and make them feel valued. This back and forth will help you gather feedback, solve customer problems, and improve product functionality over time before negative reviews hit the app store. Plus, it warms up people to your brand and makes them want to share their personal information with you like location, preferences and so on.

Optimise push notifications and in-app messages

Every mobile app engagement strategy today includes push notifications and in-app messages, but how optimised is yours? If you enter a store and are made to feel unwelcome, chances are you won't ever go back. Apps are the same. If you want to keep your customers happy, you must interact with them often. We can all agree on that. Now, an interaction can be as simple as sending a push notification welcoming users or offering them a tour as they progress through the app for the first time. You can also use every interaction to shape the customer journey, by being strategic. For example, you could use push notifications or in-app messages to recommend products based on user location and usage patterns. Get creative and keep experimenting.

Make users look forward to every experience

How? Well, here are a few app engagement ideas. Could you offer a loyalty program? Not only do these programs incentivise users to use the product, but loyalty programs also make users feel significant and important to a brand. Or, try gamification and take advantage of people's natural desire to outperform others to add scoring systems, challenges, achievements, leaderboards, badges, and other game-like incentives to your app.

No matter how many steps you follow to increase app engagement for your business, the ultimate differentiator for any application is the quality of the product itself. An app will rarely be without minor bugs upon launch; however, it is important to test a product correctly before shipping to ensure there aren't any significant issues.

Don't have an app yet? Build it today!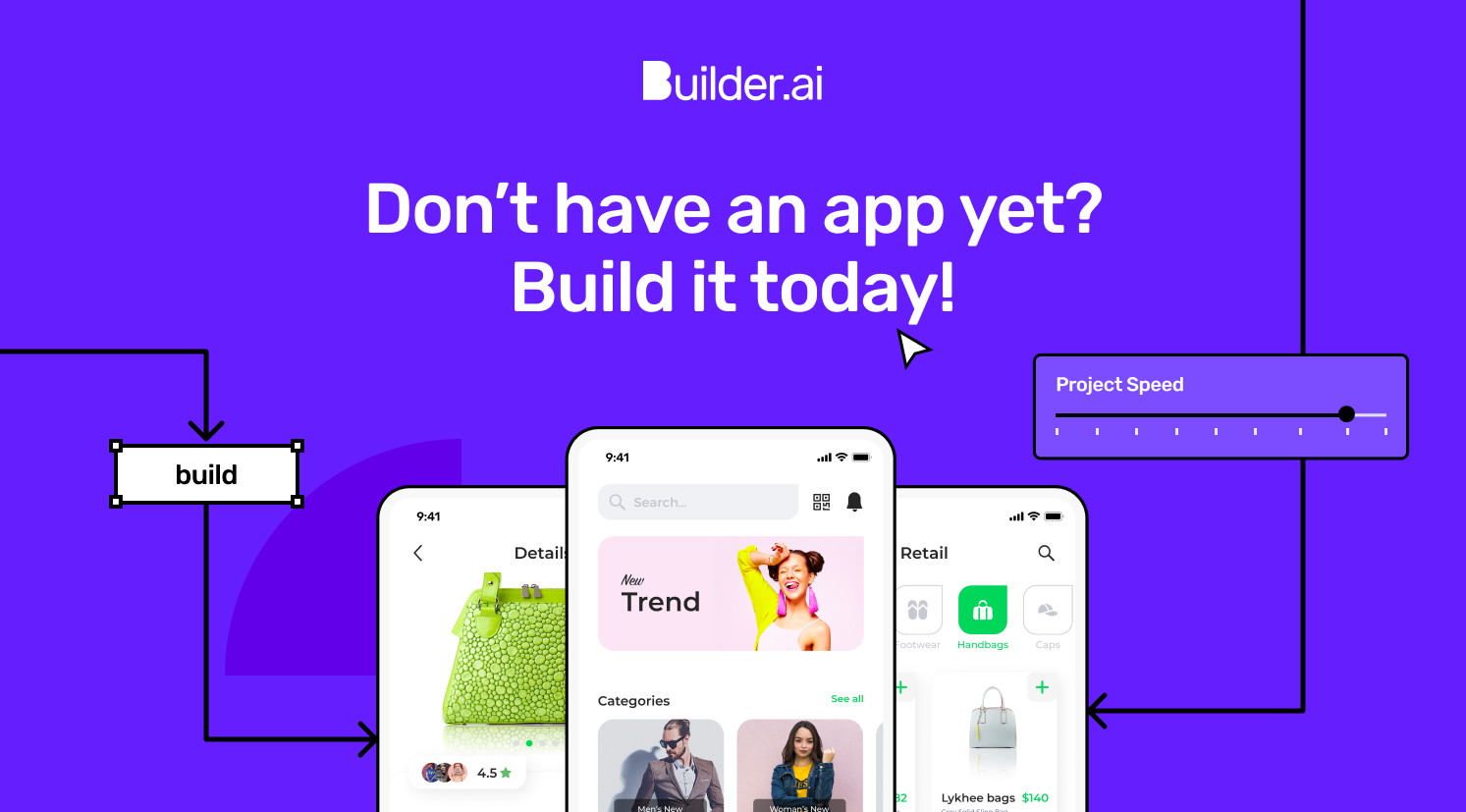 At Builder.ai, we've found traditional software development to be broken--and we're not the only ones. Hefty upfront down-payment, lack of transparency during development, compromise on quality, and a lack of product care and servicing after delivery leaves the few daring enterprises horror-stricken to complete digital transformation. Plus, the development process itself would be so convoluted that it could make quantum physics seem like child's play. Thankfully, with us, it's easy to build quality apps in a cost-and-time-efficient manner.

Additionally, simply having an app for your business wouldn't automatically translate to a million downloads. Both internal and front-facing software solutions need to evolve over time.

Meet Studio One
Studio One is a service that proactively updates your app so you're never blindsided by 3rd party changes that could easily bring it all down. Even if that means an app needs to be totally rebuilt (something we can do effortlessly, as we're always updating the core features your software was assembled from). We continuously monitor all our features and tap into our global network of creators – to make sure we have it fixed before you even realised there was a problem. You can make small necessary changes to your software as your business and scaling requirements change.


Have any ideas, questions, suggestions? Need help building your business application?
Get started by clicking right here.

Lakshmi Devan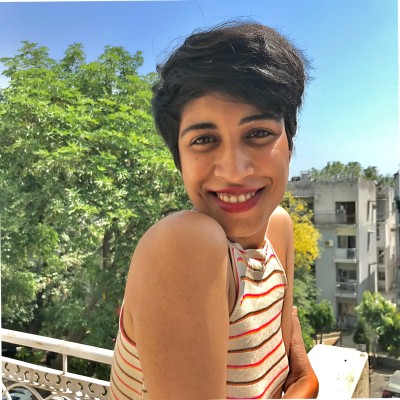 Senior Manager Content at Builder.ai
Lakshmi is a communications professional with over 6 years of experience across industries- from digital media and fashion to health and technology. She specialised in Integrated Marketing and Communications cum laude, and naturally, can work her magic best when handling public relations, marketing and editorial content and communication. Most people find her moderately introverted, conspicuously sassy, significantly energetic, and massively dog-loving.