At Builder, we do way more than software development (think: create, launch and scale!). We believe in providing end-to-end solutions for our global clients from enterprise to entrepreneurs. This means while Builder Studio helps you build ideas fast, without tech expertise and without straining your internal engineering teams, we also bring you impeccable cloud management through Builder Cloud and competitive software maintenance through Studio One. What's more? Lately, we've been feeling extremely proud of our clients' successes. Here, we highlight four clients from across the globe whose ideas were enlivened by Builder. We'd like you to see our work speak for itself, so we'll continue to introduce you to our elated customers in the future. So today where here to talk about just several of our recent favorites a bit more. Curious? Read on.
Qure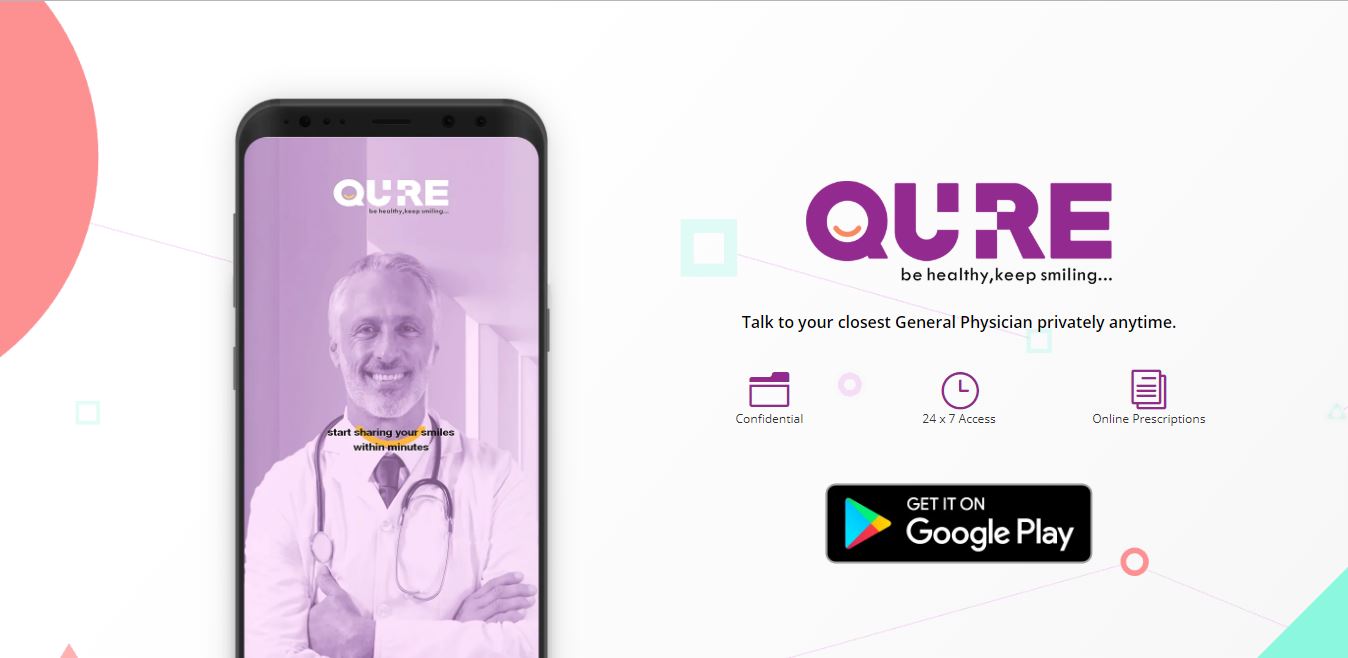 Rural Kerala (in India) wasn't a good place to get sick until a few months ago. Doctors were few and far between and refilling prescriptions was punishing, even on the best of days. To say the people there needed help is a massive understatement. But, obviously, this was before the highly valuable Qure app was born.
How Builder gave the idea wings
Keeping our clients needs in mind, we built an innovative app that connects patients, pharmacies and doctors on a single platform. Patients connect digitally with their doctor for advice, who can then prescribe medication which can be delivered to their home. All the medical data is secure and it's available to the doctor, patient and pharmacy, anytime. Here's what the Qure team had to say about their Builder experience:"Responsive and methodical, the team kept detailed records of requested changes and quickly implemented necessary modifications. Customers can expect a knowledgeable and efficient partner." What's more, "Builder delivered a fully functional product within a short timeframe. Customers can expect a knowledgeable and efficient partner."
France TV - Zik Truck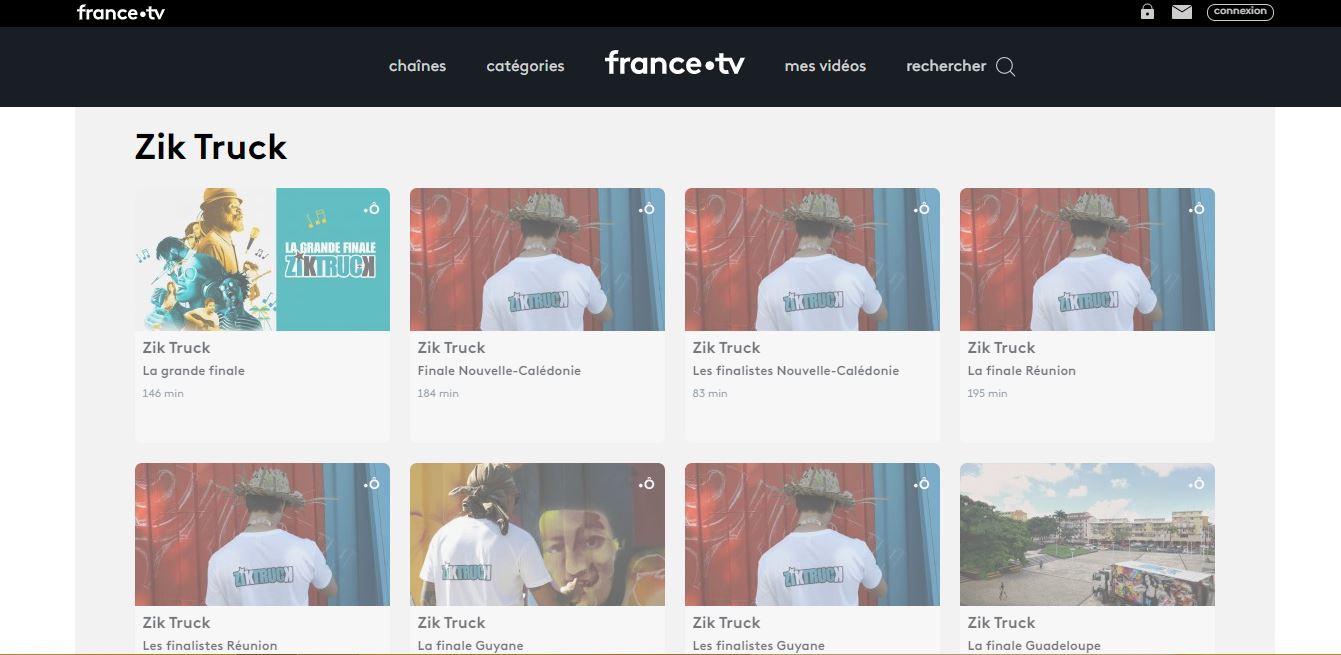 France TV's Zik Truck musical talent show became so popular that coordinating contestants became a logistical nightmare. The show broadcasts in Guadeloupe, Guyana, Martinique, New Caledonia, French Polynesia and Reunion! That's a lot of people management. So, they reached out to Builder.
How Builder gave the idea wings
Builder teams across the world had 8 weeks until the next show to pull this off. We turned the project around on target and also supported regional languages and localisation. On top, the Builder team created a mobile app for iOS and Android that let candidates register, upload, record and stream their auditions. It was also the place where auditions were stored and viewed – for judging and anonymous voting. The app was a huge success in French territories and the way we built it allows France TV to be able to reuse it across multiple shows and territories in the future. Talk about value for money. Here's what a France TV representative had to say: "I have worked for more than 25 years in digital on hundreds of projects. You are one of the most professional teams I have met."
#DeathPenaltyFail campaign by Virgin Unite worked to promote the real facts, highlight the inefficiencies and push for the repeal of the death penalty in the United States. This powerful campaign needed more than just a simple website. Virgin Unite needed to control the message, push content to multiple social media platforms – simply and quickly. Here's the catch: Builder had one week to do it.
How Builder gave the idea wings
We created a CMS website that enabled Virgin to control all data (content, articles, images and videos) and integrated the website with social media. In the end, the campaign team were impressed at how Builder achieved such high quality delivery within a week. Don't just believe us simply. Check out their feedback: "Working with Builder last year with our campaign against the Death Penalty & Criminal Justice helped supercharge some of our ideas using custom software." -- Jean Oelwang & Richard Branson, Virgin Unite
Cup O'Sugar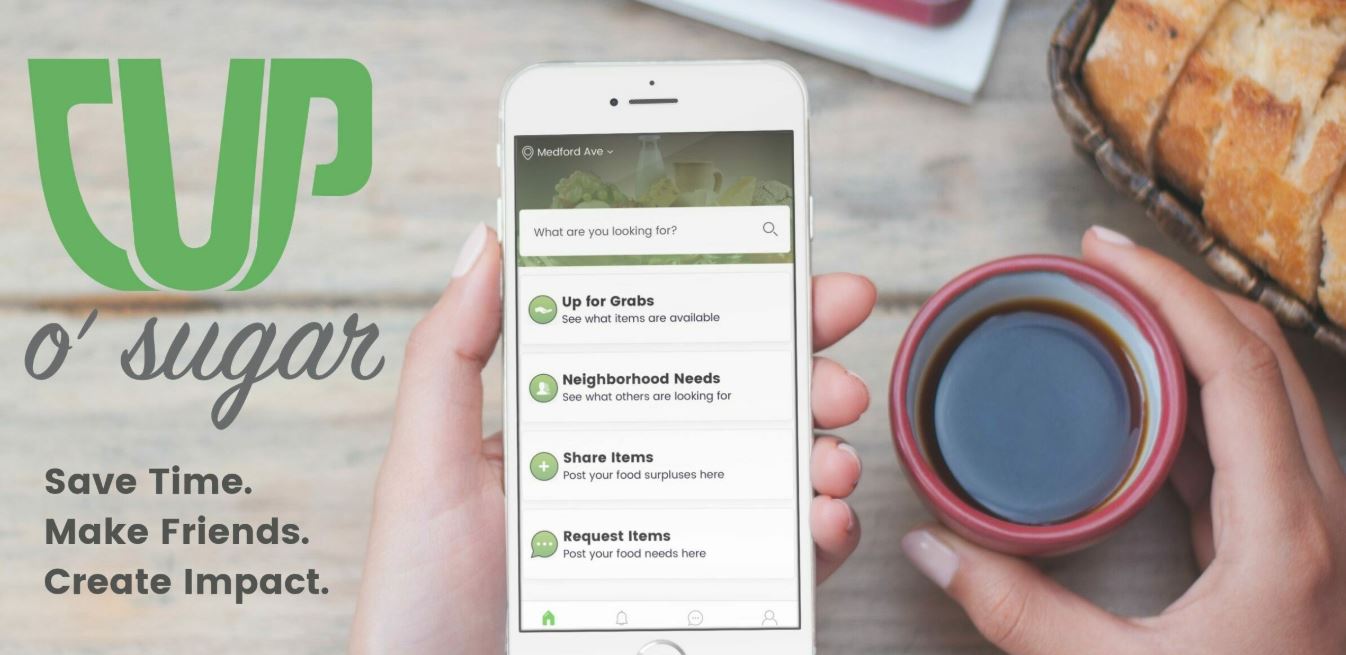 The people behind this app hate wasting food--which is admirable! And they also love their neighbourhood. Then it clicked. They could hook the two up. Connect local people in their community such that no food ever went to waste. People could now share leftovers or ingredients with each other and come together over a shared love of food.
How Builder gave the idea wings
The app we built for iOS and Android platforms helped users create a profile and then request items or post details of food they had available to share- along with the quantity available and location. Almost instantly, people started using live chat and exchanging items offline. Today, the platform is up, running and building community interaction. It's also been nominated for a Best Mobile App award. We are tearing up right now! Here's what team Cup O'Sugar had to say: "We are extremely happy to have had Builder on our team… I can't express enough how valuable you have been."Before you go - if you've ever had a wild idea that you believed in but put off for the fear of failure, then let us help you succeed. If you've got the idea, we promise you – we've got the tech to build, scale and run it to triumph. Still got cold feet? No problem. Click here to get a demo by our team free of both cost and commitment if you are planning to build a food delivery app or something similar to Cup O'sugar. Welcome to the #BuilderGeneration!
Erica Grigg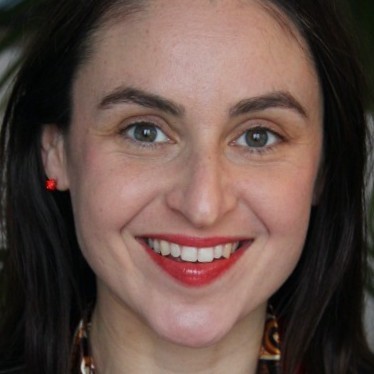 Technical Content Writer at Builder.ai
Erica Grigg is our Global Lead of Digital at Builder.ai, where she's been on board since August 2018. Previously, Erica Co-founded a media startup, co-authored a book on Facebook and worked with numerous businesses and non-profits, including the World Wildlife Fund, the United Nations and Comcast. She's happy to share her lessons learned and best practices yet to be developed on the Builder Blog. Follow her on social media @EricaGrigg on Twitter and at linkedin.com/user/ericagrigg.