Build a school app
Looking to build a school and classroom management app to keep teachers, parents and students connected? Schools that have mobile apps are considered to be more professional than those who don't. And lockdown has shown us just how valuable they can be. Right now is the time to build your school app.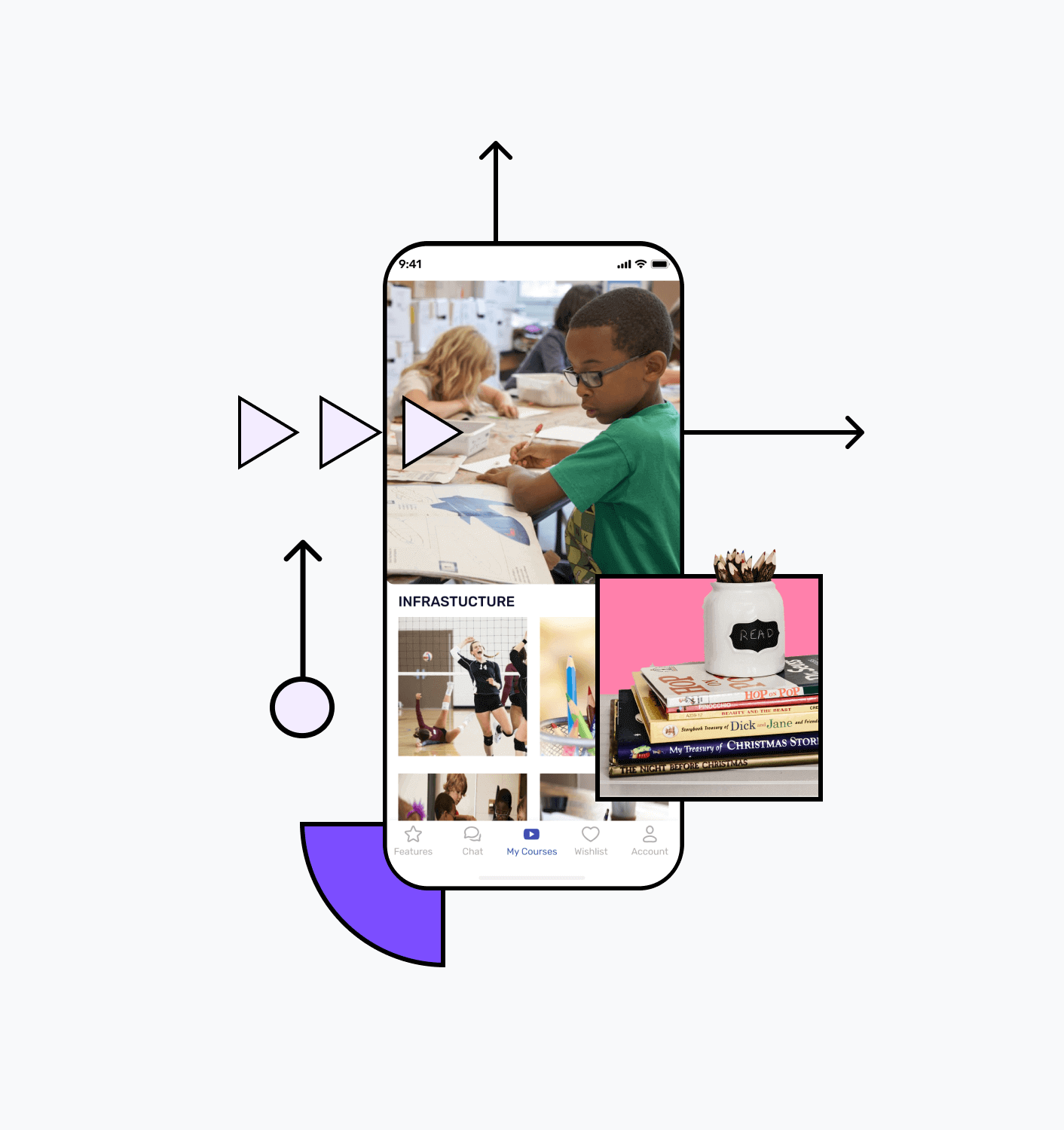 Case studies
Solving complex business challenges for global brands like NBC Universal, Fujitsu, the BBC and Pepsi.

Pepsi Case Study - Builder.ai®
We created a B2B ecommerce app for Pepsi at a fraction of the cost. Automating the order process and enabling their resellers to order online. Read the full case study here.