Dear Builders,
In our last blog, we promised to keep you posted with all latest updates from the CogX Innovation Awards 2020. As you read this, we are thrilled to tell you that Builder.ai just won the CogX Innovation Award 2020 under the "Best COVID-19 Innovation for Recovery" category. The epic event today saw spectacular pitches from a diverse range of businesses, companies and individuals across the globe. It feels amazing to have our hard work seen and appreciated.
To jog your memory
CogX is the world's leading AI festival with over 15,000 people in attendance from the highest levels of business, government, industry and research. This year's virtual CogX will be the biggest, most inclusive and forward-thinking online gathering of leaders, CEOs, entrepreneurs, scientists, artists and activists in the world, all trying to answer the question: How to get the next 10 years right?
What we witnessed
This year, the event surpassed the usual 30,000 target attendee number and ended on 44,213 registrants, making it the biggest tech event in the world with 900+ speakers, 1000+ sessions, 100+ side events and 4000+ meetings in just three days!
The judges
Winners were decided with the help of an expert team of judges featuring some of tech and global innovation's most prominent change leaders, including: Sana Khareghani of the Office for Artificial Intelligence; Amadeus Capital Partners' Pierre Socha; University of Cambridge's professor of communications systems Jon Crowcroft; Data Lab chief executive Gillian Docherty; Dr Robert Hercock from the British Telecommunication Security Research Practice; Seedcamp venture partner Stephen Allott; Terry Von Bibra,director at Numenos; Eloy Sasot, Group Chief Data Officer, Sodexo; Michael Berns, Director of AI and Fintech at PwC; Janet Hull OBE, who is Director of Marketing Strategy at IPA, and the founder of Diagonal Works, Andrew Eland, amongst many others.
Thank you to each and every one of you
It is hard to put this feeling into words. Nevertheless, we want to begin by thanking you, Builders - those who encouraged us, those who critiqued and challenged us to be better, and those who stood by us through every storm. This award wouldn't feel good without each and one of you. Thank you from the very bottom of our hearts. If you'd like regular updates on what's happening at Builder.ai and get access to our content as soon as it launches, then scroll down and get added to our regularly updated newsletter list just below.
Here's to you our #BuilderGeneration
Join the Builder.ai community
Greig Robertson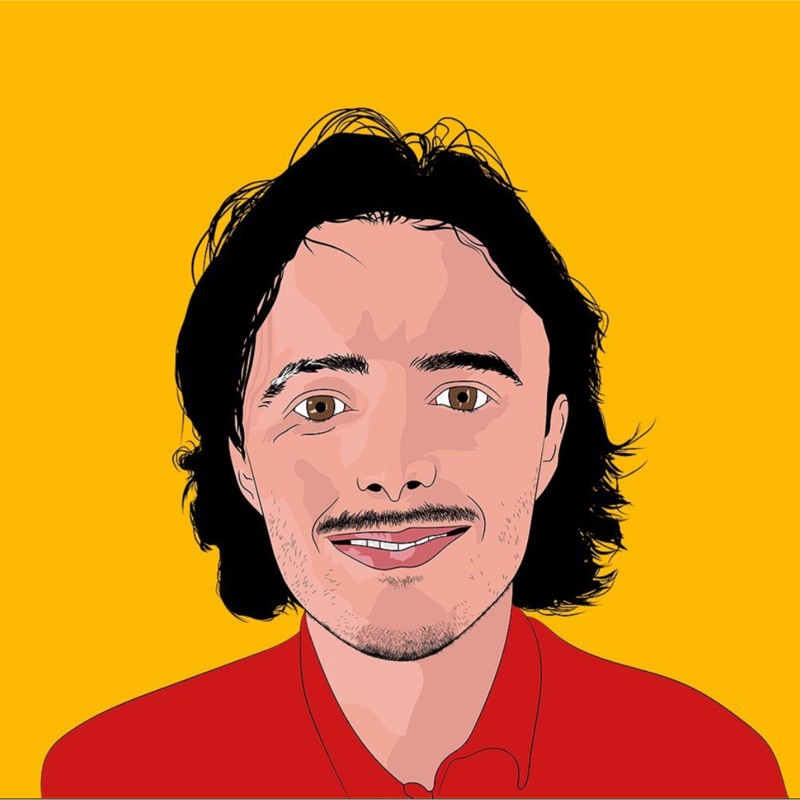 Greig is the Digital Content Lead at Builder.ai and a University of Bristol History grad. He has 5+ years' experience in B2B SaaS, creating data-driven, human-friendly content for high-growth tech startups. When Greig needs a dopamine hit, he checks Builder.ai's keyword rankings.