The year 2020 has unfortunately seen enough bad news, one after another. And so, when we recently received the most wonderful news, we couldn't resist sharing it with you, Builders. Happiness grows when shared,after all.
Builder.ai has been shortlisted for the CogX Innovation Awards 2020 under the category "Best COVID-19 Innovation for Recovery"
In this category, we find ourselves profoundly honoured to have been considered alongside four legendary brands. For us, this is a big win by itself! We also want to take this opportunity to share the path-breaking work our co-nominees have been doing. Here's a shout-out to all of you,champions.
1.First nominee, Clear AI is a company working to grow a network of strategic data partners by delivering innovation and value throughout AI platform, powered by the most extensive knowledge graph of the global economy ever made.
2.Second, Soul Machines is the first Human Experience Platform that gives you the ability to automate and personalised digital interfaces and interactions at scale.
3.Third, Gain X is a brand with software that solves one of today's most pressing challenges- how to successfully implement organisational change in a faster, measured, and controlled way.
4.Last (and in no way the least), Siren is a platform that provides the long awaited Investigative Grade fusion of knowledge graph, link analysis, bi data search and analytics as well as real time, full scale, stream monitoring and alerting.
In case you didn't know, CogX is the world's leading AI festival with over 15,000 people in attendance from the highest levels of business, government, industry and research. This year's virtual CogX will be the biggest, most inclusive and forward-thinking online gathering of leaders, CEOs, entrepreneurs, scientists, artists and activists in the world, all trying to answer the question: How to get the next 10 years right?
WHAT TO EXPECT
17 tracks of content, virtual meet-the-speaker breakoutsessions, the vExpo and Startup Village, invite-only side events, roundtables,affiliate partner workshops and speed networking for each vertical.
LIVE IN ACTION
You can witness Builder.ai live in action on CogX'sStart-up to Scale-up to IPO & Beyond Stage on Tuesday June 9th, 14:00-15:00 BST. The event shall be accessible through the purchase of a ticket, and will also be shared on YouTube later. So, don't worry if you cannot make it to the event.We will be sure to share the Youtube link for you to watch later.
Before you go, Builders, we want to thank each and every one of you from the bottom of our hearts. If you're reading this, then you have, without doubt, played a critical role in making Builder.ai what it is today. Getting to share this piece of good news with you sure has made this little win a little sweeter.
Greig Robertson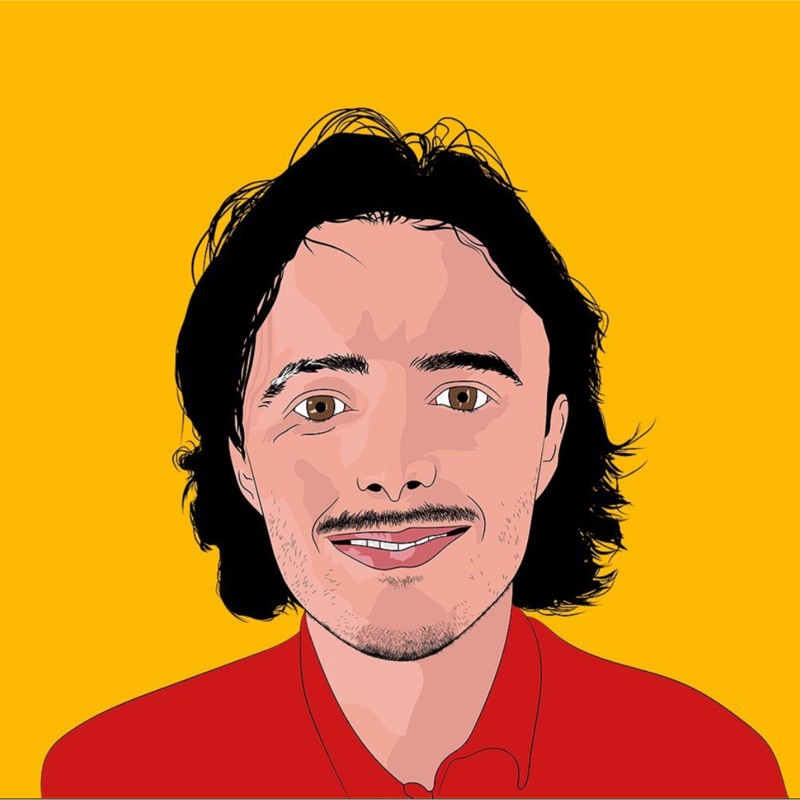 Greig is the Digital Content Lead at Builder.ai and a University of Bristol History grad. He has 5+ years' experience in B2B SaaS, creating data-driven, human-friendly content for high-growth tech startups. When Greig needs a dopamine hit, he checks Builder.ai's keyword rankings.